6th place. Observation deck Willis Tower
Willis Tower is located at at an altitude of 412 m in Chicago, USA.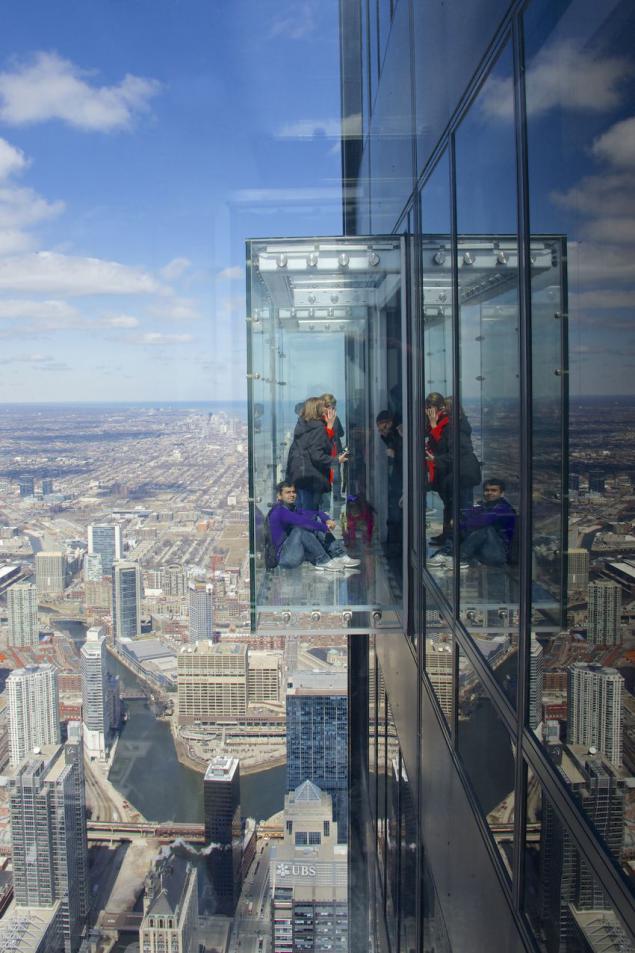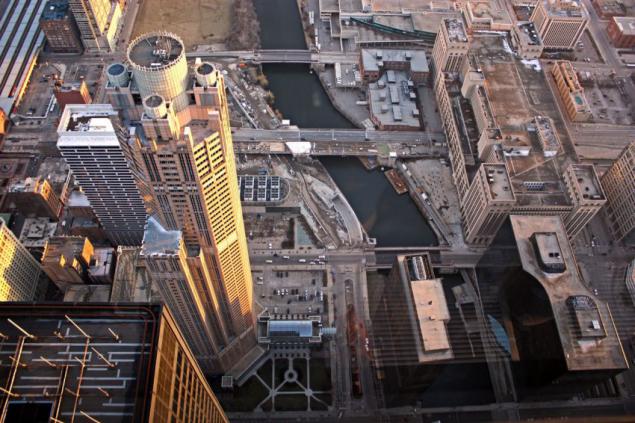 5th place. The observation deck on the Iguazu Falls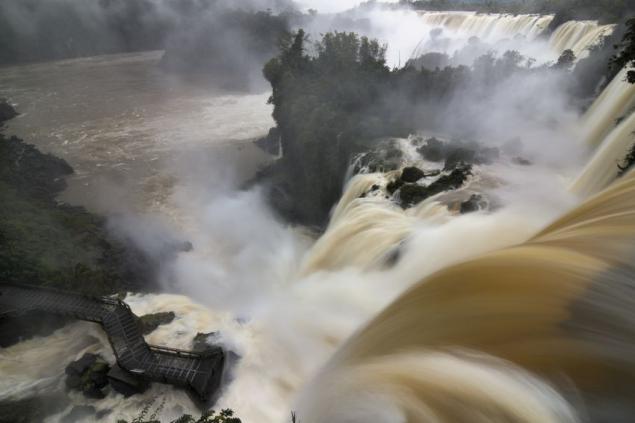 Located on the border between Argentina and Brazil.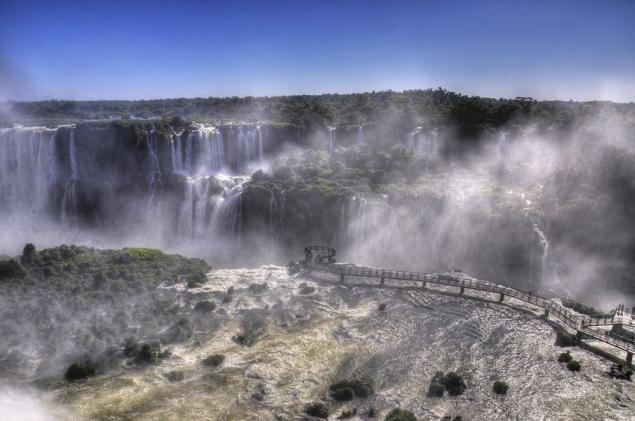 4th place. Pulpit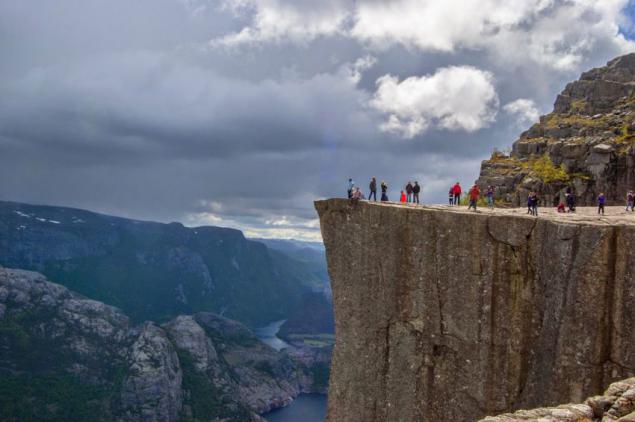 The observation deck is located on the territory of the Lysefjord in Norway at a height of 604 m.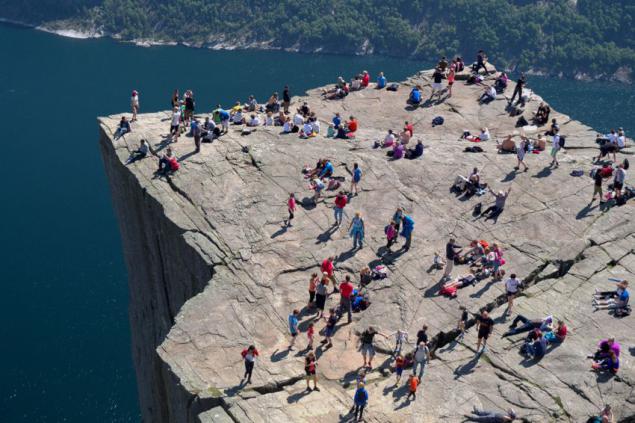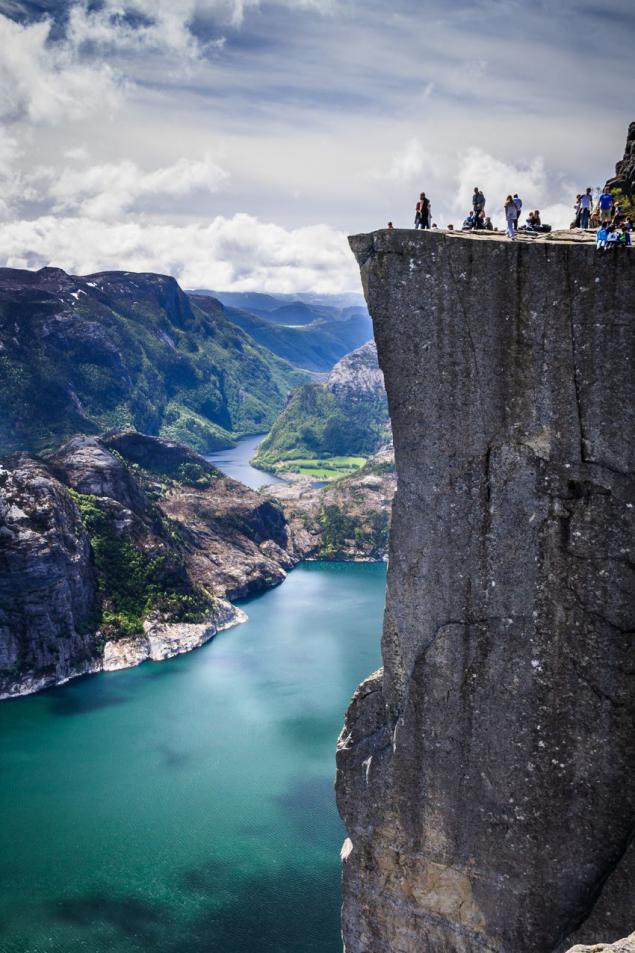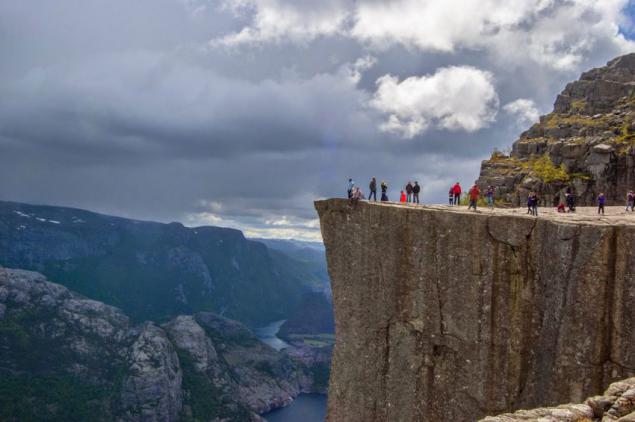 3rd place. The observation deck at the Grand Canyon Skywalk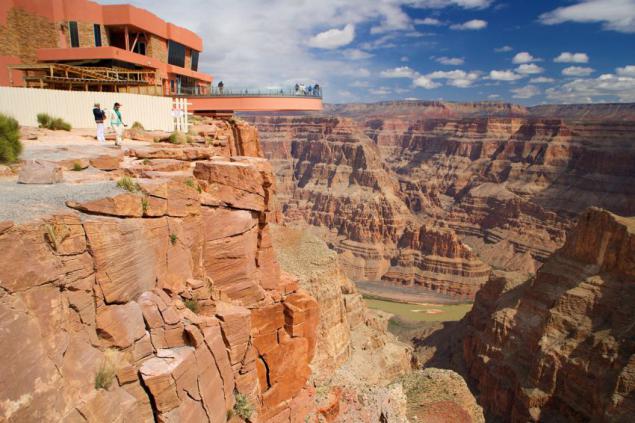 Located on the territory of the Grand Canyon in the United States at the height of 1,219 m. It has the shape of a horseshoe.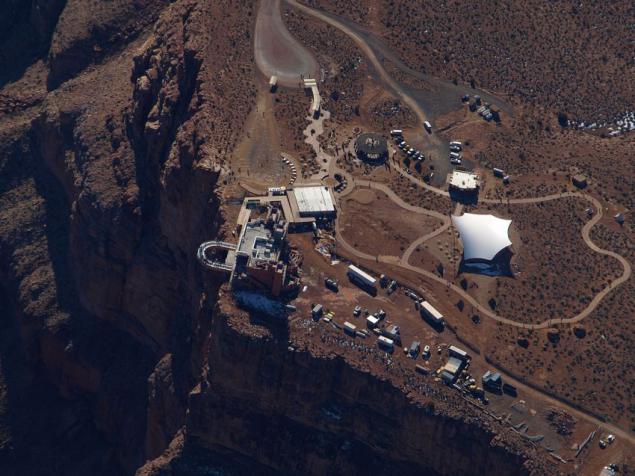 2nd place. Aiguille du Midi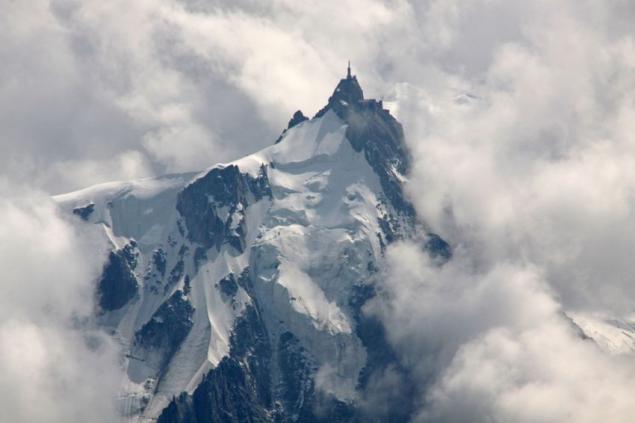 Located on a mountaintop Aiguille du Midi in France. From a platform off a beautiful view of the Alps, in particular, on the Mont Blanc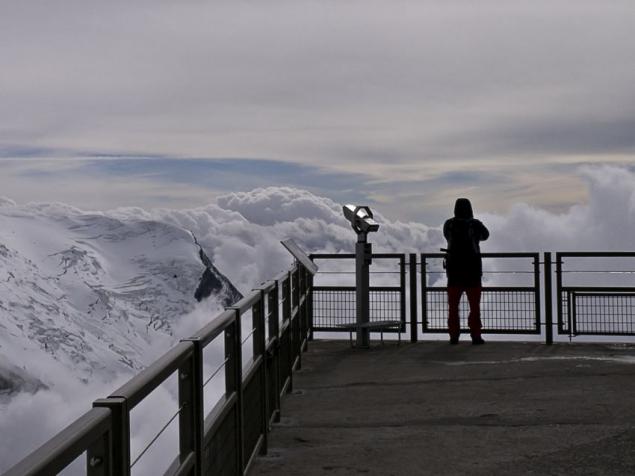 1 place. Top Burj Khalifa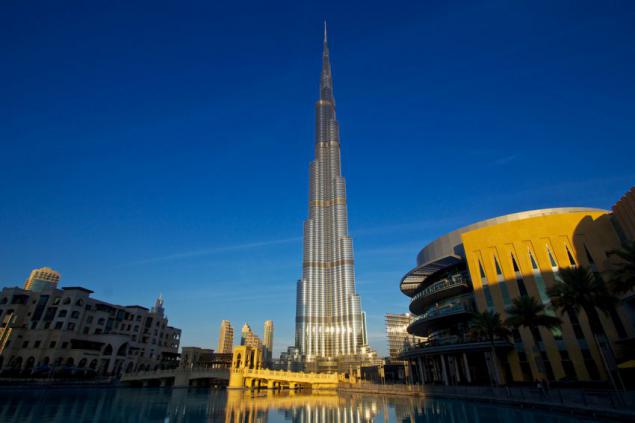 Located on the 124th floor of a skyscraper Burj Dubai, whose height reaches 828 meters.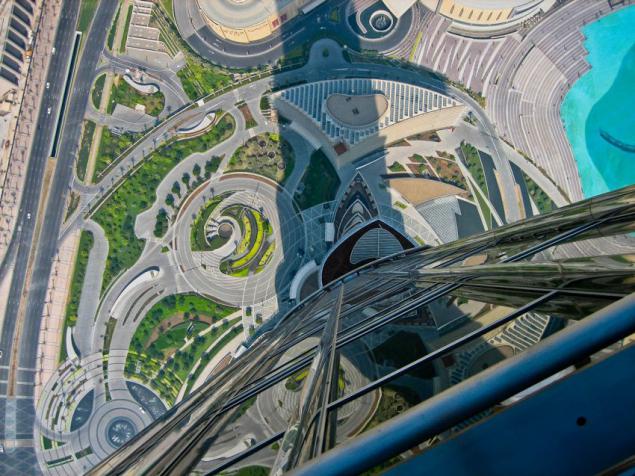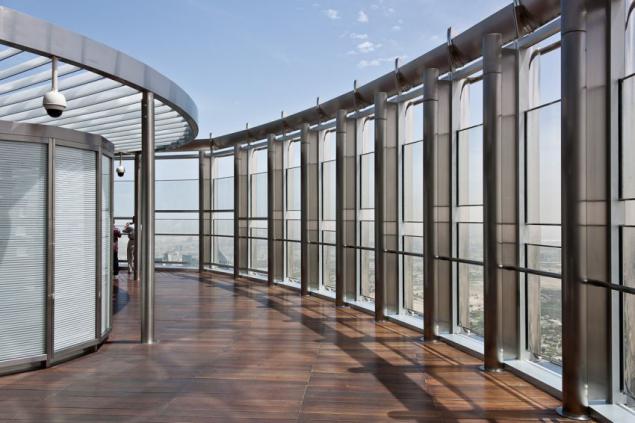 Source: supercoolpics.com