There is a phrase meme "That feeling when your cat is resting / eating / looks / etc. better than you. " So here are some animals can really break into the trash your self-esteem. Anyway, a couple of these fun creations made me smile and think and where I've been all summer. And why is not amused.
However, the post is not for the persecution of the soul, of course, and for fun.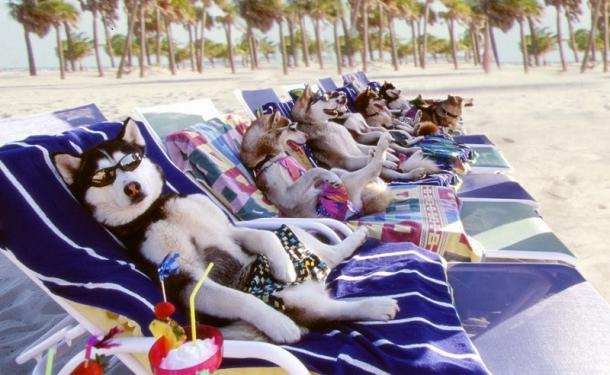 Here is a dog. They rest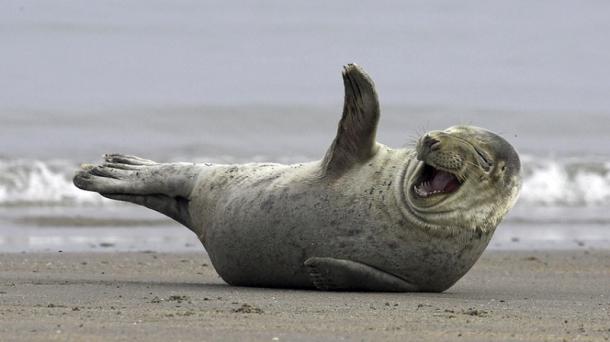 Laughter prolongs life and replaces cup sour cream. Diet, gospodamy!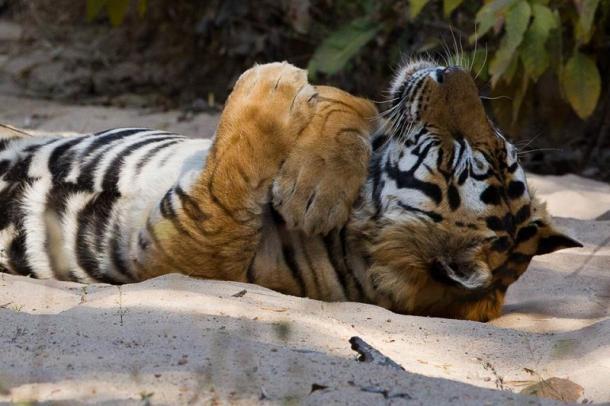 Tiger understands Zen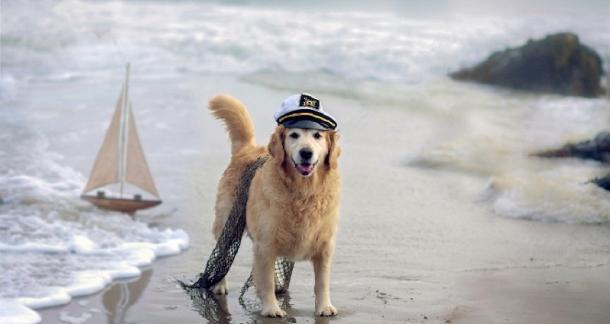 Hey, baby! Would you like to get acquainted with a cheerful sailor?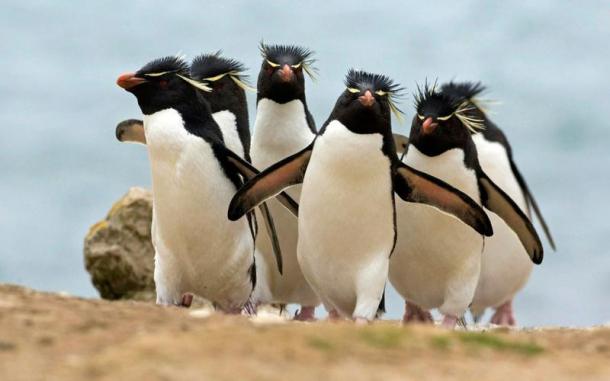 The Crew!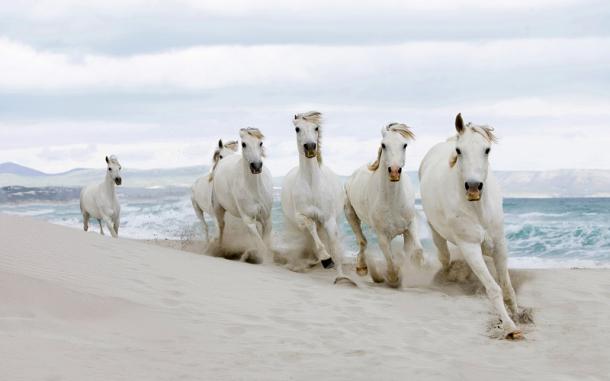 This I did not want to even comment. Staring !!!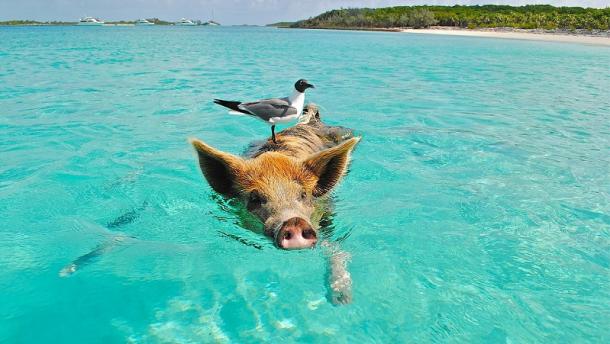 Seagull rented a place on the back of a living barge and tans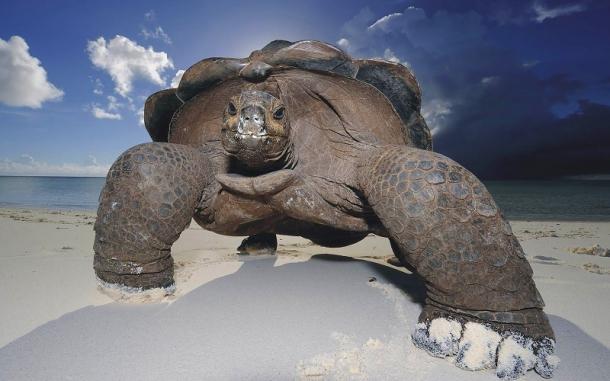 Inner strength and great goals - two turtles that hold true over the world. Well above the beach itself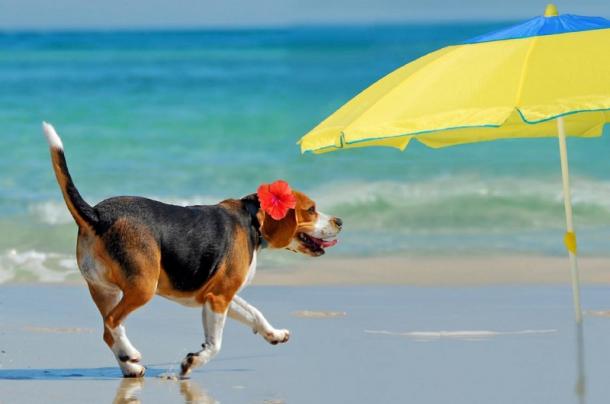 Red mallow in her hair (you can on the ears, if you are bald), will give you charm and femininity on vacation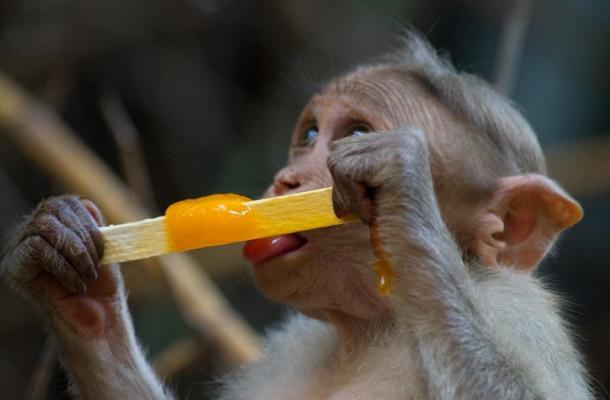 Every small child, and the boy and girl, has two hundred grams of condensed milk or even half a kilo ...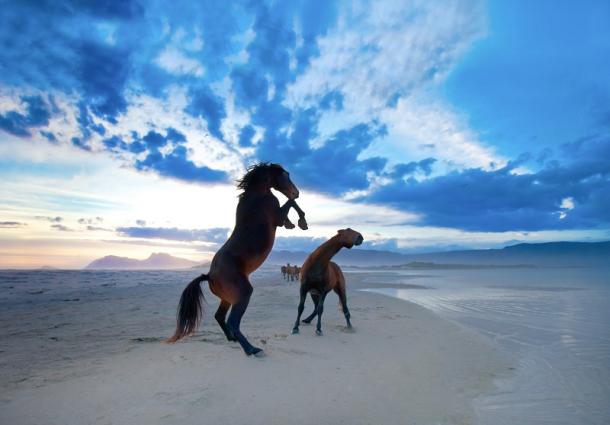 Learn to take care of the boys! Behind the crowd of suitors, who were given the heave-ho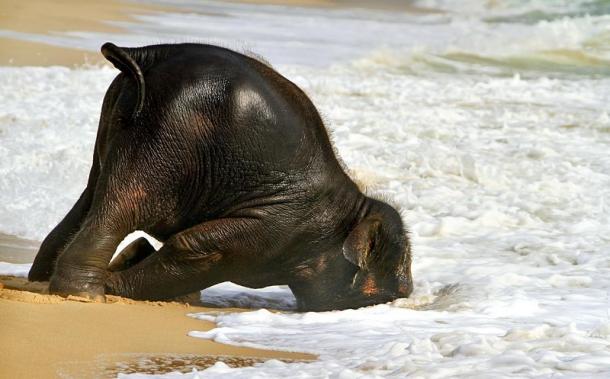 A striking example of how the beach elephants check the quality of bathing water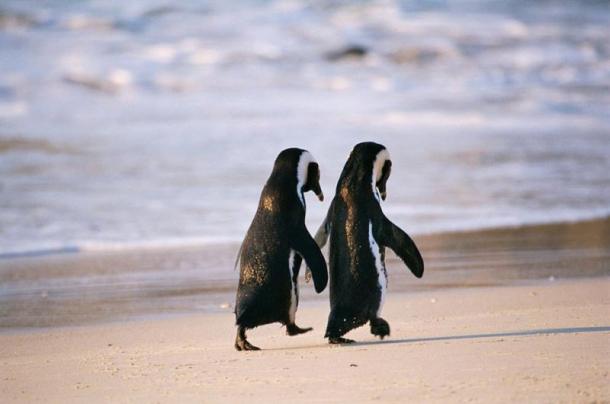 Always take a friend with you. Because only one dilute the bad days of rest
And you did this summer? I - no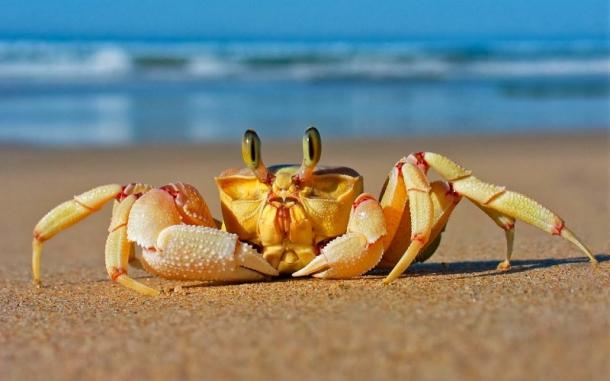 Crab surprise looks at those who were not on the beach. Strange people!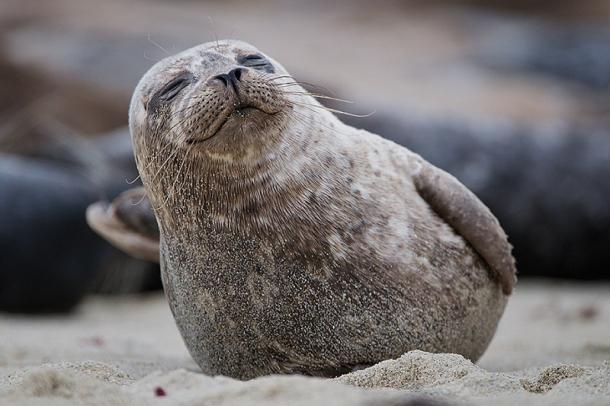 There is a lesson - seals ...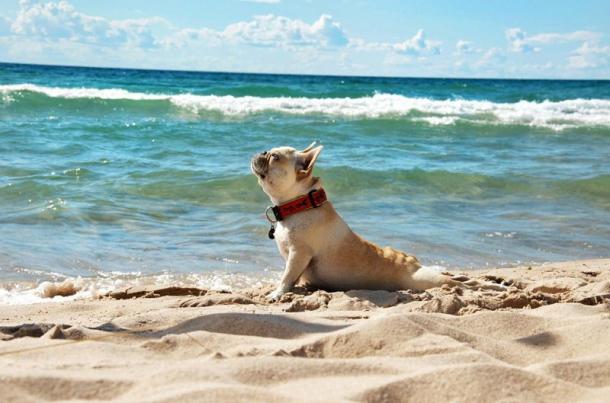 If you have a couple of extra pounds, it does not matter. Take a pose. Sfotat! Done! You are great!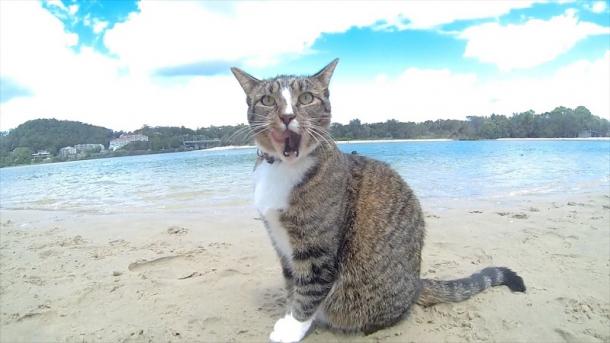 Yeah yeah. And here's the cat that will make experience the same feeling ...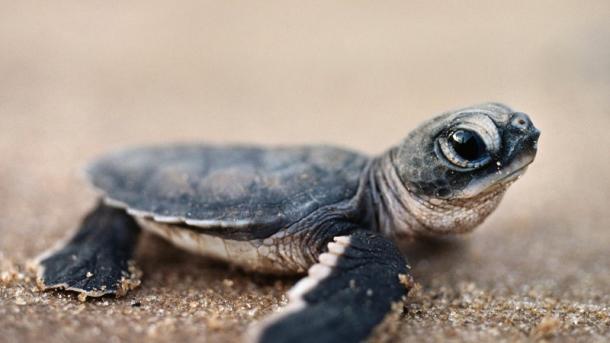 If you are only born once ezzhaj rest. That's a win-win strategy for life!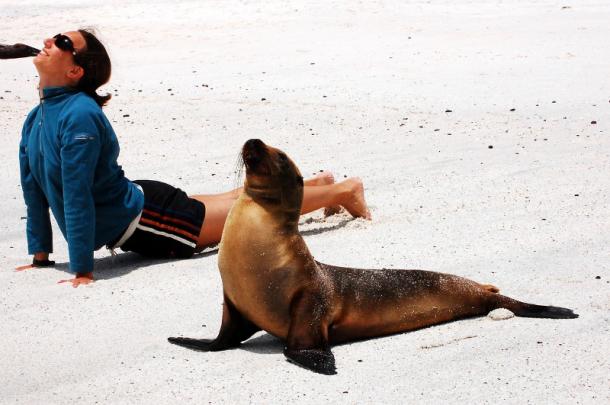 Finally, people imbued joined our younger brothers. Keep it up!