My first post on Yap, all that were before, post drunken in-law.
12 ph
Nissan have Ikstreil T31 2007 2.5 Japanese assembly with mileage of 140,000 km. Do popovozki lost traction and expense with the usual me 16 liters per 100km, began compiling 18. Decided to change the fuel filter, which is located in the tank under the rear seat. The most interesting thing is that in catalogs and stores it comes complete with pump and the entire amount of persimmons for 7000 rubles.
Of course you can nakolhozit and inserting the cut fuel hose suitable in size, but I stumbled on some forum on the number of filter is that the type "is in the collection" for 700 rubles.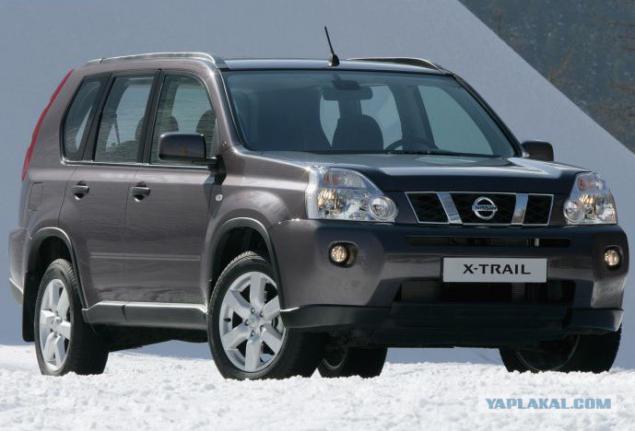 1) Raise the rear seat, beneath the hatch 2:
On the right side facing the filter pump and fuel level sensor under the left that alone fuel gauge: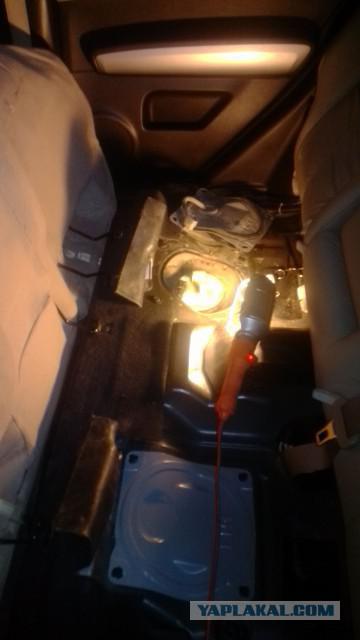 2) Turn off the black plastic nut, hose and dump the chip supply: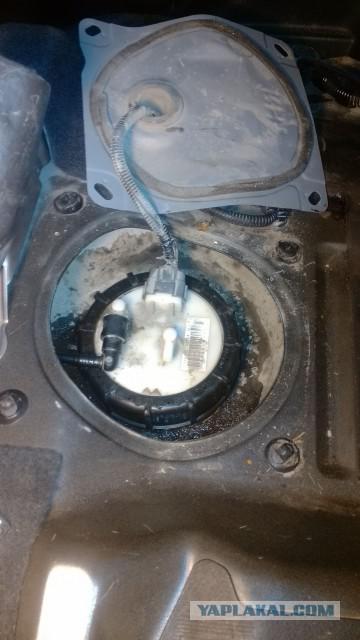 3) Take out all the persimmons from the hole. (Picture is already a new filter, the report initially had not planned to do). Throw off the lower part with a screwdriver (noted in red clip) and throw it in the tank to swim, we do not need: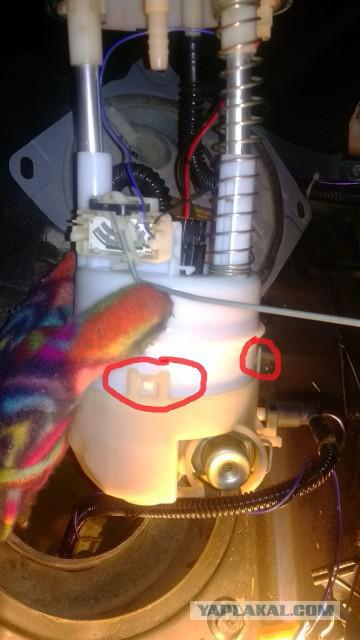 4) Type of pump with a new filter (catalog number on the filter, your CEP), without the lower part and the fuel level sensor (described below):