In general, there is a focus and a set of 3 for CB radio range of civil 47MGts. In general, the most important thing is of course the station megazhut tobish megadzhet MJ-350 and flush antenna Sirio Super Carbonium 27.
In general, once all this work on my old car last, this long zhona did not give its consent to the installation. You see it does not like long ugly antenna, but the hiss of the air periodically.
But there is a silver lining, three weeks ago I was in the front right wing drove RHD aviatrix on Honda Fit, and permission to install has been received. How are these two actions I dosih not clear, but if you can, I do not have to wait long.
Trains on the previous car with the radio tuned to channel 15, quick start pryvykat to the fact that you know all the road information, and for a long time I suffered ezdiv without radio.
In general this is what has prepared for installation. The tube litol-24, about the red thing later.
FOTA to a station perenostnuyu portable, personal, standard GSM-HSPDA.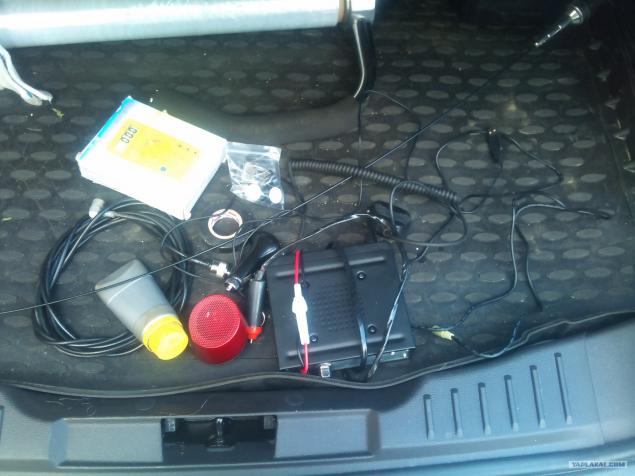 On the trunk lid installed bracket on the previous tester to check the pictures on the weight of the arm, it must necessarily be.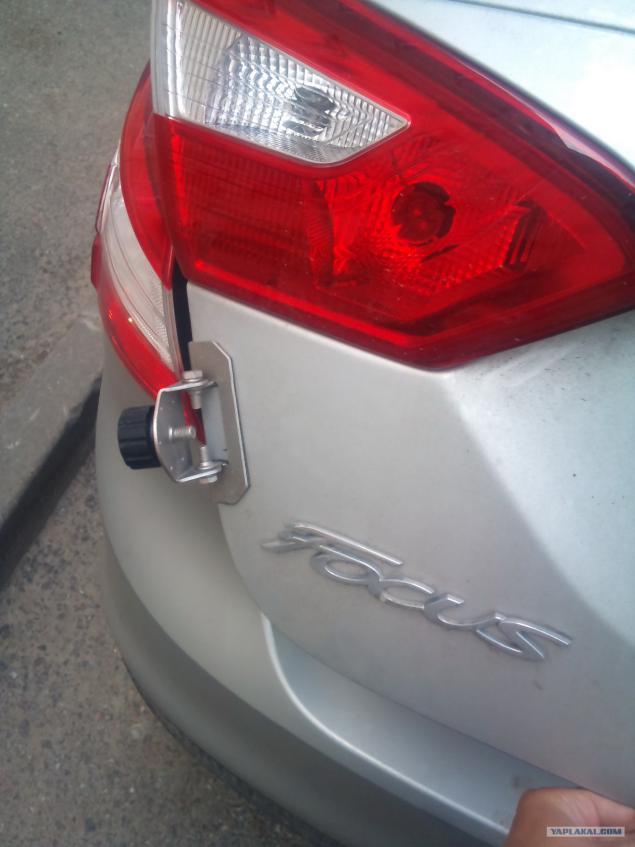 from another angle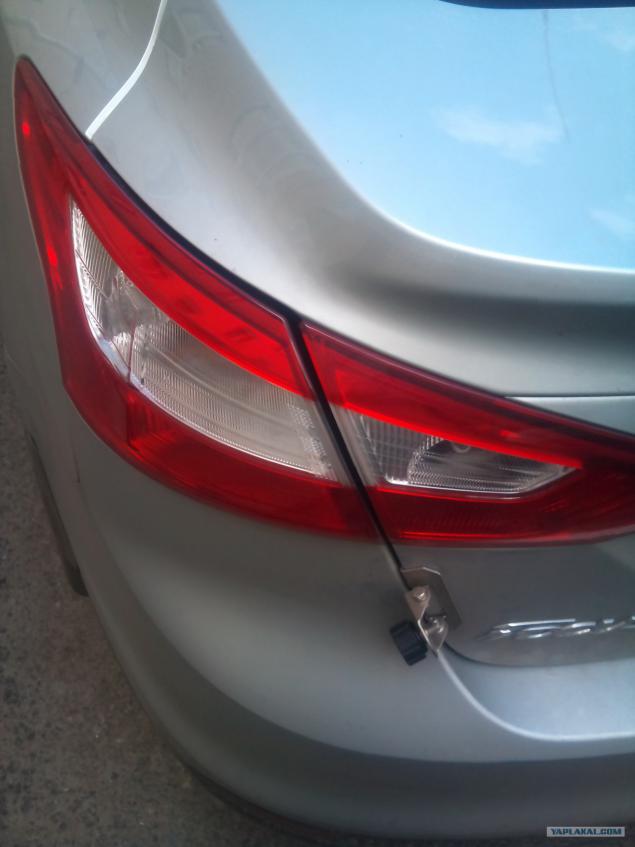 Screw the antenna, I begin to conjure with wire cable.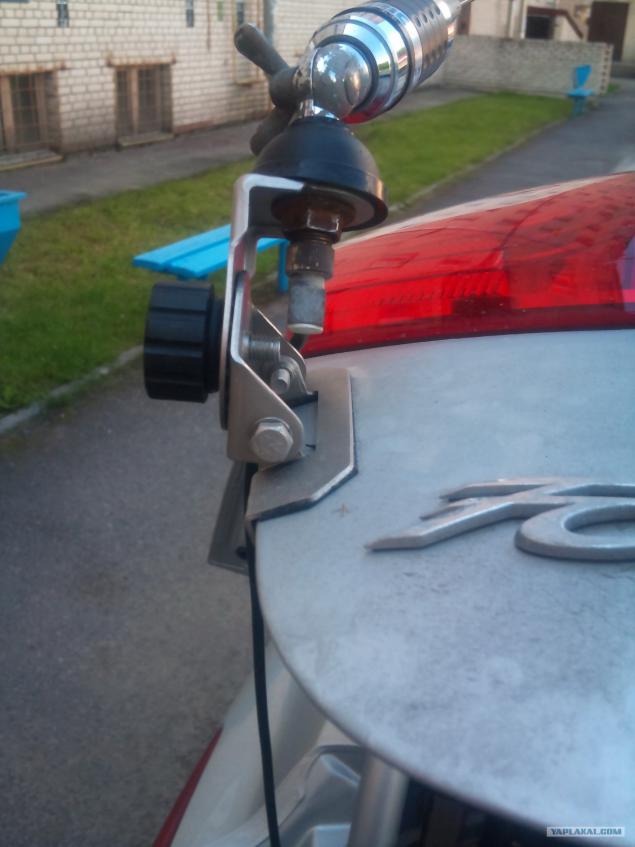 Junctions bracket with trunk lid promazyvayut lithologic that moisture has not passed.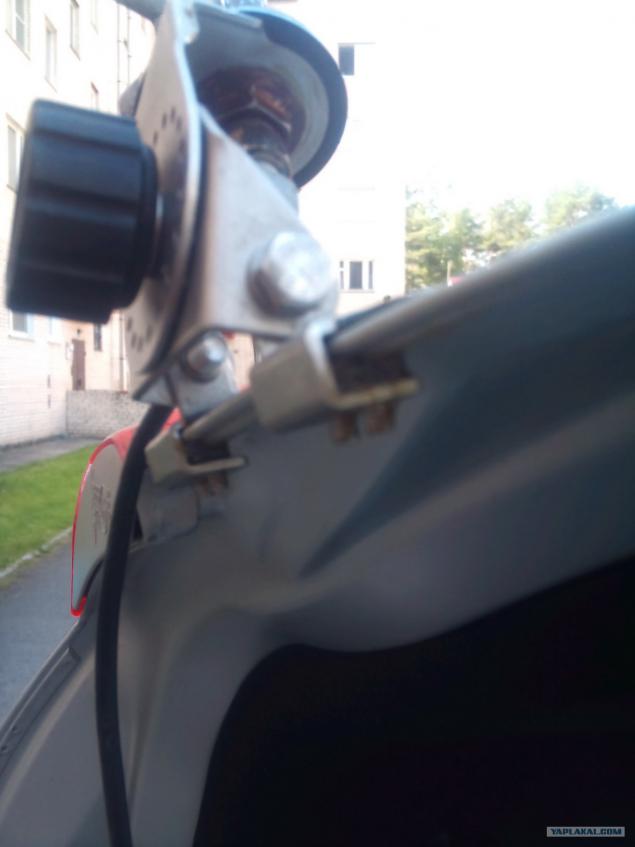 Route the cables and hide.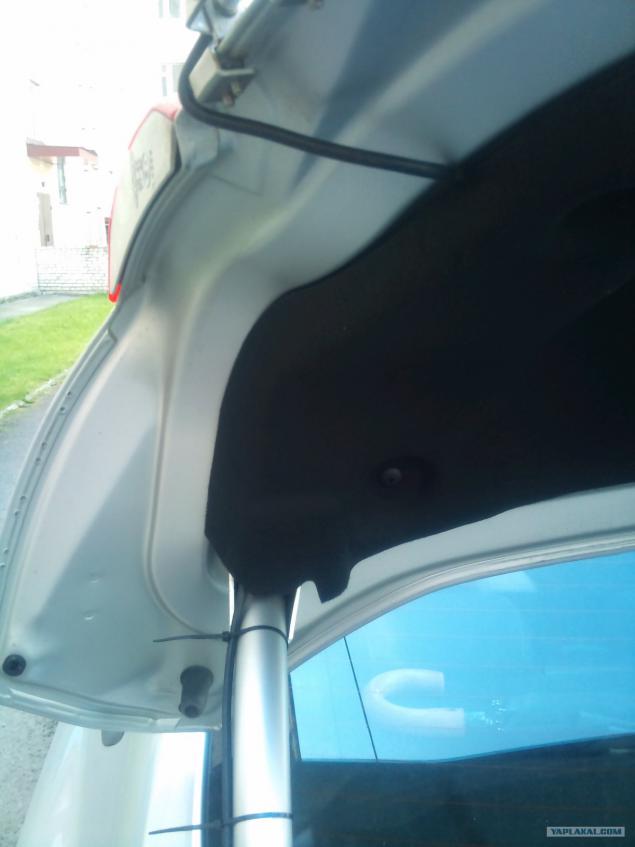 Another cable.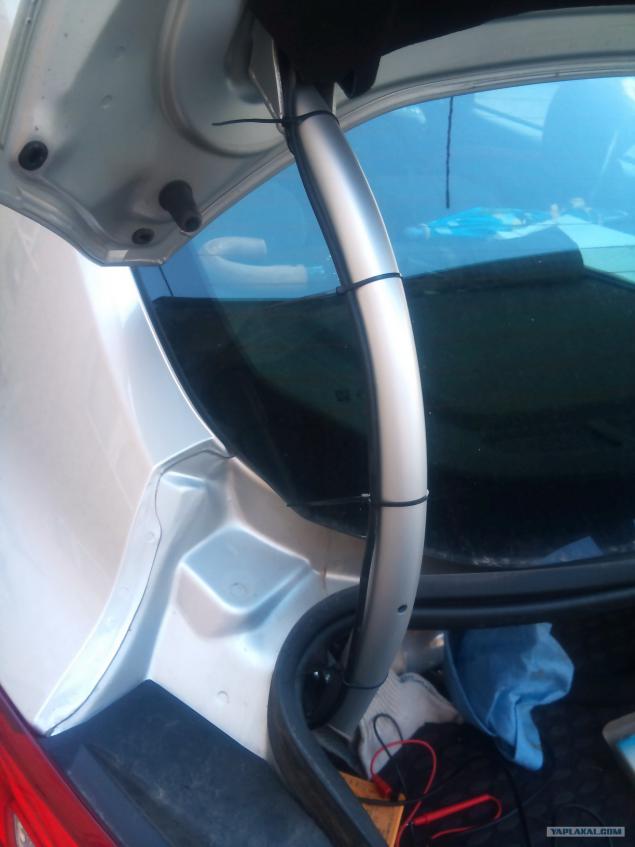 Well, that's already the trunk. There are so.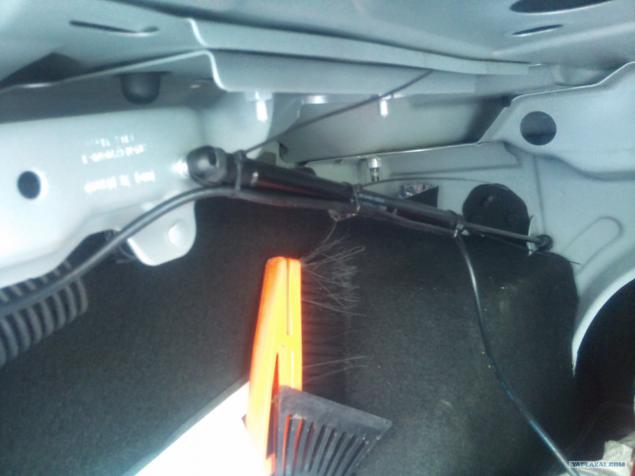 Now the cabin through sidushku.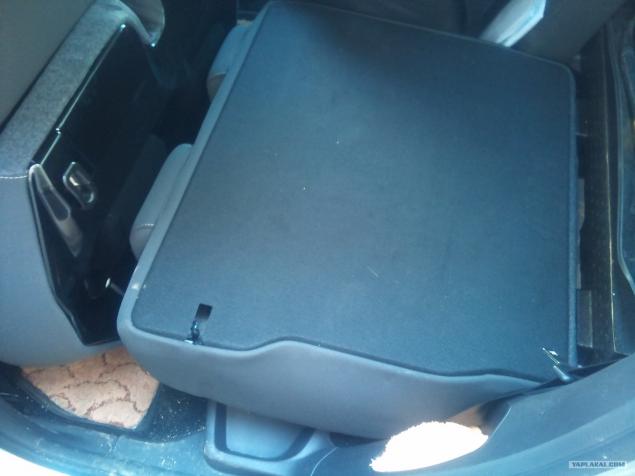 Do you carry any bits, but I have this argument.
Yes, no, it's for work, pull studs.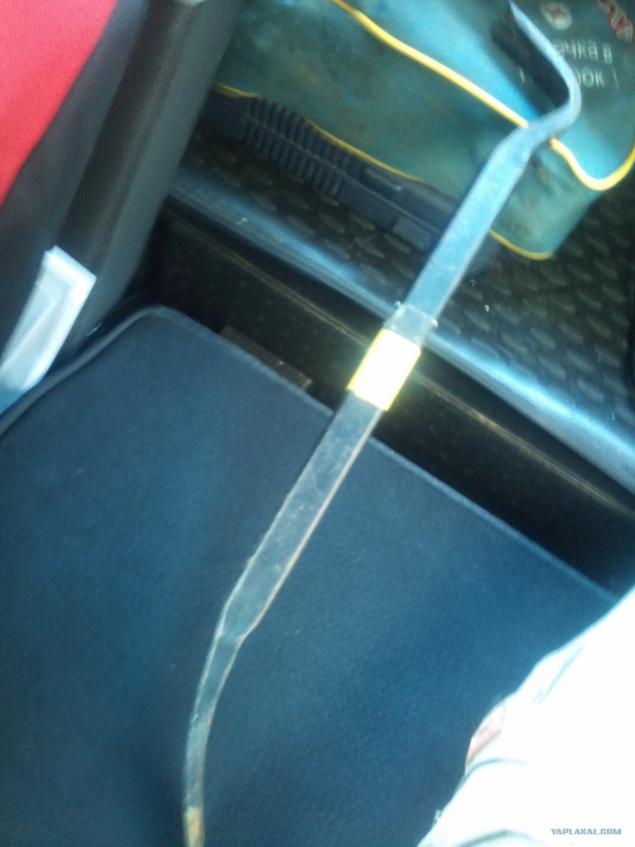 So I make out paneling sympathetic, pull the cable into the cabin.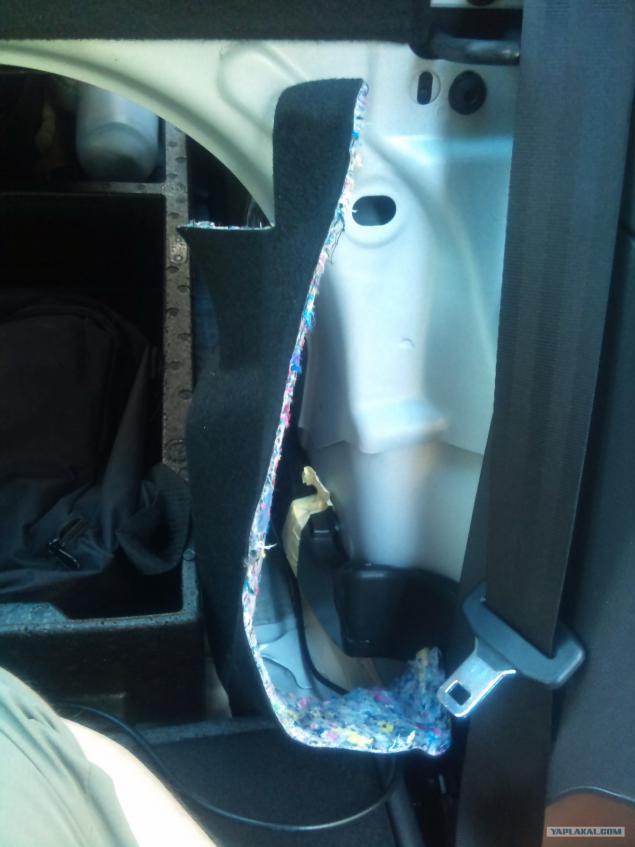 It turns out about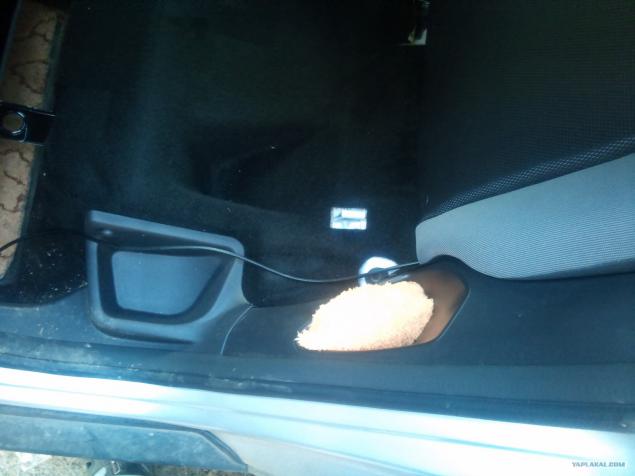 With this pocket hardship inside bug holes, firmly sitting infection.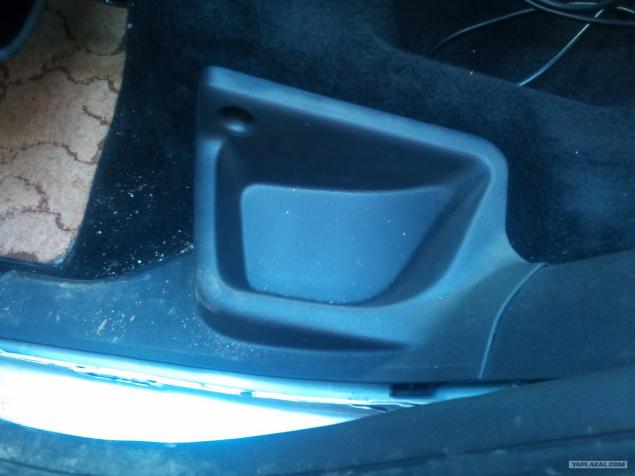 When finished with the cable under the skin threshold, I pull it in the middle of the central rack.
Posted in [mergetime] 1402257080 [/ mergetime]
Radeyka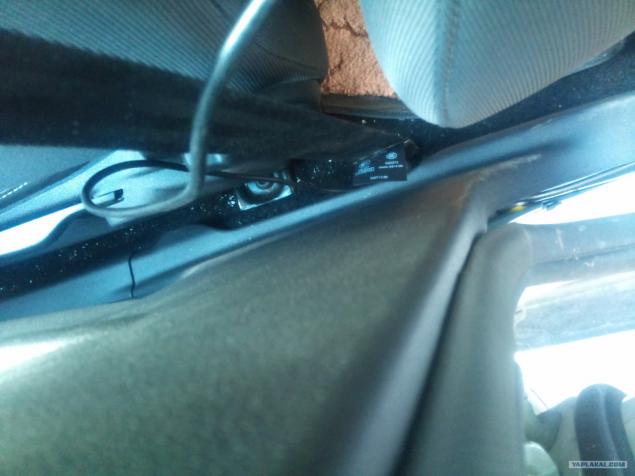 Here radeyka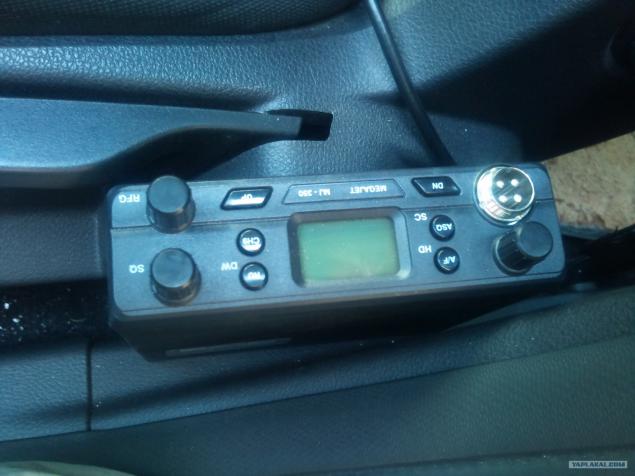 I reach under the seat to the power outlet (temporary option later to stretch BATTERY)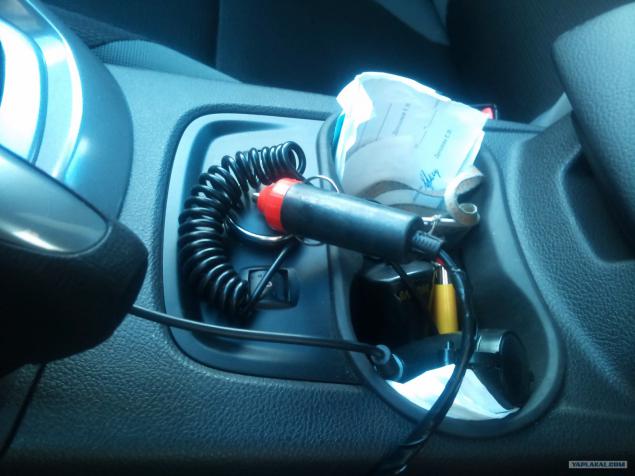 I fasten the antenna cable.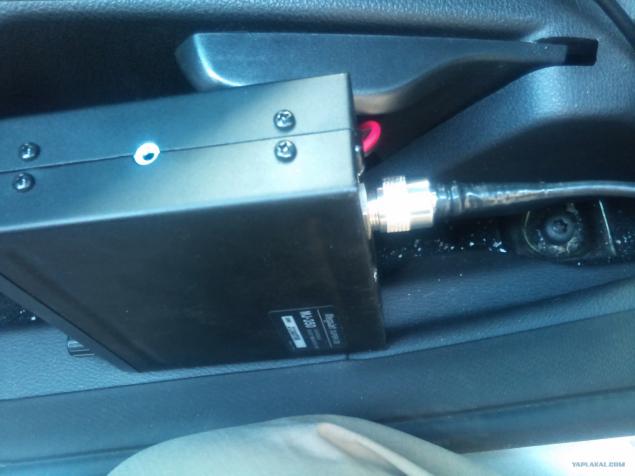 Now PTT and ... turn.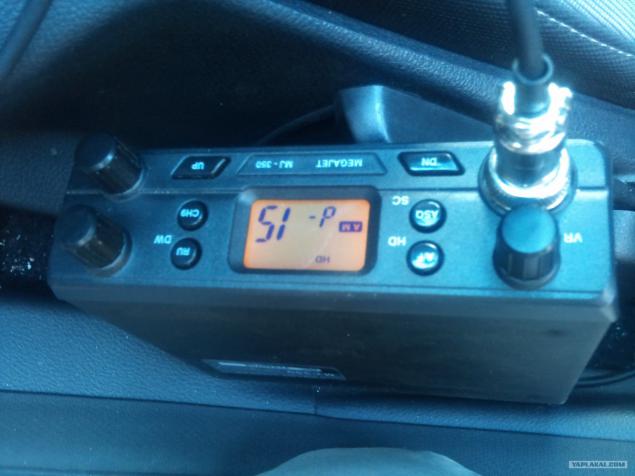 PTT hung so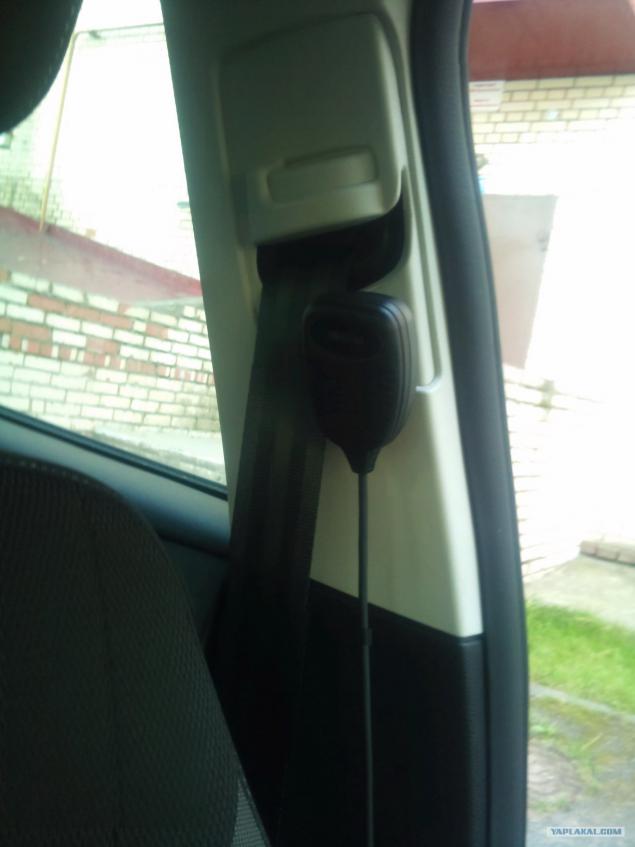 And here is a red mysterious thing. When you purchase the printer's Horse Power, what type hulett Packard, Yulmart presented this device. Active speaker. Valya home, decided to adapt.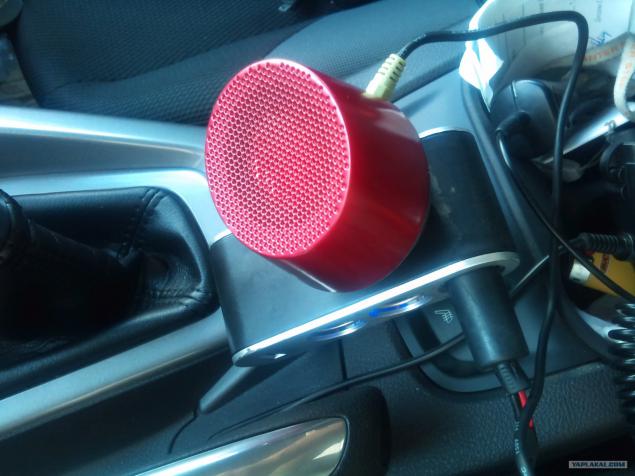 Take black to not Shua hair.
Zamatyvayut extra length.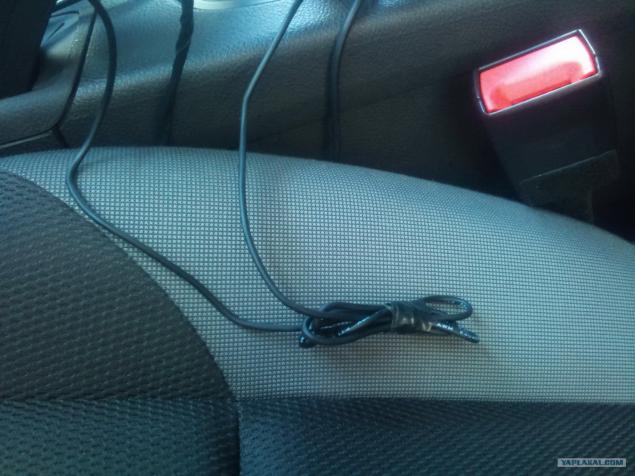 What's important, when you open the trunk antenna does not touch the body.
It remains only to adjust the antenna and can be used. SWR I do not have. Although you can use the reception, the main thing is not to go to the transfer, not to burn the radeyku.
The station is not fastened, just lying on the doorstep, I could not find the mounting bracket from it all break. Later, the construction will be finished.
PS lantern in the background the car has nothing to do.
This all thanks, all.