"1 + 1» / Intouchables (France)
The film is based on real events. The life of a quadriplegic aristocrat changes completely when he hires a young black male nurse, a former prisoner with a good sense of humor.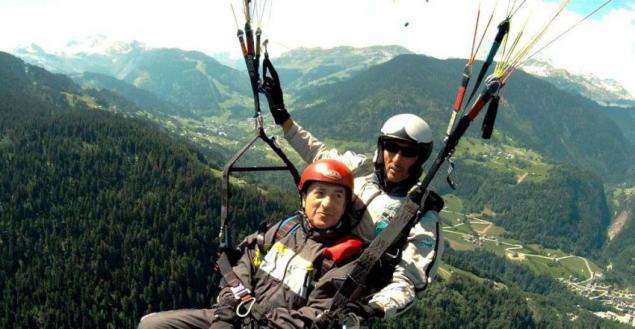 Amelie / Le Fabuleux Destin d'Amélie Poulain (France)
Fantazёrka Amelie finds in her bathroom with a cache of old toys and lights up the idea to return the "treasure" rightful owner. This good deed changing the girl's life, and she begins to interfere in other people's lives in unexpected ways.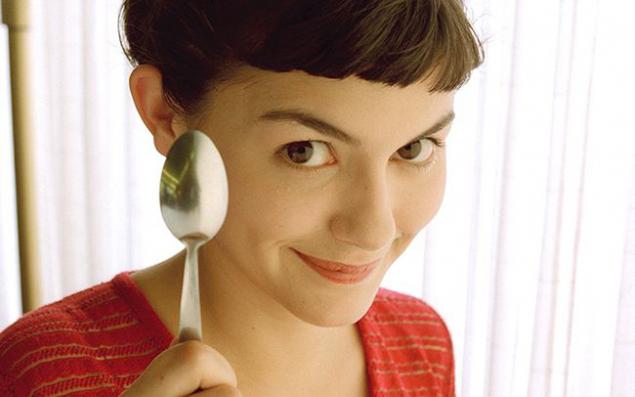 Hunting / Jagten (Denmark)
Lucas tries to build his life anew after a hard divorce - he has a new job and a new girlfriend, he tries to establish a relationship with his teenage son. But because of the baseless accusations of pedophilia everything collapses again, and the community rises up against him.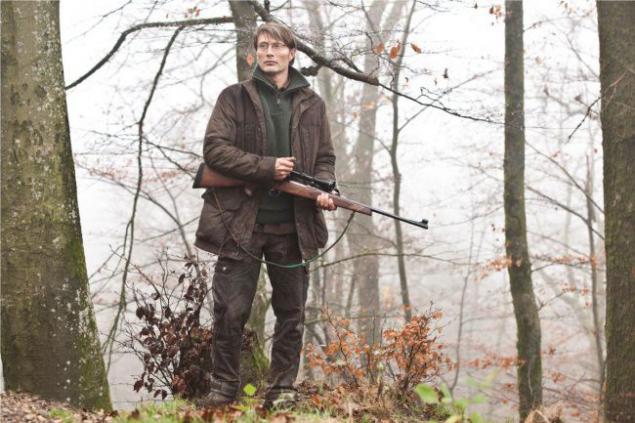 BEAUTIFUL / Biutiful (Mexico)
Divorced father of two living in Barcelona Uksbal and earns that helps find jobs to illegal migrants. Learning that terminal cancer, he decides to change his life and to settle all cases of death.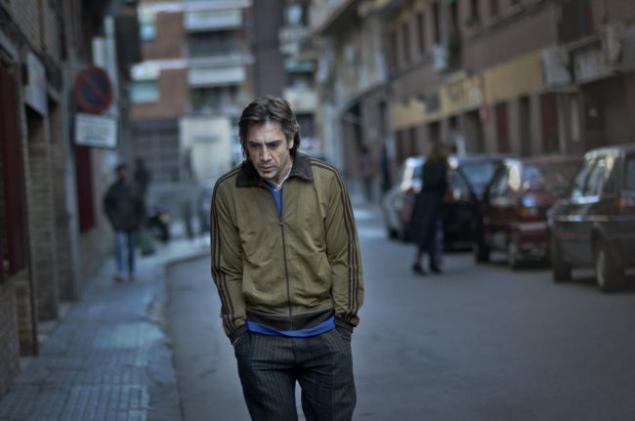 Nowhere Man / Ajeossi (South Korea)
Tae-sik - a widower with a hazy past, which communicates with the outside world primarily through a little girl living in the neighborhood. When the little girl kidnapped by a gang of traffickers, Tae Sik, not relying on the police, he takes refuge in her own hands.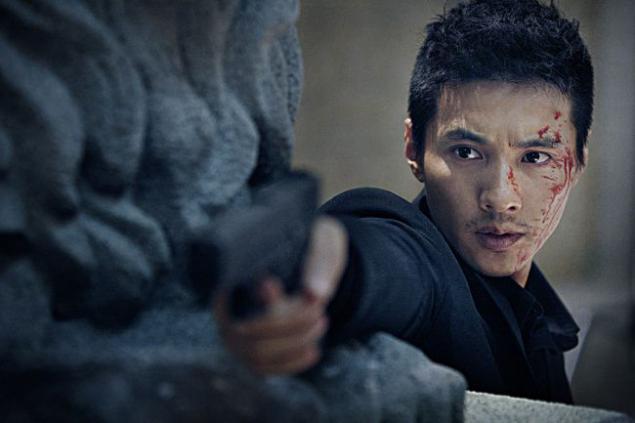 Swordtails / Wu Xia (China)
This is an intriguing synthesis of historical mystery and action with a demonstration of martial arts. Liu Jinxi - a modest craftsman, who engaged in the production of paper. But one day in the village there is an investigator who suspects that Liu - not who he claims to be.
Hell / El Infierno (Mexico)
Unbelievably cruel "black" comedy tells the story of a simple guy, Benny Garcia, who is gradually drawn into the life of Mexican drug traffickers and gets everything what wanted - money, girls and fun. Soon, however, he begins to think of those in whom it has become.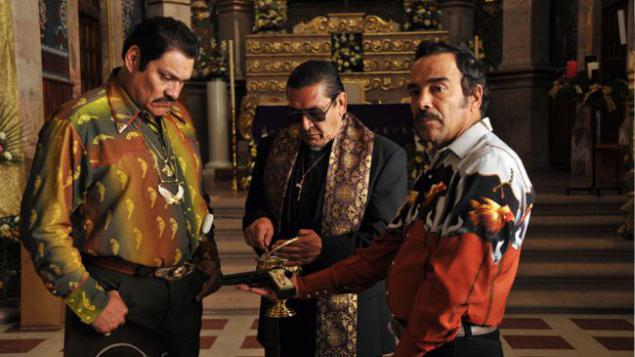 Gomorrah / Gomorra (Italy)
In this film, intertwined story lines, Courier, a tailor, a businessman and two arrogant teen. The fate of all these people somehow intersect with the underworld of the Neapolitan Camorra mafia.
Let me / Låt den Rätte Komma In (Sweden)
12-year-old Oskar is constantly bullied peers and he spends his time inventing for them plans for revenge and gathering news about the horrible murders that keep at bay his hometown. His life changes dramatically when he meets a girl Ellie, who is a vampire.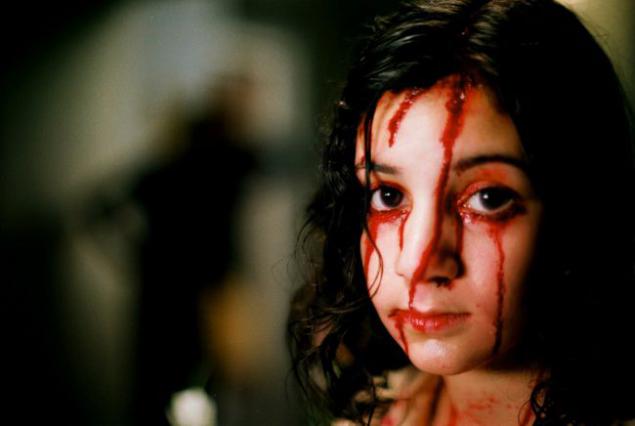 Enemy of the State number 1 / L'instinct de Mort (France)
The film is based on the true story of the legendary French criminal Jacques Merina, brilliantly played by Vincent Cassel. The first part of the Novels, this picture tells the story of the formation of "career" Merina, including on the first case in the army, when he felt the taste of violence and power.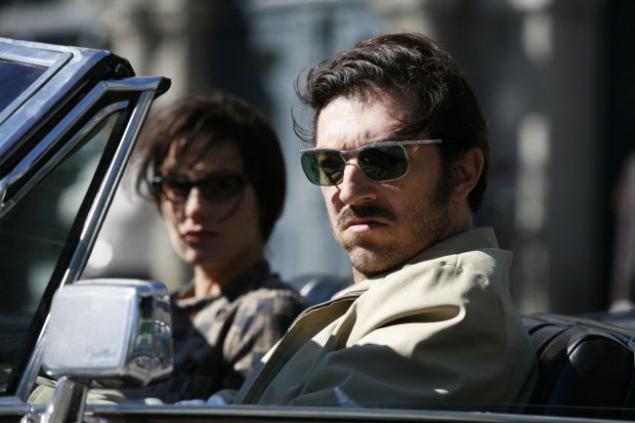 Oldboy / Oldeuboi (South Korea)
Ordinary and unremarkable businessman named Oh Dae-Su daily trёhletiya his daughter on the way home drunk, rowdy, and naturally falls to the police station. From the site it takes under his bail childhood friend. While he calls home to his wife hapless drunk, O Dae-soo disappears. Unknown kidnapped him and placed in a private prison. He will spend 15 years in prison.
Dog Pound / La fourrière (France / Canada / United Kingdom)
Three young guys Davis, Angel, and Butch enter the colony and try to avoid trouble, each in its own way. Someone suffers bullying, someone tries to rebel, and someone is trying to impose their own rules.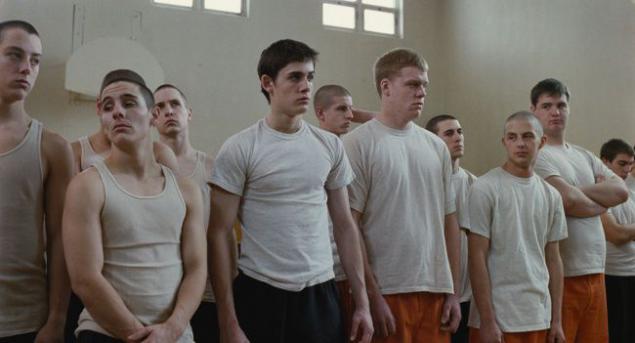 My path / Mai Wei (South Korea)
This is based on a true story the film tells the story of two young athletes, Japanese and Koreans, whose konkurenutsiya ends with the beginning of World War II. They do not know what the meeting is preparing war on them in the future.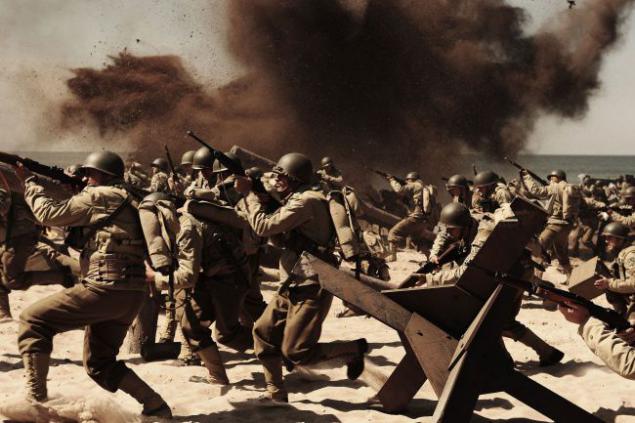 Irreversible / Irréversible (France)
The story unwinds from end to beginning. The darkness of the night, the crimson glow on the walls of a brothel, pale as a sheet, face. The hero is torn in a maze of stairs and passages of a clandestine gay clubs. The goal - to find and kill a man he never even saw in his eyes. But he has good reason to hate: a stranger to death raped his girlfriend, which happened to run in a deserted urban transition.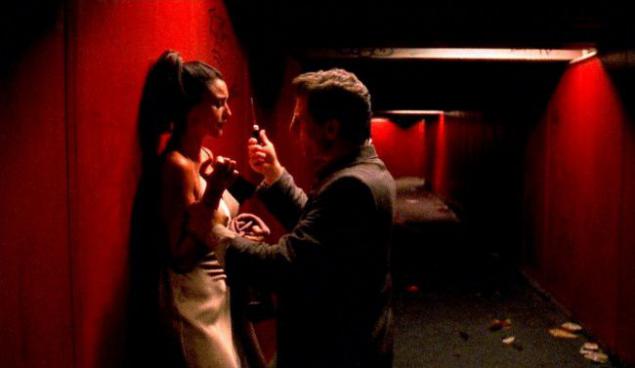 Boom. The ultimate weapon / Choi-Jong-Byeong-Gi Hwal (South Korea)
In 1636, the Manchu hordes came to the land of Joseon state, bringing death and destruction. During an attack on a village the enemy captured Cha Ying, a young sister archer us, and her groom with Gouna. The brave hero decides to whatever was to find family and save them from the proportion of slaves in a foreign country.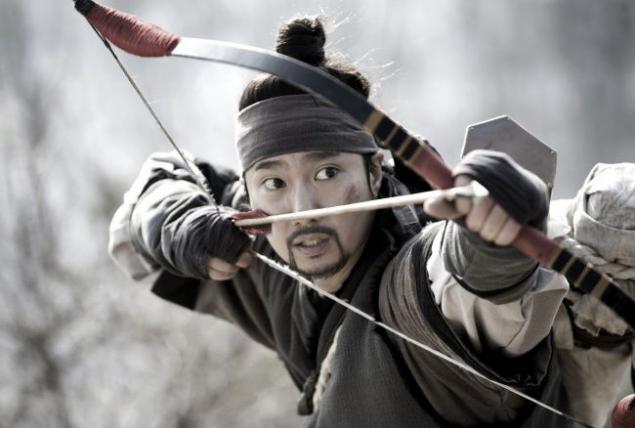 Source: imgur.com