Briton Lisa McKay lost weight per kilogram after stopped drinking Coca-Cola. According to The Daily Mail,
she drank daily for 20 cans of soda, which is why 24 years began to weigh more than 120 kilograms.
Unhappy suffered shortness of breath, she also had to book two seats on the plane to go on vacation.
Continued inside.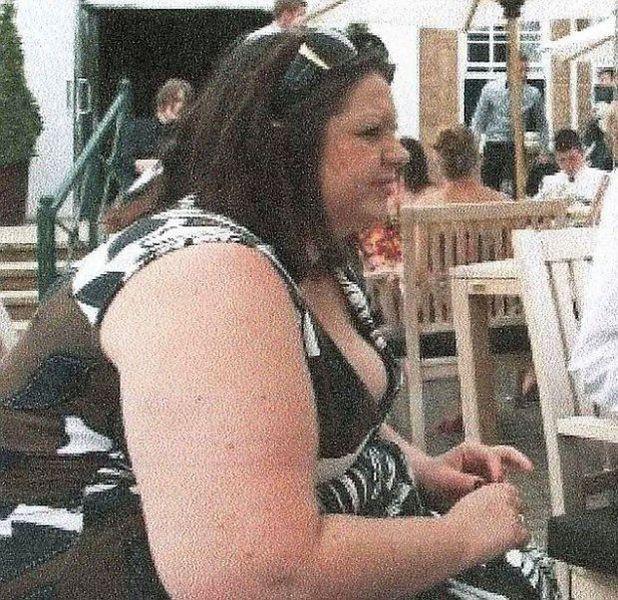 Lisa made a resection of the stomach, reducing its size, after which she decided to abandon the "Cola". She is now 25 years old and she has already "dropped" half typed weight - 60 kg. On the last title she recalls with horror, comparing its dependence on "Coke" alcoholism. "I worked in a pub, and spend most of their wages on food and" Cola ". The more I drank soda, the hungrier I become. I did not realize that a lot of sugar in soda, which made me thick. " According to Lisa, she was not always able to find clothes my size, and once experienced a severe humiliation, stuck in the children's "tunnel" when playing with his son. Now familiar with her work know, saying that she was just "another person." Lisa very very happy that I was able to beat the habit. "I can play with their children and never stuck", - she told reporters.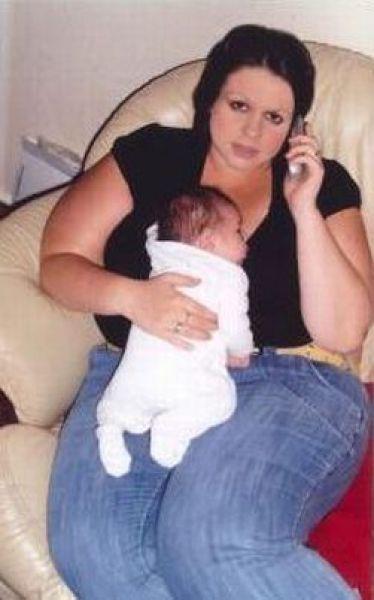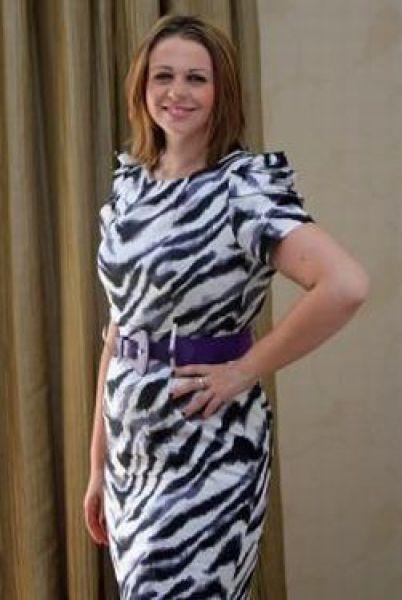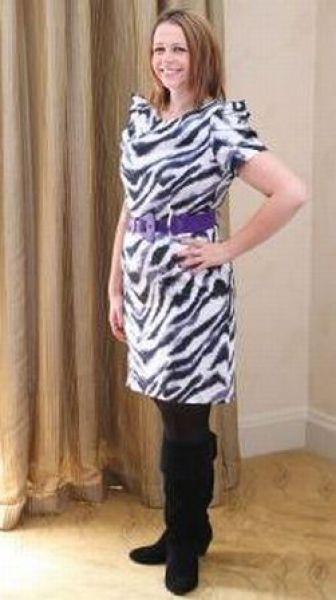 ​​