To get rid of extra pounds for the New Year - a cherished dream of many girls, but the heroine of this post about this and do not dare to desire, because for the past 2012 they brought his body into a form that wrote about it all the known newspaper. They are noticeably thinner and return to the bygone forms would be tantamount to a step back despite the fact that the views of these girls are always directed only forward.
Jennie Garth (-9 kg)
"40 years - is the new 30," - says postroynevshaya star of "Beverly Hills 90210". For her, these words are not empty words, because Jenny left in the past 11-year relationship with my ex-husband and now she seemed again 29. After a divorce, a mother of three children decided that losing weight is a positive impact not only on her figure, but also on the internal state, which after breaking up with Peter Facinelli significantly deteriorated.
"After the divorce, I felt that some part of me died and I just need to get rid of it. So I lost 9 pounds. I started to care more about yourself: eat less, move more, and drink lots of coconut water. However, I do not deprive myself of pleasure to eat a piece of cake on the day »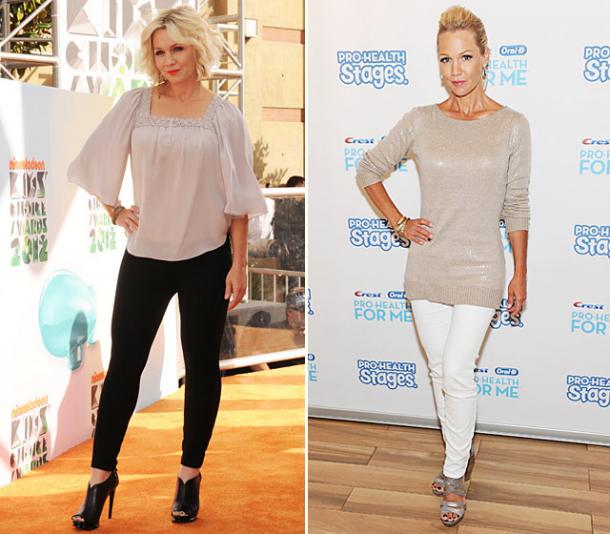 Kelly Clarkson (-14 kg)
In 30-year-old pop singer on her nose to her wedding and she is completely ready! Girl she lost 14 pounds through intensive training and control of power. Photo not immediately notice a change in the figure of Kelly, but it really amounts decreased.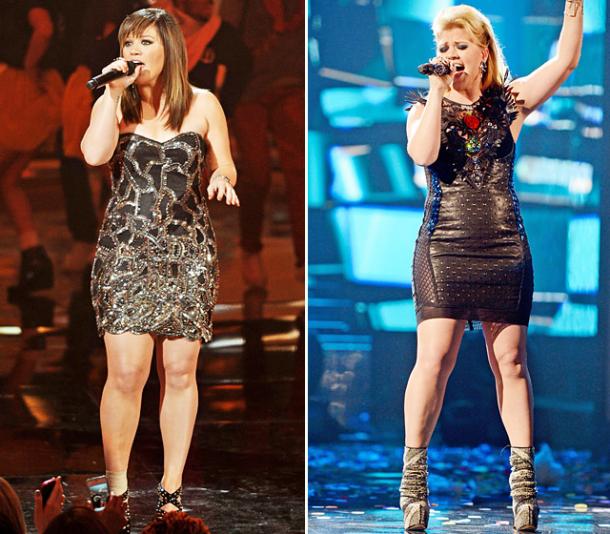 Sharon Osbourne (-13 kg)
On the eve of his 60th birthday and the birth of the first granddaughter Sharon decided to follow the example of her daughter Kelly. Just a few months Mrs. Osborne took off 13 pounds on the Atkins diet and just incredibly prettier! Is marred only one circumstance - in November Osborne breasts removed because of the high risk of cancer. But, like all members of this illustrious family, Sharon is not lost heart.
"I struggled with my weight all my life. I was terribly terribly thin and thick, but before the anniversary decided it was time to bring their weight back to normal. I do not aspire to be from this younger or prettier - I just want to be healthy and enjoy life surrounded by loved ones »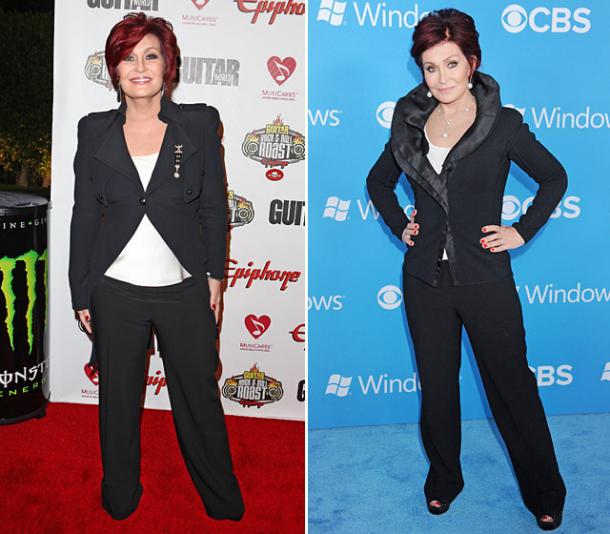 Amber Riley
26-year-old actress she lost two sizes and are absolutely satisfied with the result.
"I'm not going to get too thin and is doing experiments with your body. My parents always told me that the main thing is the harmony, and I had already reached it »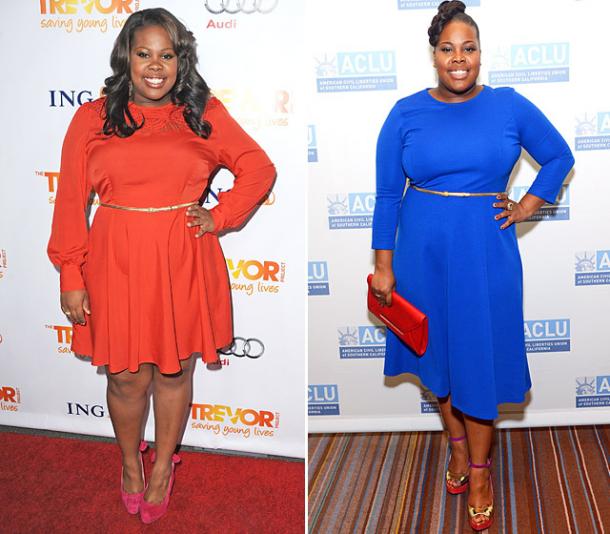 Rihanna
While Rihanna can not understand how she was able to lose weight without putting any effort, the press remembers the words of the former and now current boyfriend singer Chris Brown, who after breaking up with Rea said that no matter how lost weight then it is still full. Although surprised by such statements should not be, because a few days ago it became clear that Chris hates all well-fed women, which he confirmed his commentary in relation to all the ladies who noticed that he was painfully thin:
"I am very laugh comments that I have become too thin! Yes, there is half of you bichez, super thick and incredibly fat! I constantly dance and exercise! This is called - to lead a healthy lifestyle. Some do not hurt to cover your mouth and go to the track. I even hear your shortness of breath through the comments »
Apparently a couple of them to achieve reciprocity should not a man and a woman, and Rihanna thin absolutely consciously. Shallow Hal - fall in love with Chris Brown.
Chelsea Settls
Star reality show on MTV she lost 52 pounds. Record, however.
"I would never have believed that I could change so much, but as soon as I imagined how I would look and ceased to justify himself - everything turned out. I started out in the gym and in compliance with a strict diet with high protein content »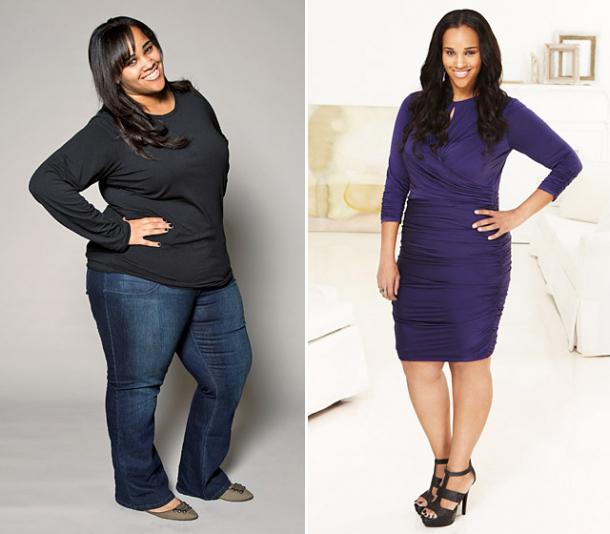 Miranda Kerr
Gorgeous model never complained about the extra weight, but the birth of a child, of course, influenced her perfect figure. However, soon the baby Flynn was two years old, and his mother again very slim. Lose weight this year Miranda was possible thanks to yoga, nutrition and good genes.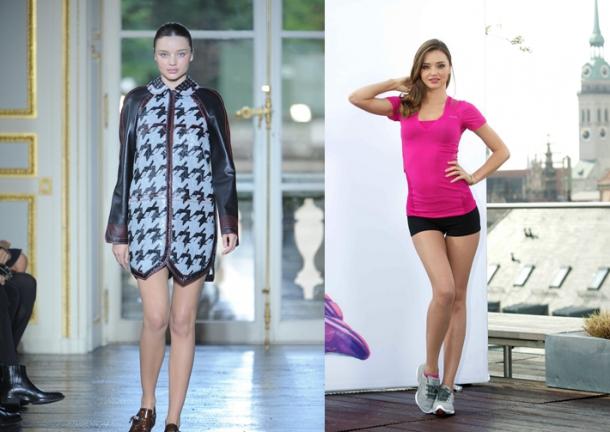 Chloe Kardashian
If you believe that TV is old, she lost 9 pounds in just 20 days. Chloe secret is simple - she ate light dishes, prepared personally by the chef.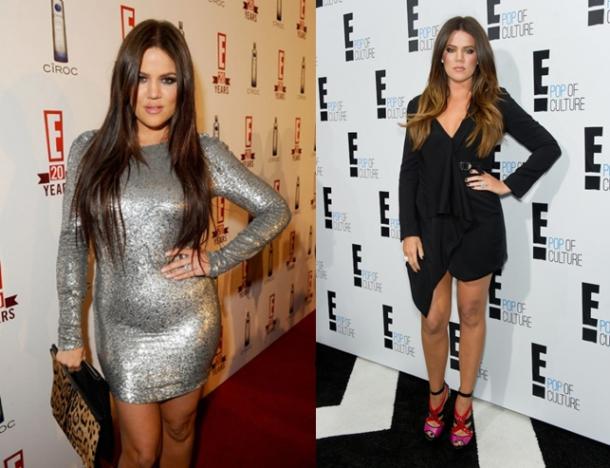 Aishwarya Rai
Miss World 1994, Bollywood star and the favorite of the whole of India in a moment became an outcast. In the media her weight gained after the birth of her daughter, mercilessly criticized, and fans who adored her only for the beauty of it away. At that time, Rai felt her world turned upside down and began to vigorously engage in fitness, more or less work, but not as much as we would like and 39-year-old actress has decided to temporarily withdraw from the world of cinema. This choice was given to her uneasy, but motherhood for Aishwarya, like most women in the first place.
"Motherhood - it is joy, bliss, a miracle. When my baby smiles, I feel that the more I do not need anything »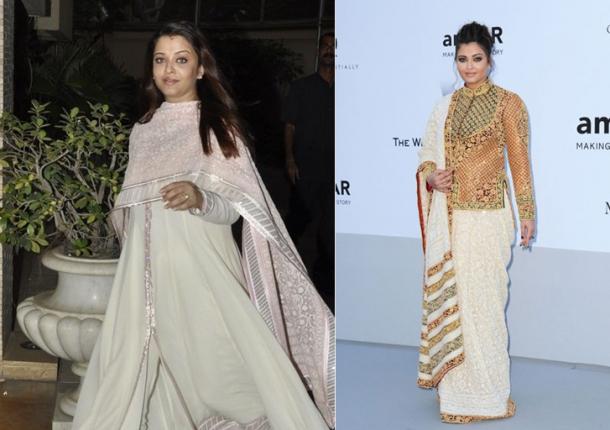 Also this year, lost weight ...
Lindsay Lohan
Miley Cyrus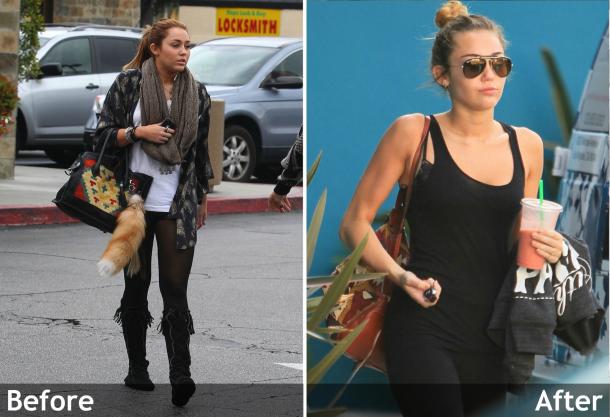 Kate Winslet
Demi Moore