Modern technologies allow to make massive model is very realistic - a replica of the AUTOart example of this:-developed the smallest details and with almost all of the elements that open.
It is excellent scale up, these cues are in hand to take pleasure to look at and can be long but happy. But the world around us is increasingly not a glossy and polished as in the pictures of the car magazines - cars drive on the roads, they rust, beat and just old. And these models are very few - very few large-scale producers of copies produces cars, covered with mud or forgotten the magazine on the front panel. And to see the filthy building truck in 1:43 scale - is almost impossible: a makeshift shops affected by the onslaught of Chinese models of the latest times, found a niche - so appear on the shelves of collectors or hay trucks from the construction site. But the price is exorbitant.
34 photo source.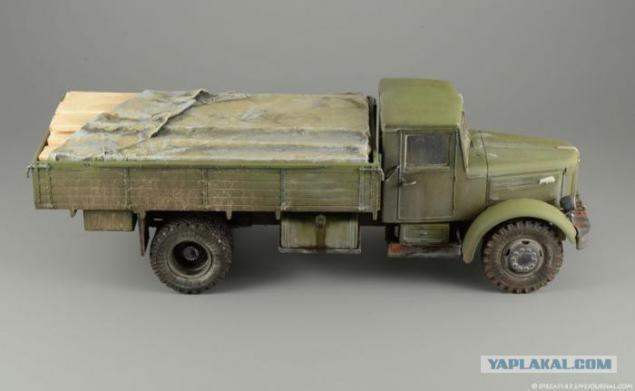 1.Kostromskie comrades, once again race with Petrograd trampling the domestic market clearing models scale 1:43, made a step towards rukastym collectors - have recently appeared in the sale of kits for self-assembly models. And it opened up tremendous opportunities for industrious collectors - you just want to collect myself and try to paint better than the Chinese toy factory, and you want - apply the skills of the bench-scale simulation and gather a copy of real life. How did the colleague - his model MAZ-200 is pretty darn good.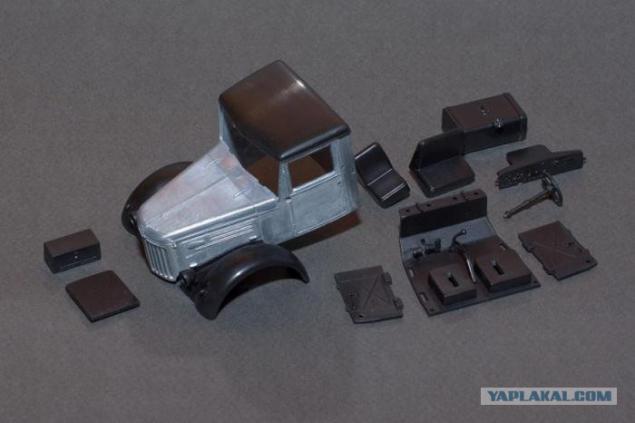 2.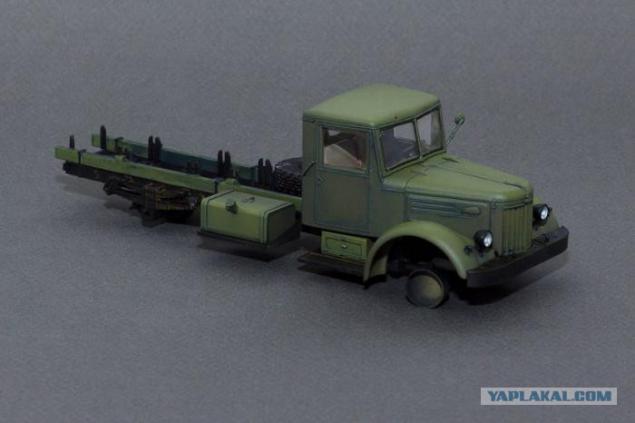 3.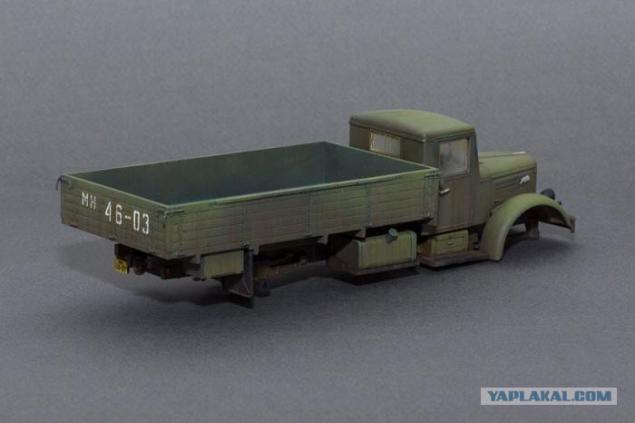 4.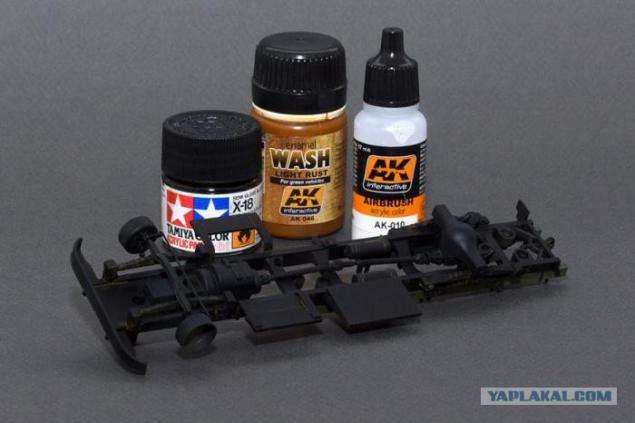 5.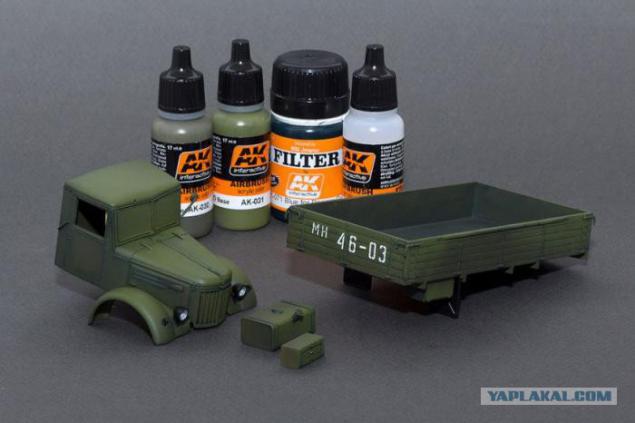 6.
7.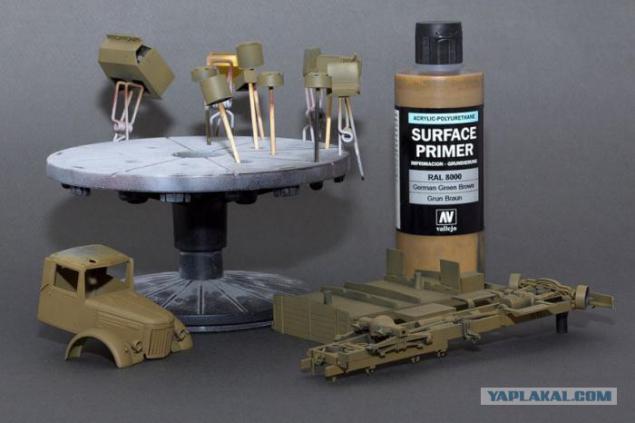 8.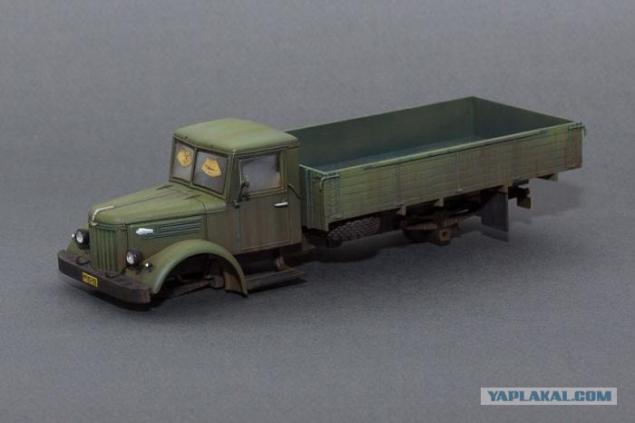 9.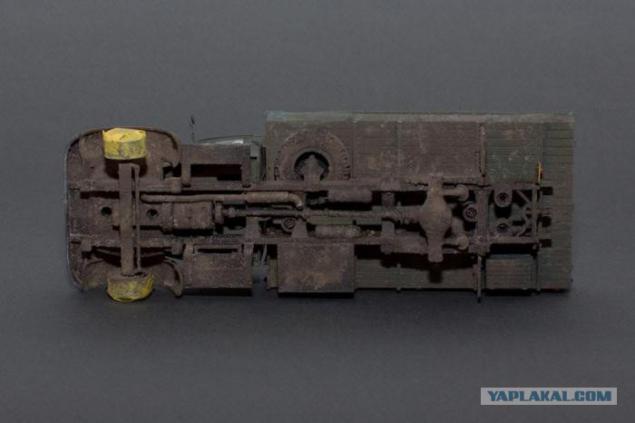 10.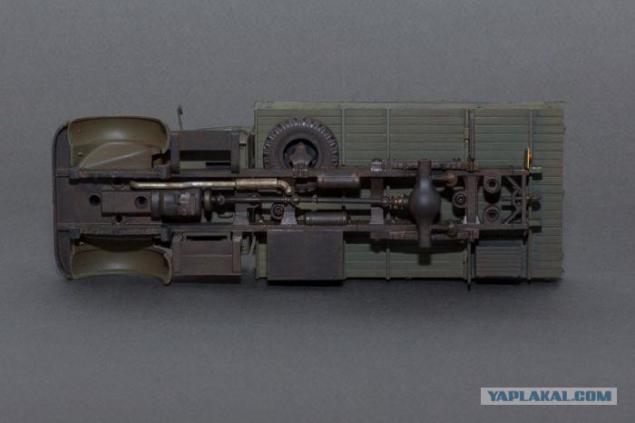 11.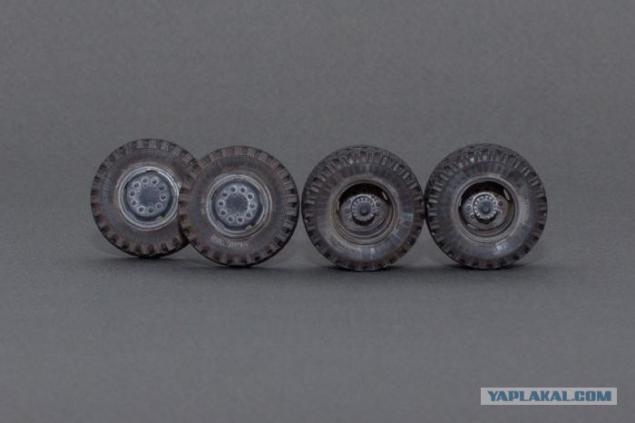 12.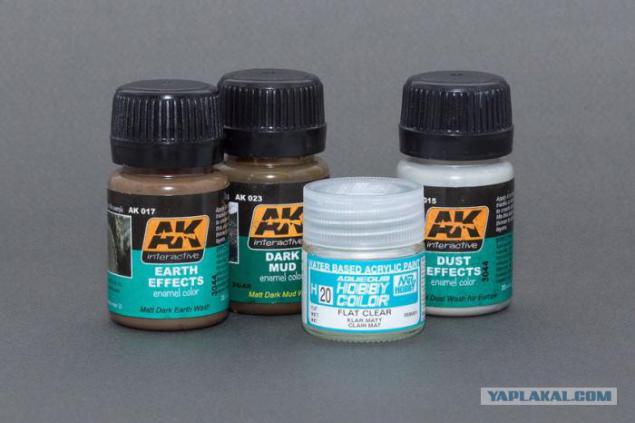 13.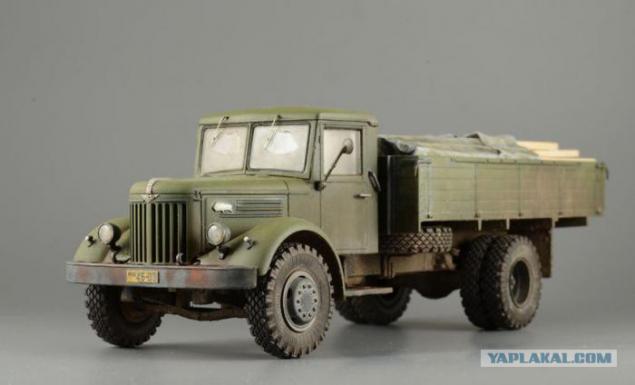 14.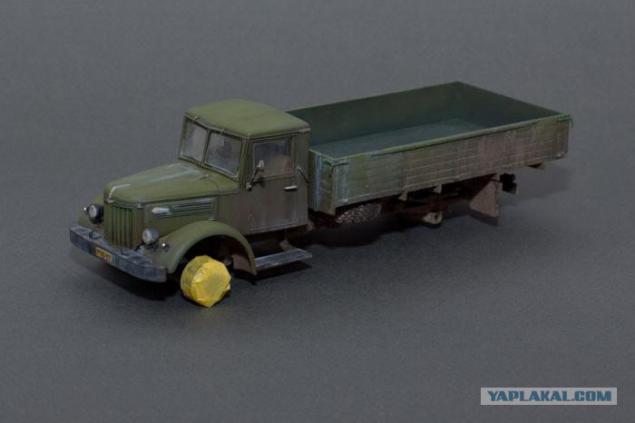 15.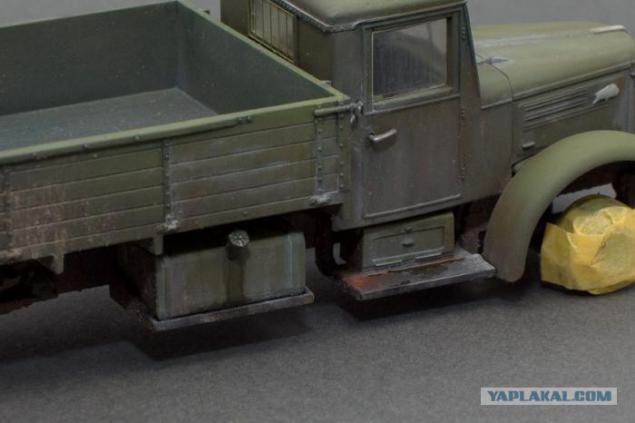 16.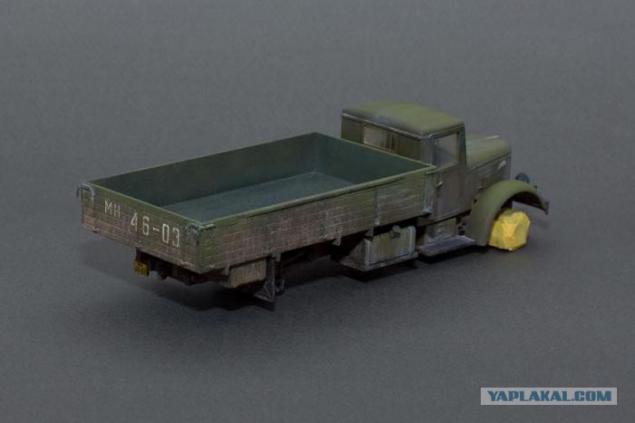 17.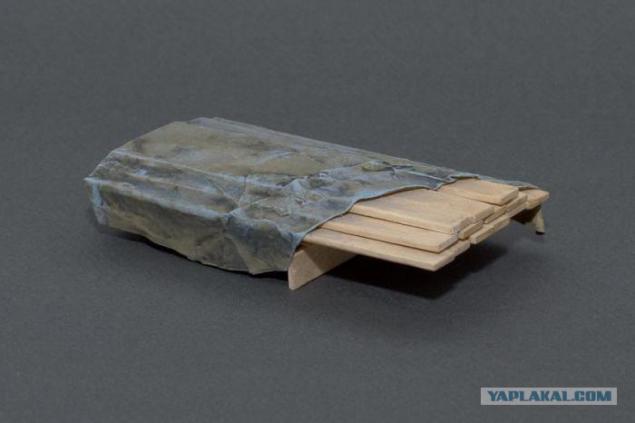 18.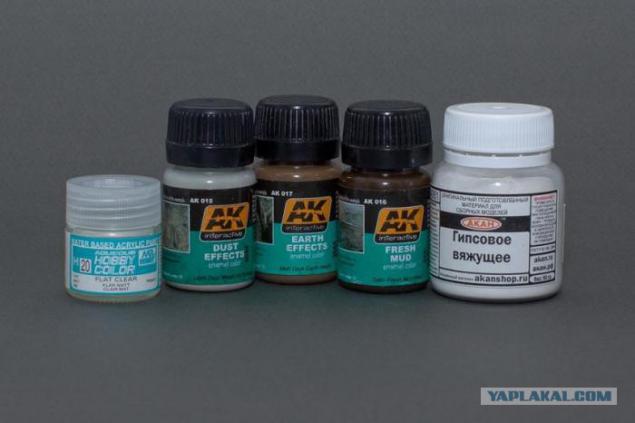 19.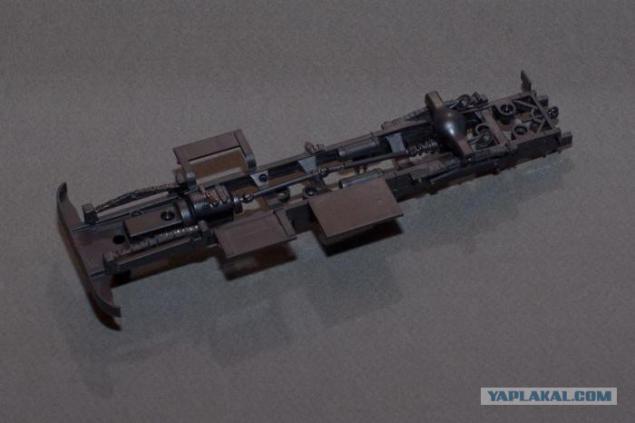 20.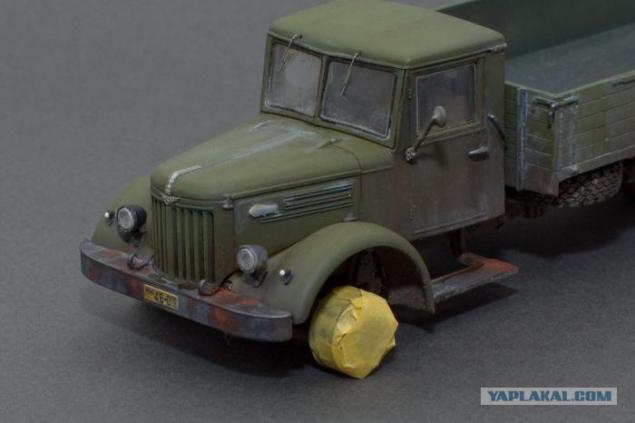 21.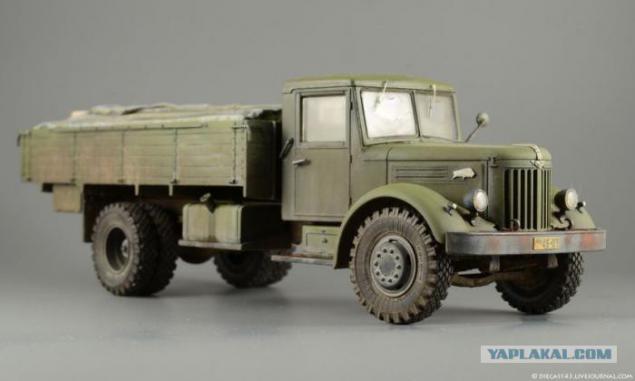 22.
23.
24.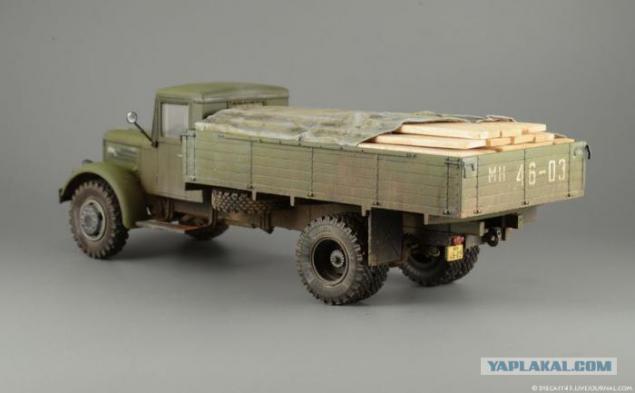 25.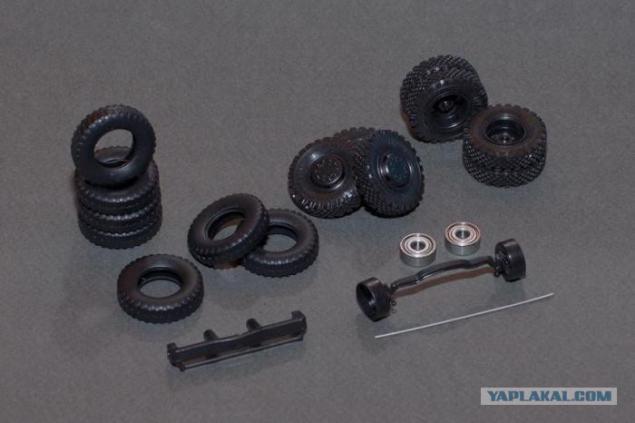 26.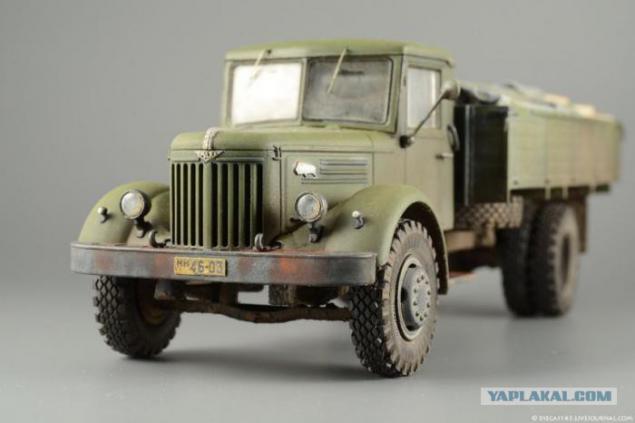 27.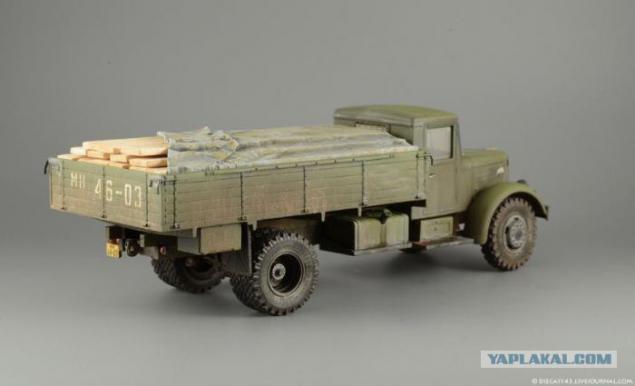 28.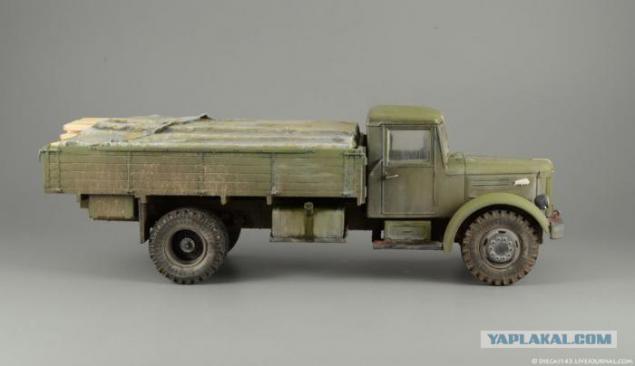 29.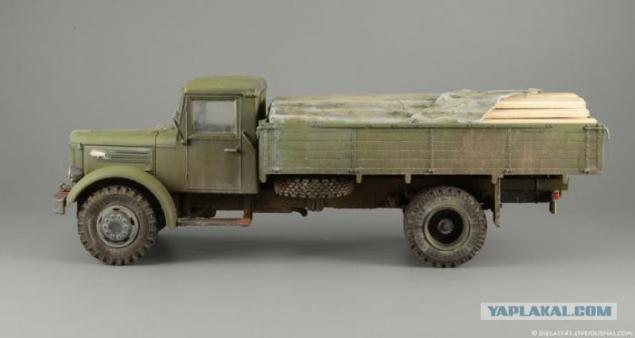 30.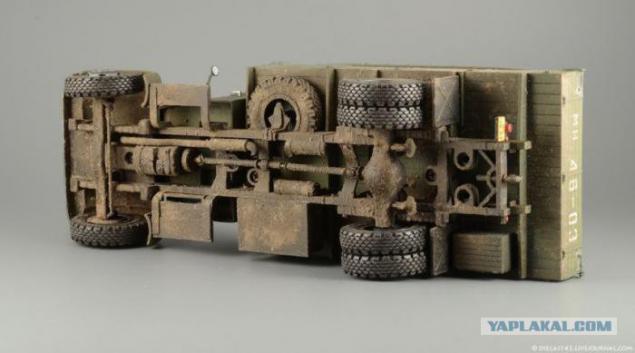 31.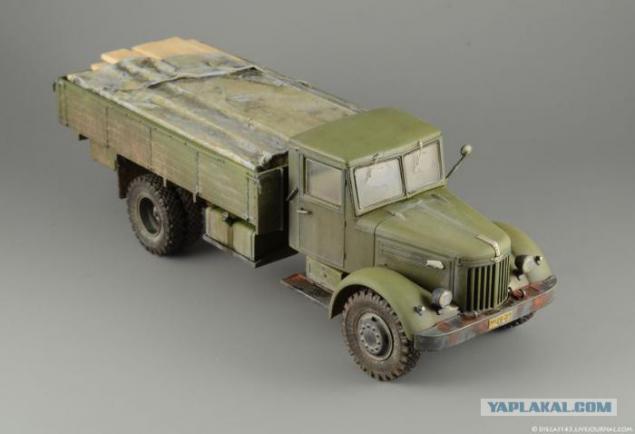 32.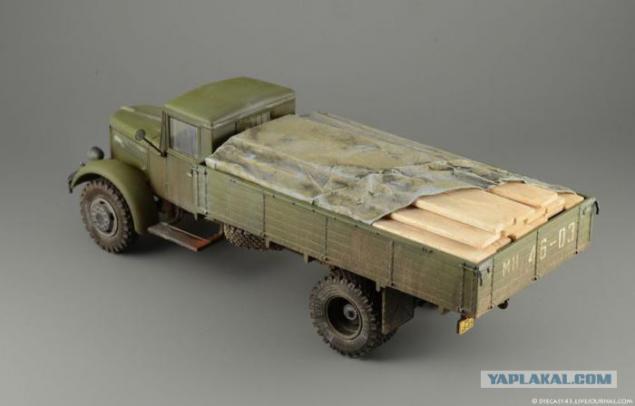 33.
34.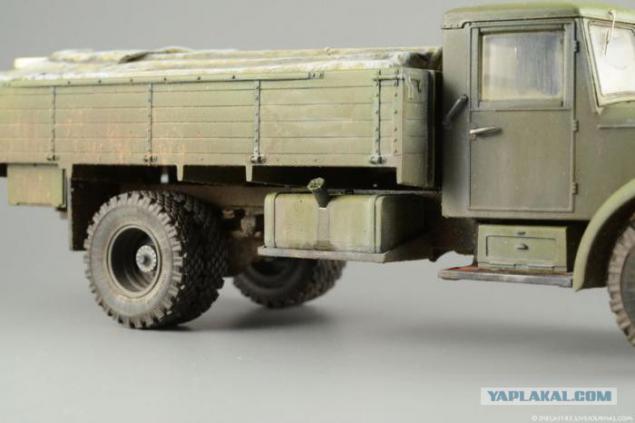 Source: