The photographs show products that are 200 calories in ascending order.
All products are located on the same dish: a plate has a diameter of 26cm and 16cm bowl.
The pictures were taken, too, one camera (Nikon D70).
Look and think that you have chosen.
Full plate of vegetables or half a cheeseburger for lunch?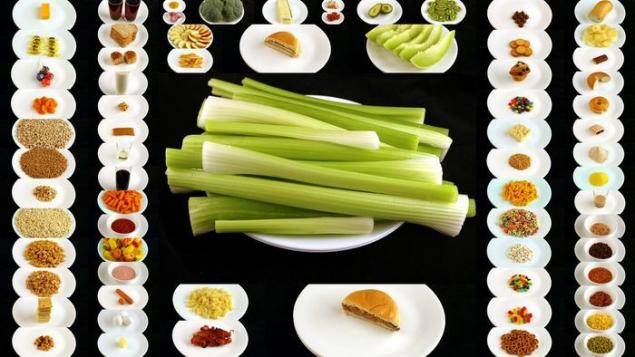 Celery 1425 g = 200 kcal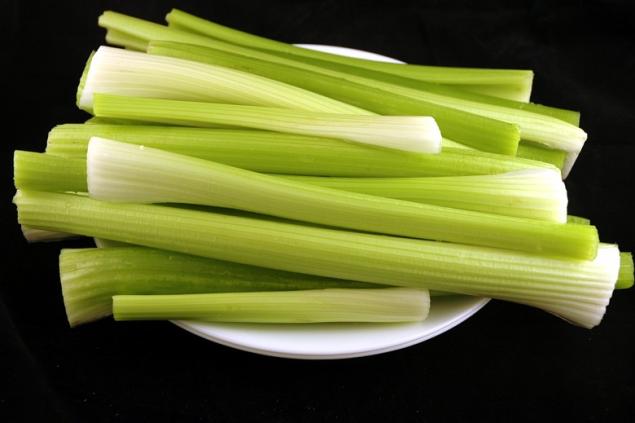 Sweet mini peppers 740 g = 200 kcal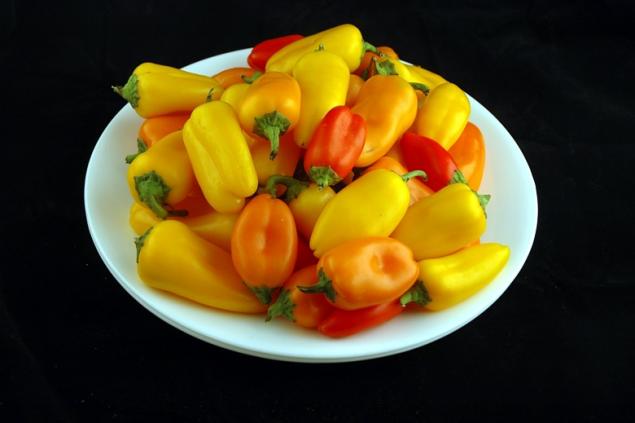 Broccoli 588 g = 200 kcal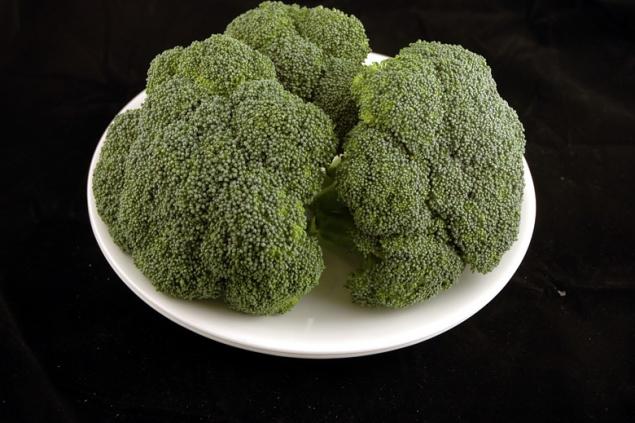 Mini carrots 570 g = 200 kcal
Melon 553 g = 200 kcal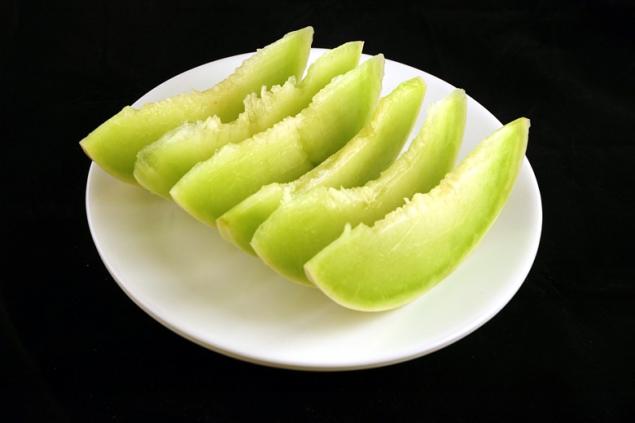 Coca Cola 496 ml = 200 kcal