Gerard Depardieu arrived from Saransk to Chechnya to visit visiting Kadyrov.
Kadyrov has joked in his instagram, sending for Depardieu toy airplane
PS From the admin: Do not swear, please, in the comments on the article. 282. Can ban chips in VKontakte. We have posted this post, "just look", but it turned out as usual ... Well, I come to visit and figs with him!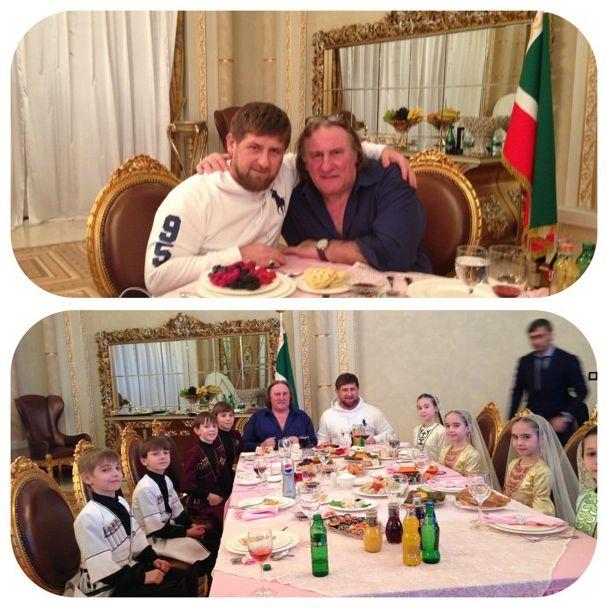 Kadyrov: "For Depardieu in Saransk sent))))».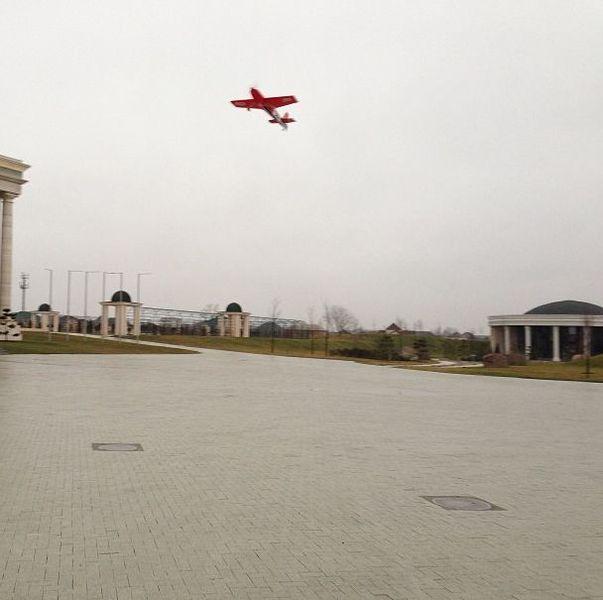 Kadyrov: "Flew our friend, and you said that will not fit))))»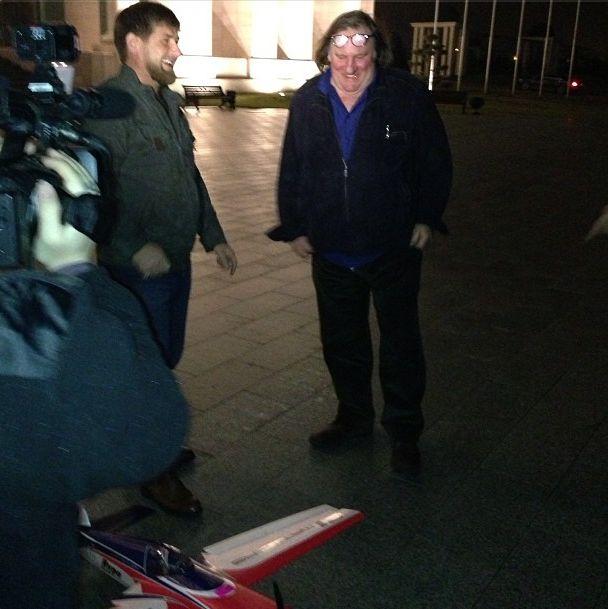 Kadyrov: Our distinguished guest, Gerard Depardieu, sends greetings to you all !!!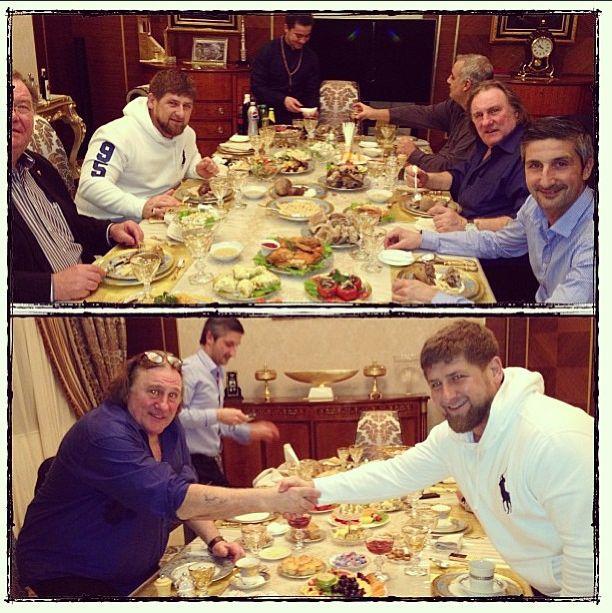 Source: instagram.com