It is learned that during the last visit of Gerard Depardieu in Grozny, Ramzan Kadyrov presented his five-room apartment in one of the skyscrapers in the city center.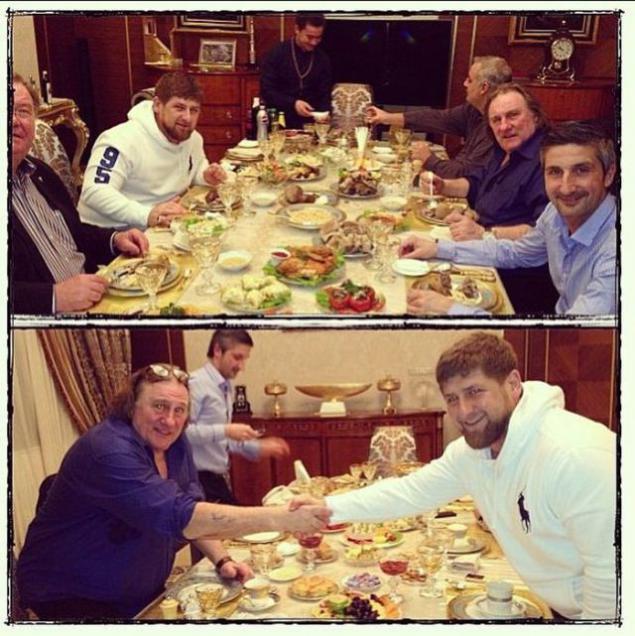 Kadyrov: "For Depardieu in Saransk sent))))».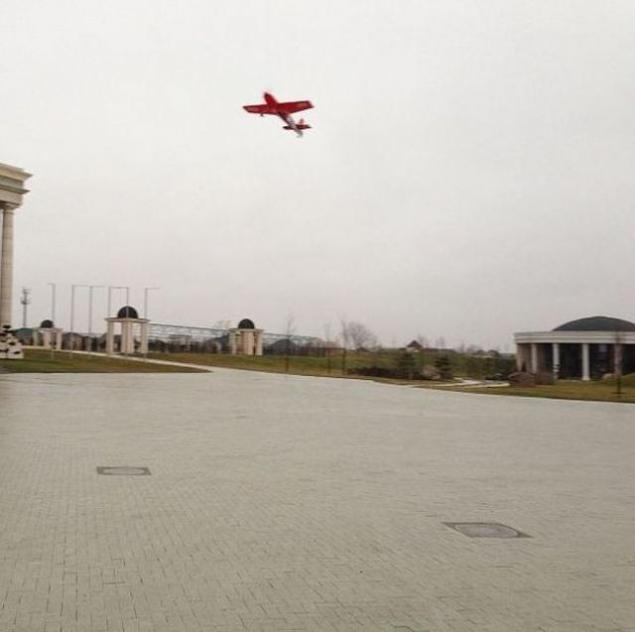 Kadyrov: "Flew our friend, and you said that will not fit))))»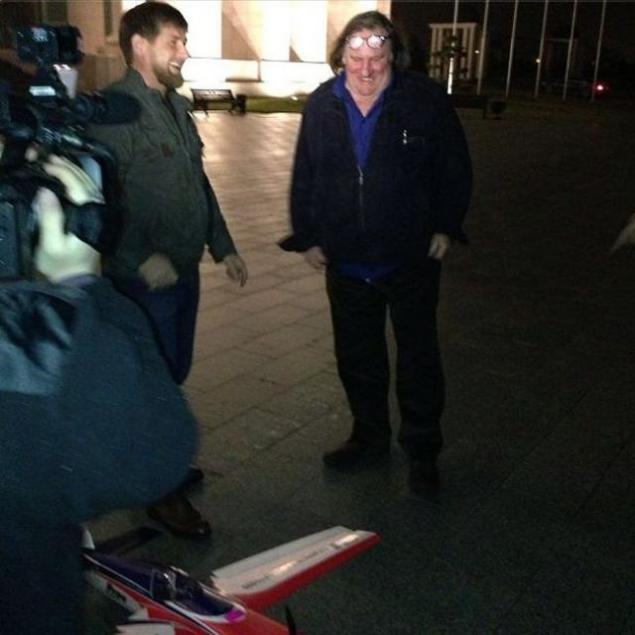 Kadyrov: Our distinguished guest, Gerard Depardieu, sends greetings to you all !!!