Gerard Depardieu is selling his mansion, which cost at the moment is 50 million. Euro. Luxury estate with total area of ​​1,800 square meters is located in the heart of Paris in a former hotel Chambon, which was built in the mid 19th century and is on the list of historical monuments of France. The house has 20 rooms, two big terraces, 8 balconies, elevator, indoor swimming pool; all seasoned with a great design in an eclectic style and renovated several million euros.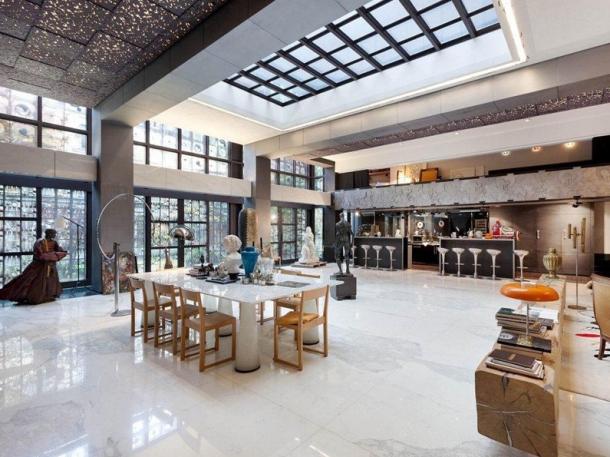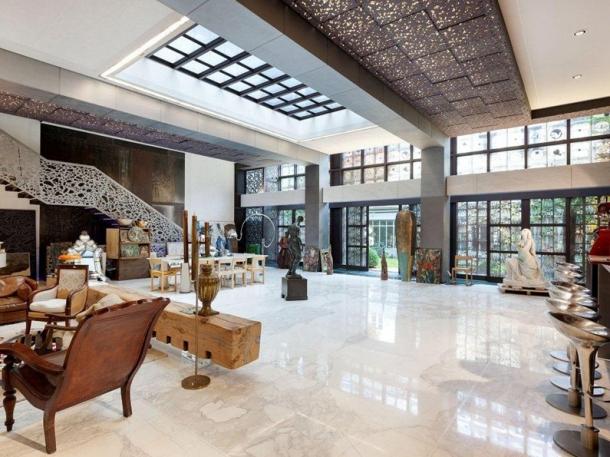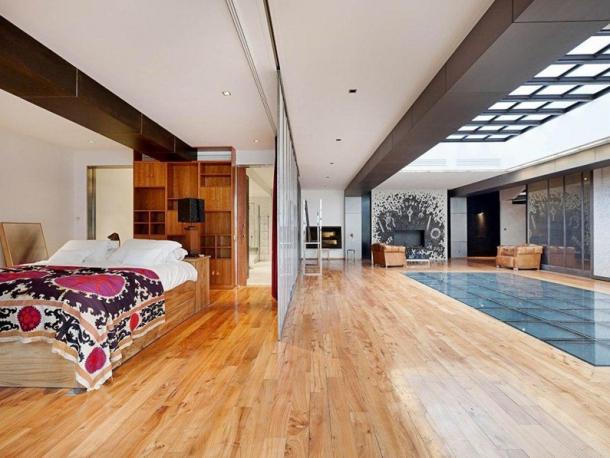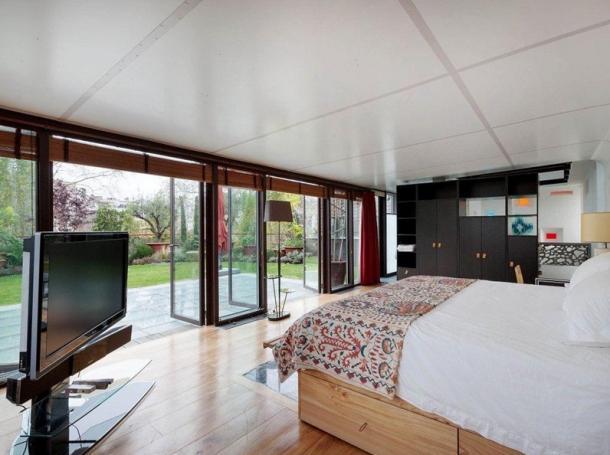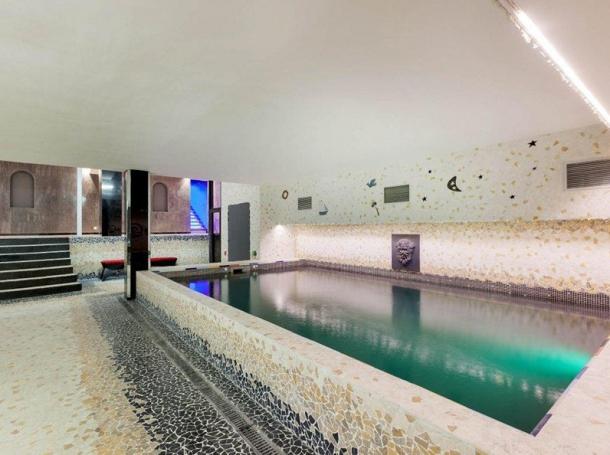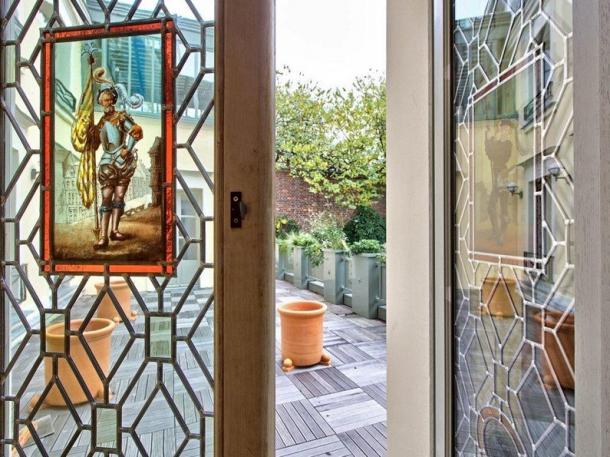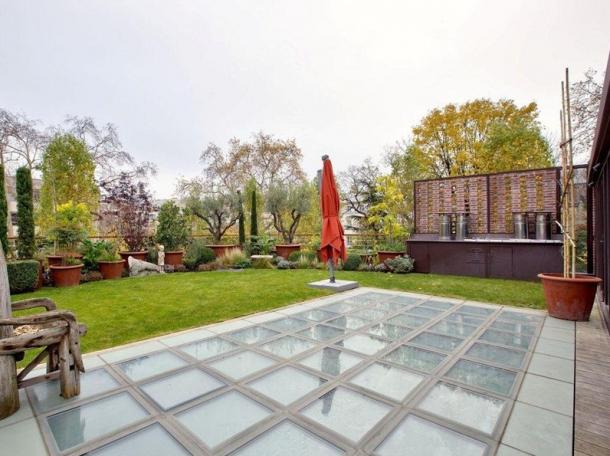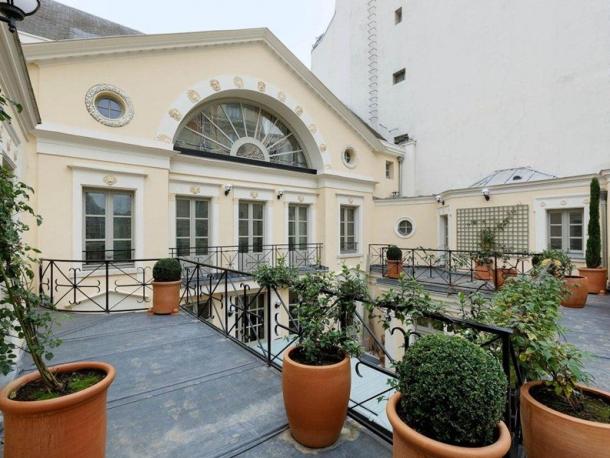 What prompted the famous Frenchman to leave such a cozy nest, the love of which he talked so much? A few weeks ago Depardieu declared himself a "citizen of Europe" and said that he was leaving his native France in search of a new place of residence (the actor has already settled in Belgium). The reason for the move lies in the increased "luxury tax", which currently stands at 75% and applies to people whose annual income is more than 1 million. Euro. These major innovations France owes to the new president Francois Hollande, who very sharply reacted to the statement Depardieu and called his behavior "pathetic" and "unworthy Frenchman».
I recall that his decision to leave the country has already declared the richest man Bernard Arnault - the head of the largest group of companies LVMH, which produces products under the brands Givenchy, Louis Vuitton, Guerlain, Moët & Chandon and Hennessy. Arno condition estimated at 41 billion dollars.