Shakira's boyfriend, Gerard Pique future husband forbade his bride to appear in videos with men. From now on, we will not see the singer in any video or even a photo shoot, which featured a single man. Only women.
Shakira and Gerard Pique
So Pique protects his sweetheart against possible attacks.
Such is not the best way to go.
My lion so hot! I am proud that he protects me so! I did not even resist. Gerard me appreciate and love. Jealous! Protects. It allows you to touch my thighs only Rihanna (laughs). Think clip «Can not Remember to Forget You»
The video for the song «Can not Remember to Forget You»:
Everything else Shaq adds:
Of course, I find it hard to share my time, but I want a family and, at the same time to make music. This little one is obtained, but very much that I could. Maybe it sounds very pretentious, but I love success, glory. And I want them to aspire.
I wonder how it will succeed if Shakira recently told the media that he wants to give birth to nine sons to her husband. The fact that she loves children, indirectly evidenced by the fact that the singer takes care of other people's kids: a few days ago she donated $ 10 million to build a school for the poor and orphans in the city of Cartagena de Indias, located on the northern coast of Colombia .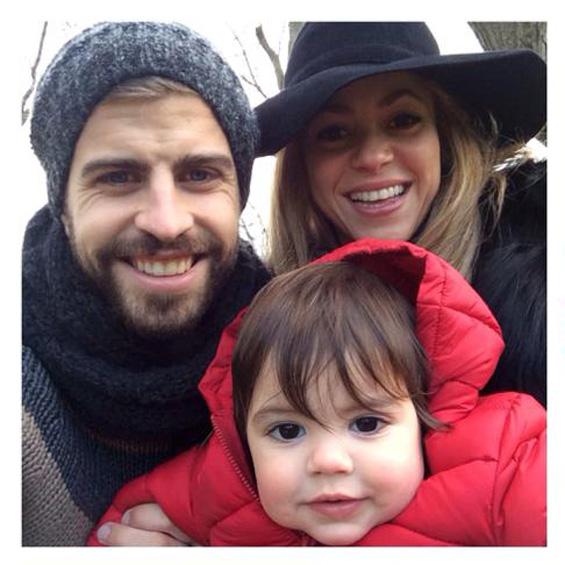 Shakira, Gerard Pique and son Milan
C men, it turns out you can not, but in a wedding dress is even possible. Recently, the singer appeared in a luxury air-foam dress, with lots of lush frills. Dress Shakira tried on during the filming of the video for the song «Empire».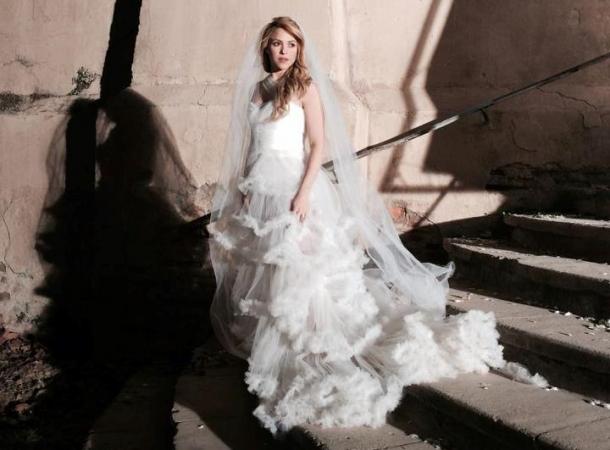 Fotossessiya on the set of the video for the song «Empire»