Little kiss for my favorite fans.
You are the best in the world, thank you for everything!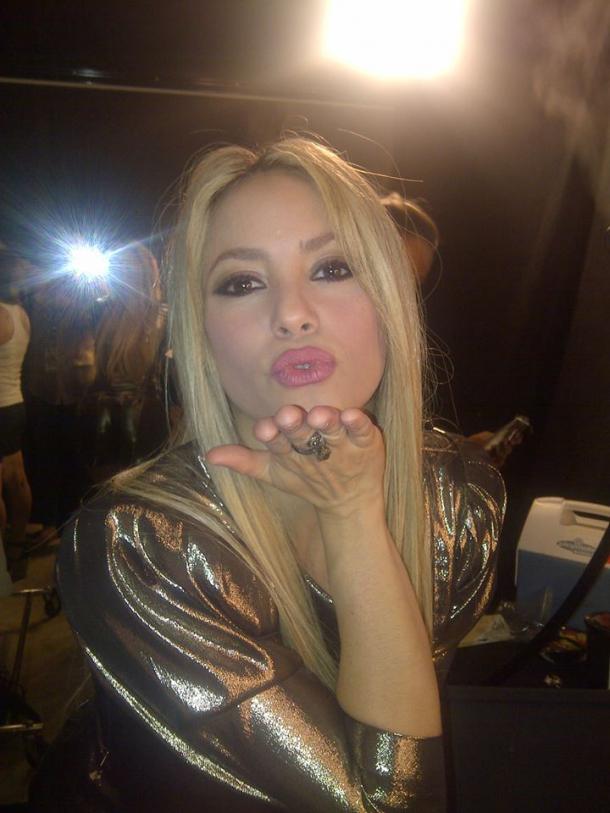 Shakira and her boyfriend Gerard Pique for a romantic dinner:
Shakira and Gerard in a photo shoot for a charity project «Baby Shower»:
A few months before the birth of the baby. We are so happy!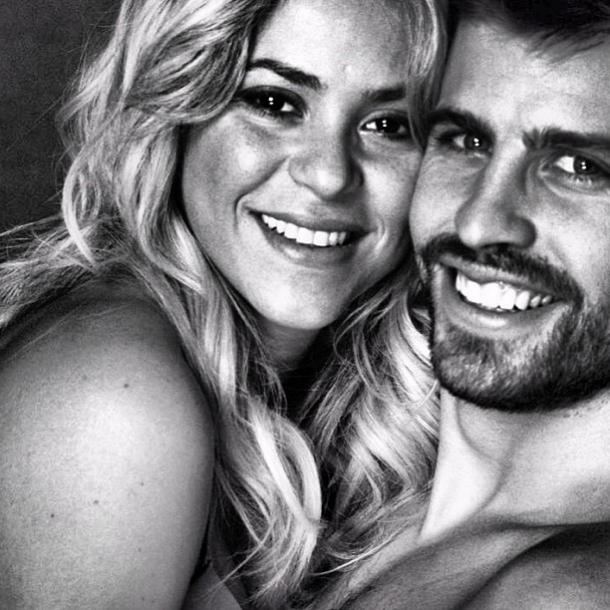 Son of a singer and a central defender of "Barcelona" Milan was born January 22 this year. In an interview, Shakira's parents were told that despite the fact that relations between their daughter and Gerard are not registered - they are a real family and Pique doted that his beloved that his newborn son.
Piquet just went crazy because of Milan. He kept his kisses, changing his diapers, bathing, if he has the opportunity. If Shakira leaves the house for the passage of the next medical examination, she leaves the baby with Gerard, who did not leave him for a minute. He feeds him and sleeps with him.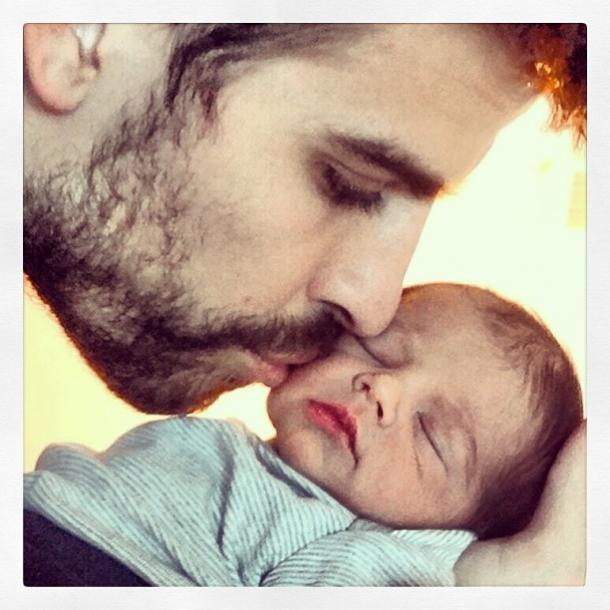 Frame Shakira and Milan, caught by paparazzi: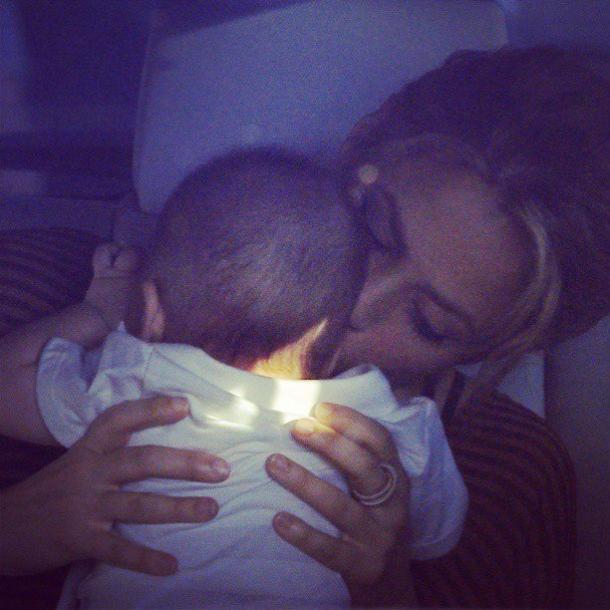 Cheer for dad!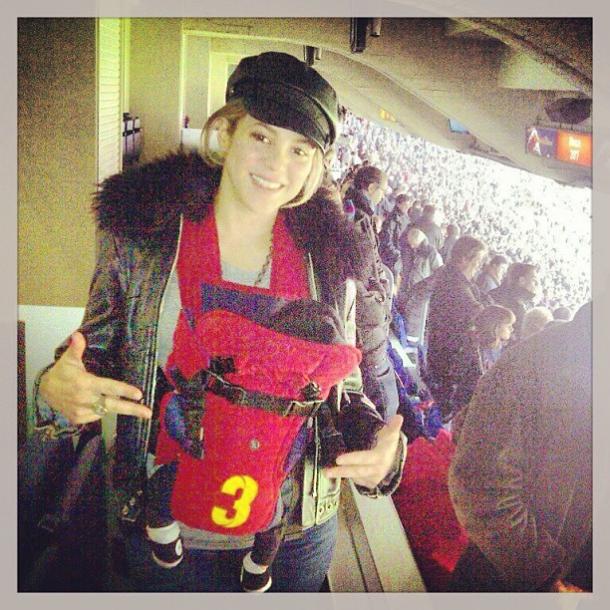 I swore that I would never show a photo of their child too often, but it looks like becoming one of those annoying mothers who can not live without it!
Shakira and Milan together even on the show «The Voice», where the singer is a member of the jury:
It seems very intrigued Milan!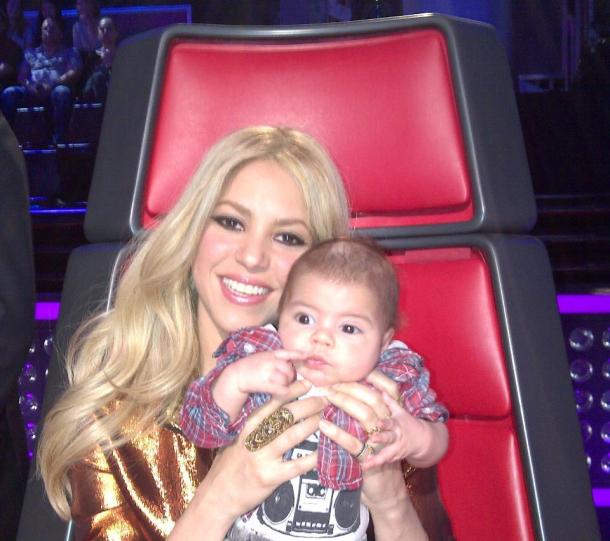 Uh-oh, it seems he did not like the performance ...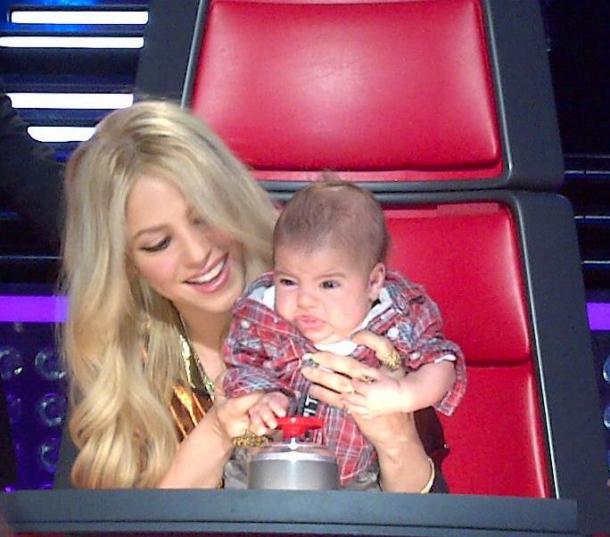 Dad and son waiting for the first passport of Milan.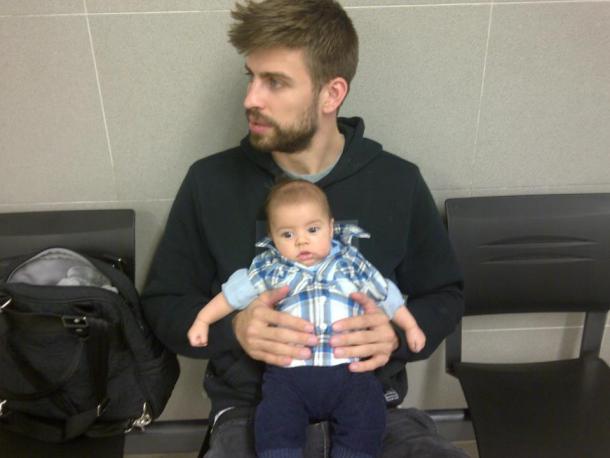 The family at the stadium "Camp Nou»: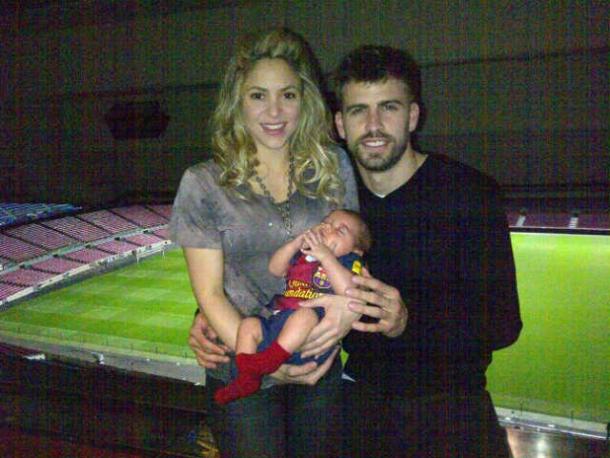 Gerard found a star on the Walk of Fame Shakira and let's kiss: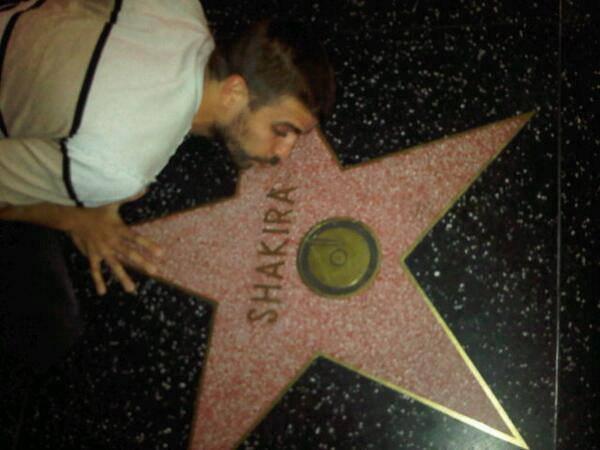 Shakira advertises its perfume «S by Shakira»: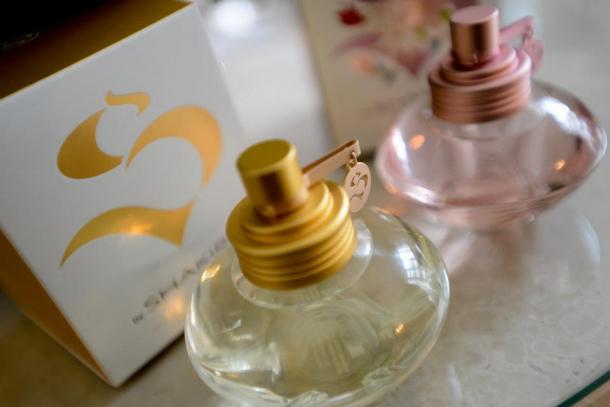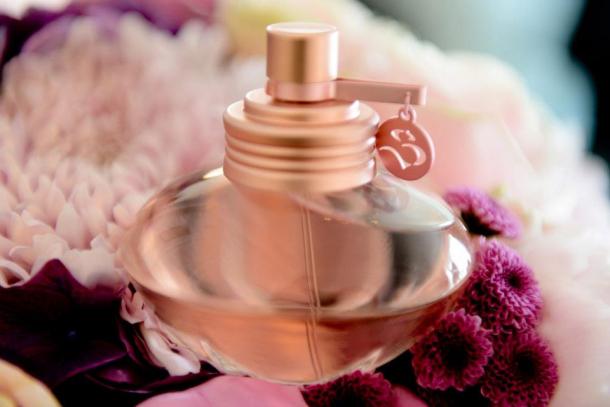 Shakira and Cee Lo Green on the show «The Voice»:
Special guest at our shooting ...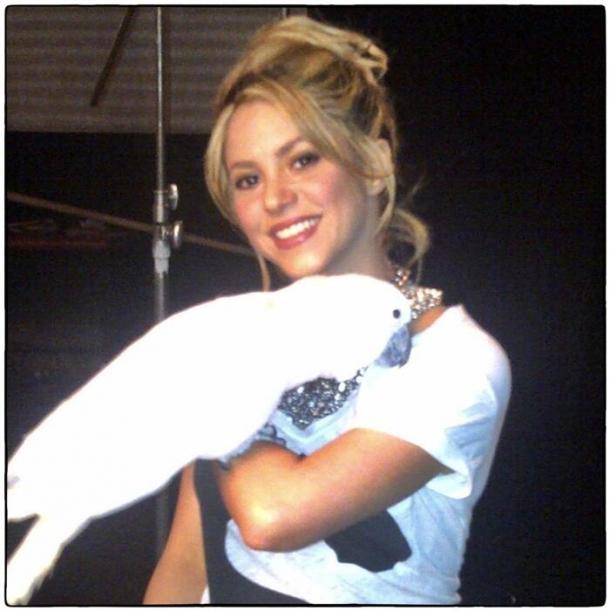 «The Voice»: 9 images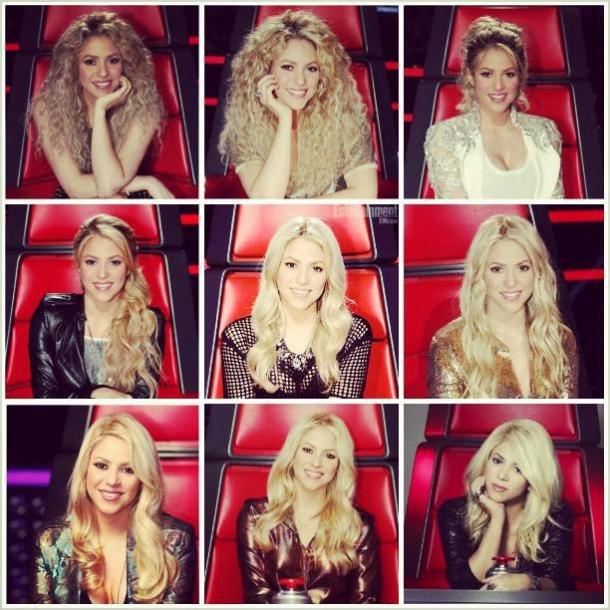 With his ward on the show «The Voice», Sasha Allen: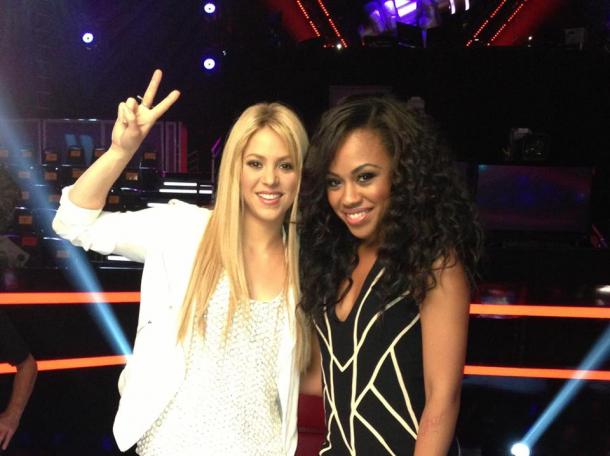 Good morning!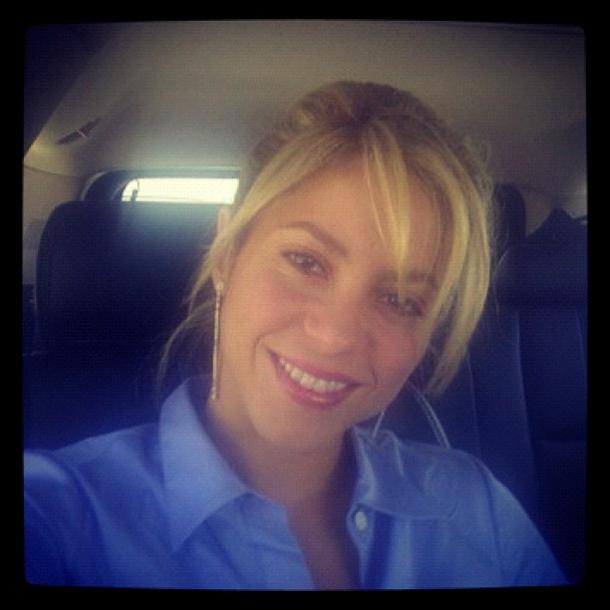 A rare photo 1998: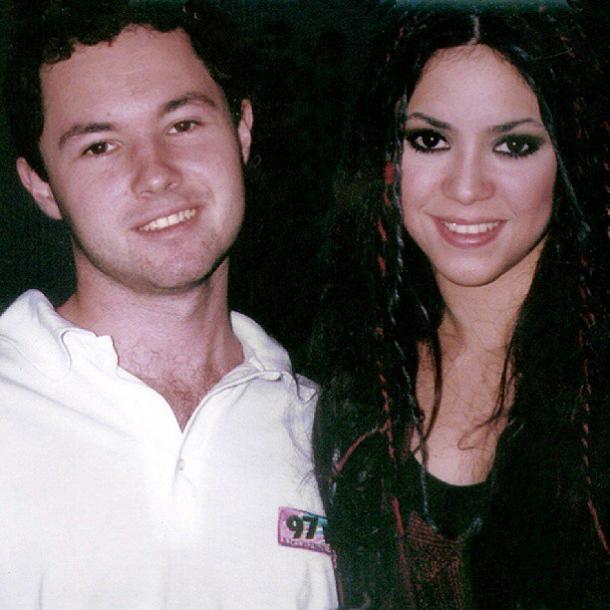 Twitter Shakira: twitter.com/shakira