Gerard Depardieu presented yesterday in Berlin liquor store Paasburg new collection of sparkling wines from its own vineyards - 17 000 bottles Taille Princesse Rose de Gerard Depardieu.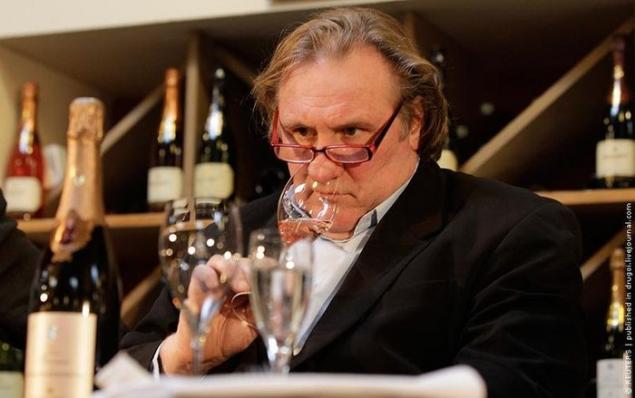 London students continue protests against government plans to raise tuition fees.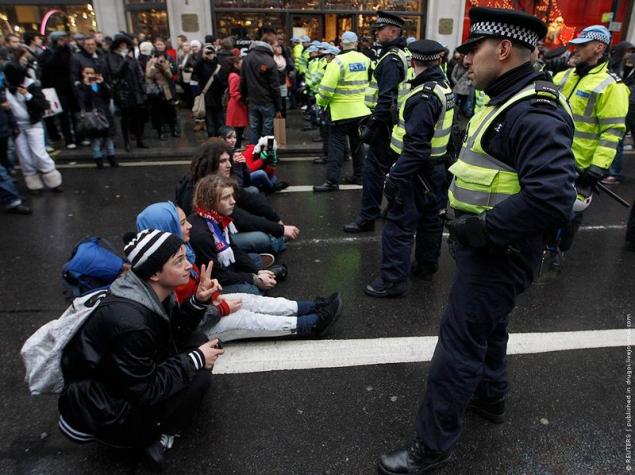 Hungarian fishermen with another catch in the biggest in Europe complex of fish farming in the national park Hortobágy.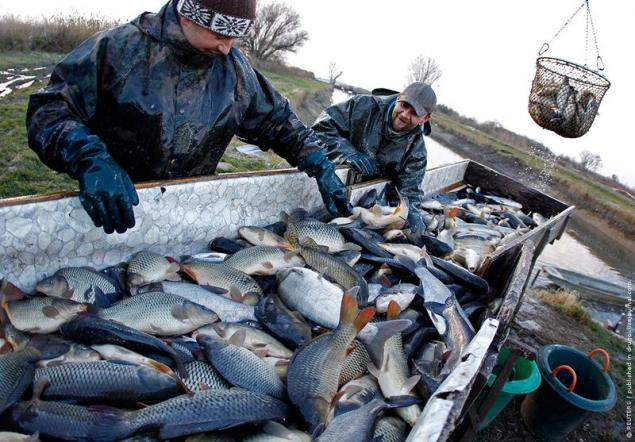 In Yemen, held a regular football Cup of Nations Gulf. The boys play soccer in the trade area Kreter in Aden.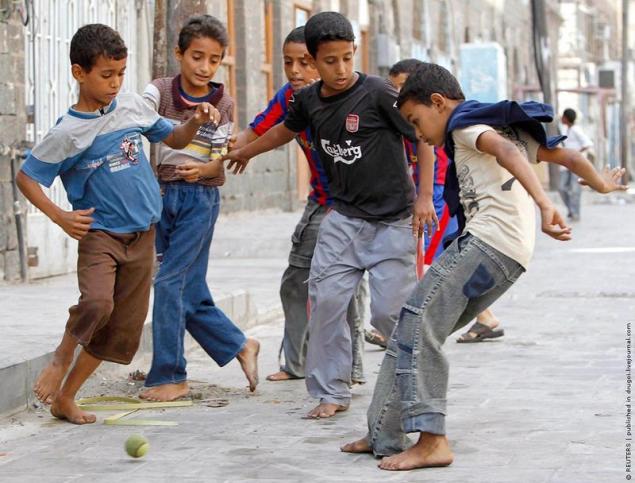 Russian President Dmitry Medvedev, speaking today to the Federal Assembly, paid special attention to children's issues.