25-year-old officer Deprima, while on duty in Times Square, I saw an elderly homeless man sitting on the sidewalk in a shoe store. The young officer approached him and asked what his shoe size. Tramp did not answer immediately, as just could not believe my ears.
After receiving the necessary information, the cop went to the store for purchase. Returning from a box Deprima not only gave a gift to the poor fellow, but also helped him to put on shoes.
Passing by tourist managed to capture the moment and then posted the photo to a social network. Soon after the footage was posted on the page of the police department of New York - from photos to this point 500,000 likes and 40,000 comments.
Guide to admire the police act of the employee, and also expressed his gratitude for the sympathy neighbor. Now Lawrence DePrimo (Lawrence Deprima) - Face the NYPD.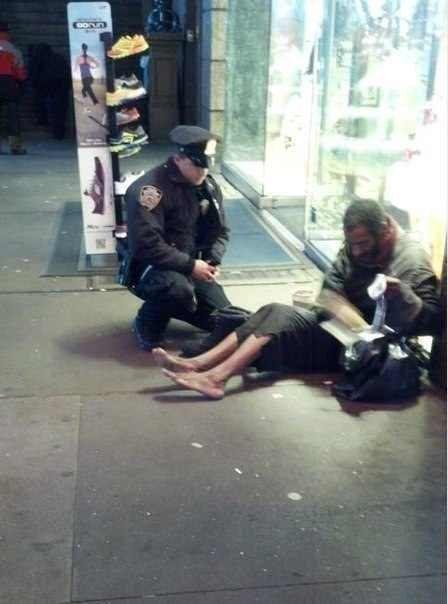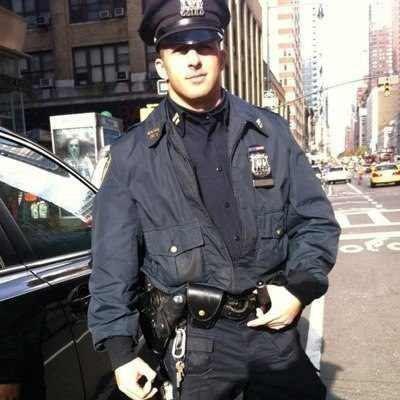 Source: