I am now fully convinced that the Crimea - a Russian territory. At the railway station and airport of Simferopol set here such stands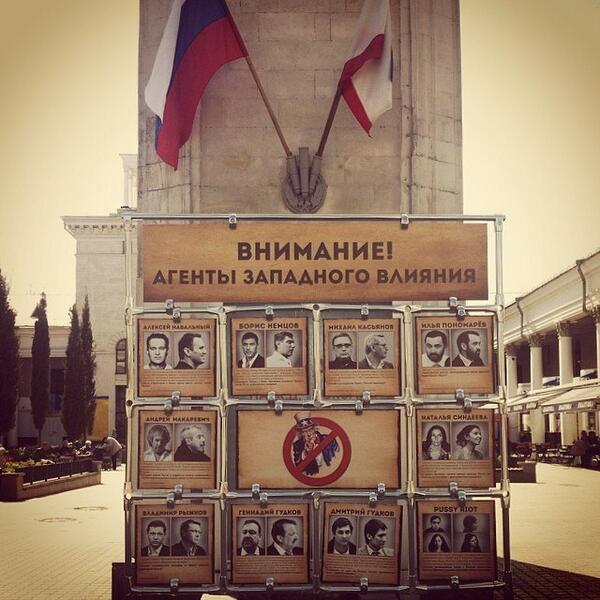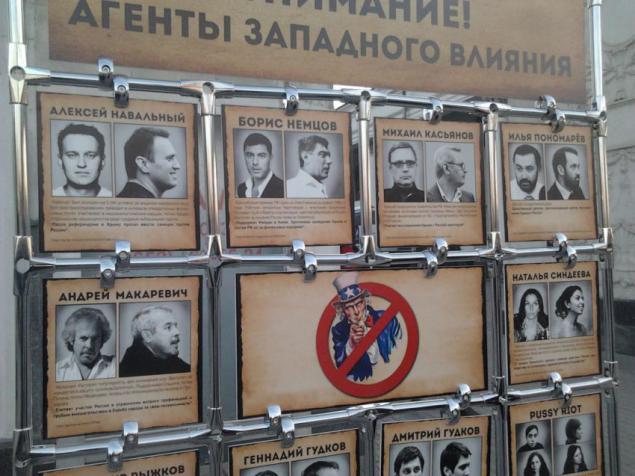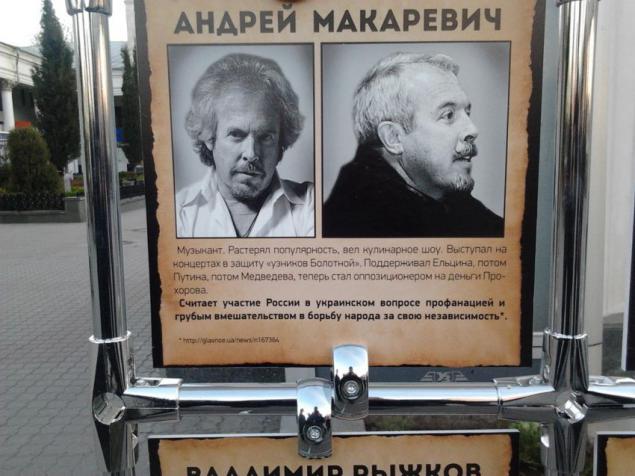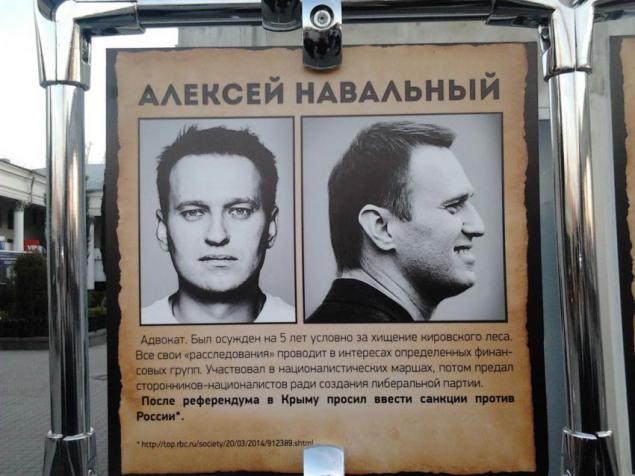 The author wrote the last four photos:
"What had to withdraw on the phone. Then came the people in uniform and told that you can not take pictures here, and I should produce documents ».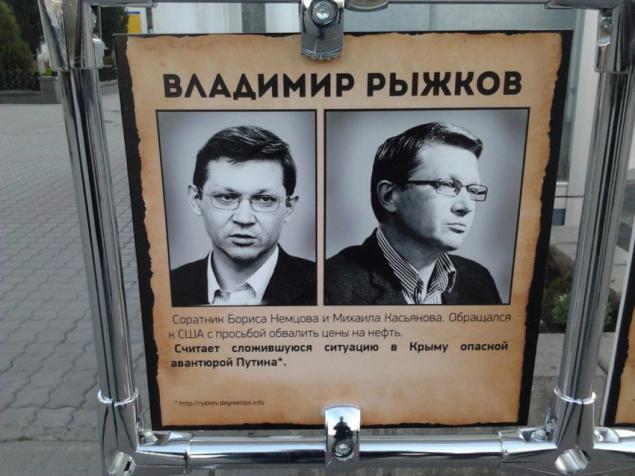 Source: drugoi.livejournal.com