When it comes to career, everyone on this account your answer. Someone with a childhood seen themselves in a particular role, and someone has made a decisive step towards an unexpected career of their dreams being in advanced age. Each in its own way defines their place in this life. The fashion media have hundreds of people whose careers have successfully developed it in the field of fashion. How they did it, the answer is found in the article.
Anita Patrikson stylist
I am one of the lucky ones who have been forced to find a job, which I now adore. I did not know what exactly I want to do the work of stylist and had not seemed to me the more promising or paying. I grew up on a farm in Africa, and nothing to do with fashion had. My plan was the work of a reporter CNN, but in anticipation of the beginning of my practice my financial situation almost made me get a job as soon as possible. A series of pleasant coincidences led me to the office of Allure magazine as assistant. During my first shoot with Patrick Demarchelier and Amber Valletta on location in Newport Beach, California, I realized that my stylist true calling. It was a beach shots, but the abundance of fashion accessories, shoes, jewelry and the general atmosphere of style fascinated me. I even confused - is not always true I picked up jewelry or shoes, was a little scattered, but Paul Cavaco, a leading stylist shooting still saw in me a future professional. I should be grateful to him, it seems, with its easy hand I'm the one who is now. And I really like it!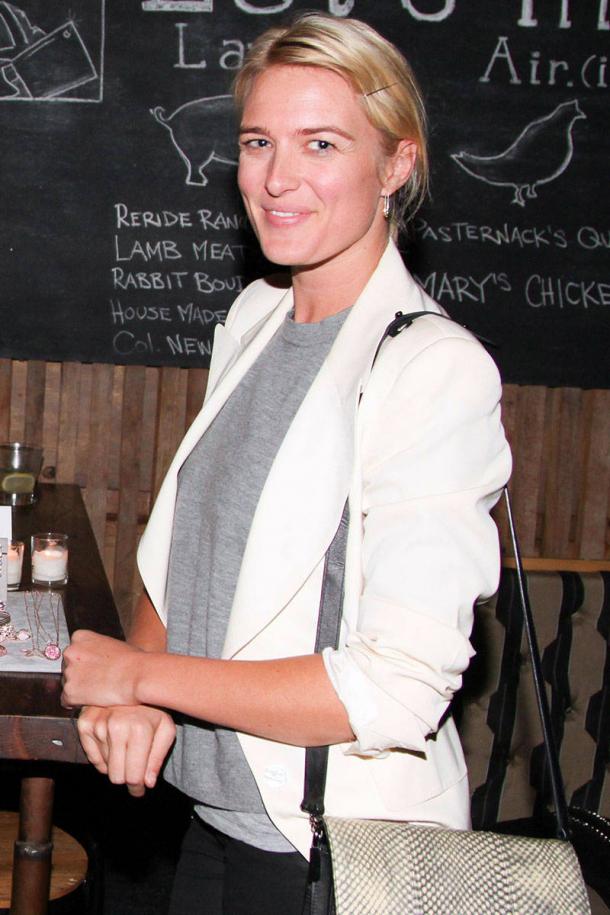 Distenfeld Claire, owner of the boutique Fivestory / Bayer
I worked for many years in the field of art and acutely aware that my interests are not limited to this area of ​​activity. My aesthetic taste demanded more, but the intellectual side of my personality has always content with everything that has been associated with beauty. I plunged into a different world, which opened my eyes to the world of fashion. He was much more vast than it used to see observers. Contact fashion with art, music and even literature became obvious to me. A fleeting fashion world was much more dynamic than the world of art.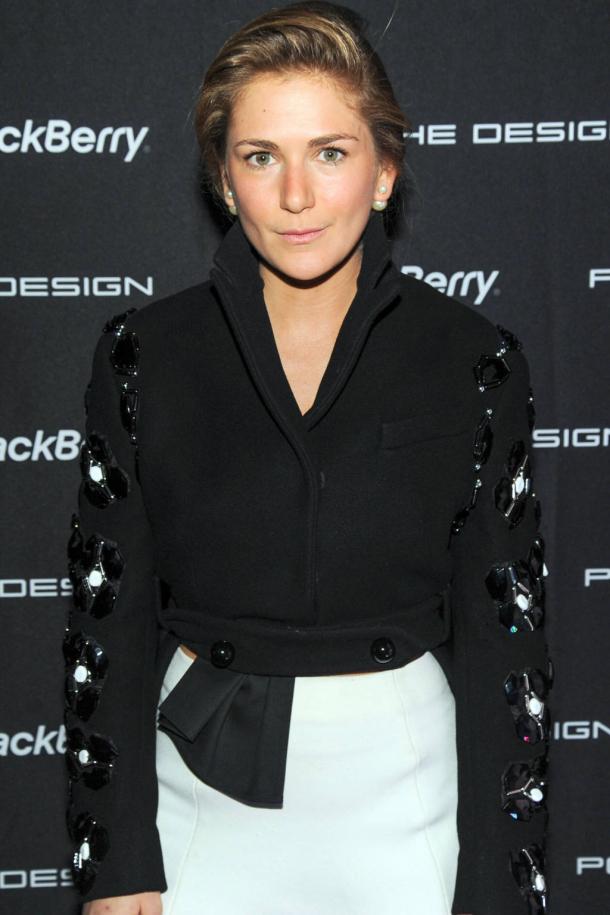 Joyal King, director of Digital gloss Harper's Bazaar
In school, I was fascinated by a TV series, where the girls were incredibly passionate about fashion. All I saw on the screen, instantly fell into my personal wish-list. My main advantage was that my mother knew how to sew and happily agreed to implement my bold ideas. I wanted to be original. Always stood out. I got older and went to college. "Finance" is not conducive to creativity and the more fashion, so I was in Parson's on course design. Then I found out the first time the publication WWD (Women's Wear Daily), and subscribe to, but never once did not read it. While the latest edition of the newspaper received in my mailbox, I went to New York to settle in the journal Self Magazine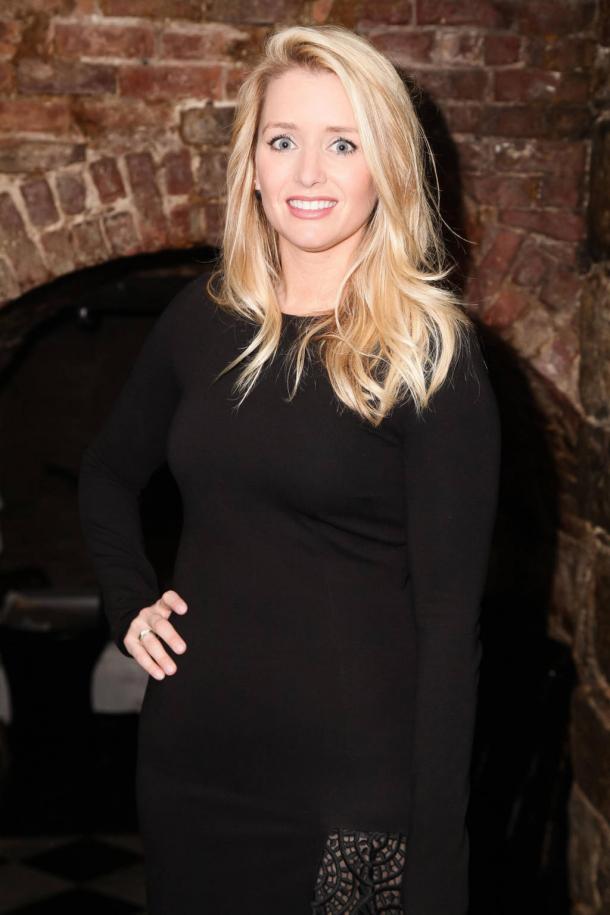 Paran Krentsil, fashion writer
I grew up in New England and every minute of my life, I imagined myself as an actress and writer. My father was a photographer, and our whole house was always full of pictures from different cities, including London, Milan and Paris. I also grew up in an environment of colorful books, among which are often lost my schoolbooks. When most of my classmates got acquainted with the works of classical literature, I studied the biography of Stella MakKkartni. At age 15, I begged my parents to buy a little black dress. The ultimate dream was to look at least a little similar to Kate Winslet and Gwyneth Paltrow with their finesse. Budget dress from Banana Republic was far from ideal, but it changed my life. I felt luxurious, confident and very bold. Then I realized that clothes can change the attitude to yourself, your body, gait and manner of behavior, and even the future. This was the turning point, when it's understanding how something quite simple can change your attitude towards life in general.