Some people believe that a respectable Russian girl in the vast Russian land is very difficult to find a match for yourself man
- Say, tutoshnie all drunkards, rude so lazy soundly. Goats in general. Whether business foreigners - Great
Sir, real men: for of such is not a sin and married. Yes, and foreign men allegedly themselves exceedingly tired from local feminists,
they prefer to marry a beautiful Russian complaisant and lasses. And with all the parties it appears that all of these
unions and mutual benefit symbiosis. All highly pious. Below - party photos, which
foreign brides choose their our brides. Right eye is pleased looking at these gentlemen. I'm all in tenderness. And you?
Only grumbling cynics might suspect inadequate and a hint of some kind of "marriage of convenience».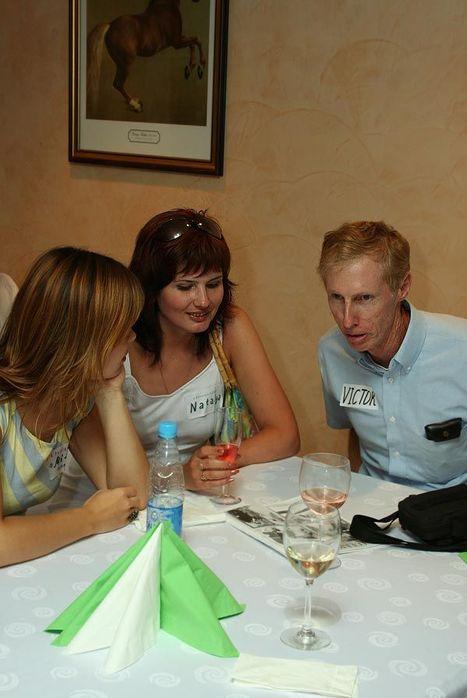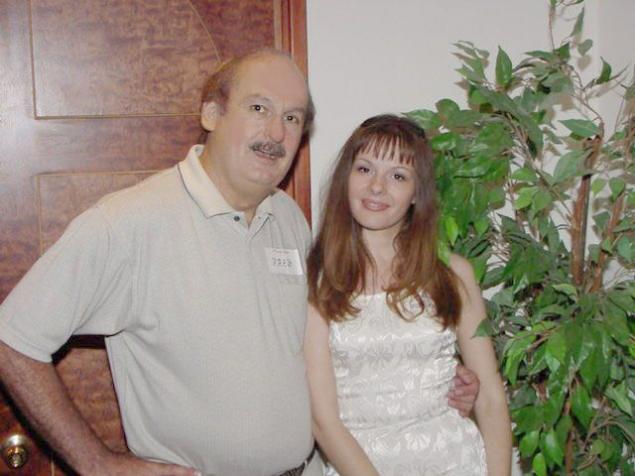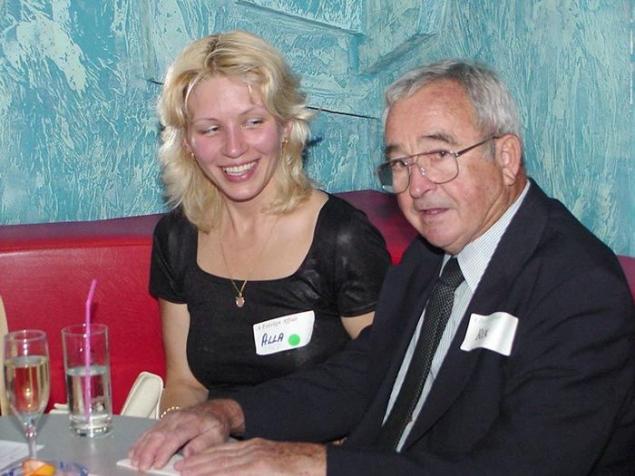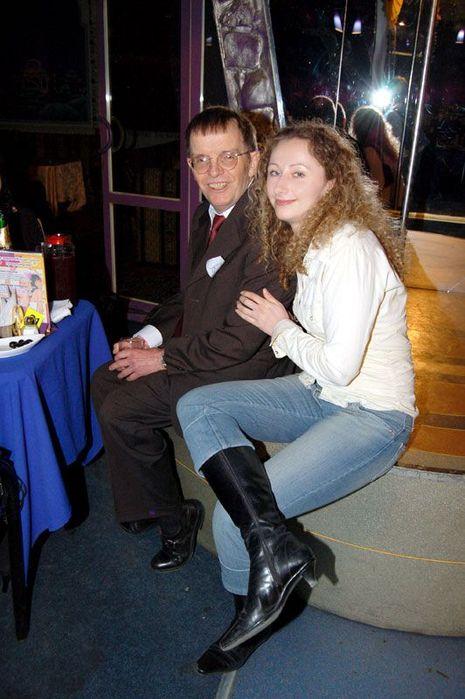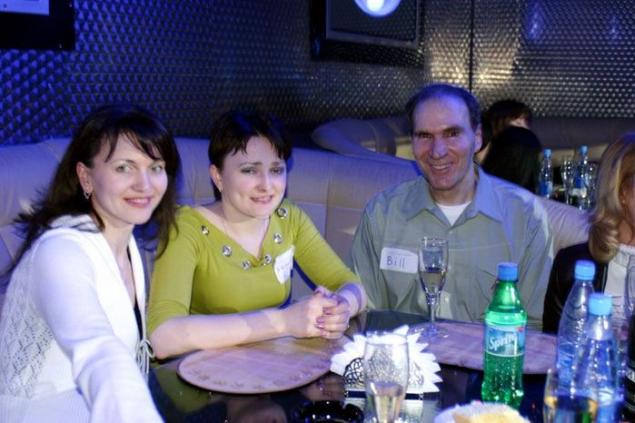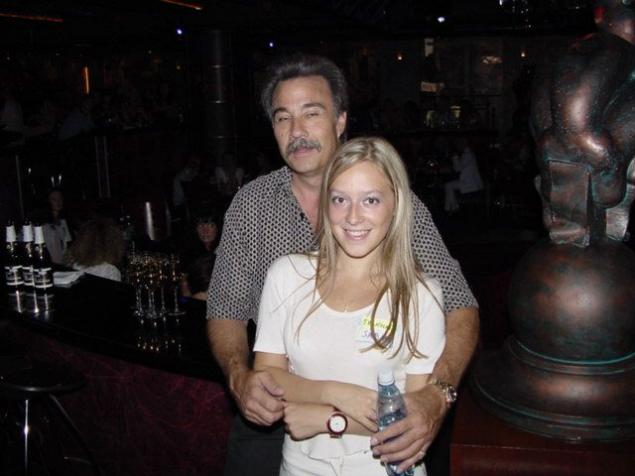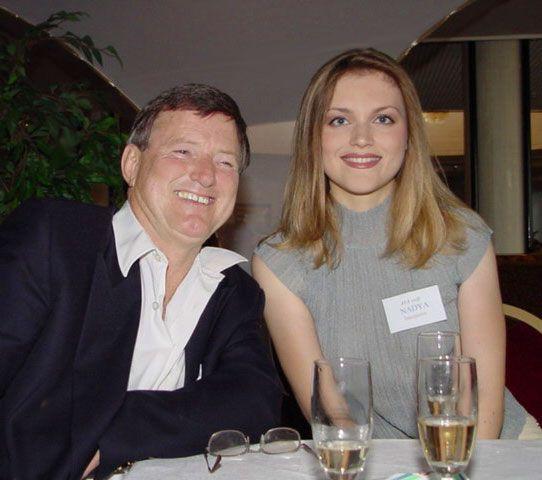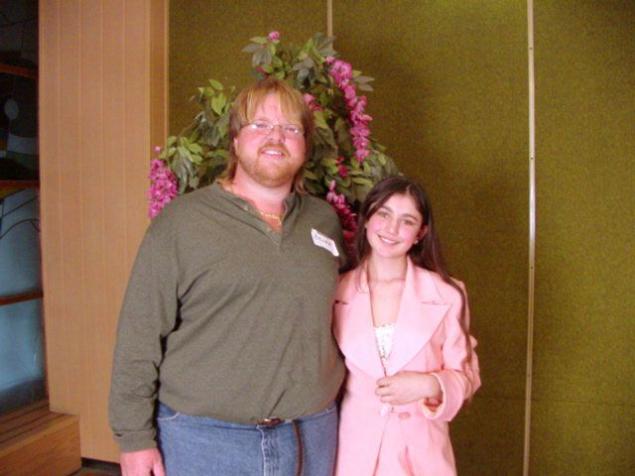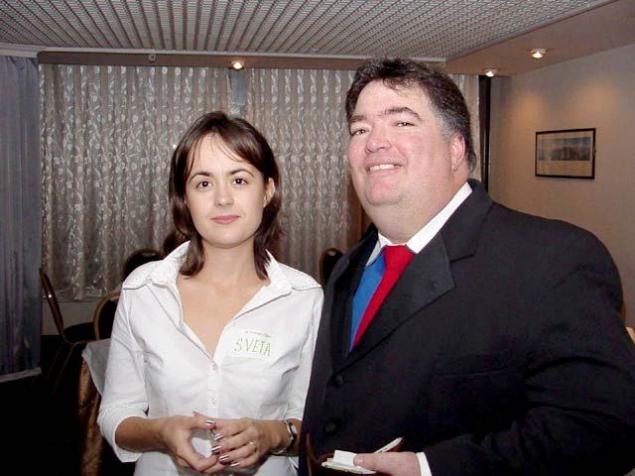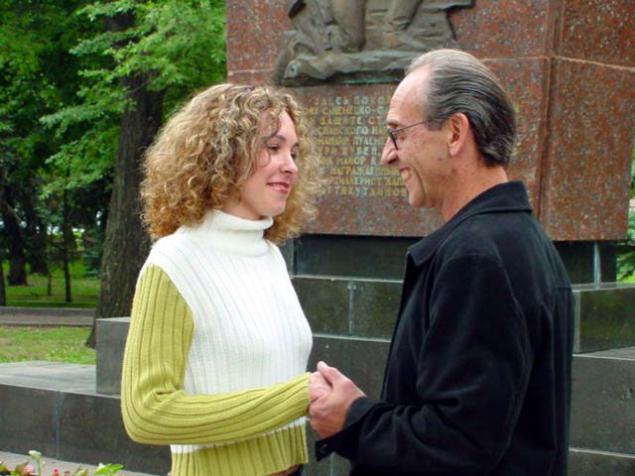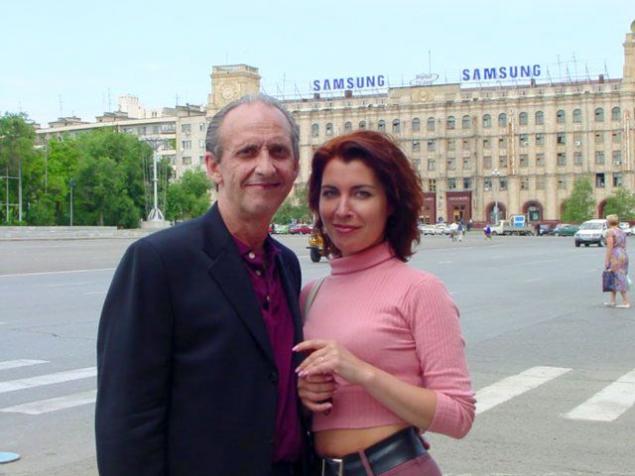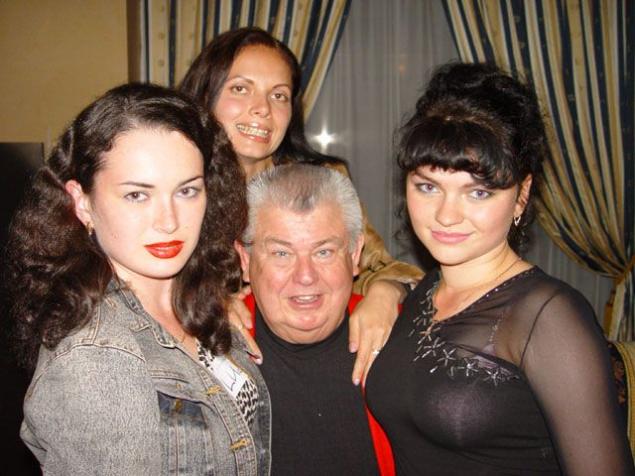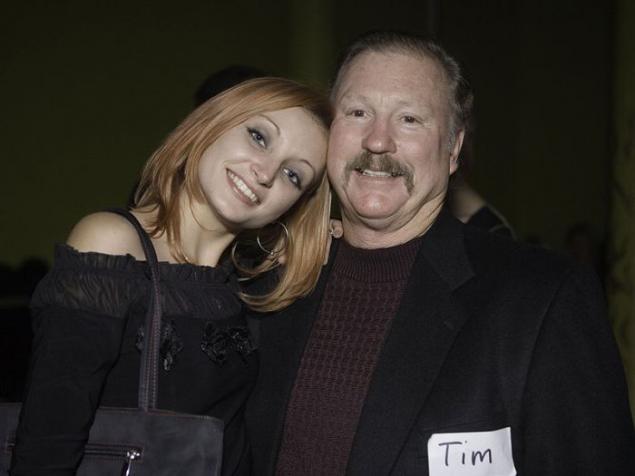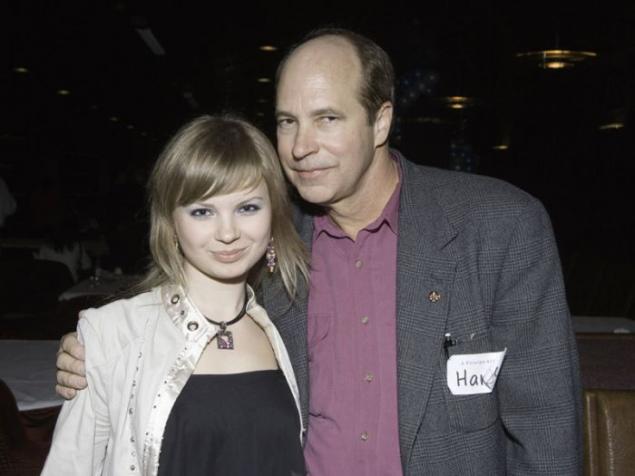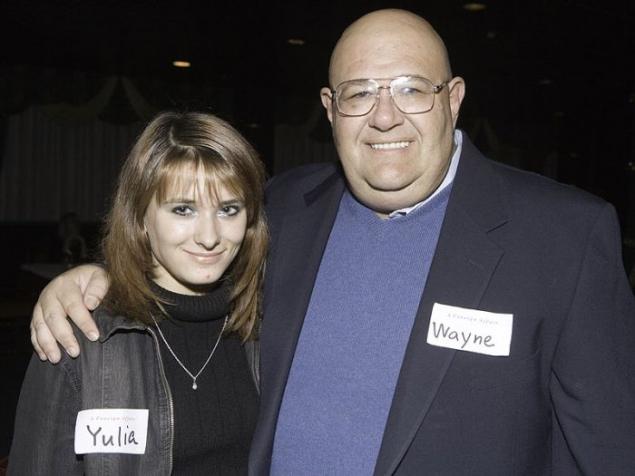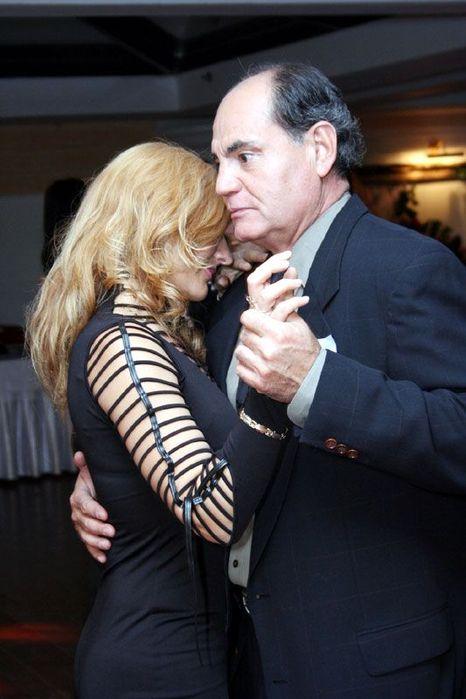 via Source