impostors writes: "In recent years, in large cities, it has become quite difficult to find a quality, tasty bread. Having visited a bakery in Pavlovsky Posad I could see how to make real Russian bread, the taste of which many of us remember from childhood. It was not only interesting, but also very tasty. »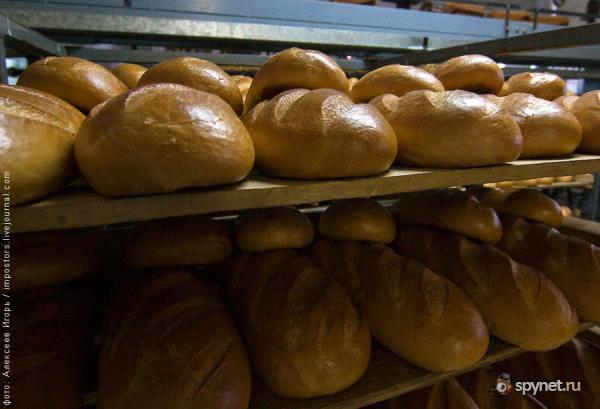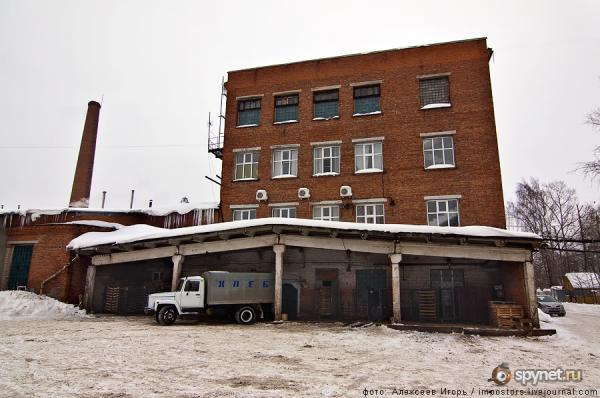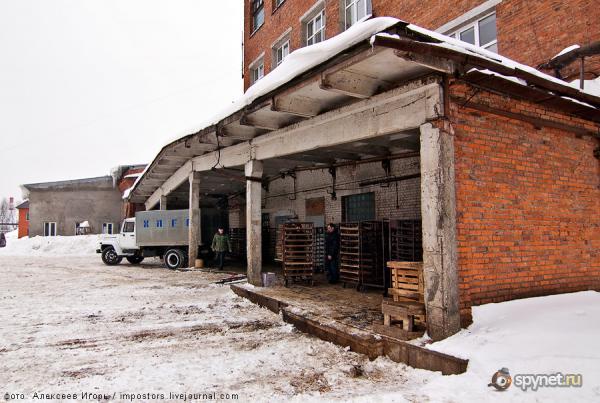 The laboratory plant.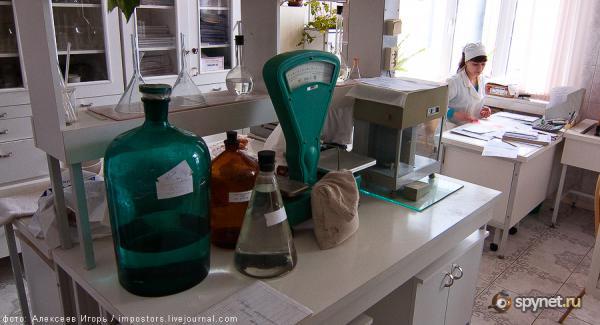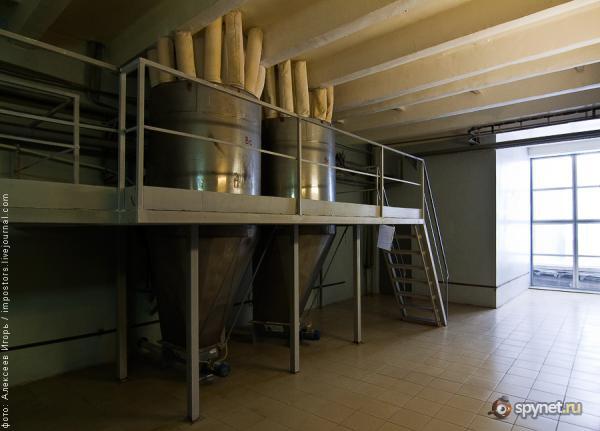 In these tanks kept on sourdough yeast-based.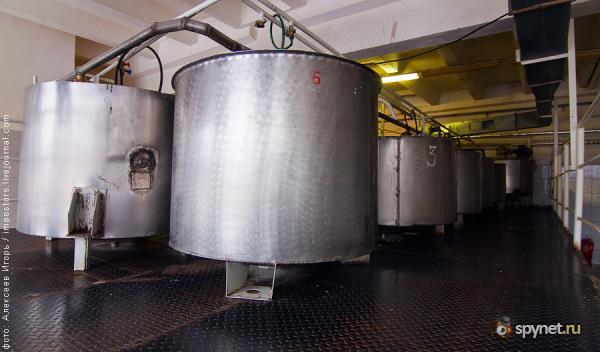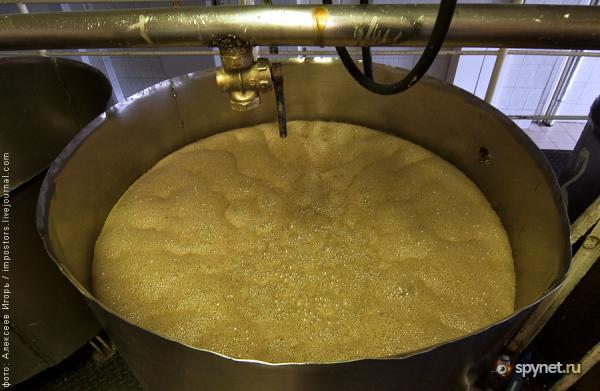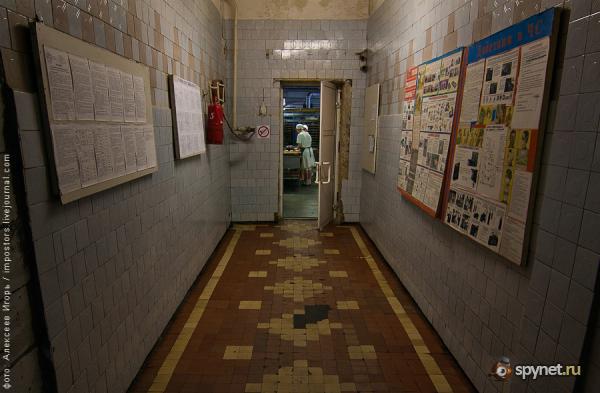 Cultures kneaded with flour.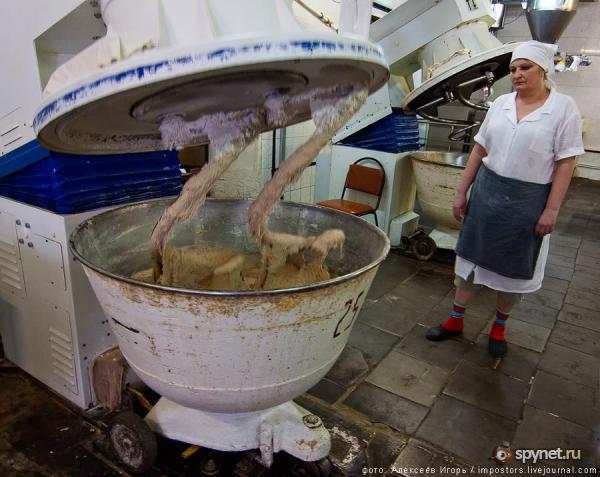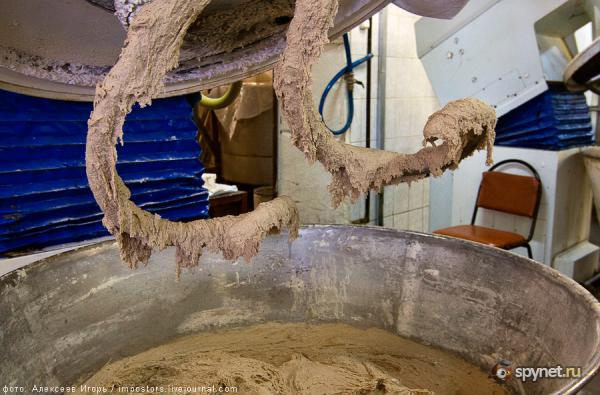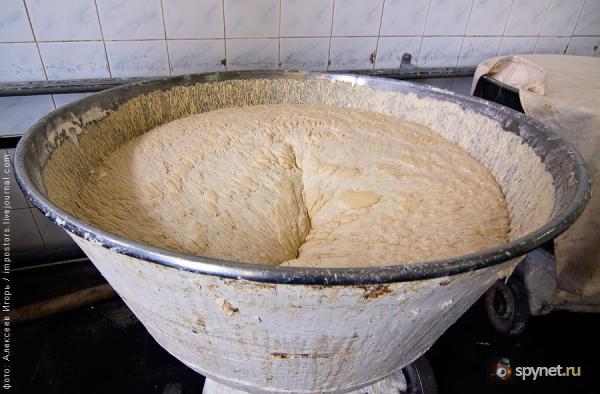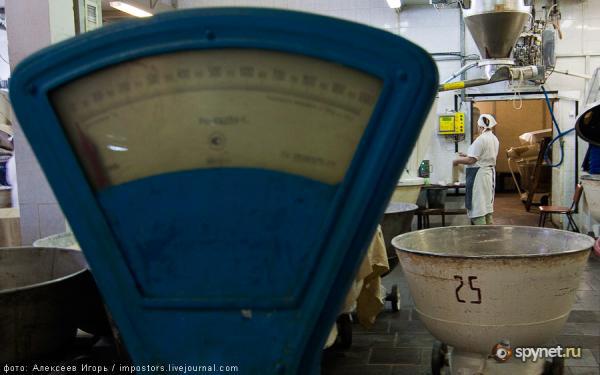 In the same shop, hand made bread rolls and puff.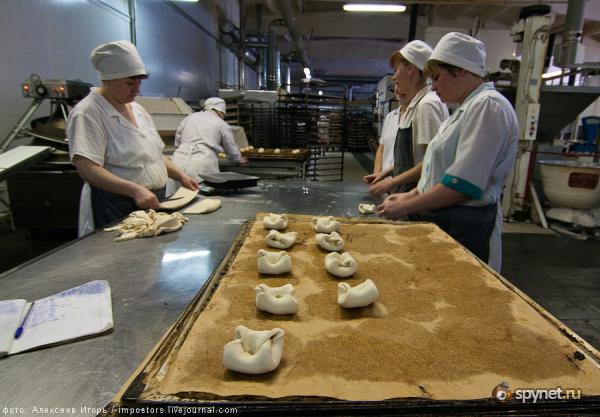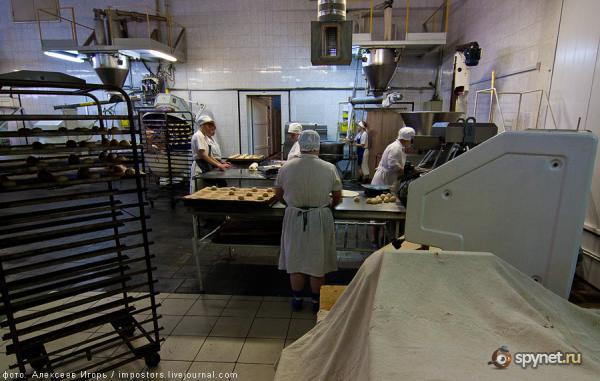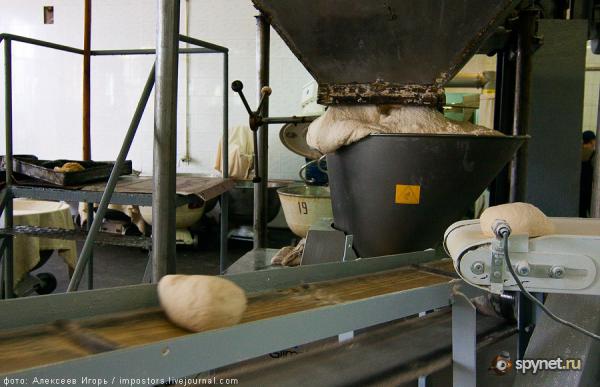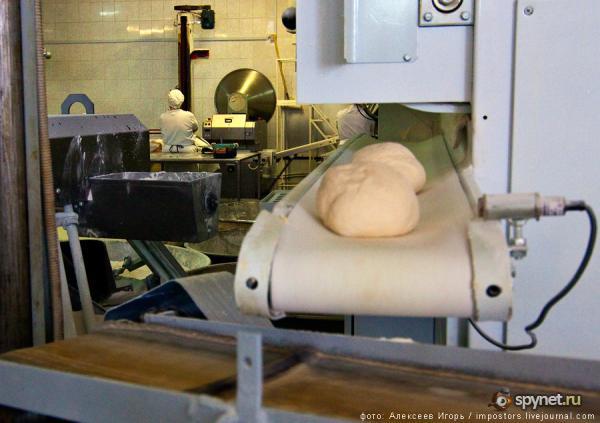 Under this metal structure is the blade, which gives the workpiece recognizable shape sliced ​​loaf.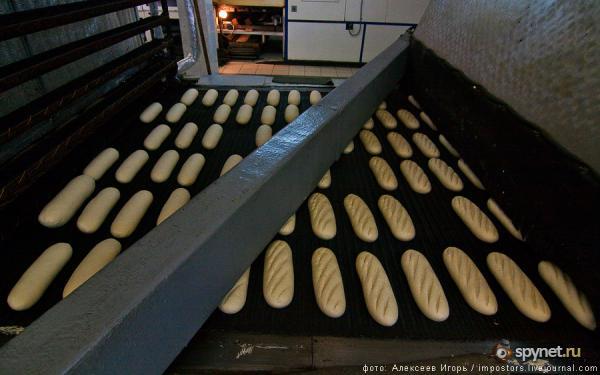 Oven.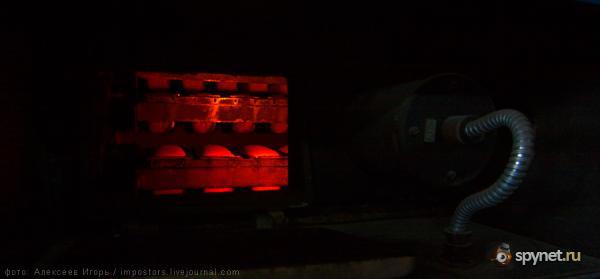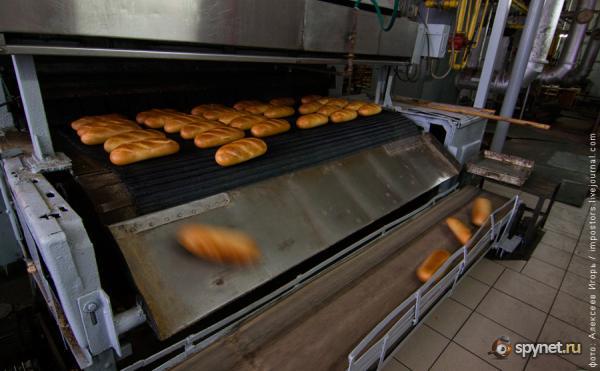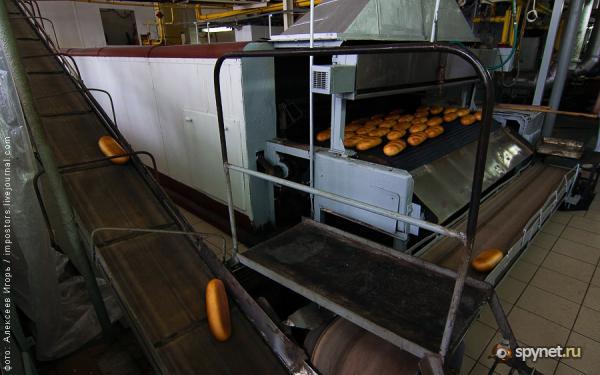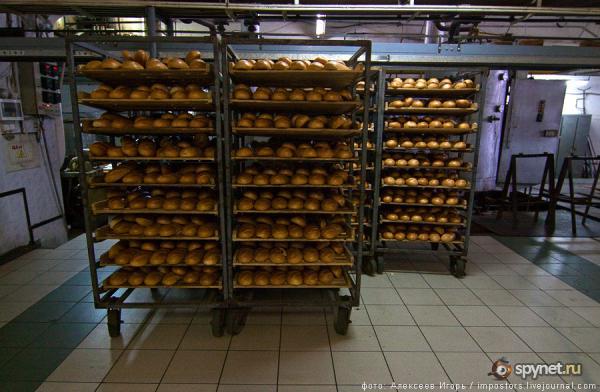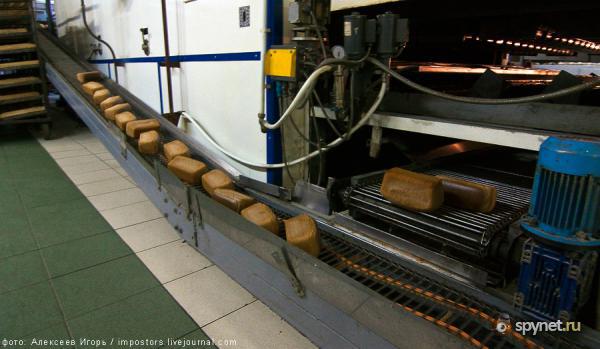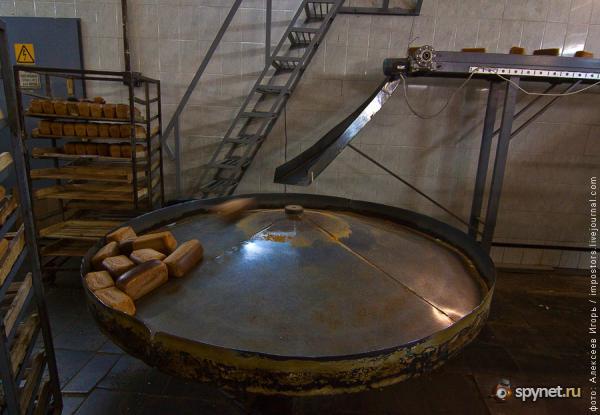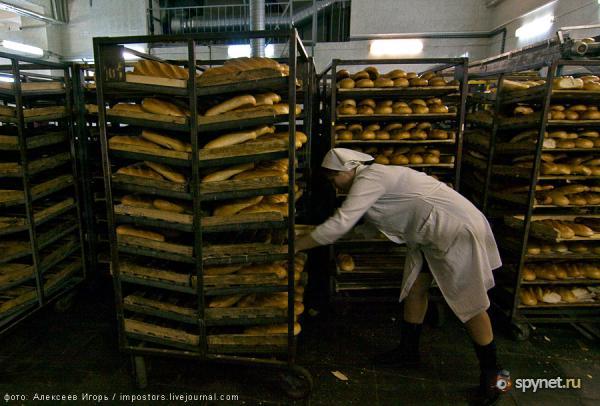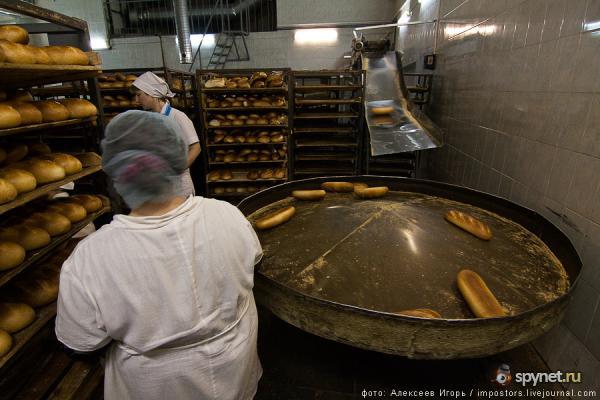 Confectionery.