There are things and phenomena that can not understand our Western neighbors on the planet. For some of us may be ashamed, but for some things we just can not help but be proud of, but among the other there is always something that you can just neighing.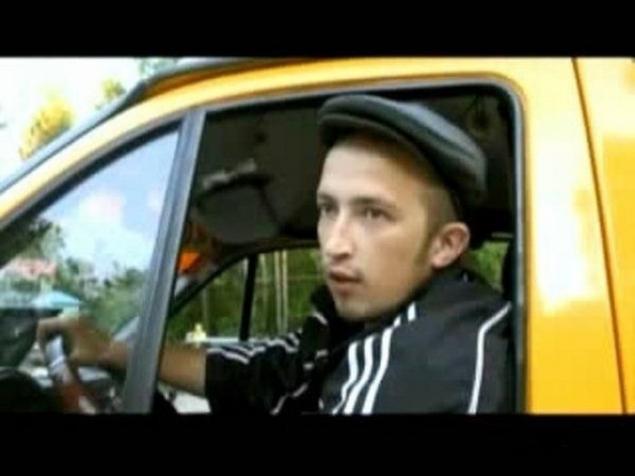 Exhibit №1: Toilet of the "Point» ® There are many types of products, but the most severe, as we know - is topped with toilet tiles. The world community fighting for something to hygiene, create special wipes, toilet seat and spends millions of dollars, but we came up with at the time the system of non-contact discharge, the essence of which is to keep zheppu in limbo and exclude direct interaction zheppy surfaces and the device ... it to us far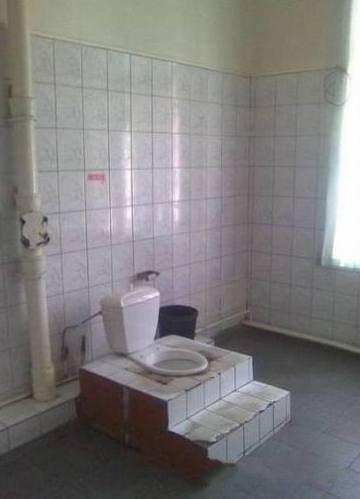 Exhibit №2: Personal Water Dispenser water supply for many gardeners. Google analog, but never found.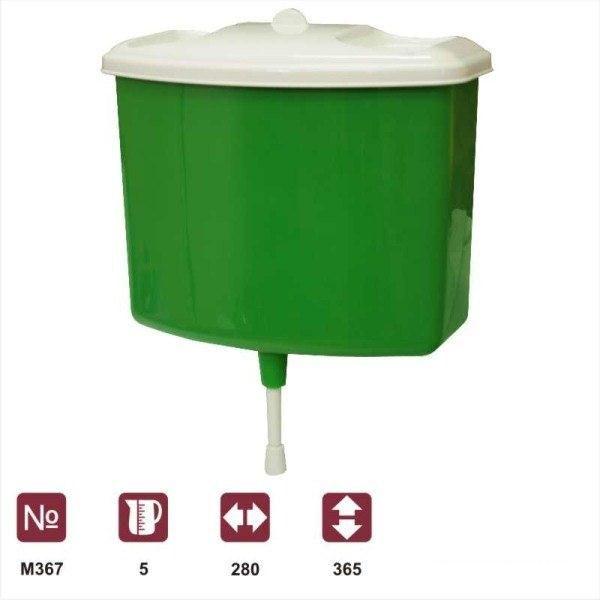 Immediately touch on resonant themes (public needs) and rolls into the studio exhibit number three! Exhibit №3: (drum roll) Bad roads, of course, bad roads can be found around the globe, such as but not on the main streets of our cities is our point of interest, and we should be proud of it ... and you can still sell as a national souvenir dolls instead) < br />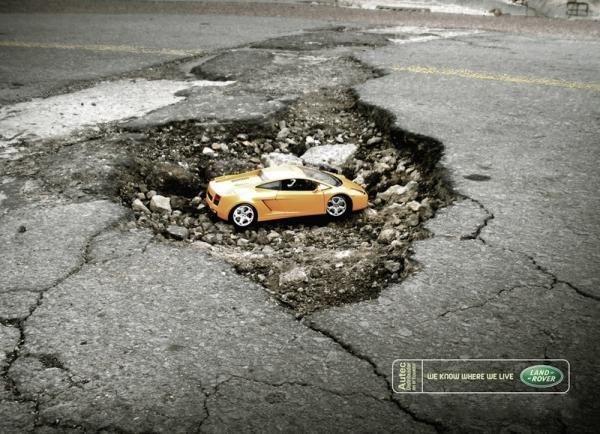 Exhibit №4: bread blue buckets have an average congressman in CIG no Mercedes or Maybach mogalkoy with them ... to us far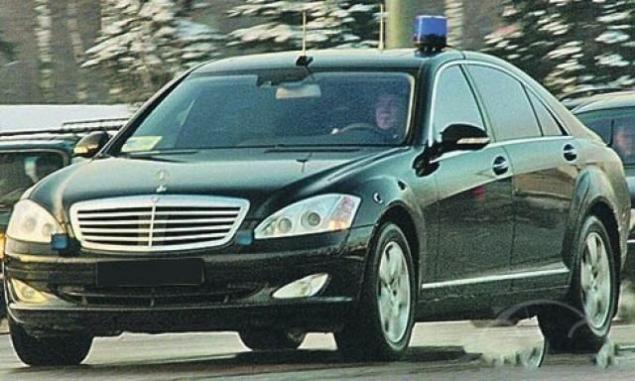 Exhibit №5: marshrutchiki Public transportation is everywhere, but marshrutchiki such marshrutchiki. Bazaar on the phone, take the money, give change, yelling at all ... and, oh yeah, keep the bus - a skill you will not see in France and pendastane them to us far ...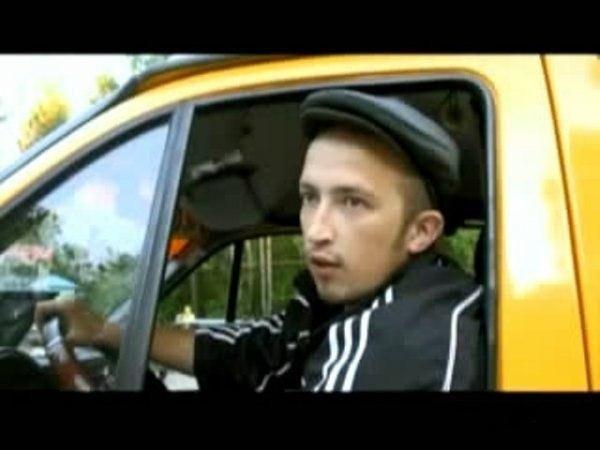 Exhibit №6: Mr. policeman We are extremely tolerant to the choice of people who need us to protect them at all to us far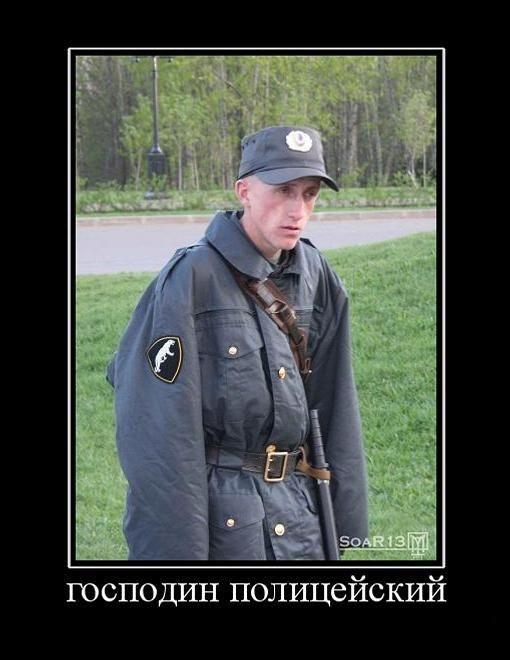 Exhibit №6: Mr. Machine police monkey on wheels for decades romp across the expanses of our country, the squeal of brakes at every intersection, smoggy open windows (pancake, but still I have the check ...). Sparkling smile drivers citizen who was bundled into the back of the cage (grade "Lux") - we used to see it ...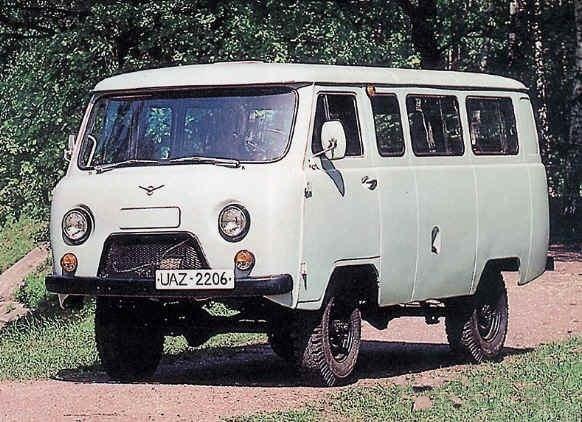 "They" are, by the way, do not understand, we pochumu furniture made of any sawdust, pressovonoy rot etc ...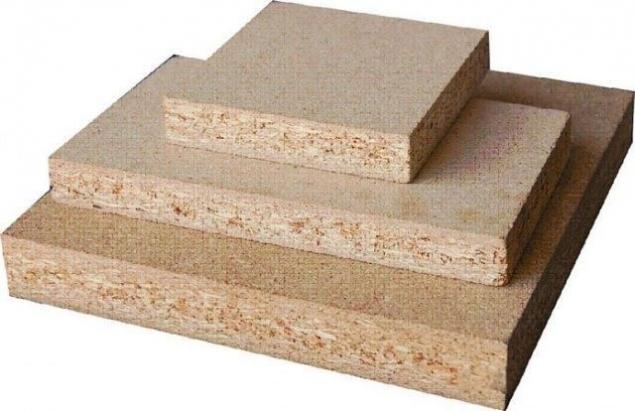 ... And fence boards))))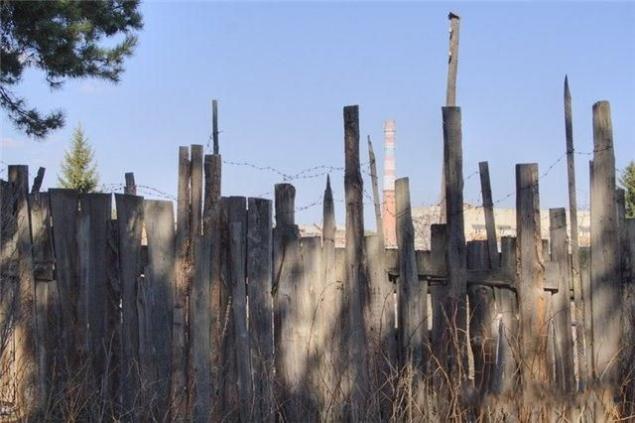 With severe sanfayansnogo govnopriёmnika 1 fote strongly disagree! Truly severe oprostalovo - a crafty construction "type toilet" - and by the way, the way at least contactless and stalot - hygienically right direction!
Scientifically it - lyuftklozet, ezhlichё. A la naturel!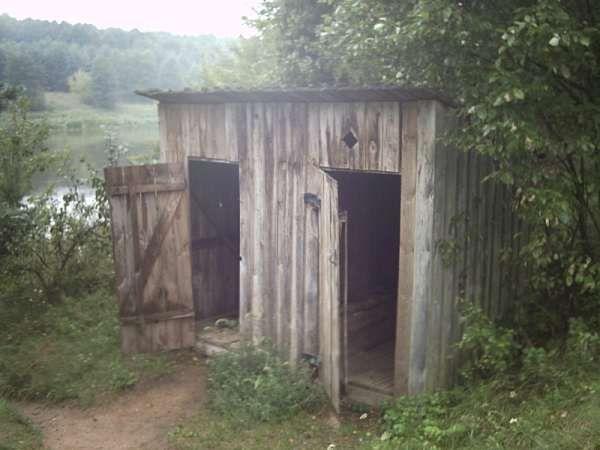 This beautiful nature as we have never going anywhere!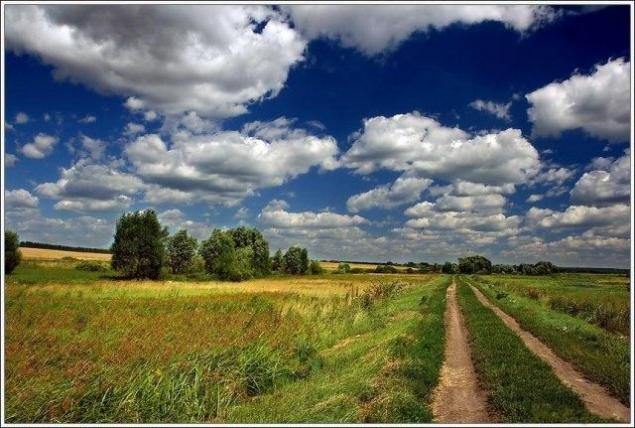 We have the most beautiful girls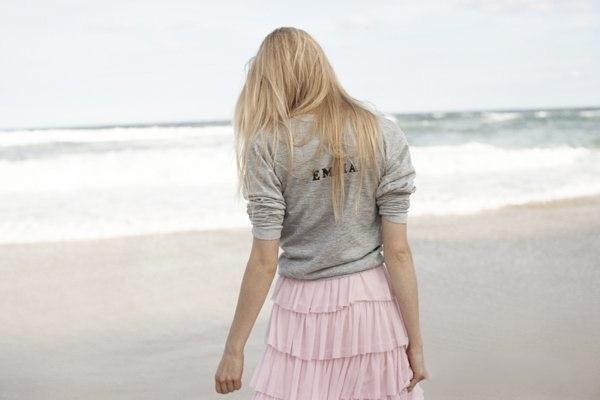 via Source