When planning your vacation, we're more likely to choose the journey abroad. And a very good reason: the nature of Russia is so interesting and multifaceted that deserves everyone's attention. In this post I want to introduce you to the unique beauty places of our country. Of course, included in this compilation of all the beautiful places in Russia is simply impossible, so I suggest you supplement it. Lake Elton, Volgograd region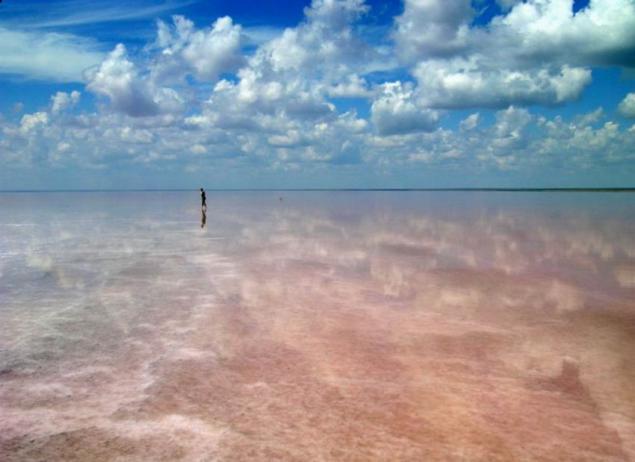 Elton Lake - the largest saltwater lake in Russia. Mineralization of water in the summer can reach 400 g / l, which is 1, 5 times higher than in the Dead Sea. This solution only live bacteria and single-celled algae.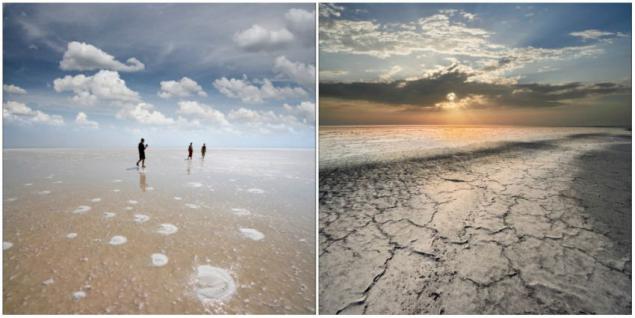 Lena Pillars, Yakutia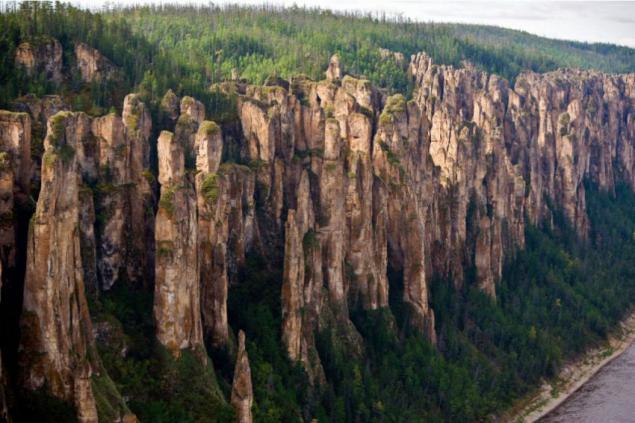 Lena Pillars - it rocks, located on the right bank of the Lena River, about two hundred kilometers from Yakutsk. Each pillar is a sculptural building, resembling a medieval tower. The age of these rocks is 500,000 years.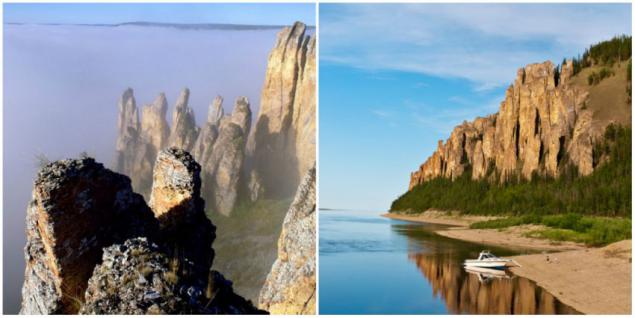 Valley of Geysers, Kamchatka