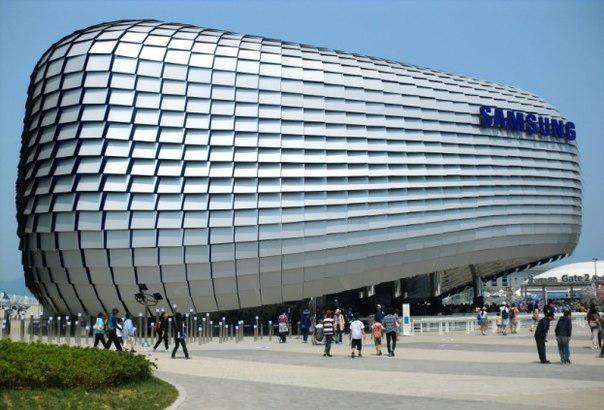 The patented technology is the first application announced the upcoming Galaxy Glass. It offers SMS text typing directly on the palm.
Recently, the network has information about the new patent company Samsung, which provides the possibility of a set of text and numbers by projection onto any surface characters. This technology is not more than a depression in an augmented reality system, which has become the most promising platform for application developers when exiting Google Glass. The advent of technology is expected to release Galaxy Glass.
Development of the system due to the fact that wearing a "smart" glasses voice dialing is not as good as we would like, and certainly not a private way to the dataset. However, it should point the camera at the palm gadget, as it appears on-screen keyboard, and typing will be done with your finger. Thanks to augmented reality itself sees only the owner of the keyboard device that allows you to extend its functionality: if you turn the hand vertically, you will see the standard QWERTY-keyboard, and will appear in a horizontal position so-called service keys. In addition, many of the usual promises to support T9 for easier dialing.
This system exists only on paper, but the fact that the interest of expansion of augmented reality as a large company like Samsung is already thinking about pushing steadily approaching future, familiar from science fiction movies.