Good day, Habr!
Samsung has recently introduced "smart watches» Samsung Gear Live, which will go on sale later this month and will be based on the platform of Android Wear.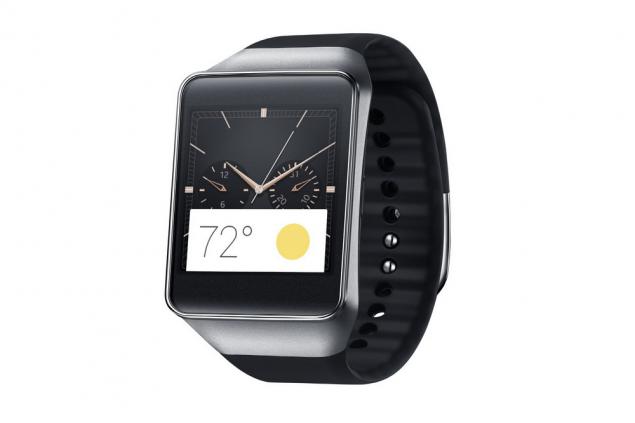 Watch Samsung Gear Live - this is a new gadget in a family of wearable devices Samsung, equipped with 1, 63-inch display Super AMOLED (320x320), a dual-core 1.2 GHz and 4 GB of internal memory + 512MB RAM.
The device is easy setup and simple design of the dial activation mode: one touch of the screen - and the device is ready for operation. Samsung Gear Live possess a degree of protection IP67 - they are not afraid of any dust or water immersion. Included with the clock is 22 mm bracelet, which, if desired, the user can be replaced by any other outlet stores Samsung. Finally, the new product will allow consumers to monitor their health during gym thanks to the integrated sensor heart rate, which is synchronized with different fitness applications.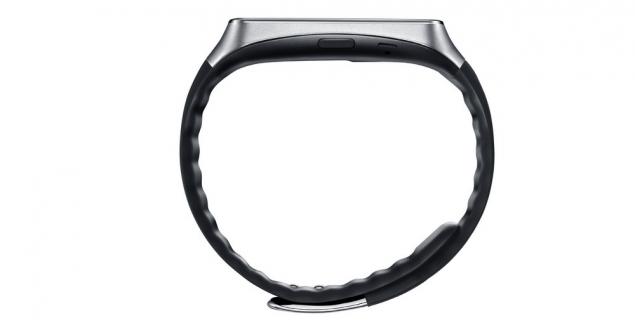 Watch Samsung Gear Live platform Android Wear allow to go watch the news and reports in real time. A wide selection of Android-compatible applications to the device, enable sync and get the latest notifications from social networks, news photos, information about new collections and sales in shops of the city. The new gadget also responds to voice commands, for example, saying introductory phrase «Ok, Google», you can ask the question: how much will the next flight or who won the last match in the World Cup. In addition, you can put your clock problem: call a taxi, send a message, restaurant reservations, set the alarm clock.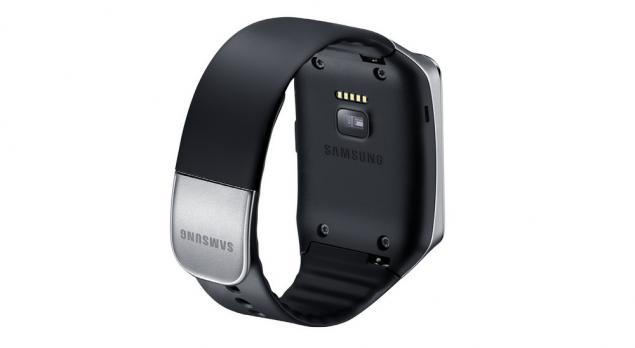 Watch Samsung Gear Live can be paired with any gadgets Android, equipped with the operating system Android 4.3 and above. They will be available in Russia in July in all retail stores Samsung in black. About price information yet.
Specifications:
Processor: a dual-core 1.2 GHz
Display: 1.63-inch Super AMOLED (320 x 320)
Operating System: Android Wear
Services Google: Google Now, Google Voice, Google Maps & Navigation, Gmail, Hangouts
Additional Features: Alert (SMS, e-mail, etc.), heart rate measurement, the level of protection against dust and dirt IP67
Interfaces: Bluetooth 4.0 LE
Gauges: accelerometer, gyroscope, compass, heart rate measurement sensor
Memory: 4 GB of internal memory + 512MB (RAM)
Dimensions and weight: 37.9 x 56.4x 8.9 mm; 59 g
Battery: Li-Ion 300 mAh

Source: habrahabr.ru/company/samsung/blog/228483/