Author: Few know that the biggest part of the fire in Europe is located in Kiev. In general, then, this delights and end, as equipment parts, as usual, had long been the most advanced and well-known problem of shortage of fire stations in Kiev every year becomes more and more urgent. No, I'm wrong in this firehouse is another definite plus: the museum of fire equipment. Exhibits there are relatively few, but what is available, very well reflects all the stages of development of fire business in Kiev, and to get acquainted with the historical fire equipment can not only photos, but also in the scale of 1: 1 in the form of real samples. < br />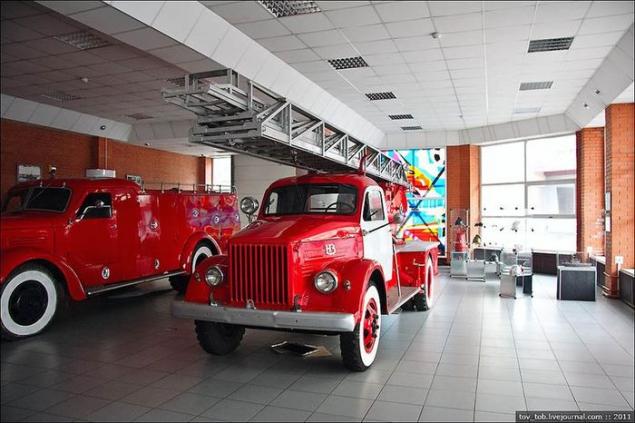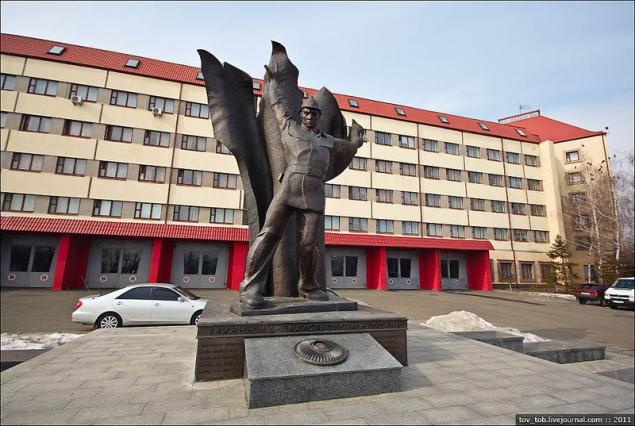 1. 25th fire station in Obolon was built simultaneously with the housing estate in the late 70s of the last century.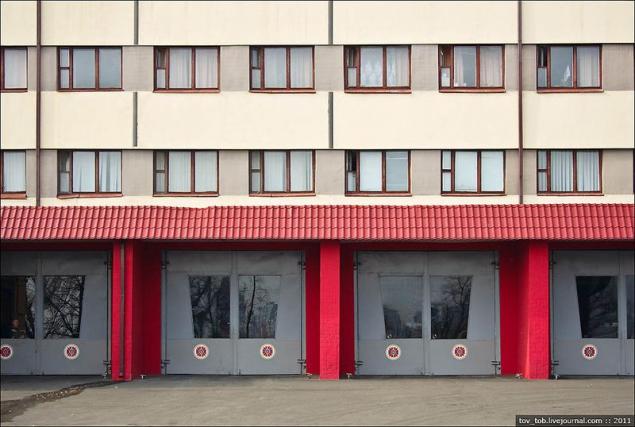 2. In the territory of the well arranged summer and winter sports facilities, where training of personnel in all of the Kiev garrison, as well as international competitions.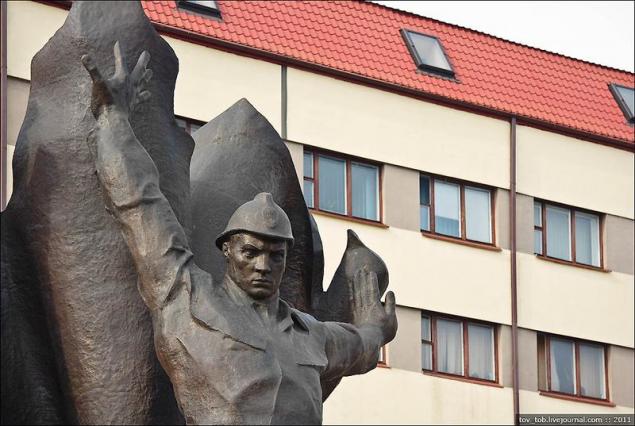 3. 4,048,874
4. The museum is quite small. It was opened in early 2004, 12,120,975
5. The museum's exhibits provide an opportunity to understand how the fire fighting equipment looked for the last 120 years. Some of the exhibits have "twins" and consisted exclusively in service in Kiev garrison. By the way, all of the cars restored and operational.