Before the double terrorist attack committed on Friday, July 22, Anders Breivik, Norway was considered the safest country in the world with the highest standard of living. There is practically no petty crime and murder is considered extremely rare. That is why criminals in this country are very loyal.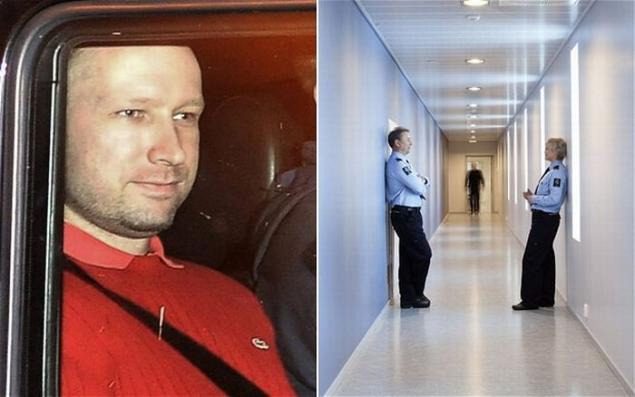 Norway believes that the increase in crime is influenced by two factors: a sense of social injustice and a lack of good and a good upbringing. These shortcomings are trying to compensate for at least the forces and capabilities in the justice and jurisdiction, and in the system of fines, penalties and imprisonment. Norwegian Justice tries to bring to life the great humanist principle, formulated by Blaise Pascal: "Man may instruct on the right path just silence, gentle, respectful manners and understanding of his problems." Perhaps that is why Anders Breivik, who coolly shot 68 young people on the island and planted a bomb near the parliament building in Oslo, going to jail, which is more like a comfortable hotel.
Norway's maximum security prison Halden, which may have to sit Anders Behring Breivik, was conceived as the most humane prison in the world, opened last year by King Harald V. The prison is located near Oslo and is designed for 252 people. Each prisoner is a separate camera with a bathroom that looks like a room in a three-star hotel. The rooms have flat-screen TVs and mini-refrigerators. Some prisoners even provide DVD-players and limited Internet access. The living room is divided between 12 people.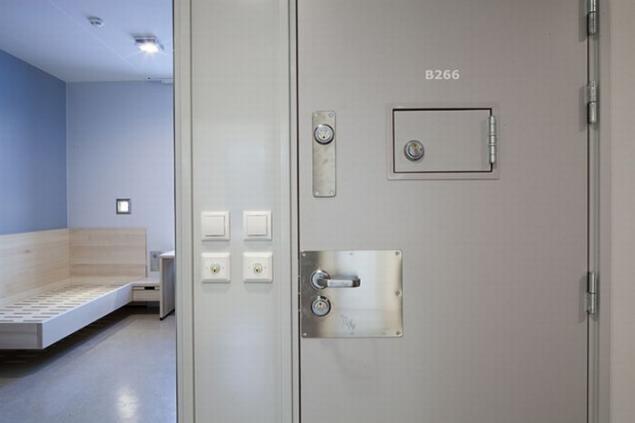 Most of the prison guards - women as well as the opinion of management, it reduces aggression prisoners. Criminals and officers often have dinner together and play sports. In prison Halden there are others equipped with local cuisine you can take cooking classes. In addition, the prison has a music studio and outbuilding with a bedroom, where prisoners can stay with his family on a visit.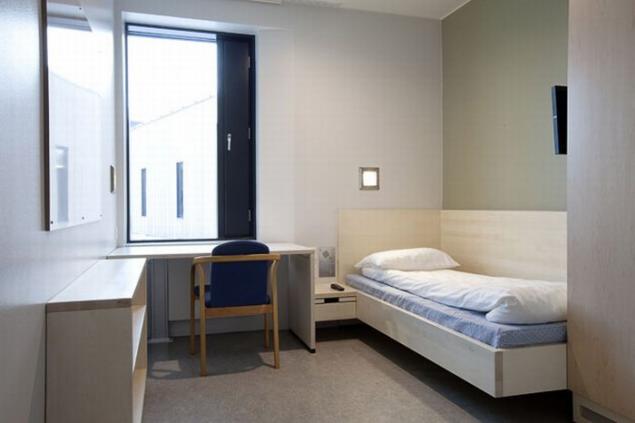 Project Designer Halden abandoned the usual concrete-block construction in favor of paneling: in their view, because the building is better to fit into the surrounding forest. In addition, the two-story brick buildings decorated with murals by the famous Norwegian artist. The only thing that indicates the purpose of the building, so it is a six-meter fence, hidden behind the trees.