Neat gazonchiki, flower beds, playgrounds and buildings designed by renowned architects - a Dutch prison. It is more like a country club or recreation, but not prison. Here is everything you need for a full life. Today, the Dutch prison Penitentiary Maashegge contained 167 people, but after 2 years it will be closed. In 2009, the government announced the closure of 8 prison in 1200 and a reduction in workers due to the decrease in the crime rate in the country. In order to somehow save their beautiful prison, the Dutch government invites them foreign bandits. For example, last year received 500 Belgian villains.
This action is a prison colony. Now it contains 167 inmates and 140 staff work. At the entrance a full inspection of all communications take. Filming convicted strictly prohibited, so the photos you do not see them.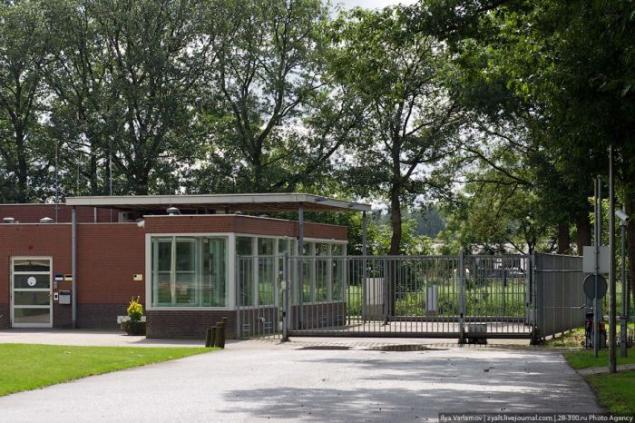 Inside everything is more like a park or a good children's camp. Neat gazonchiki, benches, beds and brand new housing, barracks. The Dutch can rightfully be proud of not only cheese, windmills and tulips, but also venerable prison system, which has been continuously improved since the end of the XVI century. It was then, in 1595 was built a prison "Tsuhthauz" in which prisoners were first to hold the work. Already since the country became operational principle of "Hoort" which can be translated as "humane view of the punishment." He received the name from the prison reformer Jan van de Hoorta.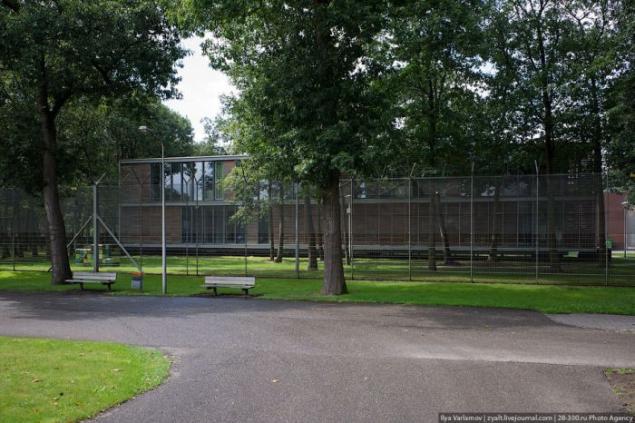 Only high fences with barbed wire give appointment this place.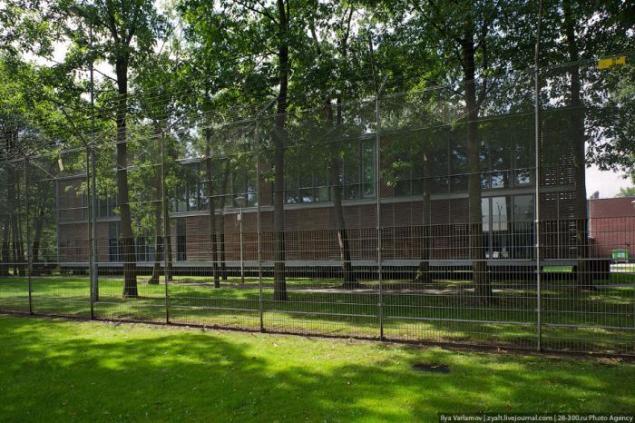 The territory is divided into zones. The passage between the zones through these gateways: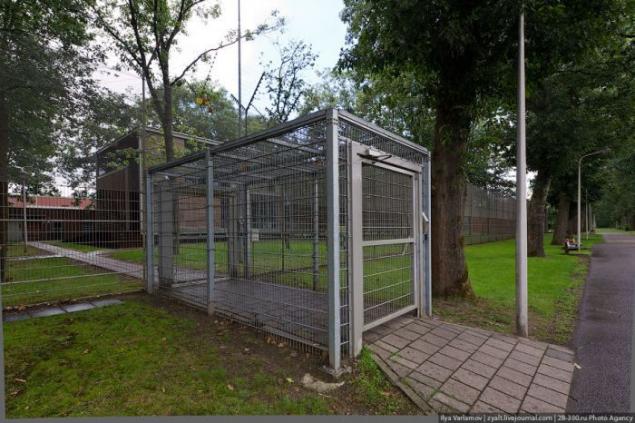 The operator opens the door remotely, so to steal the keys from the guard and escape fail.