The items were confiscated from German prisoners, with their help you can get out into the wild or do STAYS behind bars more comfortable.
Kettle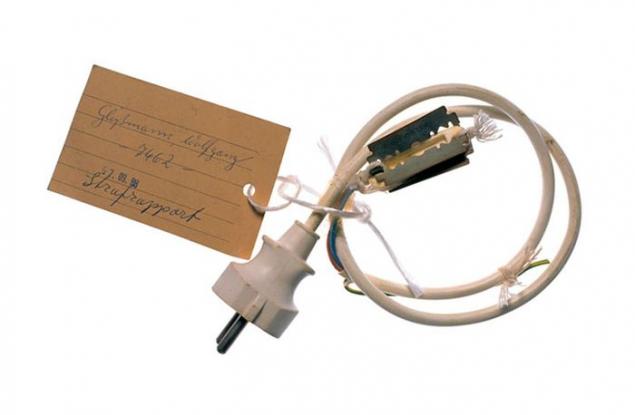 The heating element are razor blades. Prisoners use these boilers to prepare banned in prisons alcoholic beverages. In a typical set moonshiner includes a plastic bowl with a mixture of softened fermented fruit or juice, heat or metal spiral that could get for her, a rubber hose and plastic containers for the finished drink. Prison "Santa Fu", Hamburg.
Double-barreled gun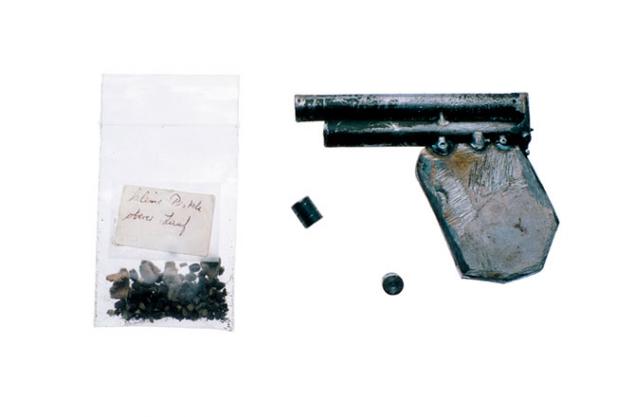 Pistol with self-made ammunition was found in the cell where the prisoners were kept two. The weapon was manufactured in the prison locksmith. It was loaded with pieces of steel and match heads. Celle, 15 November 1984.
Lash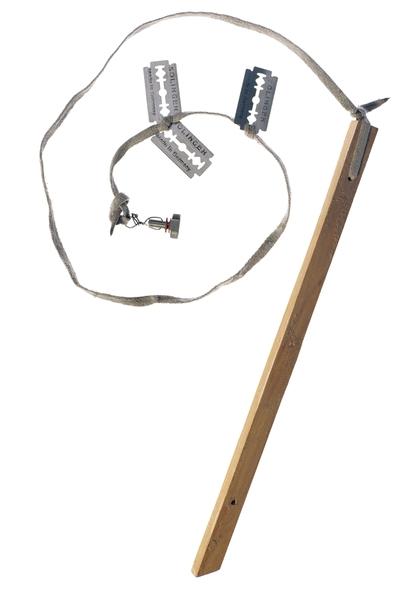 Whip with razor blades had been found during a search of the camera addict prisoner after he was threatened with a knife, he tried to force the employee of the prison to give him a large dose of methadone. Prison "Santa Fu", Hamburg, 1996.
Radio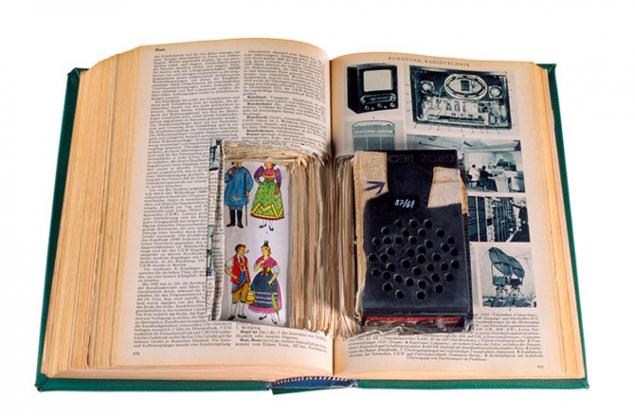 A prisoner secretly gathered the radio and put it inside the volume of the Encyclopedia. Perhaps the receiver was made by order of another prisoner, has such deep knowledge in electronics. Ludwigsburg, 1970.
Rope