Frankly, the answer to this question I have. However, I can say that the power of the capital found a very original solution to the problem of parking in the city center.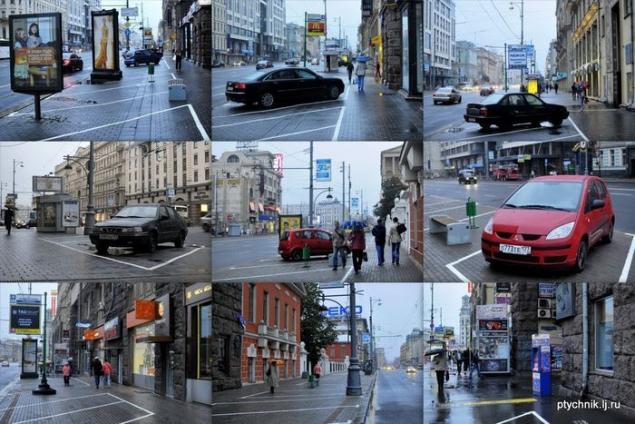 It is out of the metro station "Mayakovskaya" this morning. 12-th of September. Somewhere polvosmogo ...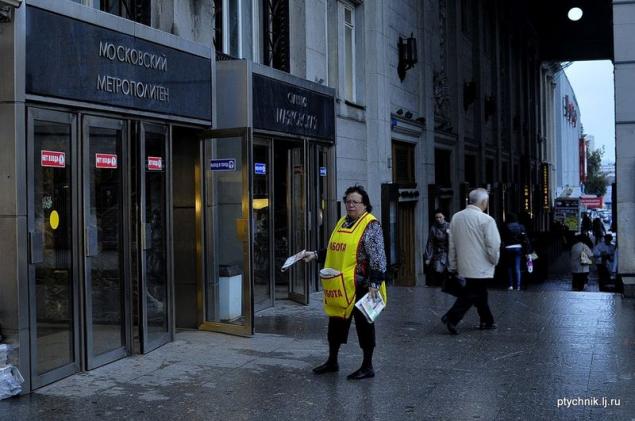 And it can be said, the heart of the city - Pushkin Square. Between them - 800 meters and 12 minutes on foot.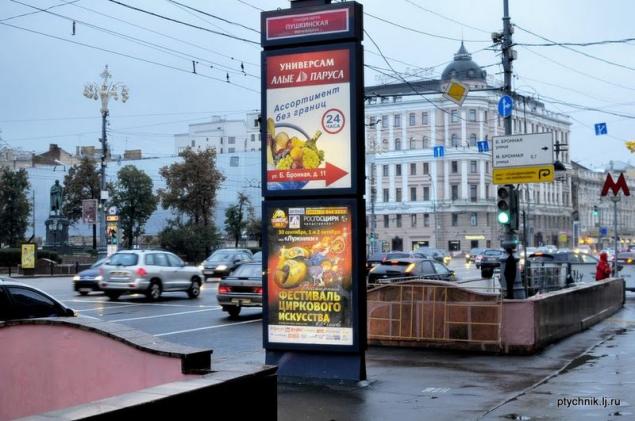 And I've always loved to walk along Tverskaya in this place. But today I saw something from which was a bit uncomfortable.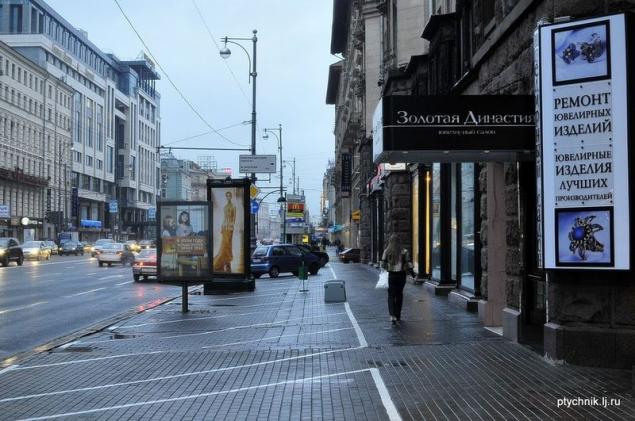 Of course, immediately thought of Ilf and Petrov: "The streets by pedestrians, motorists switched to power. Bridge became twice as wide sidewalks narrowed to the size of the tobacco parcel. And pedestrians became frightened huddle to the walls of houses ... »