It will be 2 video, a few photos and text
1 Video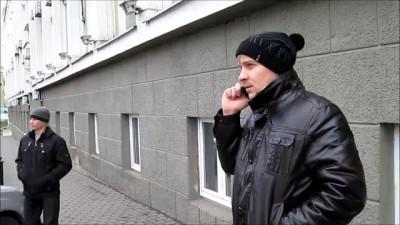 [next]
2 Video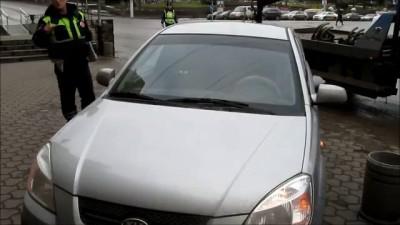 At the city hall in the city of Lipetsk, the sign "No parking" for some reason, was equipped with a postscript "Besides administration official vehicles."
Today Lipetsk social activists trying to enforce traffic rules officials of the city administration. City Hall officials to leave their cars at the building on the Soviet 5. In this park, in this rather narrow place busy road, designated by signs prohibiting parking any vehicle, except for official cars Hall.
According to Roman volunteers, no exceptions for drivers 3.28 marks do not, therefore, park your transport officials have elsewhere.
The emergence obeschestvennikov and television crews Lipetsk scared officials. Seeing the camera, he pulled away, pytavshisya park was chief of the Department of Housing Administration of Lipetsk Nikolai Korvyakov. Other drivers of expensive cars with the "thieves" numbers are also feared to park.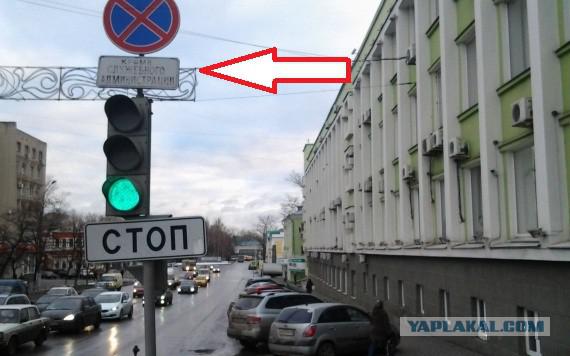 But in the morning at the City Hall, two dozen cars parked. Social activists waited for the traffic police to insist on the evacuation of the transport or the owners bringing to administrative responsibility.
Later, we contact them representatives of the department of road supervision UGIBDD who promised that these signs will be removed from the streets, and all the special parking will be available to the public. It is expected that the first such sign, which is posted at the mayor's office, will be removed today.
While hanging a sign, traffic police fined the drivers to park at City Hall. Later, on the street, and a tow truck came, the sight of which administration officials have begun to run out into the street and save their cars.
Not only was the owner of two vehicles, "Mitsubishi" and "Kia", which was taken away tow. By noon, parking at City Hall was clear from the cars. At least there will not be parked as long as the road department staff supervision UGIBDD not change sign.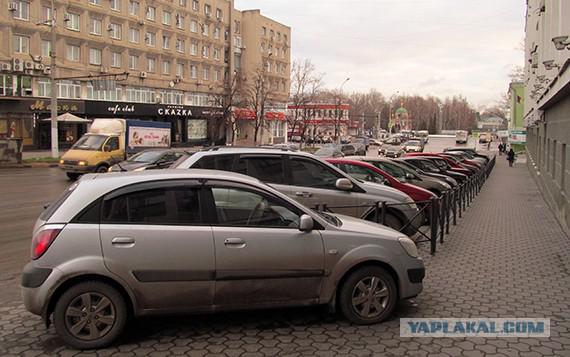 - I am satisfied with the result of the action, and integrity of employees of the STSI. But the success we finally say, when I changed a sign prohibiting parking for all but the "elite", and be allowed to park all lipchanam. During the day we promised to remove the sign. As I was assured in the STSI, there will be parking for all. Also promised that in Lipetsk like parking "select" eliminate every one, there will be parking for everyone. We will monitor this issue - said one of the community members.
He promised to continue to raise the drivers regardless of rank or position.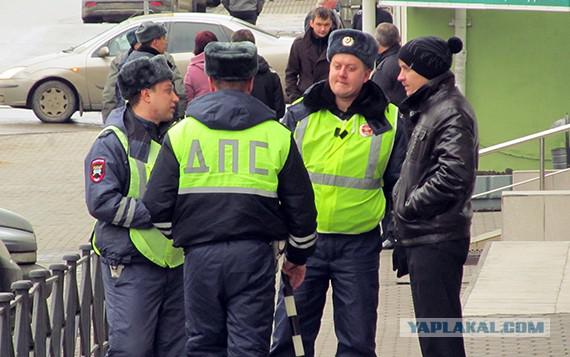 That's all I wanted to say!
Source: