His masterpiece works critics wrote: "God created Adam, but only Bruce Weber gave him a body».
I present to you its incredibly sensual, stunning portraits.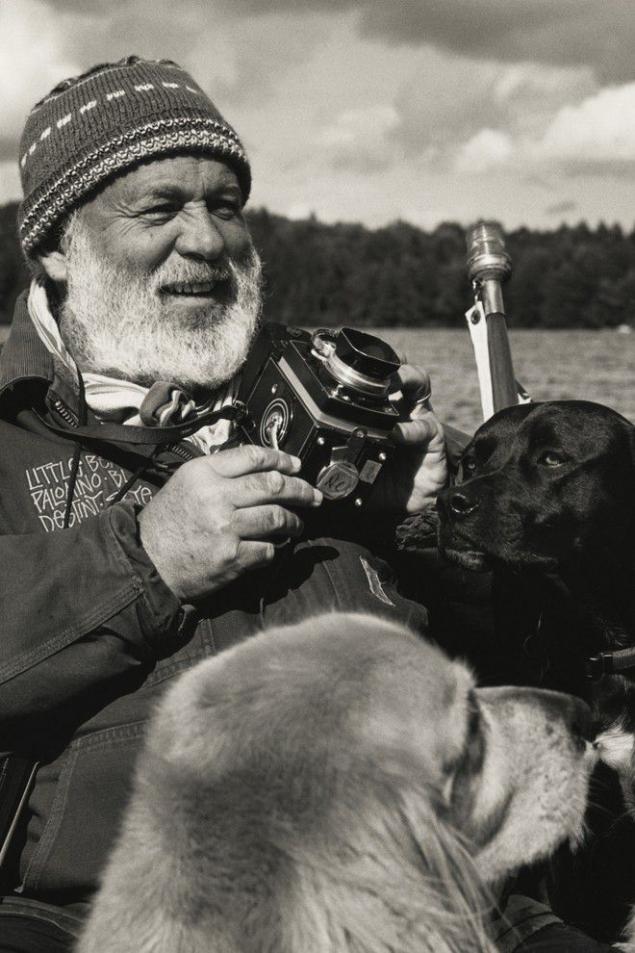 His fotokareru Bruce Weber (Bruce Weber) began not as a photographer and as a model. "I became a model because I wanted to see how the photos that I admired," - said Bruce later. And see what it was really - suffice it to say that his shot himself Richard Avedon. With experience, Weber began to photograph himself, but his path to photographic Olympus has not always been a bed of roses - it had to be pretty knock elbows.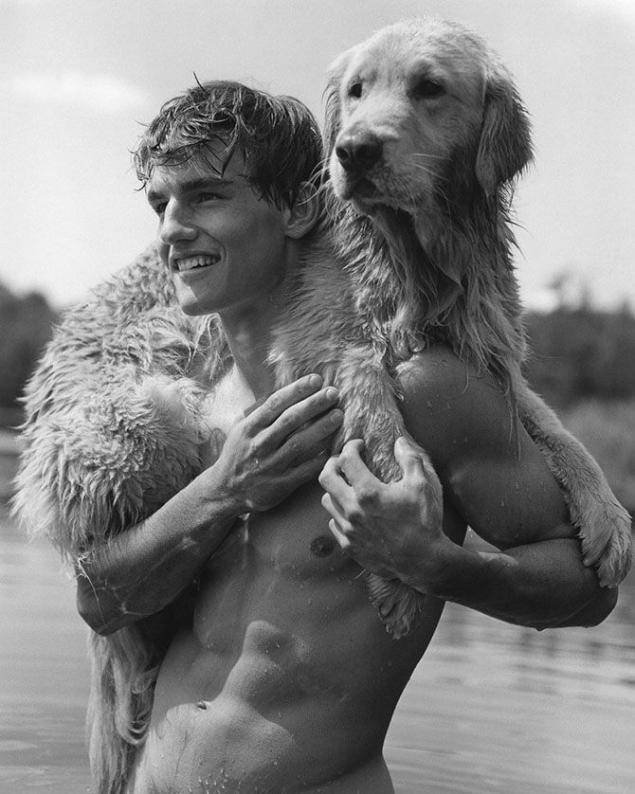 "Nobody liked my pictures, no one could figure out why I take pictures of men" - he recalled. The first to recognize in it a talented photographer, Diane Arbus was a photographer: "I met Diana when I pursued nothing but trouble ... and it was one of the few who liked my pictures. She advised me to go for photography courses Lisette Model ».
It should be noted, great portraits of women are also a significant part of the portfolio by Bruce Weber, among them a special place is occupied by the famous photo calendars "Pirelli" in 1998 and 2003.
Legendary photographer has created a series of photographs of famous people.
In the photo - his favorite Kate Moss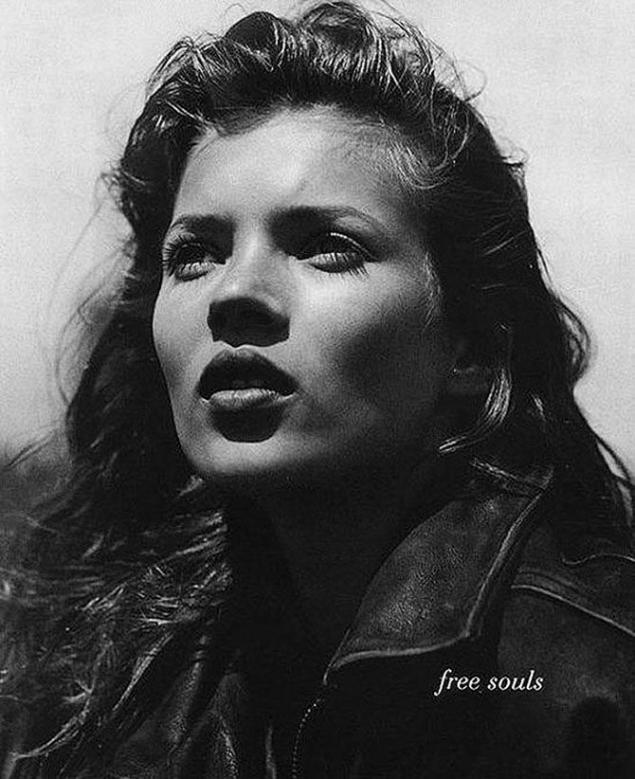 Brad Pitt in 1992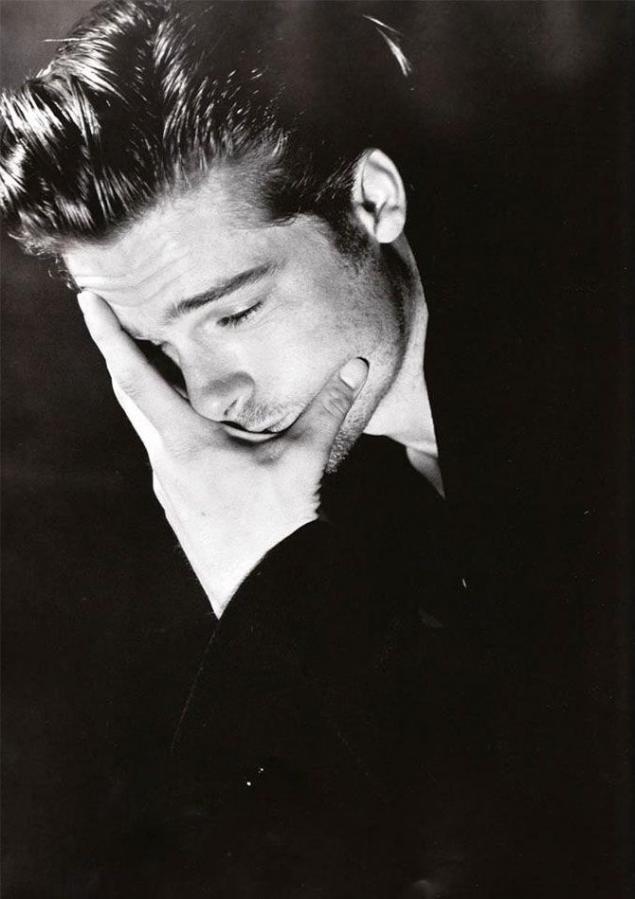 James Franco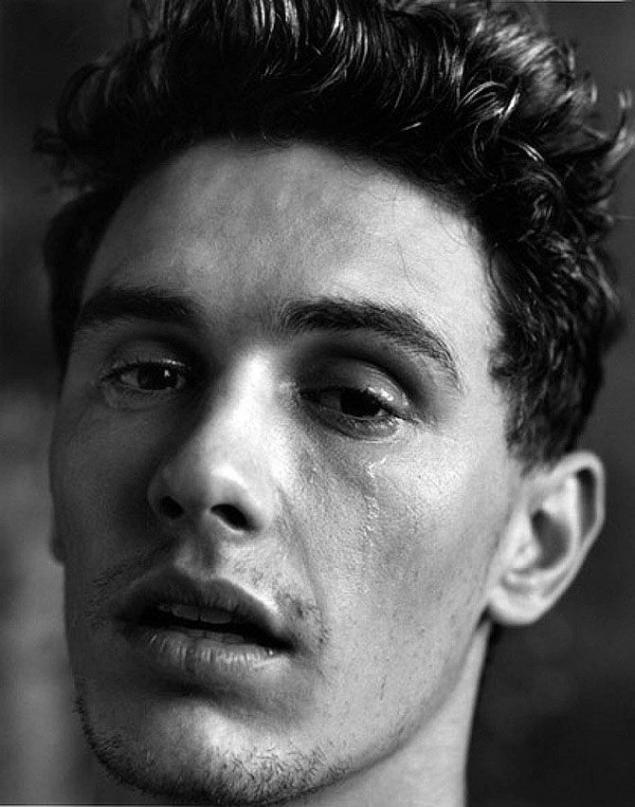 Heath Ledger
Marion Cotillard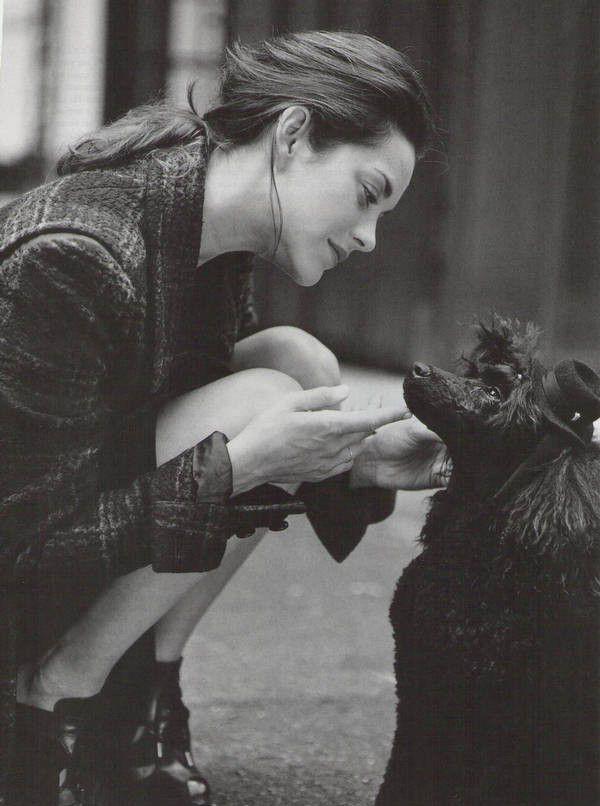 Natalia Vodianova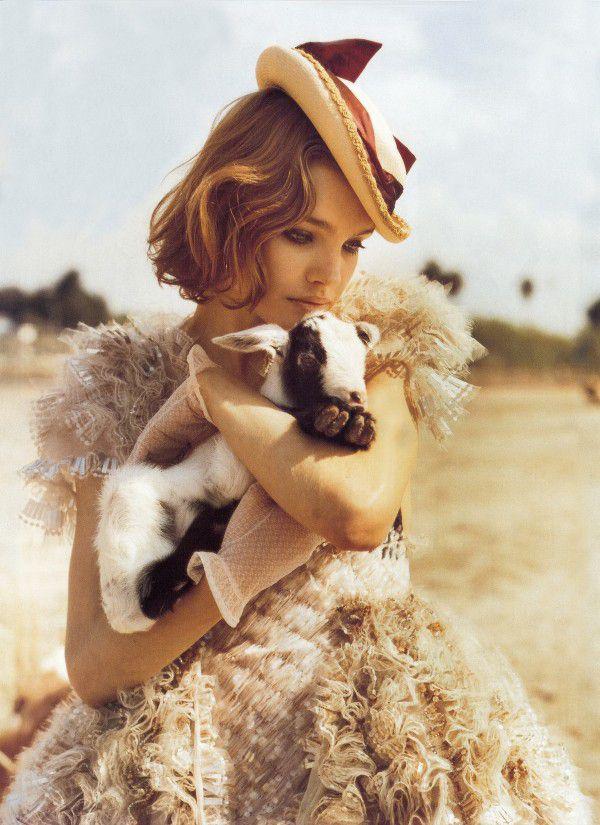 Madonna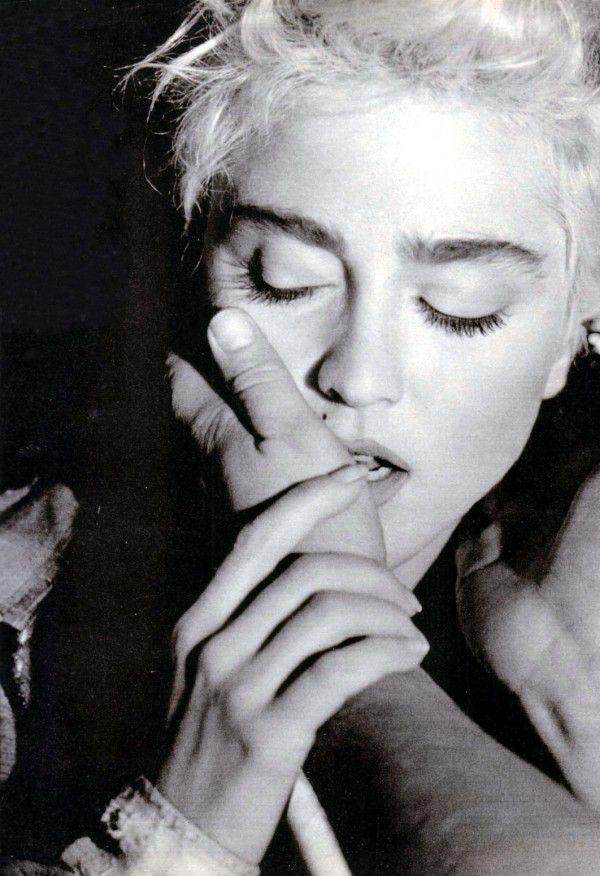 Actor Michael Fassbender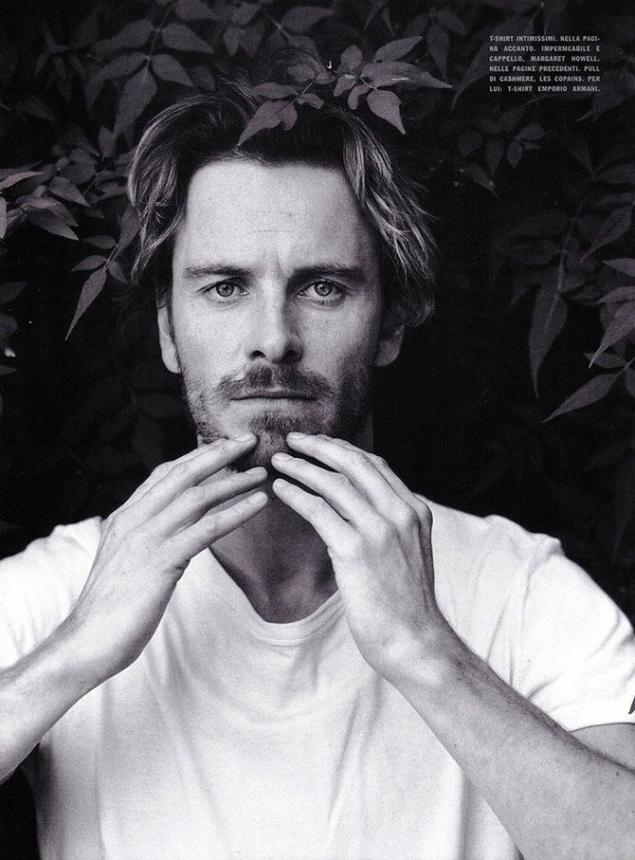 Sean Penn
Pamela Anderson
Robert Pattinson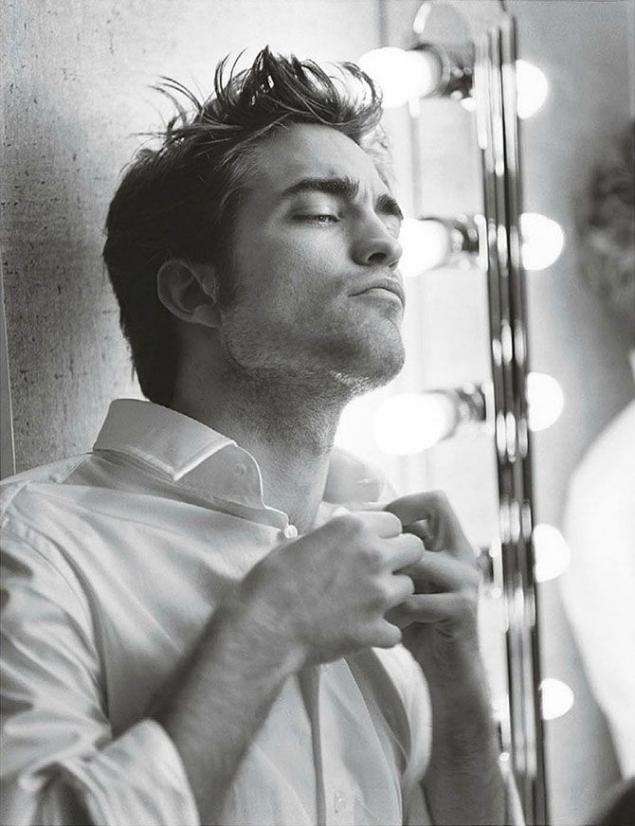 Bruce Weber has made an enormous contribution to fashion photography. Despite the fact that he never engaged in social photo-project, his works are not static, they are full of dynamics and naturalness, which is so lacking in the photographs in modern glossy magazines.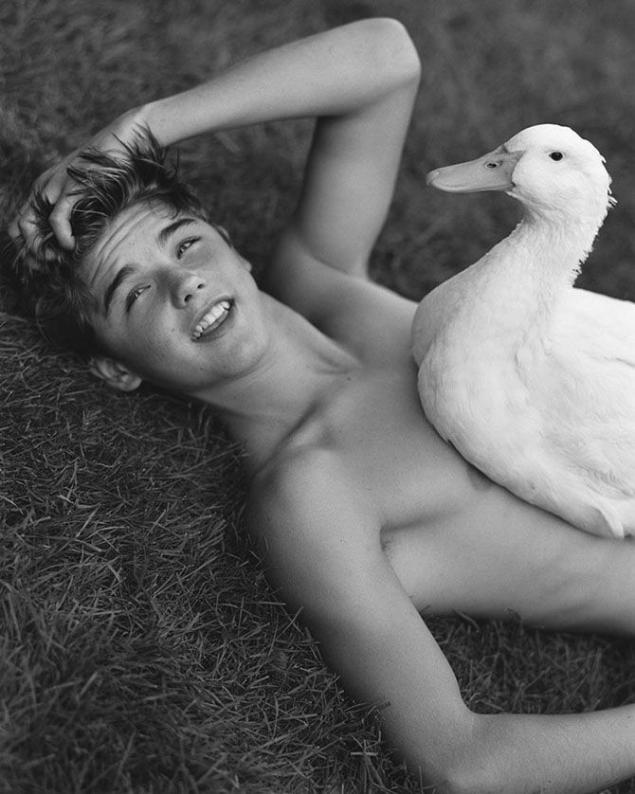 It is difficult not to notice a special relationship maestro to the strong floor: women in his pictures look natural, they are beautiful and sexy, while men are always surrounded by an aura of mystery, a certain detachment and even a hill.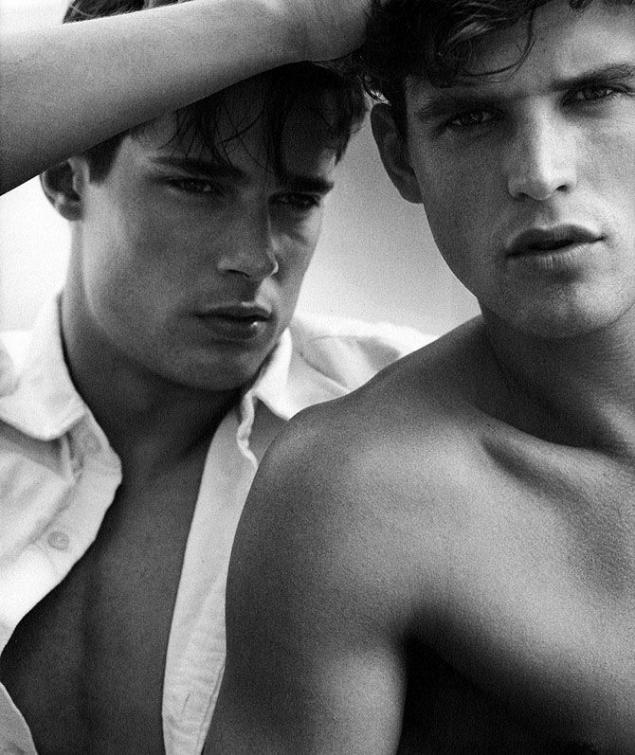 Shot from a photo shoot, which led by Bruce Weber for the first big success: in 1983 he took photographs for advertising Calvin Klein men's underwear. According to American critics of this advertisement and to this day remains the best lingerie photo advertising in the world.
Source: