Get ready, it will be about Aline Weber. Girl - elf, blond mermaid, as they call it. This girl 'northern appearance. " She's like a character from Scandinavian fairy tales ... because it is so easy to imagine among the Vikings and trolls - with its expressive something cheekbones and flaxen hair ...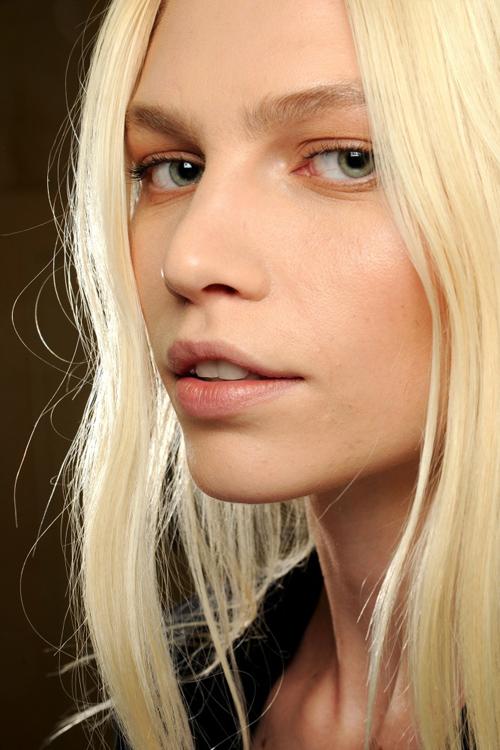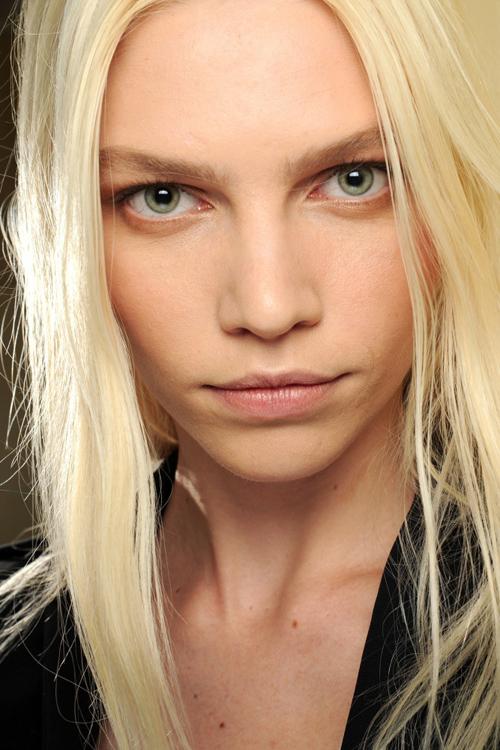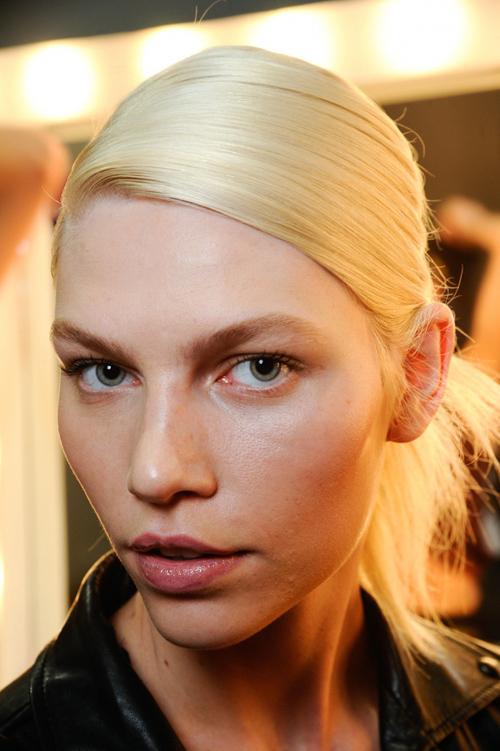 But at the same Alina Weber comes from the most that neither is sunny Brazil. I do not know how they have there with the trolls, but the models just fine.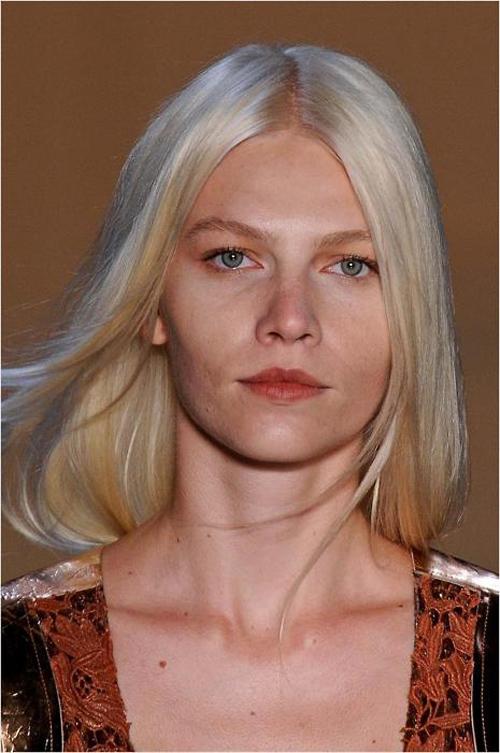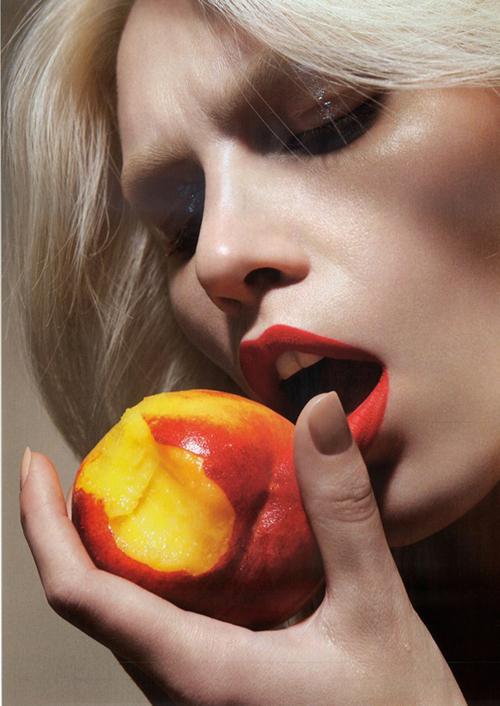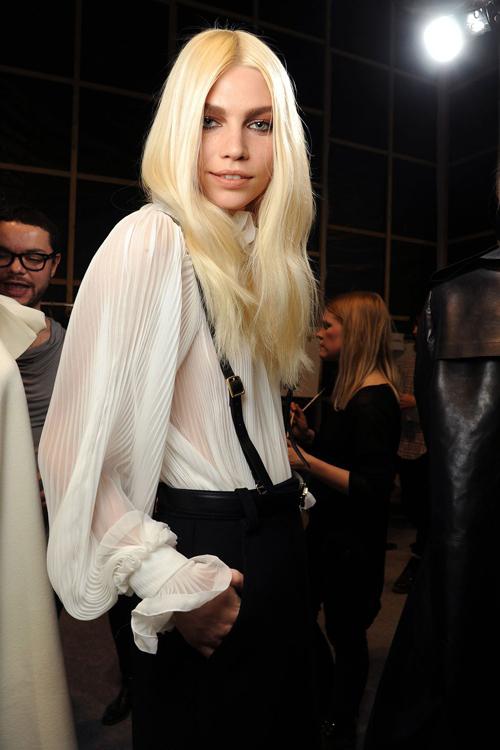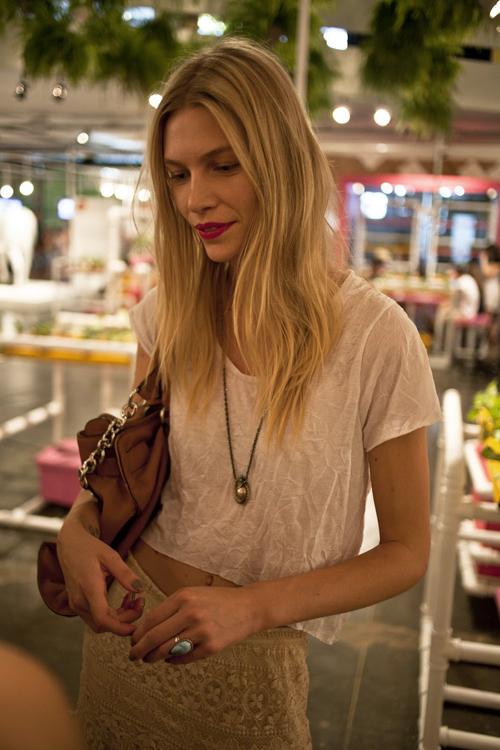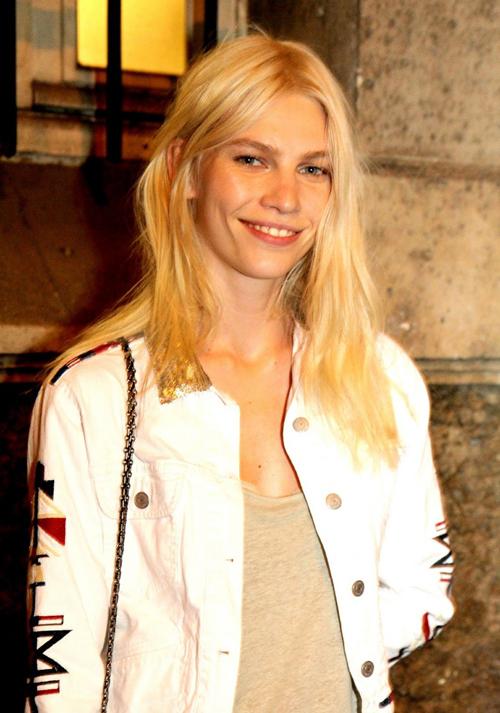 Alina Weber is now considered a promising model. To its credit a lot of good pictures and works with well-known brands and brendami.V movie Tom Ford (Tom Ford) «A Single Man", 2009, she played the role of a student by the name of Lois.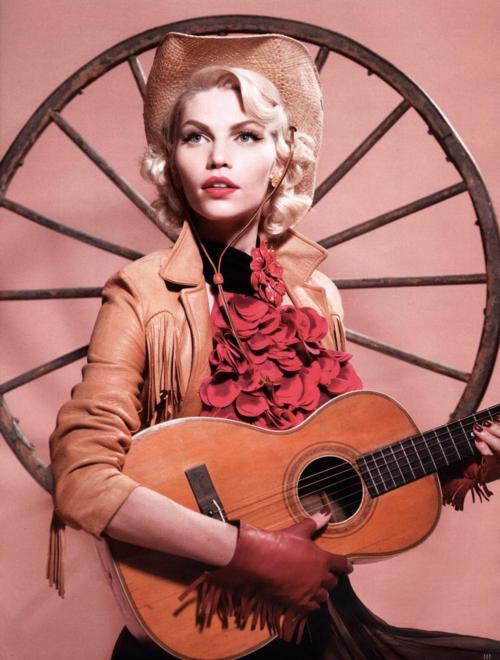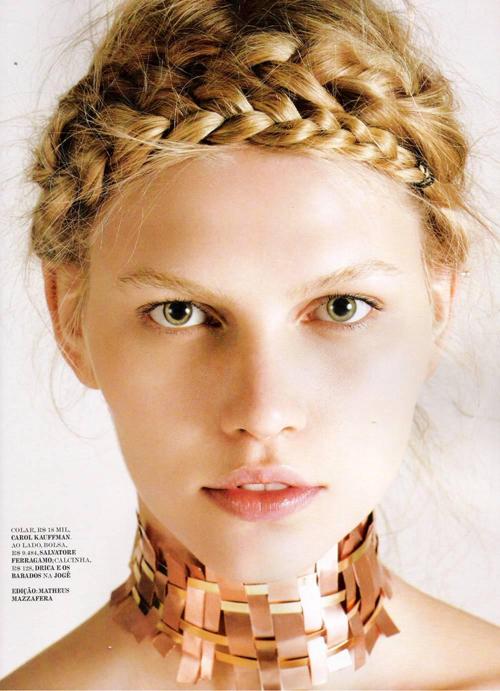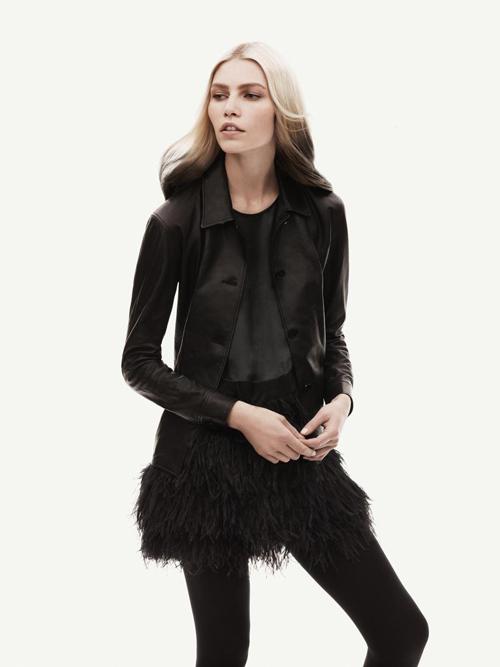 She was the face of the advertising companies D & G, M for Missoni, H & M Divided, Moschino Cheap.
Alina Weber impression of a strong and self-confident girl ...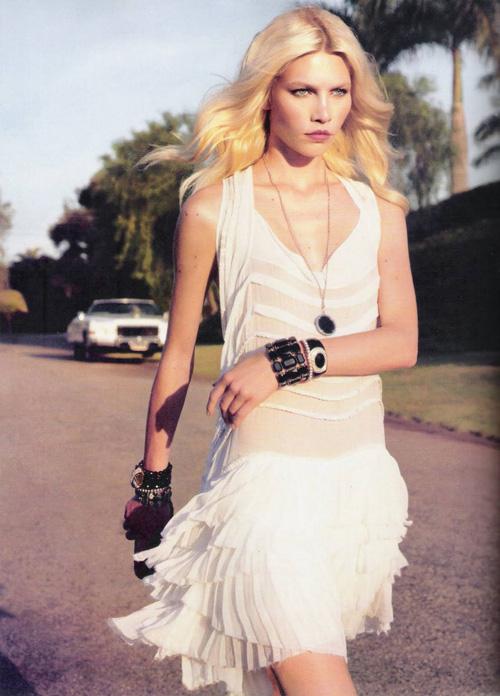 ... And the girls delicate and fragile:
Why not a Viking girl?
In his spare time Alina loves to spend time with friends. Her style - a long skirts, dresses, jackets and shoes with heels.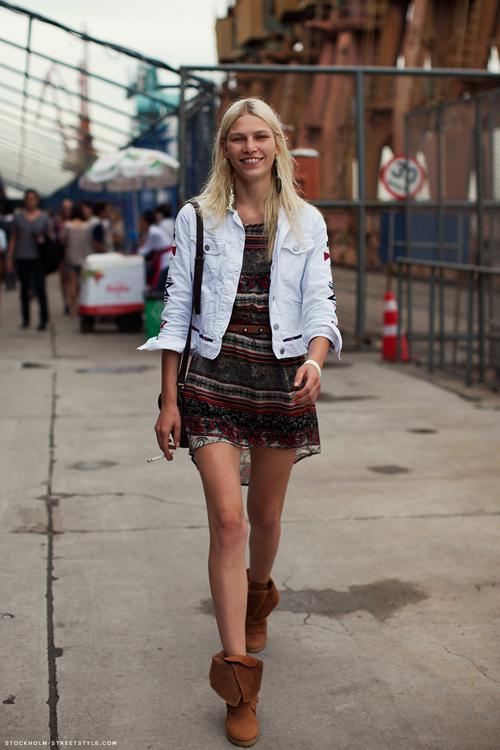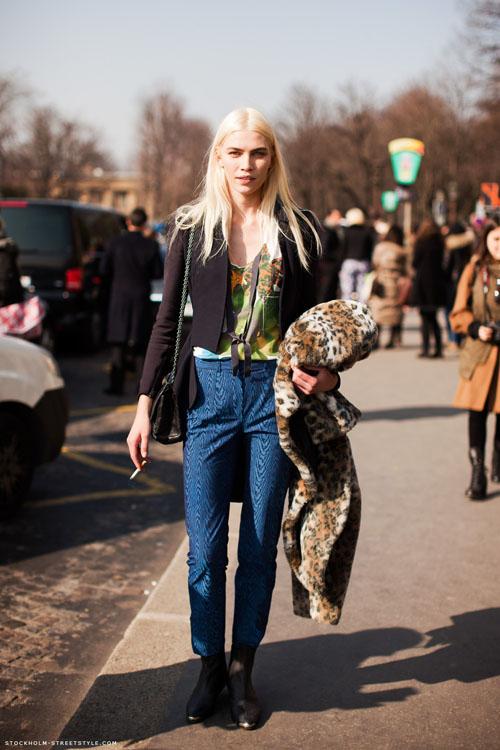 Blond, tall and oh, very thin: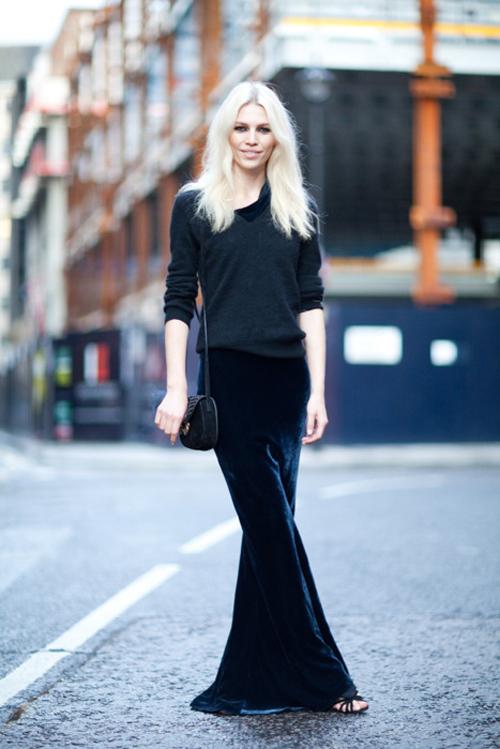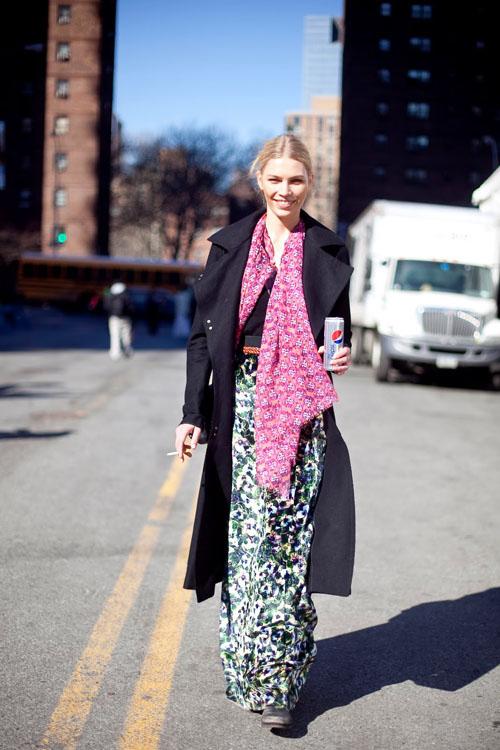 But it is such a spectacular ...