Swiss Vayonnet Corinne (Corinne Vionnet) made a series of photographs of the world's major attractions, composed of found on the Internet hundreds of amateur tourist photographs and computer combined into one. As a result of the sudden installation photos come to life and turned into paintings or drawings in watercolor. And the image they have gained a sense of the age-old monuments and greatness like ghosts - the shadow of the past centuries around.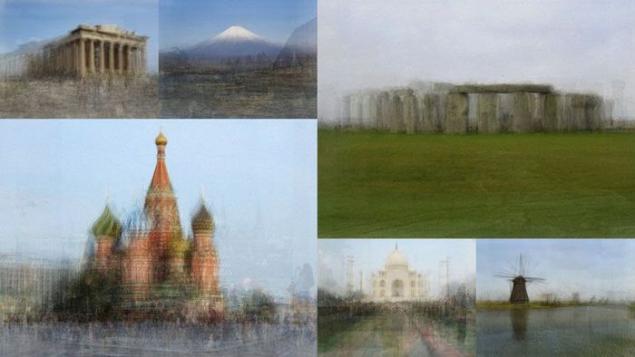 1. St. Basil's Cathedral, Moscow.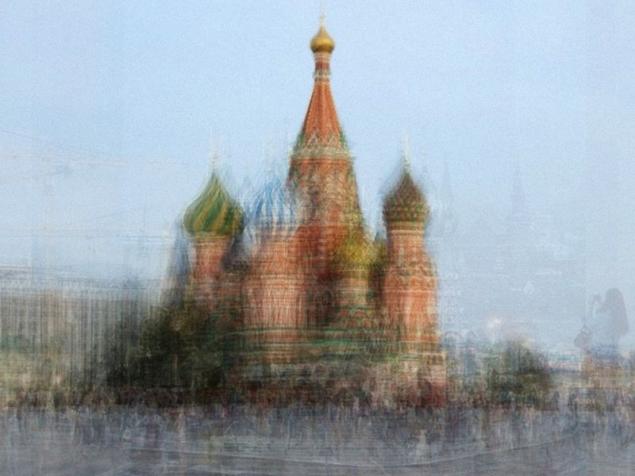 2. Pyramids of Giza, Egypt.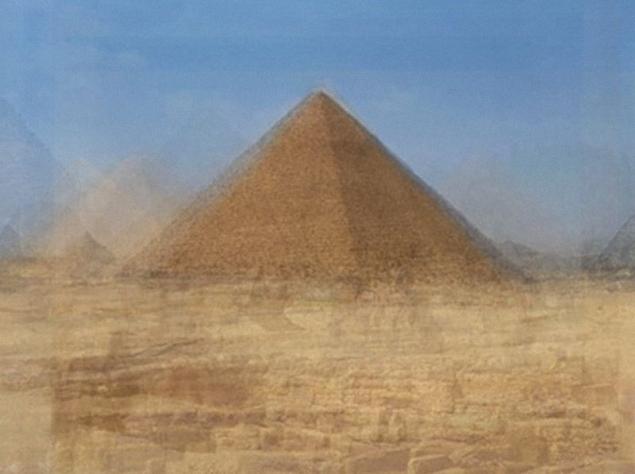 3. The Colosseum, Rome.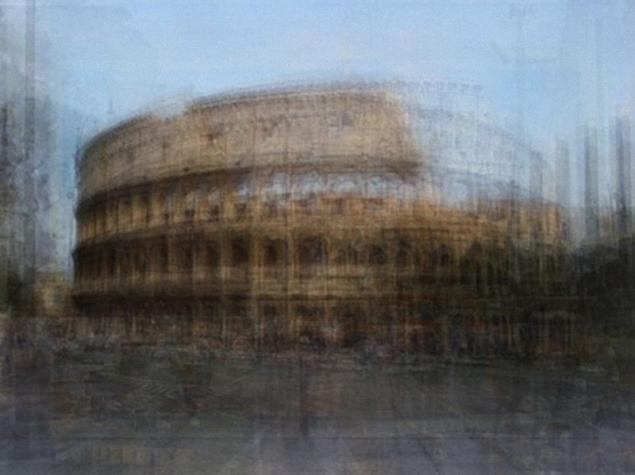 4. The Eiffel Tower, Paris.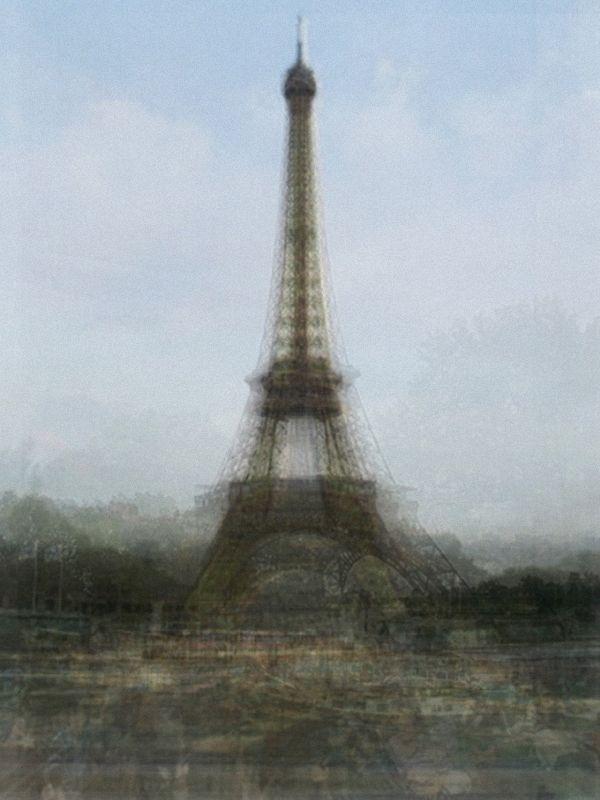 5. Tiananmen Square, Beijing.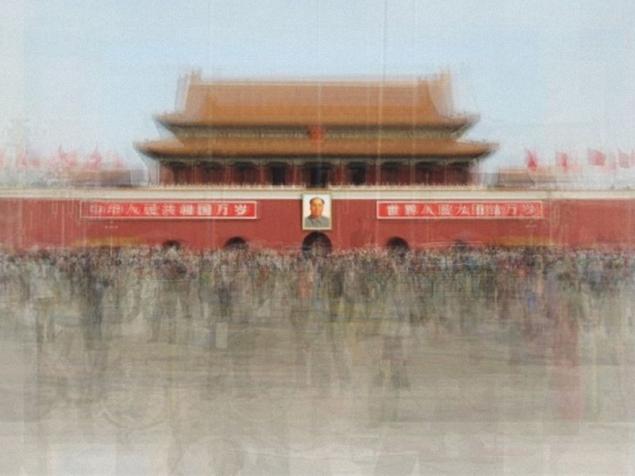 6. The Brandenburg Gate, Berlin.