Author: Hi! My name is Olesya, I am 28 years old. I live in Bali. Today, November 28 is quite normal on Monday, except for the fact that I decided to start an unloading week and today is the first day. My body and emotions need fast, I will eat only apples and smile whatever happens :) At the beginning of this year, I went on a raw food diet (before being a vegetarian), I felt fine, so I'm rather well yourself has never felt she lost 6 kg, fluttered from the ease, feel creative impulse, then in stupidity, or rather because of changes in his personal life, again began to eat cooked food, again making sure that my desire for chocolate, coffee, biscuits and spaghetti - just jamming problems habit, which for many years. In recent months, I again tried everything possible, from the chicken (for more in my hand is not raised, thank God) and fish to all kinds of desserts, including the stunning Austrian strudel. Perhaps no restaurants in Bali, in which I was not. And I was probably the fact that once again admit - I personally do not need it: weight, extra weight, emotional and food addiction.
But this post is not about food, but about my daily life, which began on Monday morning with a visit to the holy sources.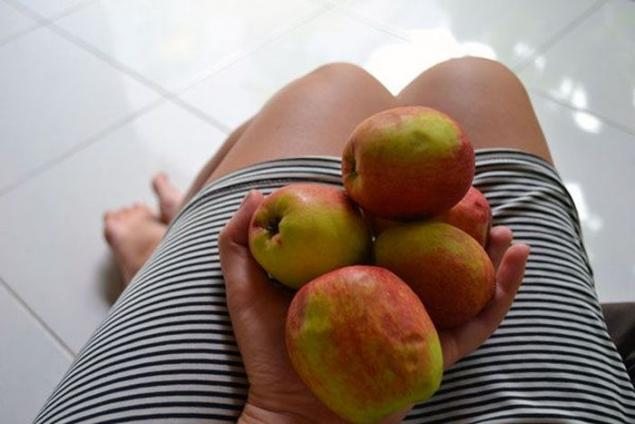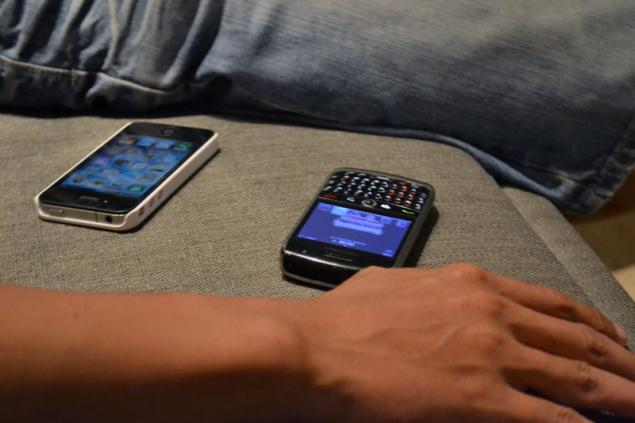 Even before I decided to unload so "by the rules" :) and decided to go to the holy springs at Ubud, about which I've heard a lot in recent years to perform the ritual of purification with water. Wash away all negativity and excitement, so to speak, the Balinese conduct such sessions regularly. Up at 4 am to go there at dawn.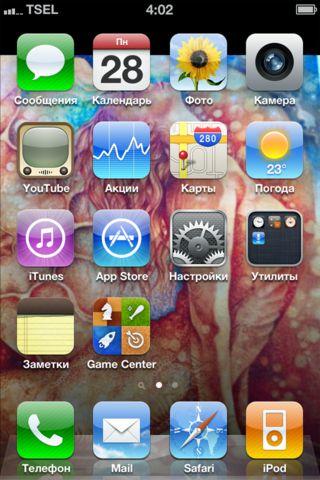 Glass of water. Required to start the day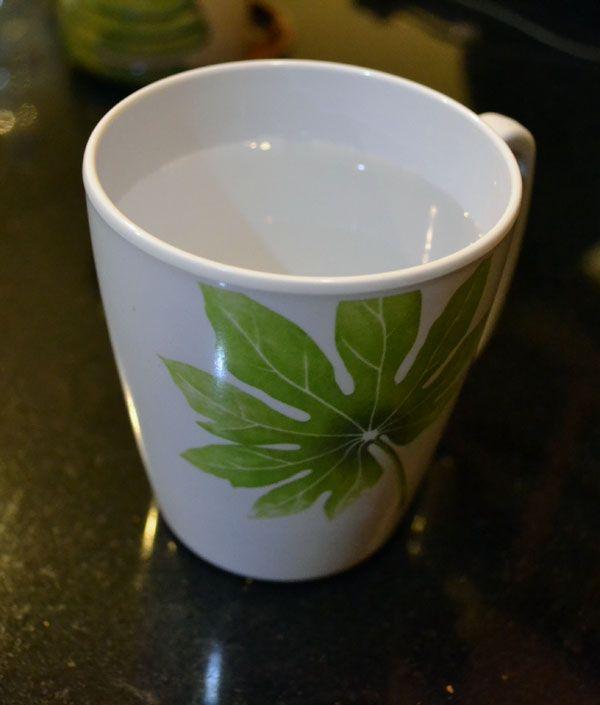 Sleep still want to, but the discharge should help. I'm ready to do it.