The amazing story happened in China, one banker complained that the money will not fit in the vault.
He was offered to place them in his garage for a while.
True or not, I do not know, but now that the Chinese, a huge amount of money.
This you will not have seen.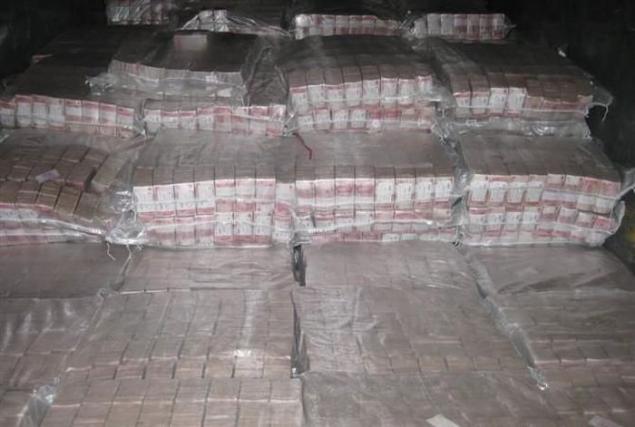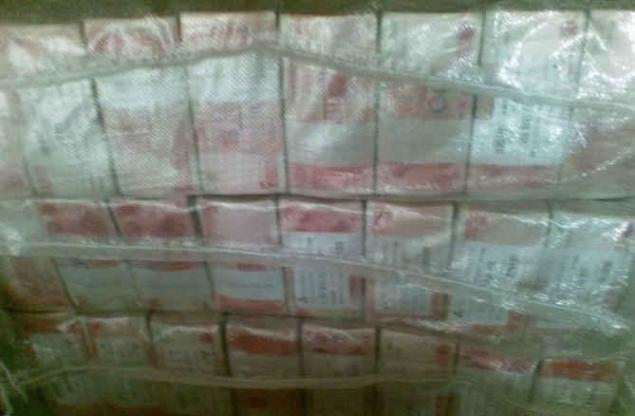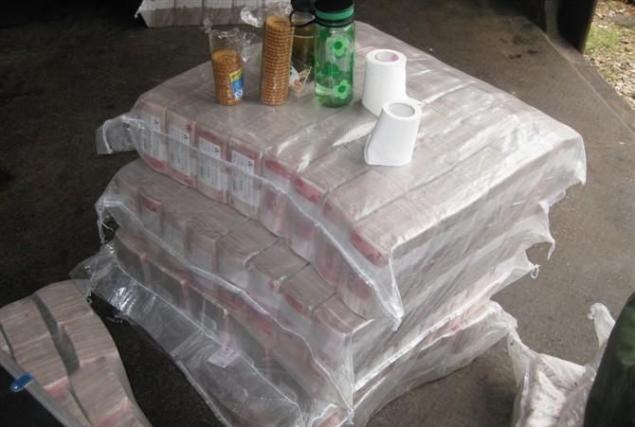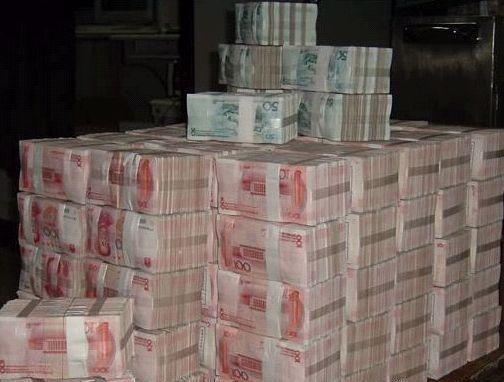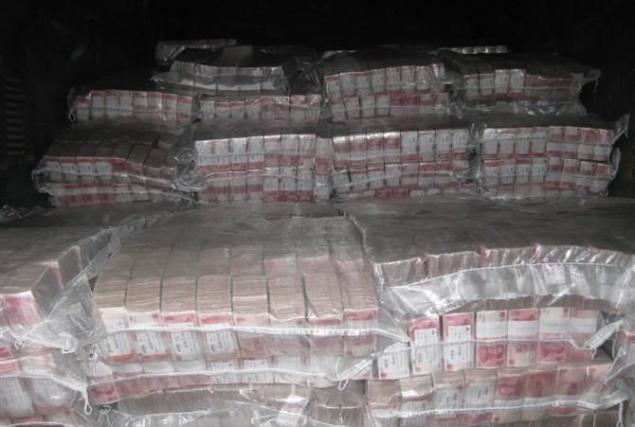 Source: tieba.baidu.com