Oksana Treshovich 1 day blew Twitter.
Why guys peck on PsEvDoGlAmUrNyH available chicken, rather than pursue such NyaShi as I ?? You need to be pooriginalnee when meeting with me and everything I have your queen! Read me completely!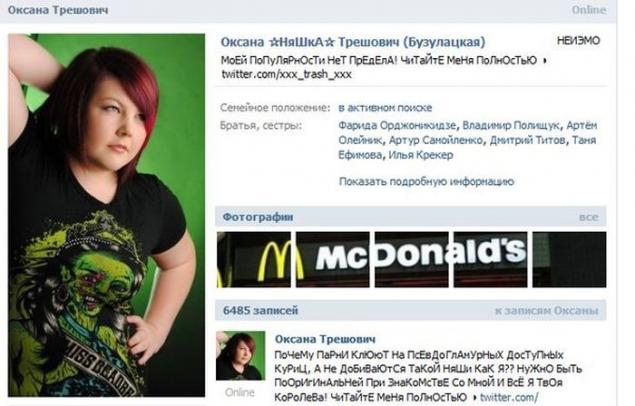 You - a gray mass! Is trying to assert themselves at the expense of changing, colorful, attractive and elegant! Envy silently loser!
PS said it I do not like it, click Like and tell your friends :)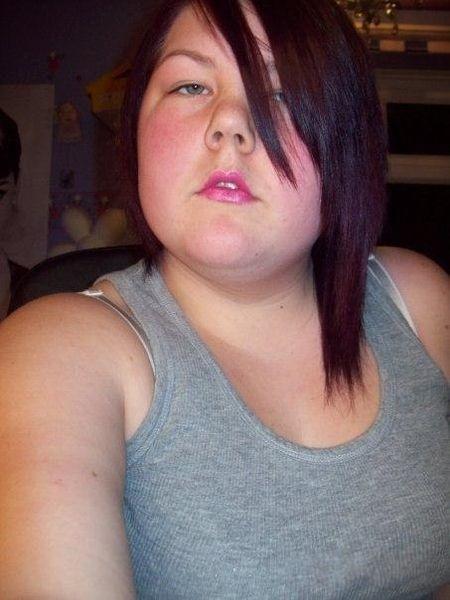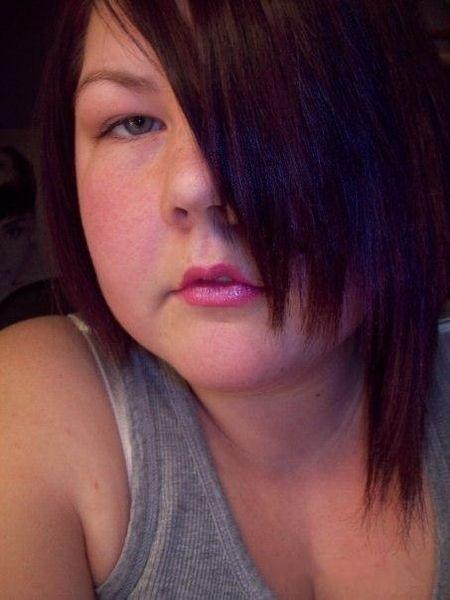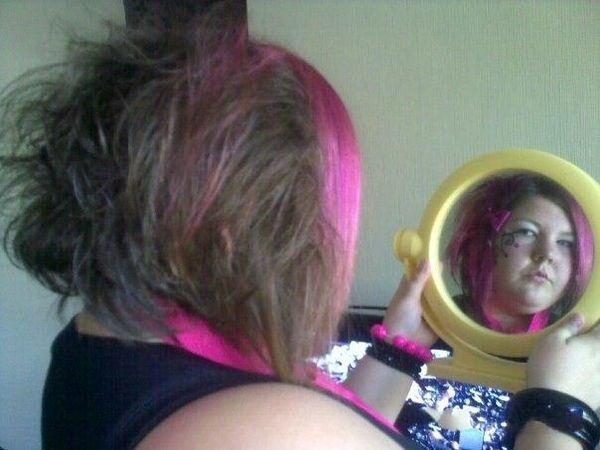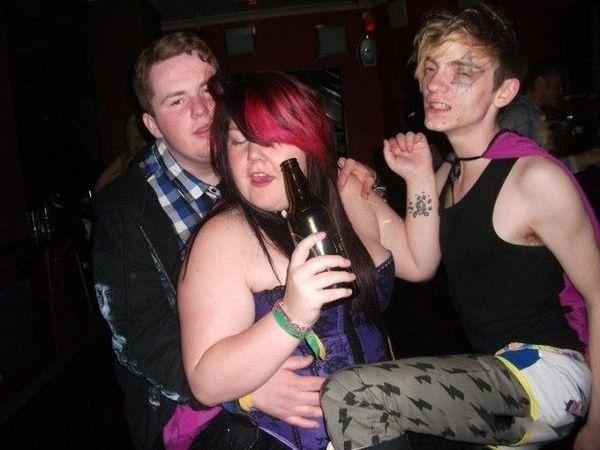 Source: dimka-jd.livejournal.com