In Hungary, the driver of the car caused a real panic and chaos on the roads. He traveled almost 50 kilometers on the wrong side of a busy highway. All the while he was fast asleep with the steering wheel in his hands.
Zsolt Nagy, 61-year-old lunatic from Hungary, was awakened by the fact that the window of his car knocked the police. It turns out that in his sleep he managed to park your car on the shore of Lake Balaton (West Hungary).
Motorists raised the alarm when they saw moving on the "oncoming" car driven by a man in sleeper pajamas. At the same time the police received a report from Zsolt relatives that he was gone from home.
 - "He can not help himself as he sleepwalker. We are trying to lock him home, but he finds the keys and goes outside, while being dormant. This time, he apparently found and the car keys, "- said Judith Nagy, Zsolt daughter.
via inright.ru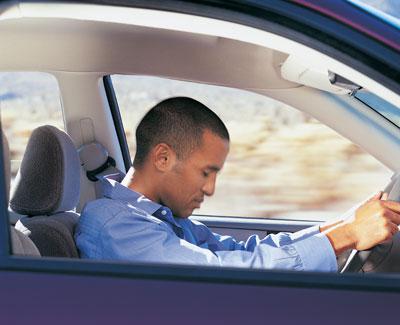 Source: