Photos of Michael Cloutier (Michael Kloth) from the series "puppy from a shelter" (Shelter Puppies) will not leave anyone indifferent, because they depict our smaller brothers, with large, but sad eyes.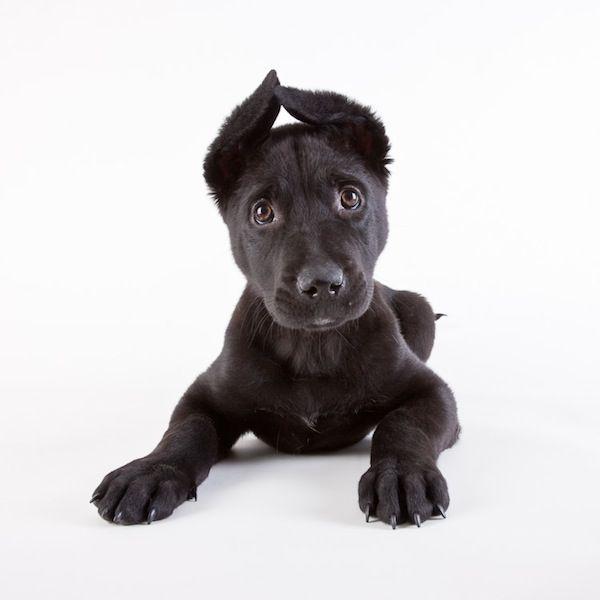 The photographer took these shots, when he wrote a thesis for a master's degree. A little later, he decided to do the same job, but the charity of the kittens, and then create a book with these photos.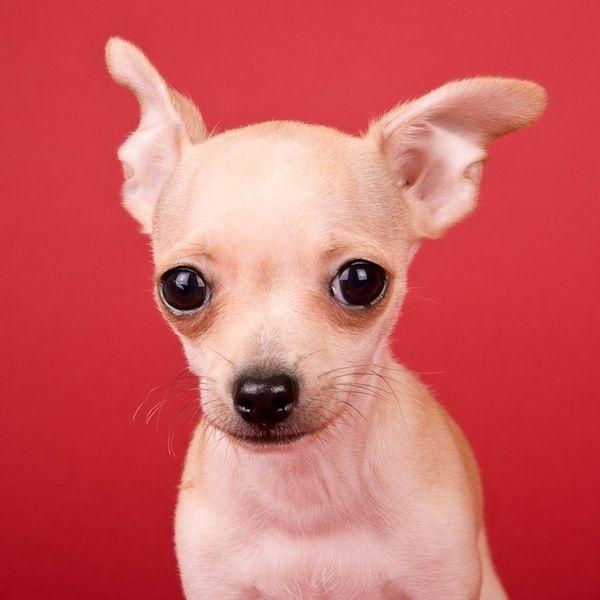 But the greatest merit of the photographer Michael Roth is that thanks to his masterful photographs all animals found good hosts.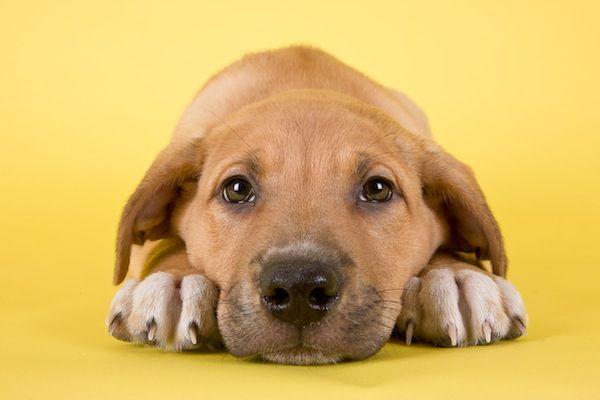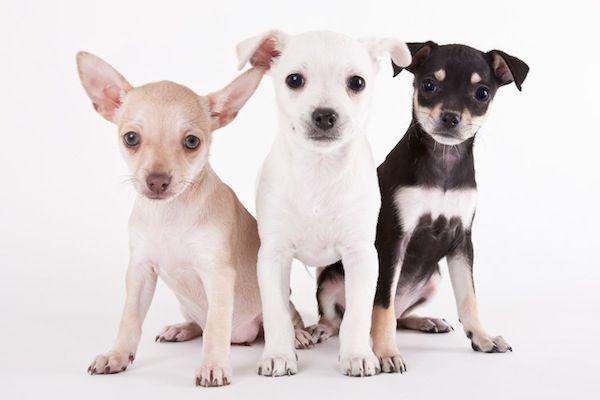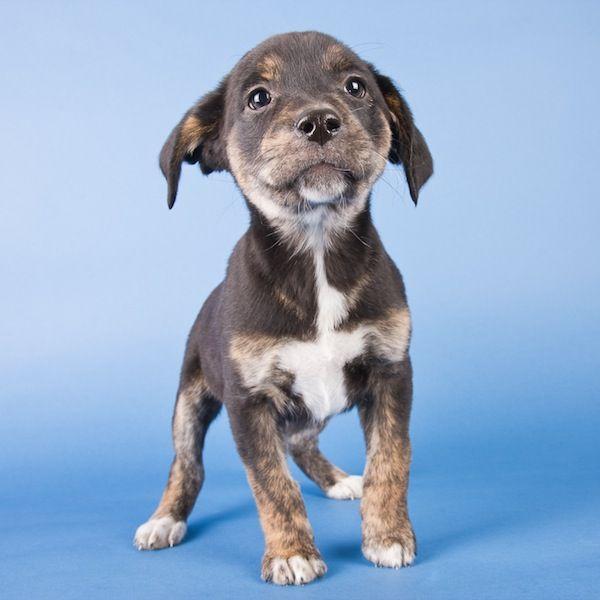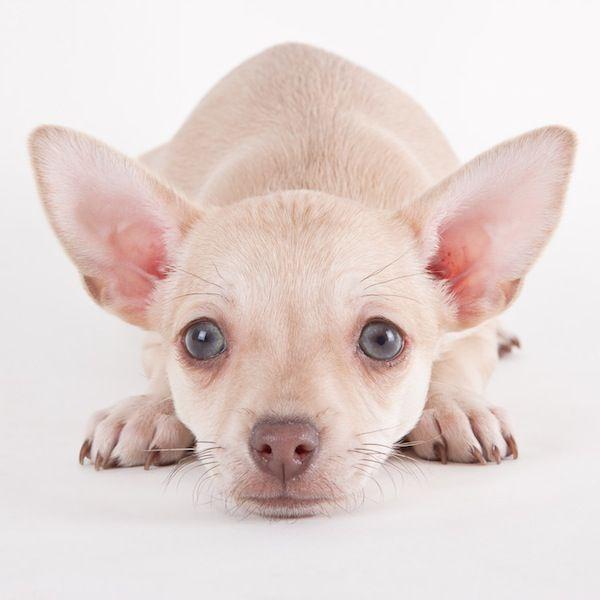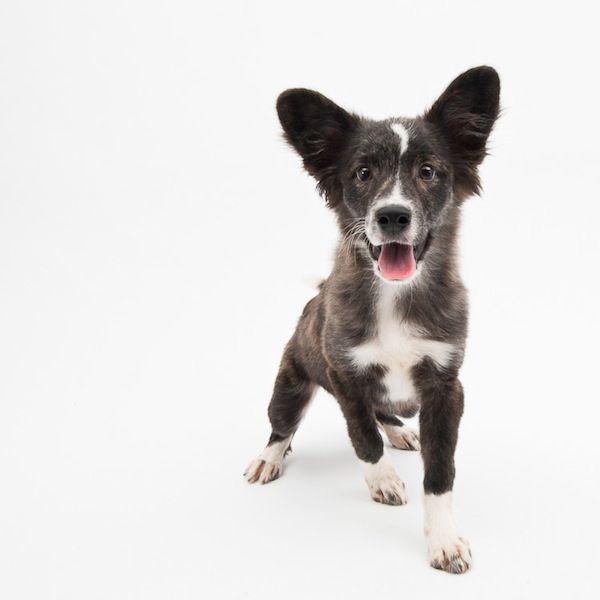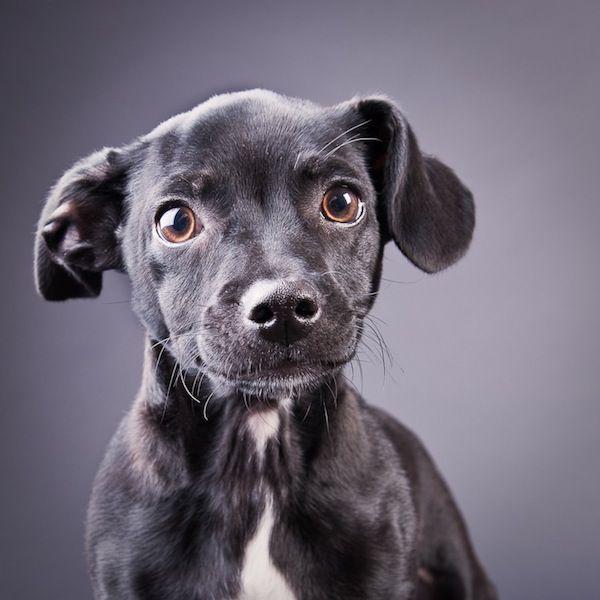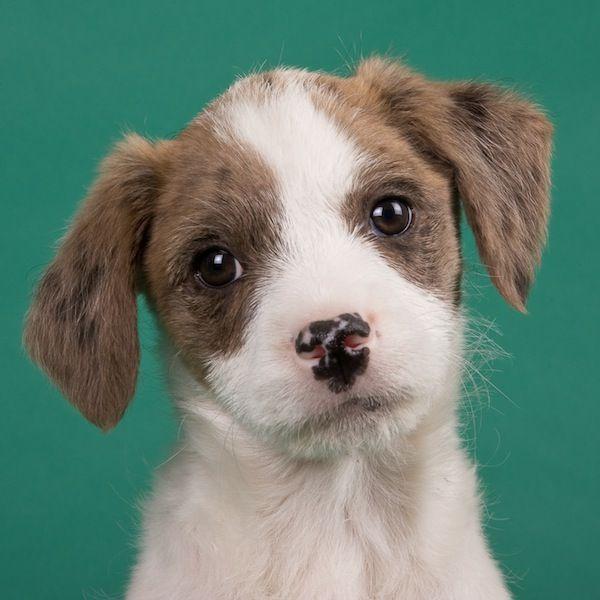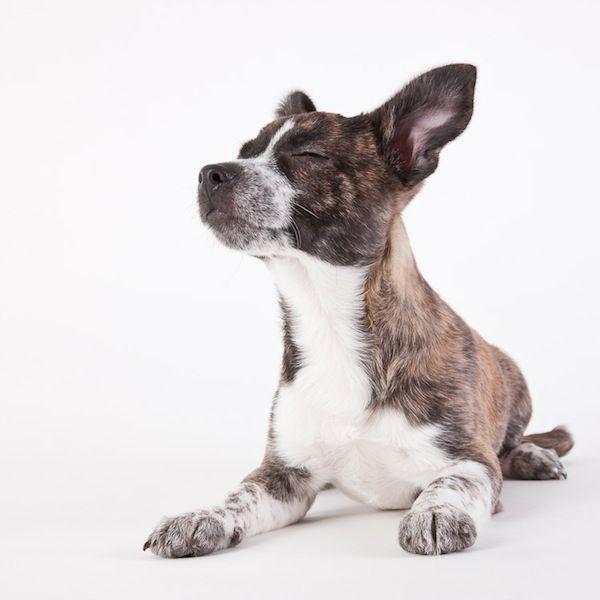 Source: fototelegraf.ru