It all started with the popular and most beloved YaPovskogo KOTOVTORNIKA! In actual fact, we went to Europe to study the history of its culture and architecture, and as a result, first quarter of the staff began to take local kotevichusy (their then I promise to kotovtorniku vylozhu-). And then I realized that it would be extremely unfair to forget sobakovodusov. And away!
I have not visited the inside half seen hramov- I was engaged in this photo-shoot! Especially when you consider that the animals on the street is almost impossible to meet.
I hope, bring a little positive.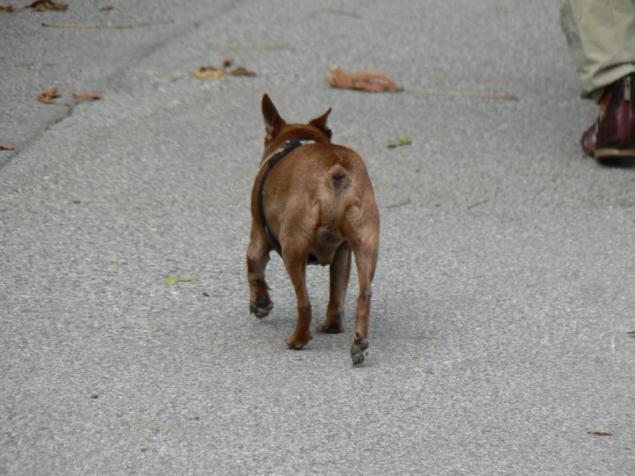 Most sobakusov feels good. For them, as for the people who organize entertainment. For example, this one uncle, perfectly mastered the art of the puppeteer-DJ, especially for sobakusa "launched" on your remote control dog barking.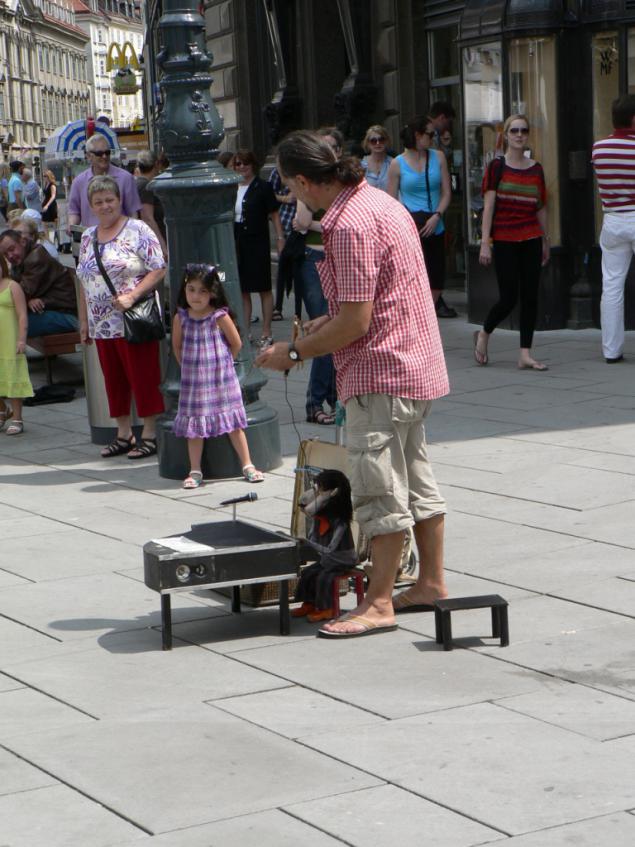 Sobakus, surprised and excited with joy, immediately responded. And the lingering synthesizer was barking, the more wagging tail and smiling sobakusa grew. Such communication to the delight of the crowd and owners sobakusa lasted for minutes 10.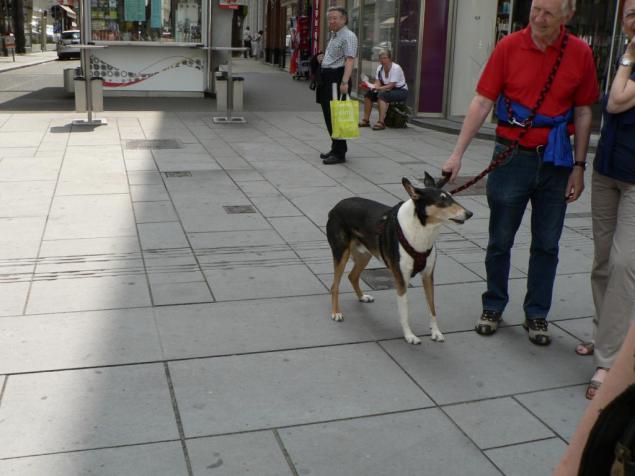 In general, the local owners do not like, if you take pictures of their pets! That is why so many species came from behind and far nestudiynyh photos. For example, like this ...
Or so ...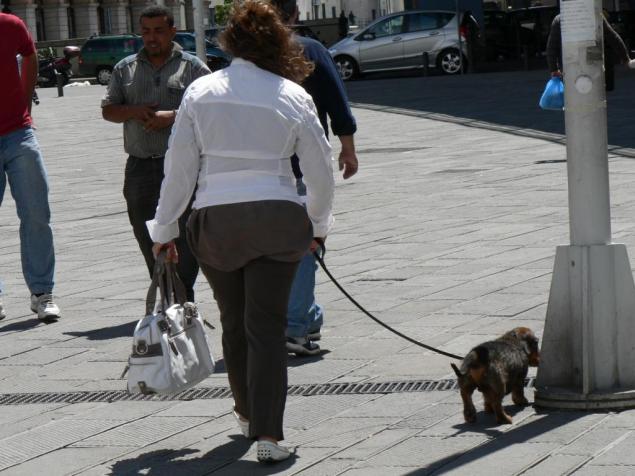 Or even so ...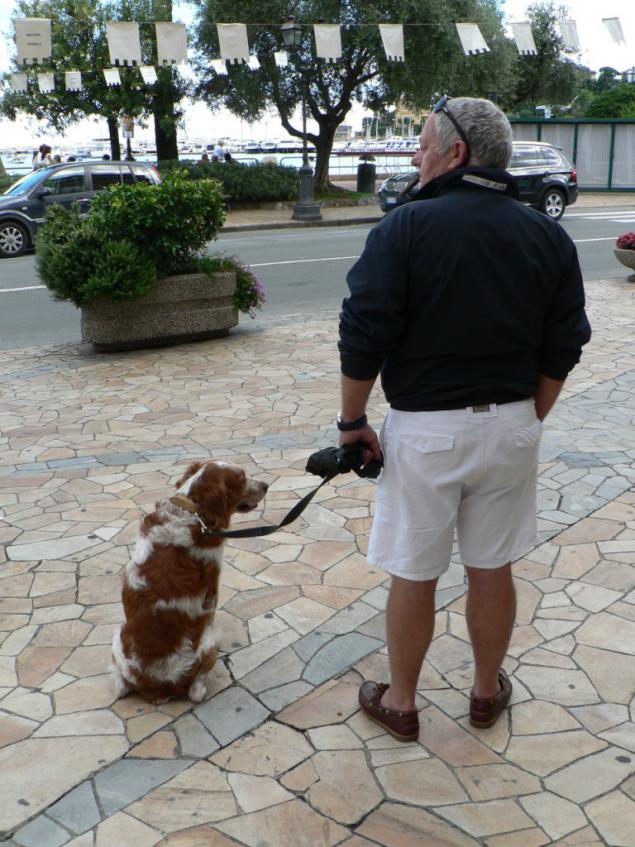 And so ...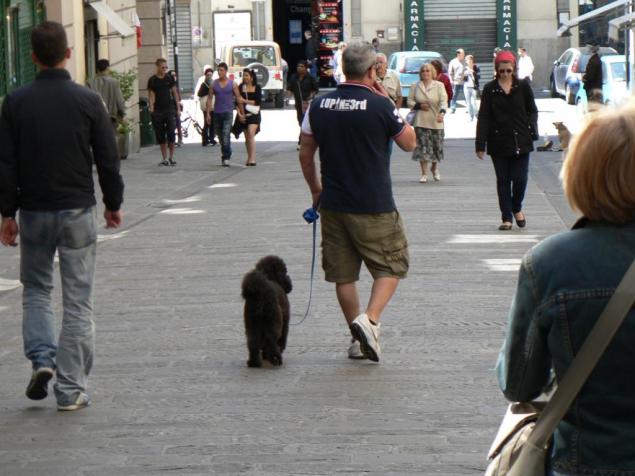 But as they say, the "majority" - does not mean "all"!
Not all sobakusov entertain people. Some entertain people. Rather, the "loving" owners make sobakusov develop a piece of bread. In hot weather, on the stone floor.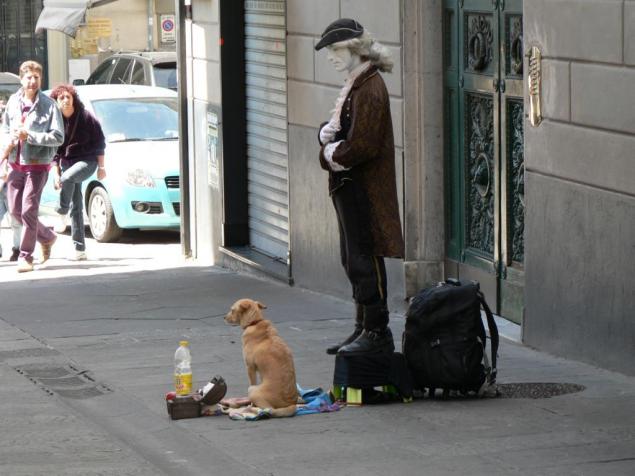 And, honestly, I did not see in the eyes of sobakusov nor happiness ....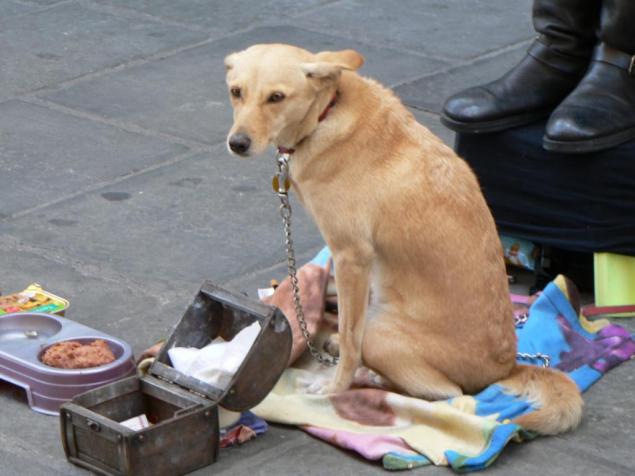 ... No love for the "masters» ...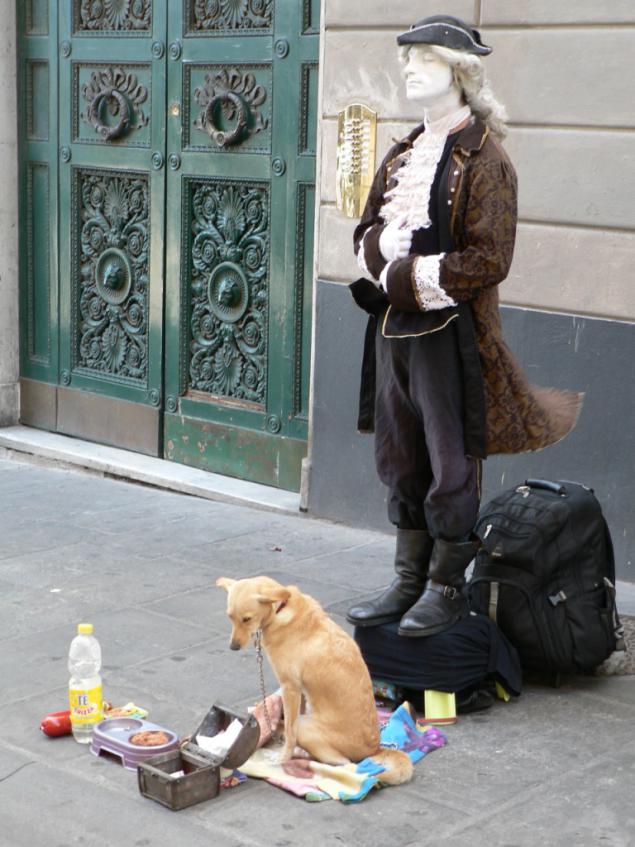 only sadness and hopelessness ....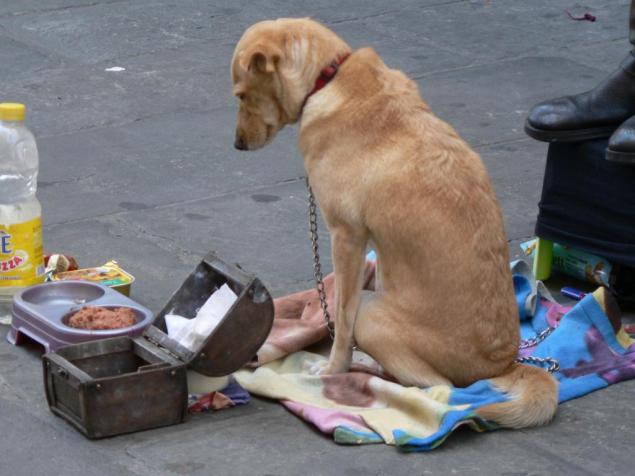 What's in Vienna that Genue- no comment ...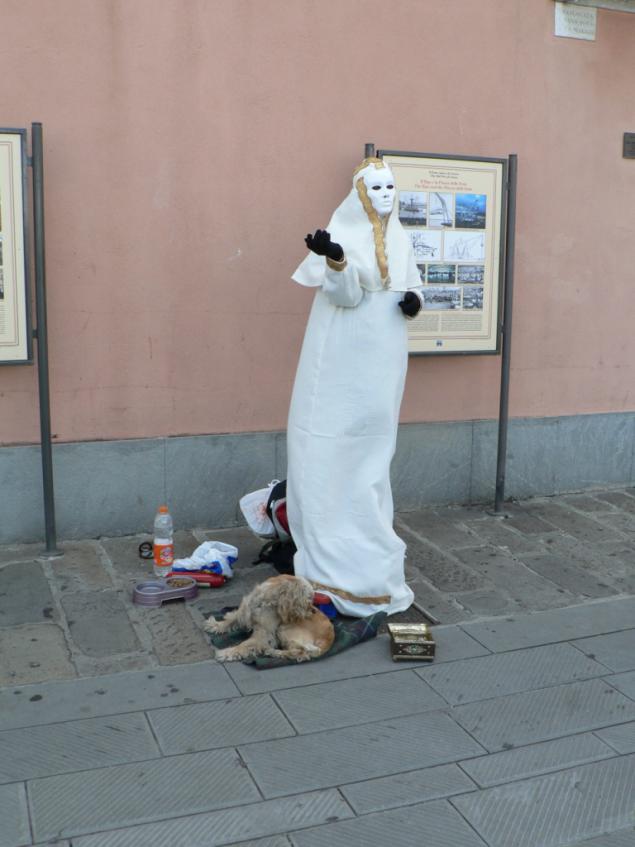 No comments ...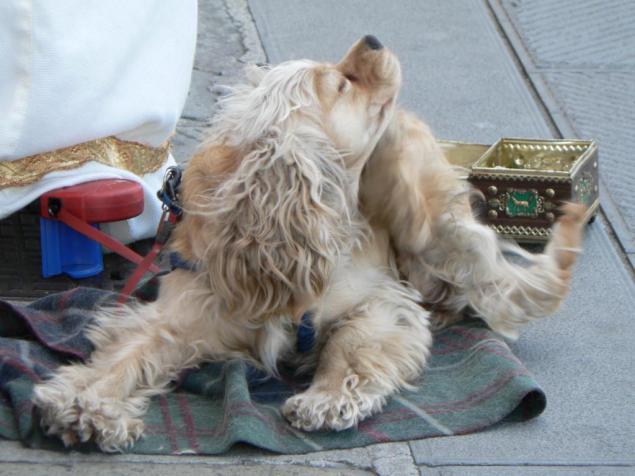 Yes! By the way! Vorpeki all disputes here! I finally saw a lot every poop on the sidewalks of Europe! So not all clean up after their pets there. In addition, there is a special service that cleans up after zhivotnymip. Apparently, the service is supported by breeders who pay tax on the pet. To photograph the evidence, of course, did not.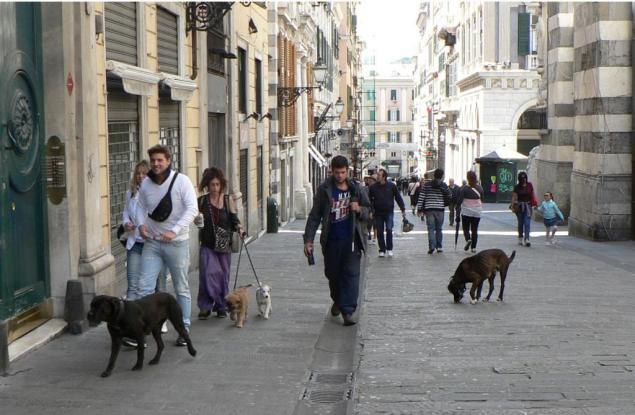 Why is taken for a walk with the students, not forgetting the shovel and bag? Yes, because there is nowhere to walk with them! They have canine areas, both in Russia.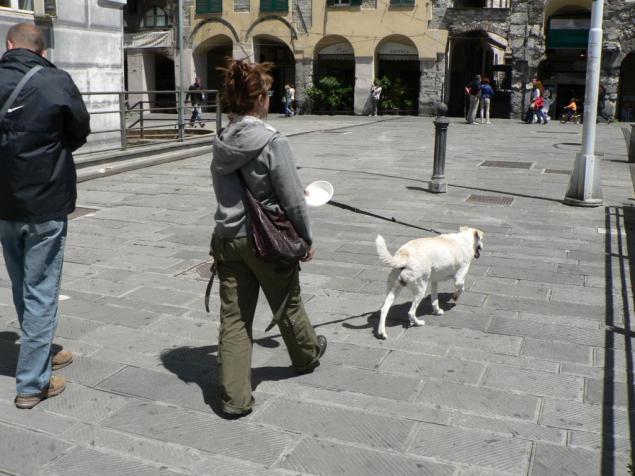 And they walk on the stone or paved areas. And this in mind sobakusov means toilets- everywhere. By the way, I did not see in his hands and scoops hozyaev- only bags. And handles, knobs, handles putting on bag ...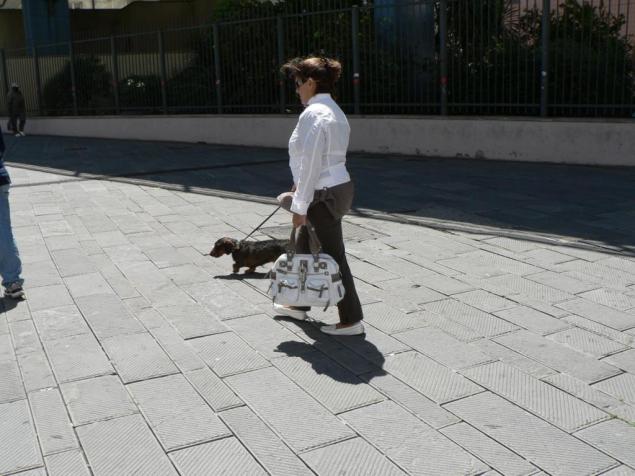 Almost everywhere, it turns out - the toilet ...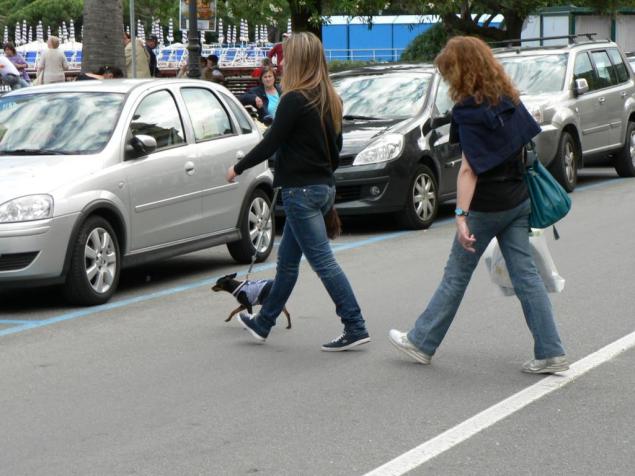 straight everywhere ...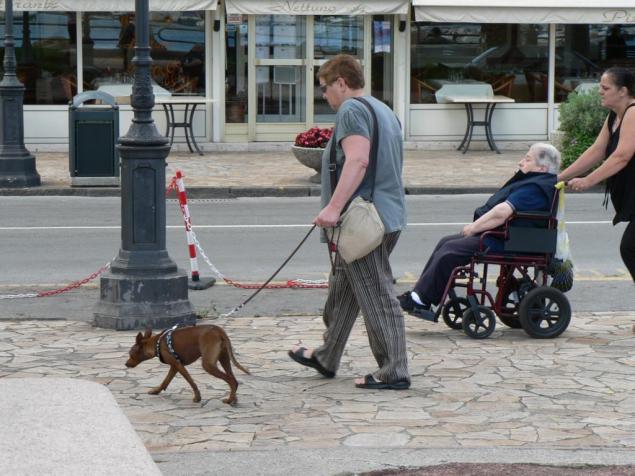 With horses in Austria, by the way, is the same garbage.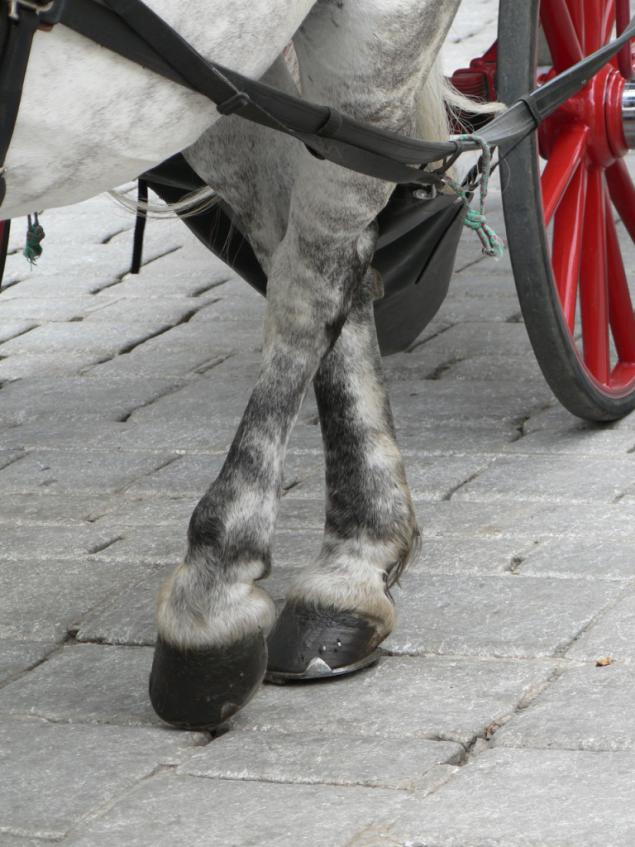 Sobakusov output to society.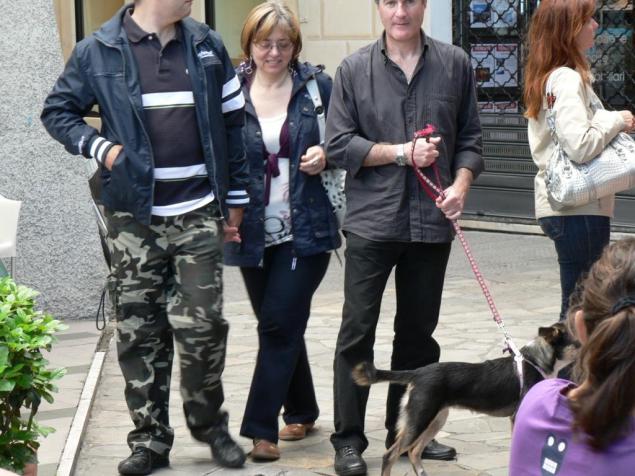 For example, look at the World Cup, "Italy- New Zealand."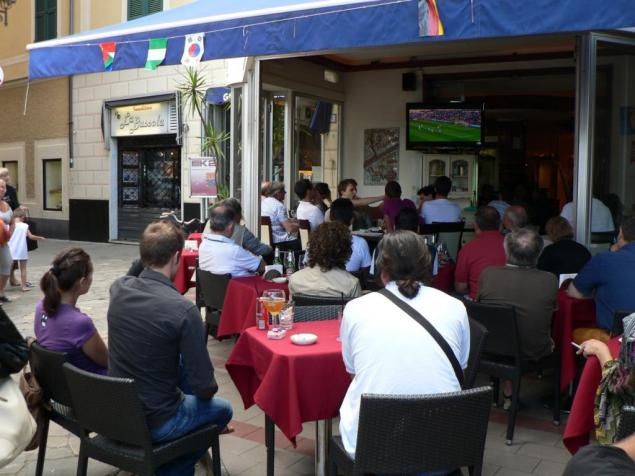 That is until this sobakusa failed, the score was 1: 0 in favor of H-W.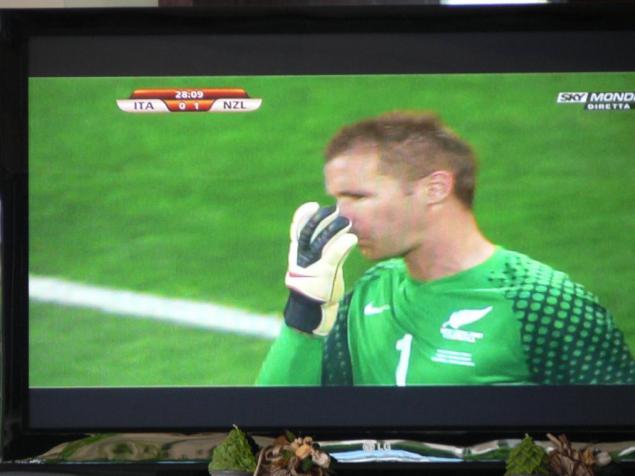 And then Italy scores! As we can see, sobakus not want to leave, because the terms are all so shout for joy! Urrraa! Happiness is something there !!!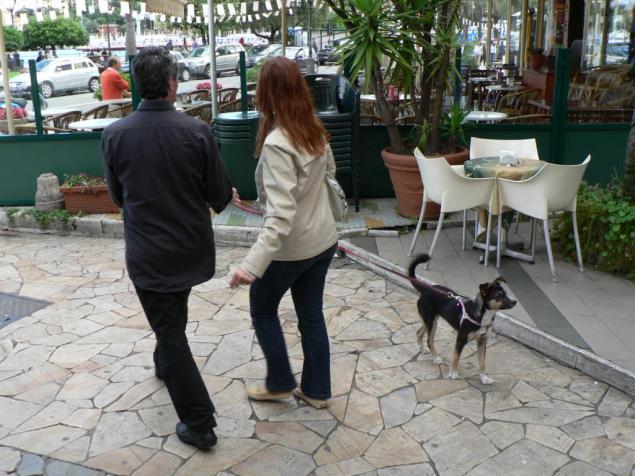 Vstrechayutsya- rejoice!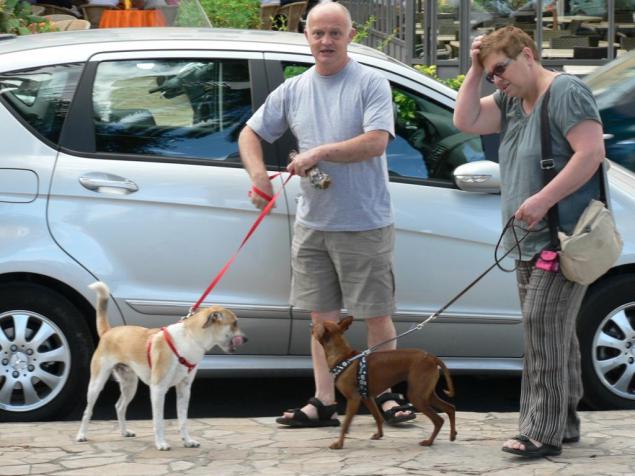 Smile!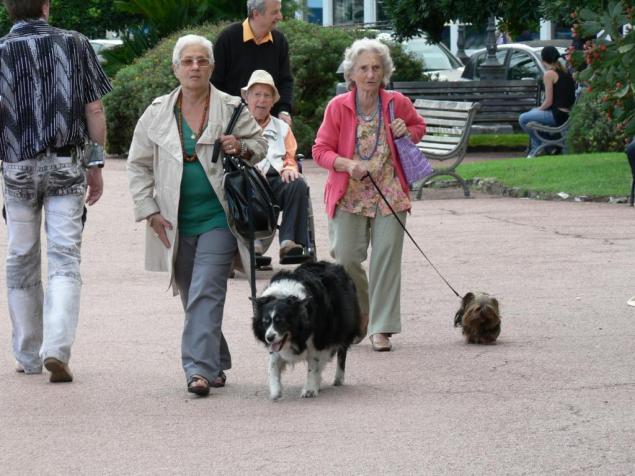 Kiss!
Or just walk in pairs ...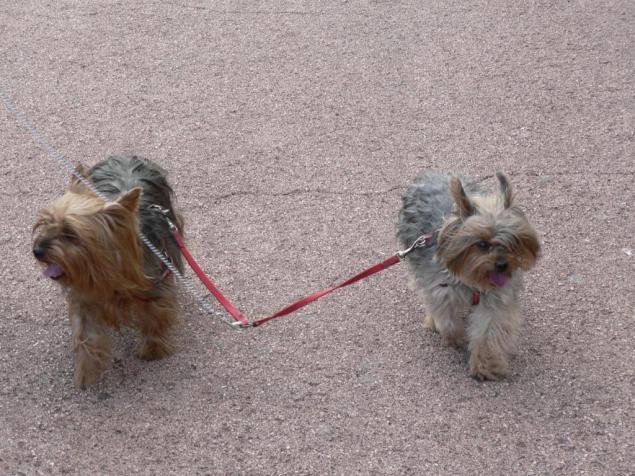 I could not forget about the "rear view".
Some sobakusy just love to lie in the heat ...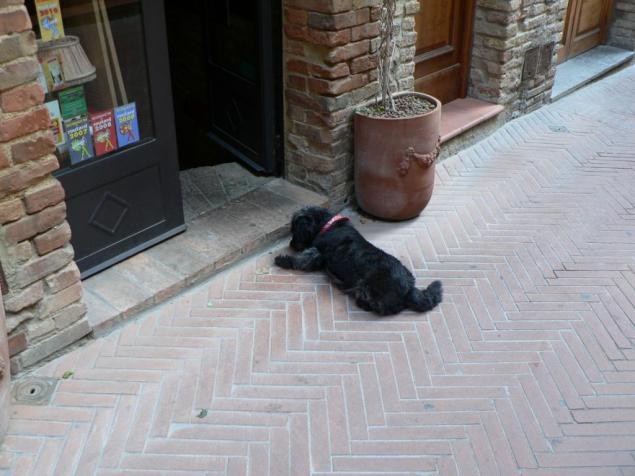 You can just settle for someone's bench, legs drop and lie down, do not be afraid that someone will come to you, or banish ...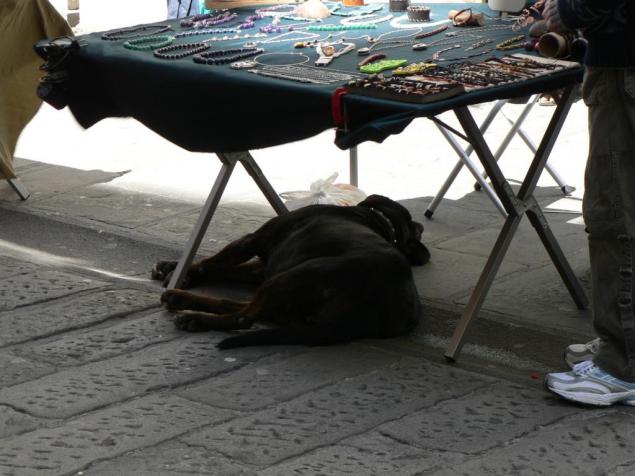 Or so ...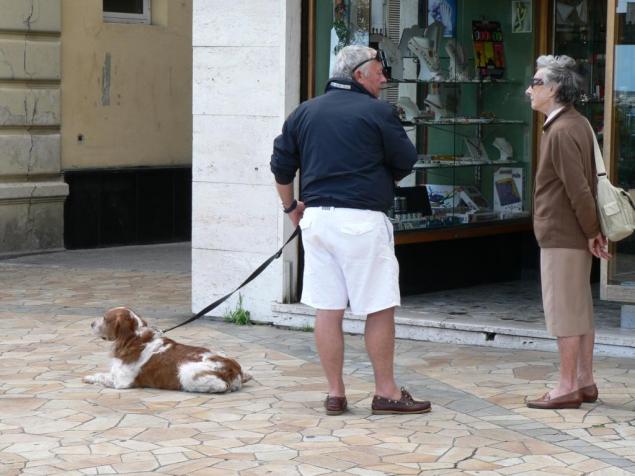 Yes, incredible resemblance sobakusov and owners there also has not been canceled !!!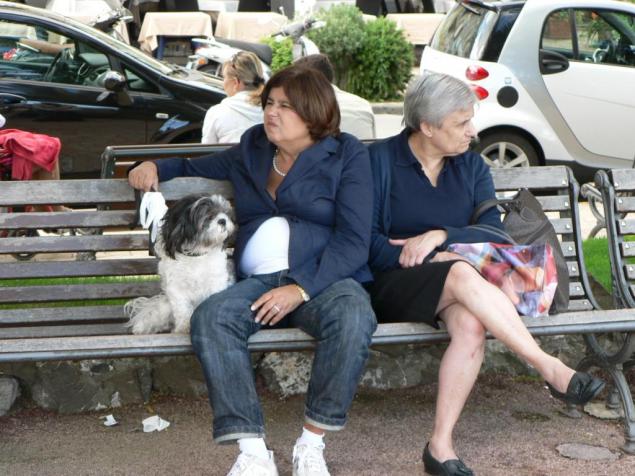 Thank you all!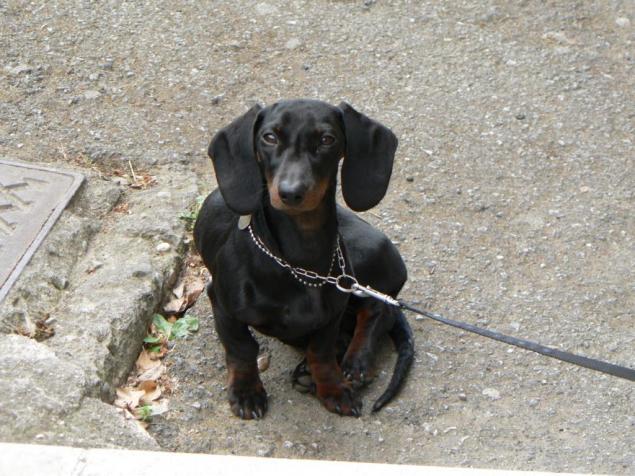 Source: