On the eve of New Year, many people like to give yourself a promise "a new start" and set new goals. Over the years, online goalsguy.com visitors regularly questioned to find out what kind of promises for the new year, people give themselves more often. As a result, it received more than 300,000 responses (most of whom have given the inhabitants of America), based on an analysis which was formed by a list of ten most popular New Year's resolutions. We offer to meet with the top ten New Year's vows.
Letters +10 photos from here
1. Finally, to lose weight and achieve good physical shape
To lose weight you need to Spend a lot of energy, both physical and mental. In the New Year are so many culinary temptations that there is much more realistic looks promise not to "lose weight", but at least "not getting fat more».
But if the feat is still perfect, and a few extra kilos reset, here there is the eternal problem of losing weight on a regular basis - to save the result. "Become king - nothing, they need to be firmly" - in the words of Shakespeare's Macbeth. And here it is at the stage of storing the result of many wrestlers are overweight suffer another defeat. We can only wish them perseverance and do not be afraid to start again from the beginning. After all, the result is worth it: a slender figure and long life. For this worth fighting for.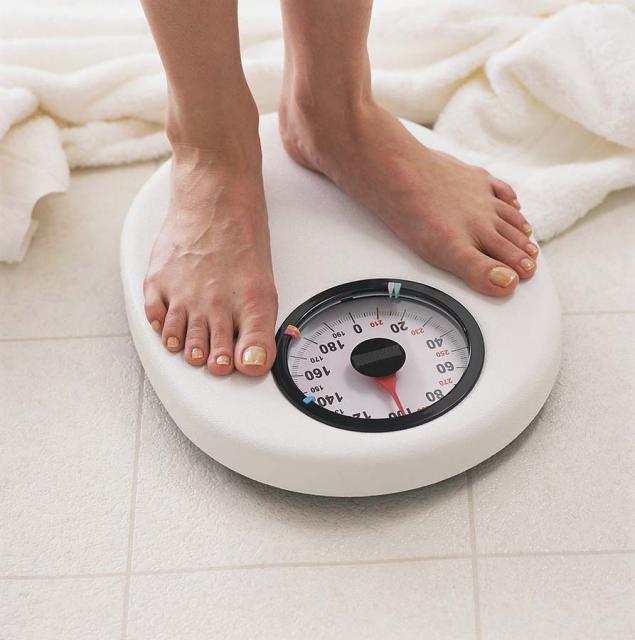 2. Do not go beyond its own budget
To enjoy peace of mind and serenity should always be very careful when dealing with their financial problems. You must constantly be aware of their own revenues and in accordance with their scope to build their costs.
But the costs were equal to income (or better yet, if they are a little less income), it requires a pretty serious self-discipline. This is especially true today, when almost every step of the consumers are encouraged to take a short-term loan. After all, if you think carefully, then after the period specified in the contract money is still pulled out of you, and more than was spent on the coveted purchase (the whole point of the credit). Therefore it is necessary to show a little patience, to accumulate the required amount and make a purchase calmly to the same at its real price without overpaying for a loan.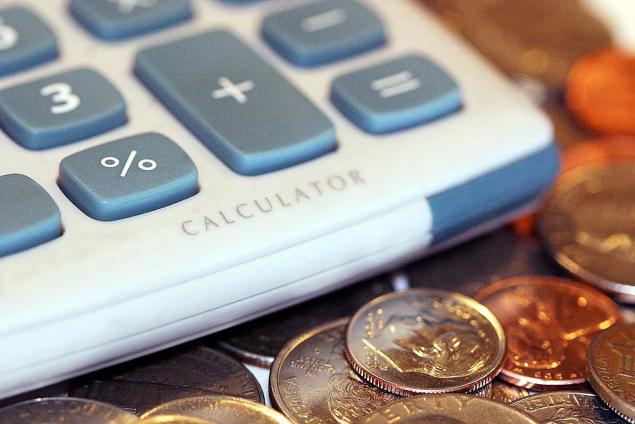 3. Pay off debts and not to do them again
This promise is largely correlated with the previous. The secret of how to get rid of debt is simple - you just do not borrow. And if you continually borrow money, it is impossible to get rid of debt.
Of course there are serious cases, when it comes to a mortgage on a house, or if you need expensive treatment - but this level of vital necessity, when there is nothing to choose. But in the small things better show character and temper the strong will.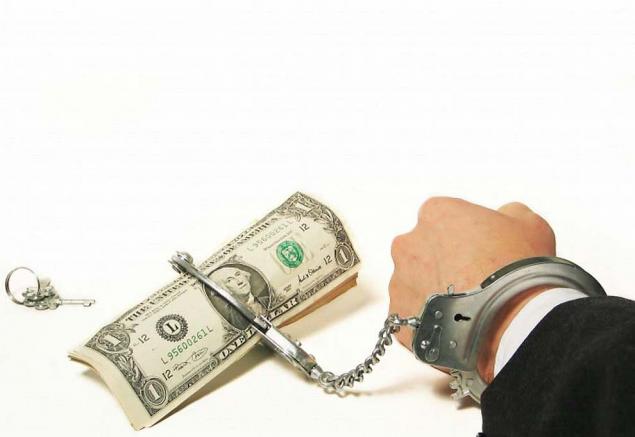 4. devote more time to family and friends
Surprisingly, after spending time with family and friends - this is exactly what everyone wants to do quite sincerely. But somehow always something interferes. All the time there are some Superfund case that after the precious time is lost forever, are in fact or none quite so urgent, or (even worse) is not quite so important. So in order to have enough time at all, it must be, as it is banal sounds plan. Better yet, put a rule, at least once a week to make time to communicate with loved ones.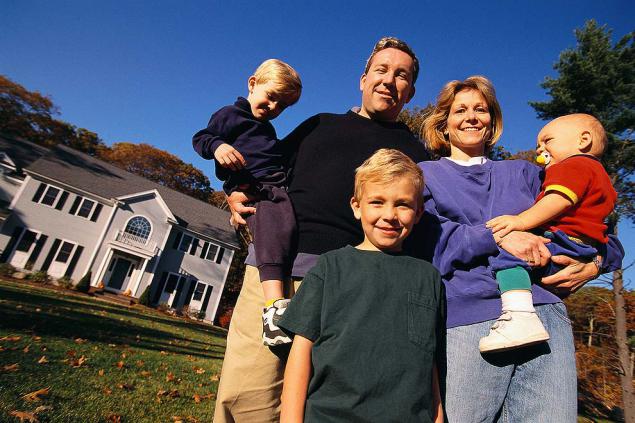 5. Find a soul mate
Perhaps in the world there is no person who has not dreamed of having a soul mate. Many people looking for themselves the very one who could have split their views of the world or become a partner in life. Someone who could rekindle their interest in life, create new incentives.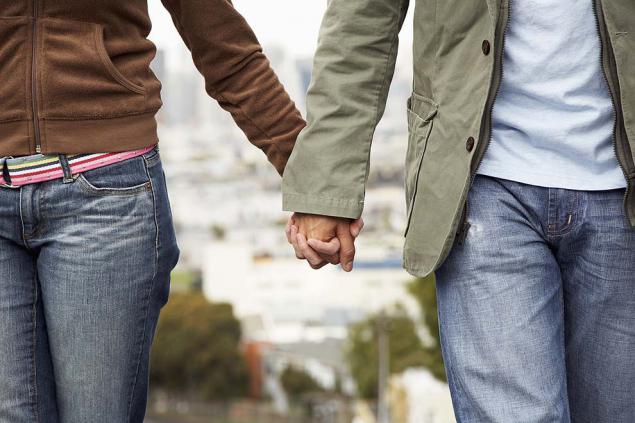 6. Quit Smoking
Without a doubt - this is a very important and necessary decision. If to realize that promise, then the one who gives it, and those who are with him, literally, will be able to breathe freely. Just think how much privilege gives smoking cessation: a substantial saving of money, a lot of free time, to improve the health, sharpening of all the senses, and certainly none of the non-smokers will no longer be angry hiss (or think) after "and so you suppress your stinking cigarette ! »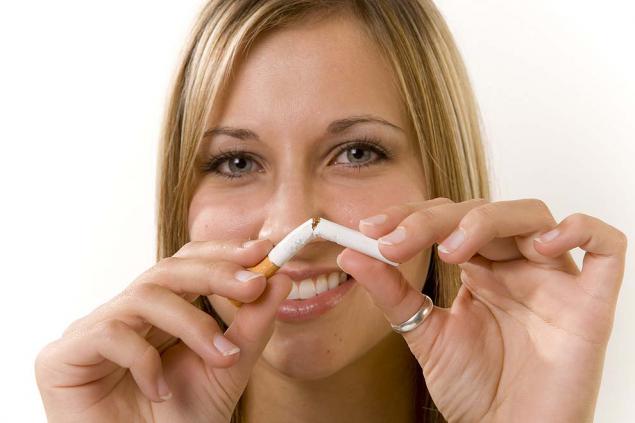 7. Find a good job
Many people dream of finding myself a more prestigious or better paying (or better yet, do both at once) work. But before you rush into a serious job search, you need to carefully analyze what is already available. And if the "bird in the hand" really did not fit the image of a good job, then there is venturing radical changes.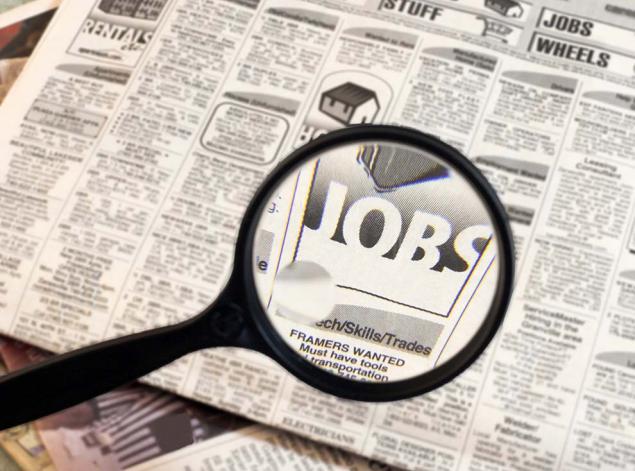 8. Learn what else
The ability to do something in practice is never superfluous. Especially now that formal education is not difficult, especially people begin to appreciate the ability to do something for real. By the way, and in the promotion of the career ladder knowledge of a foreign language or the ability to play a musical instrument can provide a considerable service.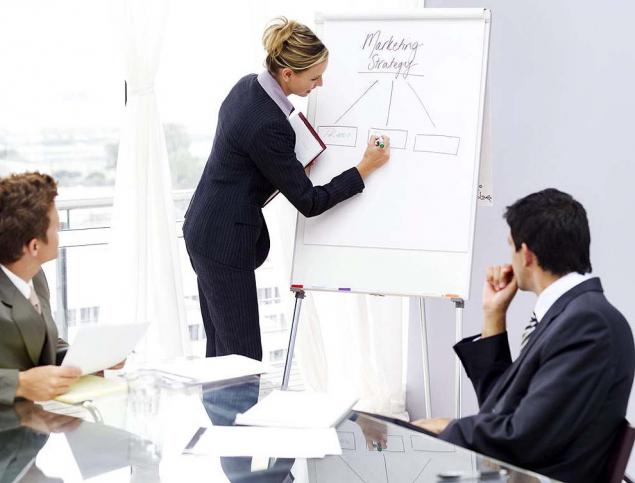 9. help others
A wonderful New Year's resolutions. Assist can be in different forms: you can simply take part in the charity, you can pay more attention to the education of children, but you can come up and do something completely unconventional. But even the mere fact that people give themselves such promises for the new year, can not but rejoice. If someone wants to help his neighbor, so all is not lost.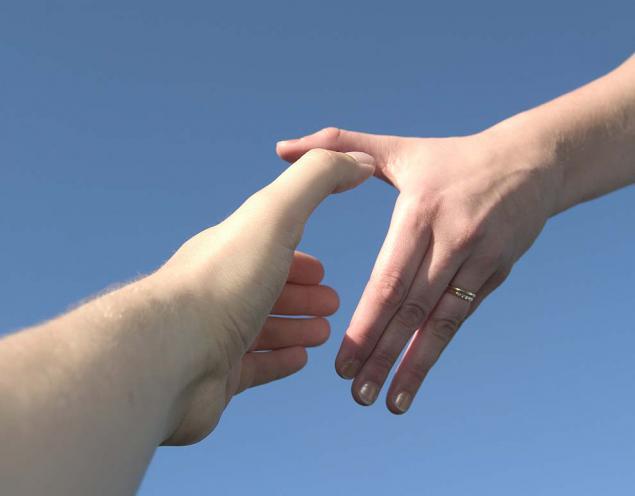 10. Increase your own organization
The concept of organization is characterized by a large number of different aspects. To improve your organization can be, for example, to manage your time, cease to be distracted from the work for nothing, or, at least, to maintain order in the workplace. The benefits of increasing organization will sweep out immediately - in fact in less time you'll have time to do much more.
The results of these studies show that related New Year's resolutions do almost 40% of the adult population of America. True, most are not able to adhere to the chosen strategy of the entire year. Deadlines saints on Christmas liabilities are distributed approximately as follows: 75% had promised to stand for one week; 71% - two weeks; 71% - about a month; 46% - about six months.
The researchers argue that the set goals, in spite of all the setbacks and failures, at least 10 times increase the likelihood that they will be achieved.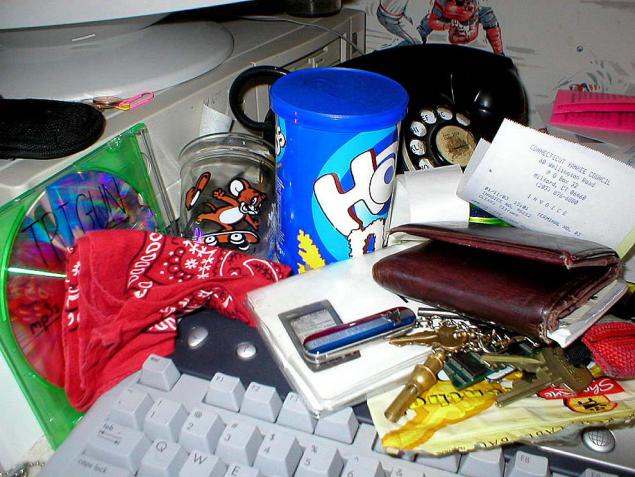 Source: