January 6 in Las Vegas began its work the International Consumer Electronics Show Consumer Electronics Show (CES) 2011. A total of CES 2011 was attended by more than 2,500 companies of manufacturers of consumer electronics, computing and mobile technologies, including Sony, Samsung, Toshiba, LG, Microsoft, Google, Verizon, Motorola and others.
13 pictures out © Justin Sullivan / Getty Images
1. Member of the CES Tao Lin X, see the 3D glasses at the Panasonic booth at the International Consumer Electronics Show 2011 at the exhibition center in Las Vegas.
CES - the largest exhibition of its kind - takes place from 6 to 9 January, it is expected to 2,700 companies presenting their latest gadgets and devices audience of 126 000 people.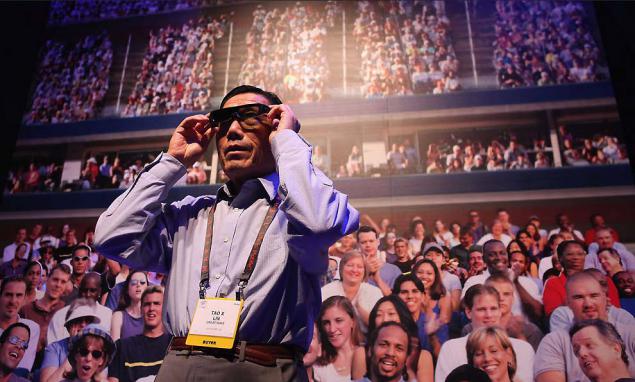 2. Washing machine and dryer Smart washer and dryer from the company LG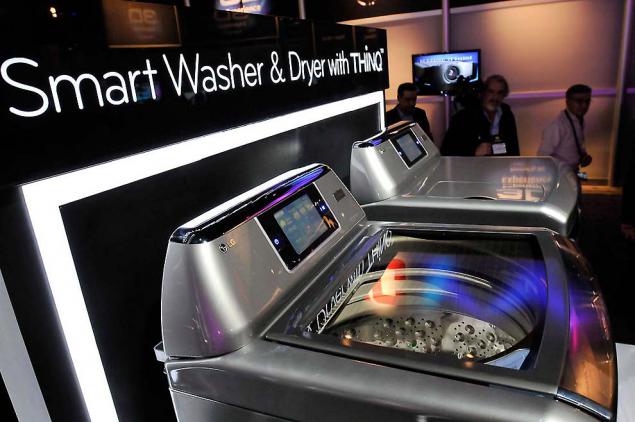 3. The new tablet Dell Streak 7 4G present at the press conference at the show in Las Vegas.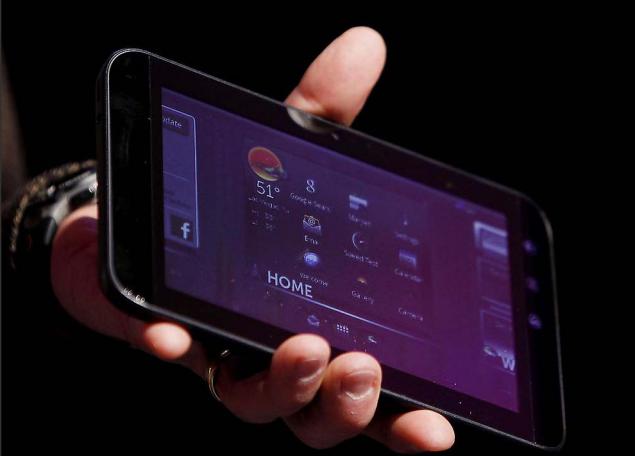 4. A representative of NBC Universal Anthony Anderson tries to monitor 3D HDTV from Sony.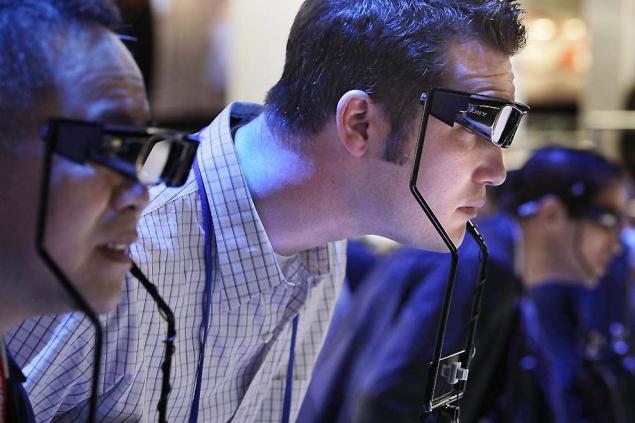 5. The prototype 75-inch 3D HD TV from Sony.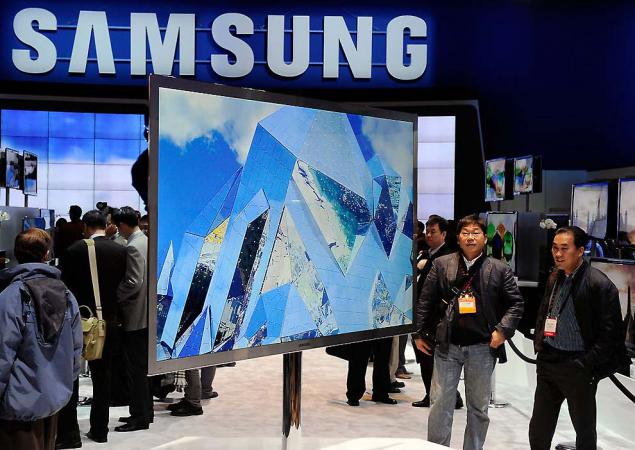 6. Visitors looking at the new Xoom tablet from the company Motorola.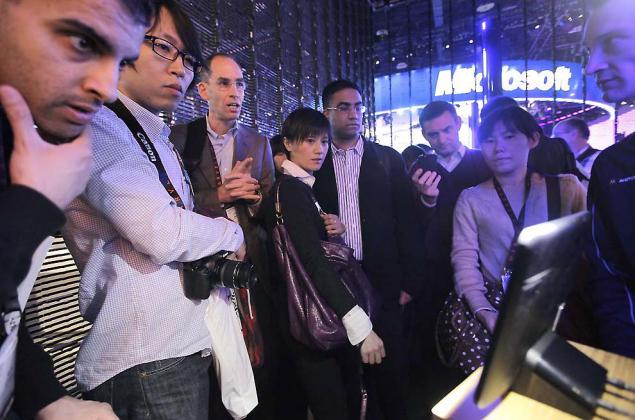 7. The buyer tries to phone Droid Bionic 4G from Motorola.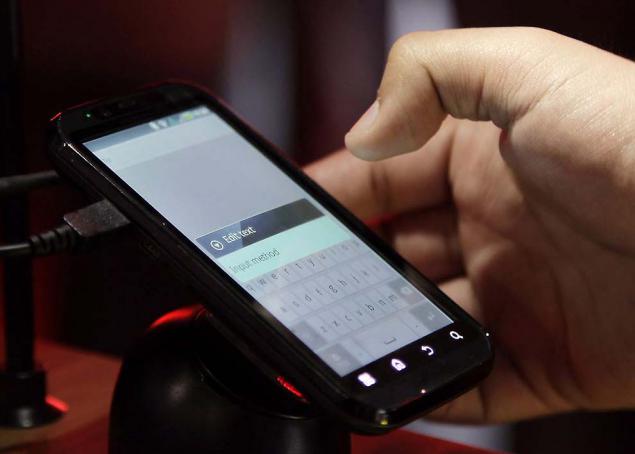 8. The buyer tries 3D mask from the company Sony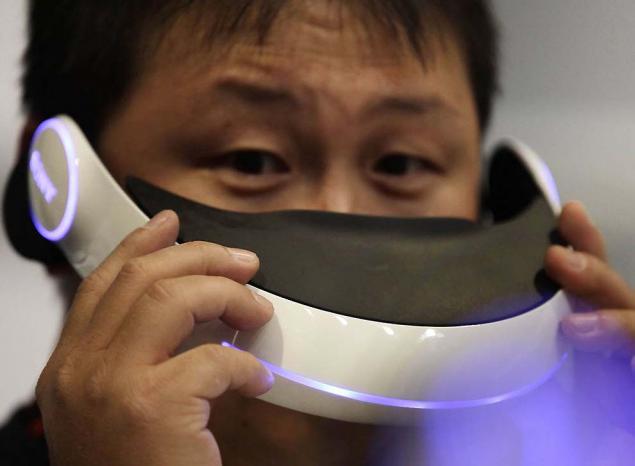 9. Playbook Tablet PC at the booth Blackberry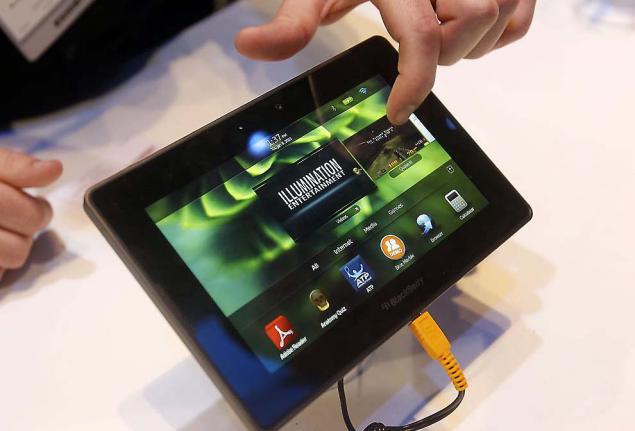 10. Ken Bauer considers accessories for mobile phones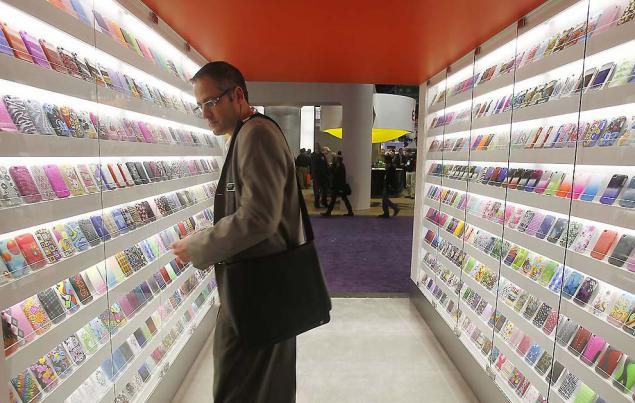 11. Verizon is phone Droid Bionic 4G from Motorola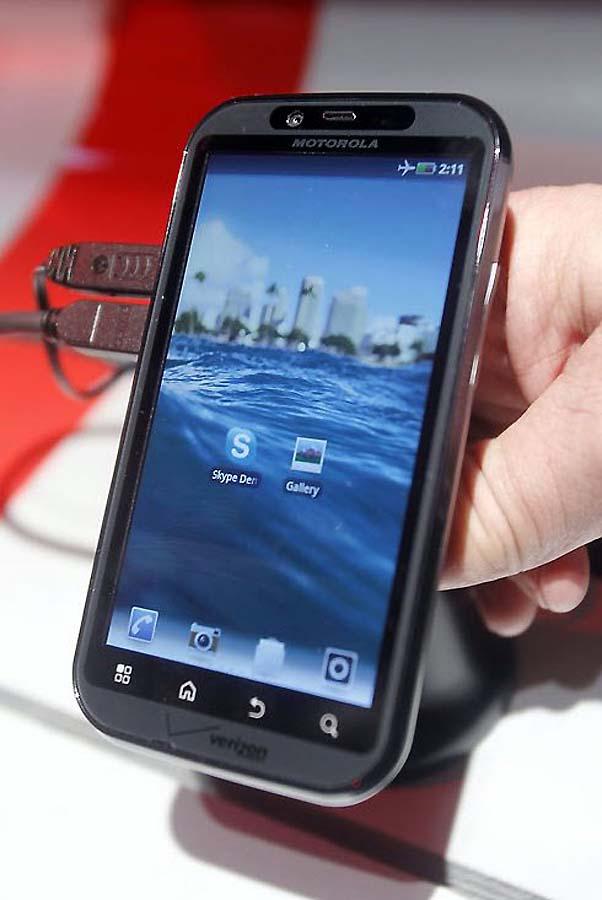 12. Visitors to the exhibition in Las Vegas.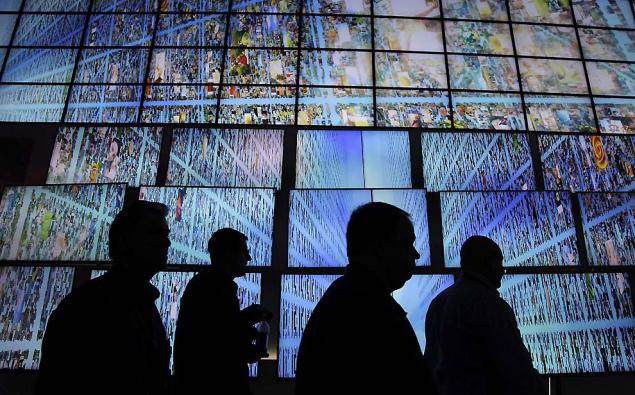 13. Hybrid netbook and tablet Dell Inspiron Duo. Rotating Joints allow you to use the device and the notebook and the tablet.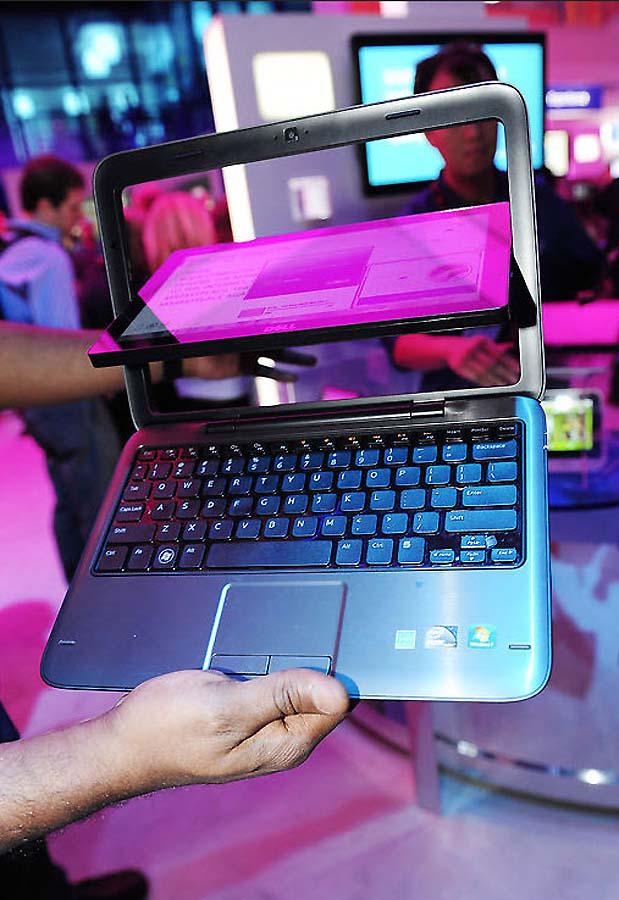 Source: