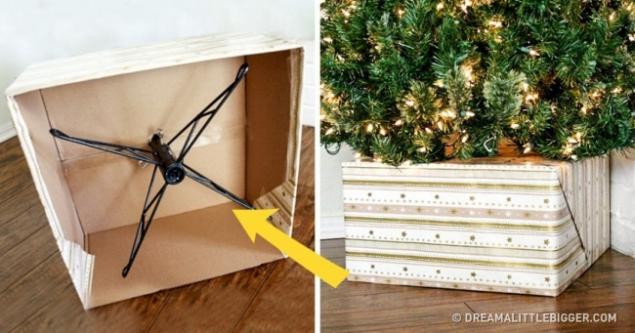 We all look forward to the main winter holiday and want the 31 December it was just perfect.
The website
in anticipation of the upcoming festivities, you found tips that will make preparing for the New year much easier.
Different sizes of light bulbs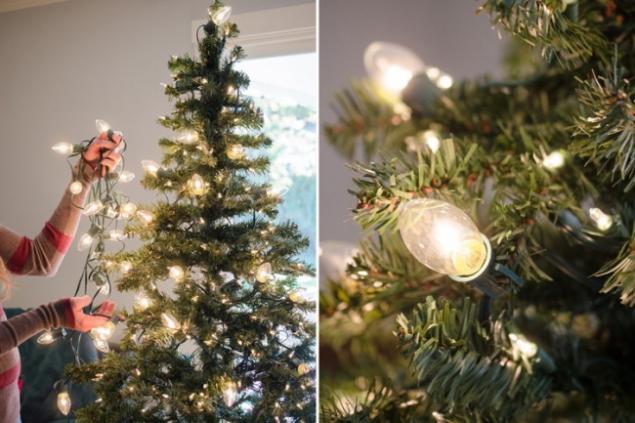 If you hang on a Christmas tree two garlands with lights of different sizes, the beautiful Christmas tree will look much more interesting.
Mirrored jewelry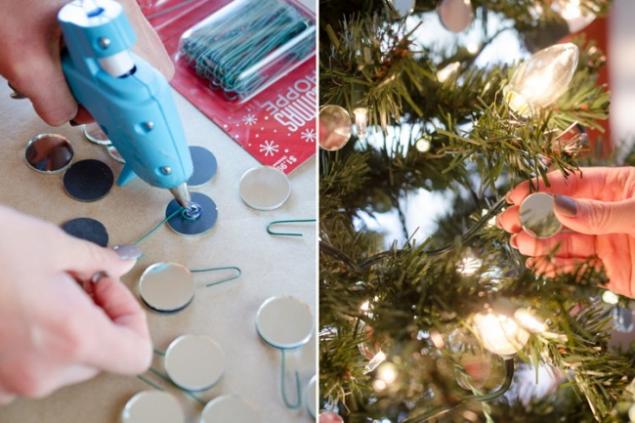 Adding to the Christmas decorations of mirror elements, you will visually increase the amount of glowing lanterns. The amazing result!
Express gift wrapping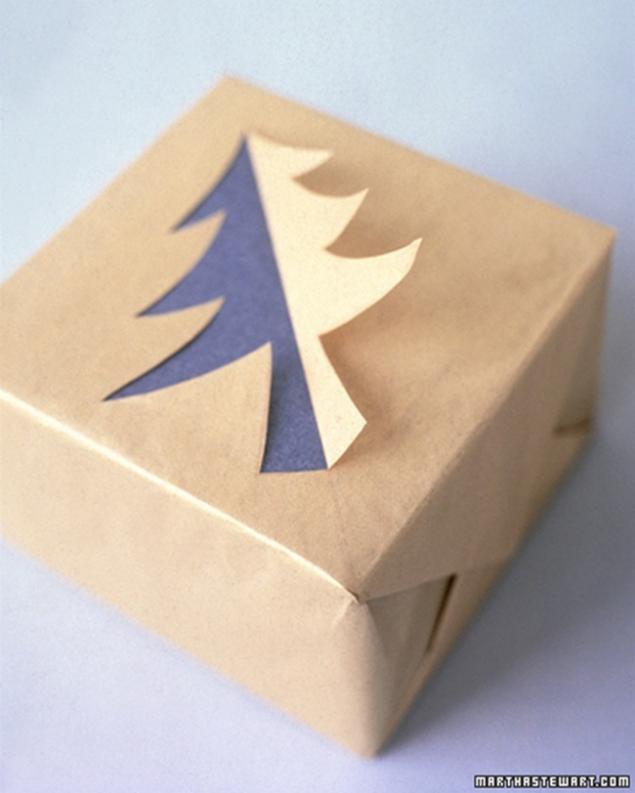 When you have no time for wrapping gifts, use this trick. Just Repack the gift in plain paper, cut out half a Christmas tree shape or the other, fold — ready!
Replace paper snowflakes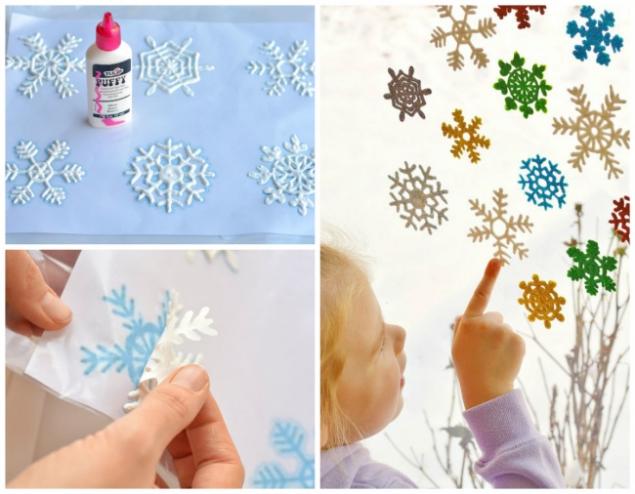 Snowflakes on Windows — the most simple decoration for home possible. But what if you could make them from paper, and glue...? For imagination, a joy for children.
Toy from the salty test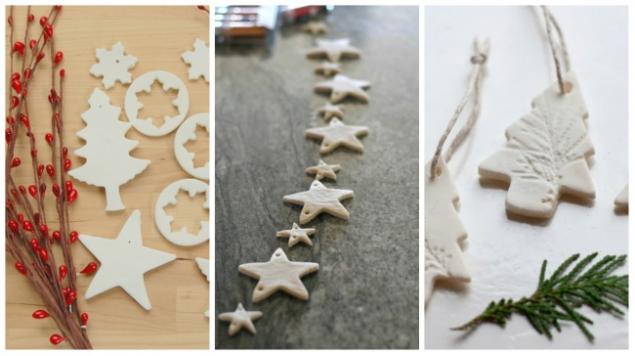 To decorate the Christmas tree with their hands together with children who do not have to spend a fortune on materials. You can make decorations from salt dough, which will look no worse toys out of clay. The recipe for the white dough just for that purpose there is here.
The decor of the remnants of wrapping paper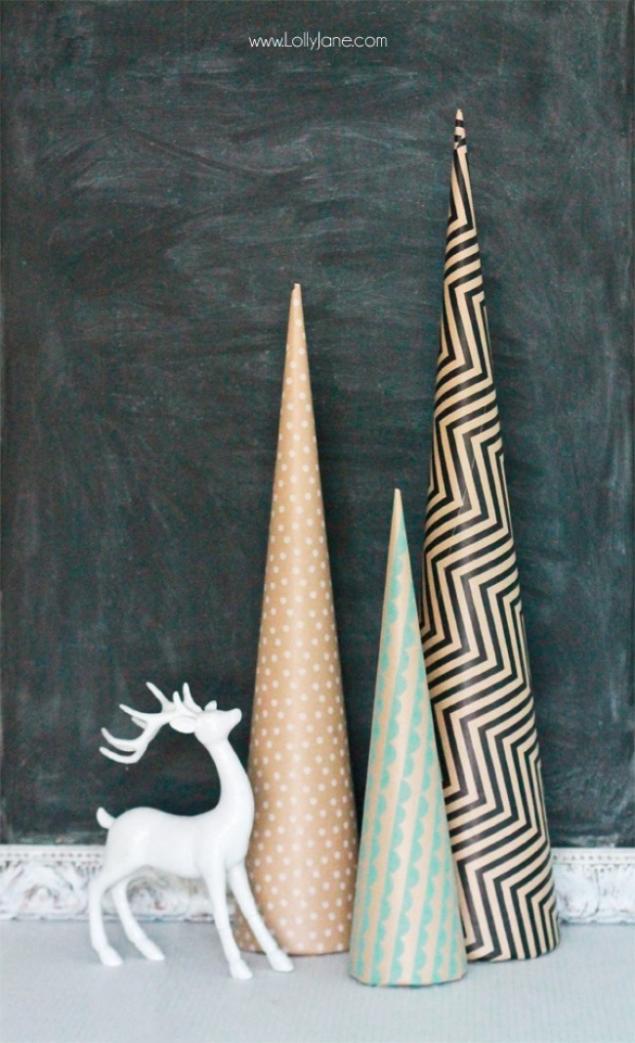 After packing gifts always remains festive paper, throw that hand is not raised. Here is a good solution for such cases.
The neat attachment of the decorations on the walls
To pin a decoration on the wall, first attach a piece of masking tape and have it apply glue. Beauty without damage to the Wallpaper.
Camouflage tree stand

Normal cardboard boxes will help hide the Christmas tree stand. Wrap it in wrapping paper — looks stunning!
Festive set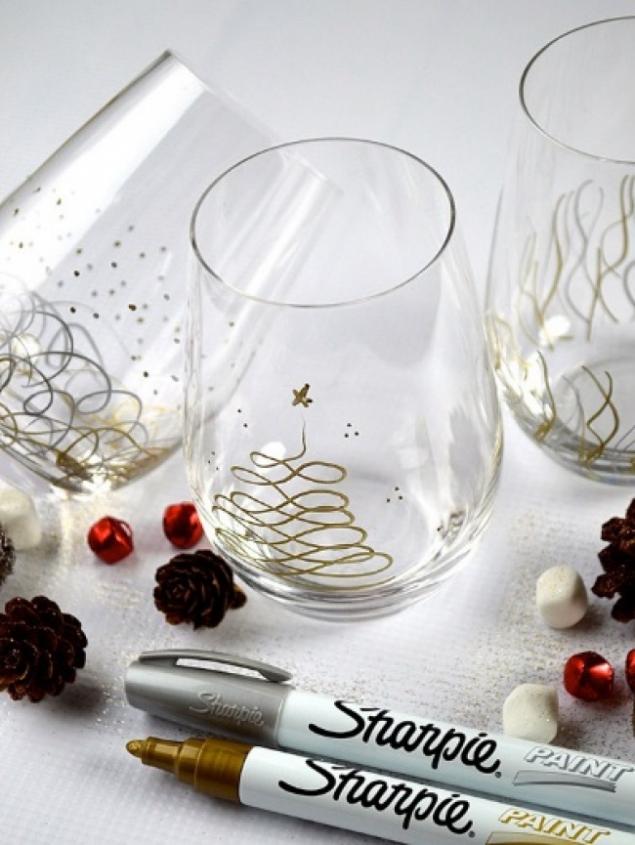 Almost every house has a forgotten set of glasses. A pair of special markers and decoration for your holiday table ready. And then will make you happy for the whole winter. A couple of technical things here.
Festoon for interior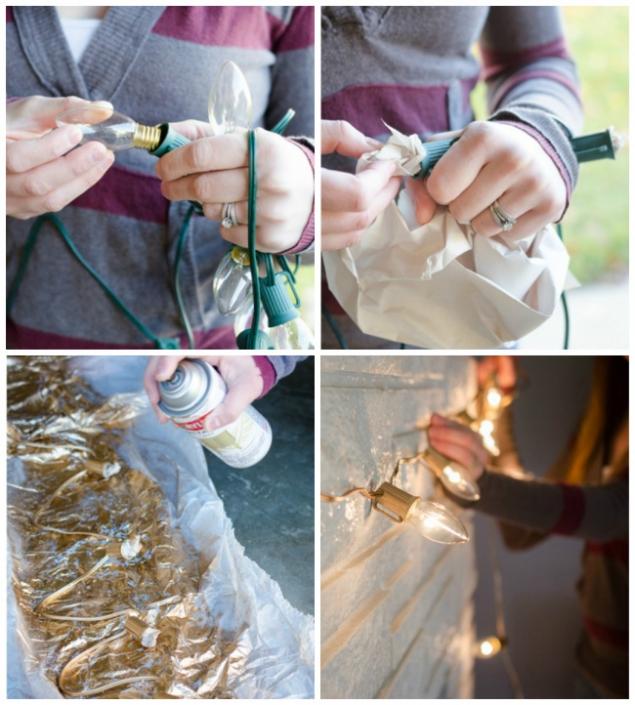 The eternal problem of the glowing lights: the green wire looks great on the tree, but in other places treacherous catches the eye. Spray gold paint and problem solved.
Bow for a minute
Do not have to spend a lot of time on decorations. For example, such a bow can be fast to make from scrap materials.
Christmas toys from candy
Edible toys like greetings from childhood. The modern version is to melt the candies in a Christmas cookie cutter for baking cookies. Detailed instructions here.
Festive mug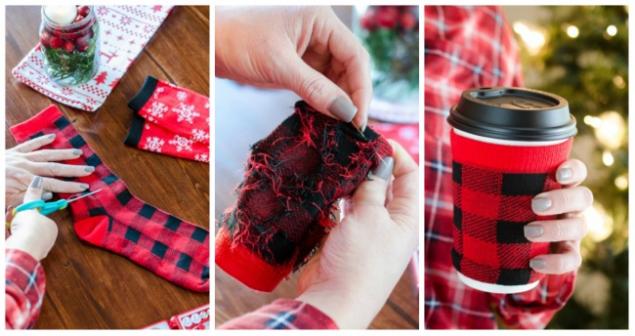 During the pre-Christmas shopping to buy a pair of winter socks in a bold print — they'd make good insulation for mugs.
For drying cones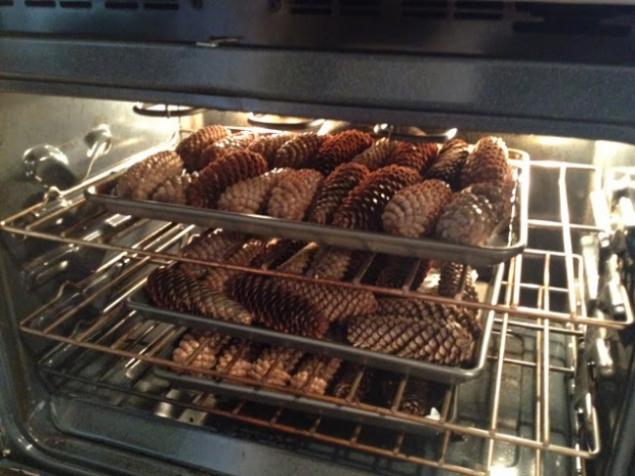 Before you can use cones in the decor, be sure to dry them in the oven for 20-30 minutes at a temperature of 200 degrees. So you get rid of excess moisture and insects inside.
Table tree pine branches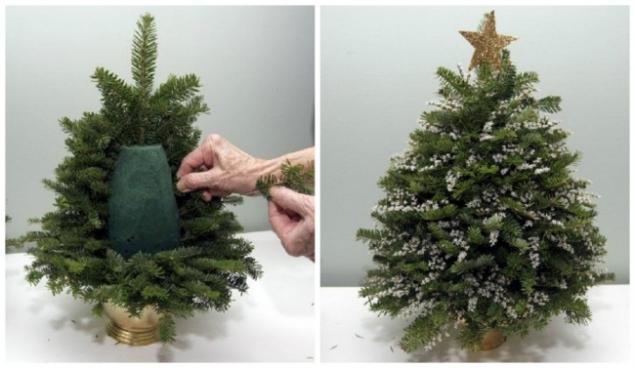 Only one pine branches can make a tree table format: just put in low vase floral sponge or foam, attach small branches and decorate.
Photos on the preview dreamalittlebigger.com
See also
15 new year's tricks for a perfect holiday
12 ideas for Christmas gifts that you can make your own hands
via www.adme.ru/tvorchestvo-dizajn/10-idej-dlya-novogodnih-podarkov-svoimi-rukami-1127610/