Environmental activists propose to process in a biological fuel Christmas trees, which throw out thousands in January across the country. The representatives of the world wildlife Fund (WWF) want to make an appeal to the government of Moscow and Moscow region with a request to prepare a program of recycling Christmas trees — it may appear in Moscow already by the next New year.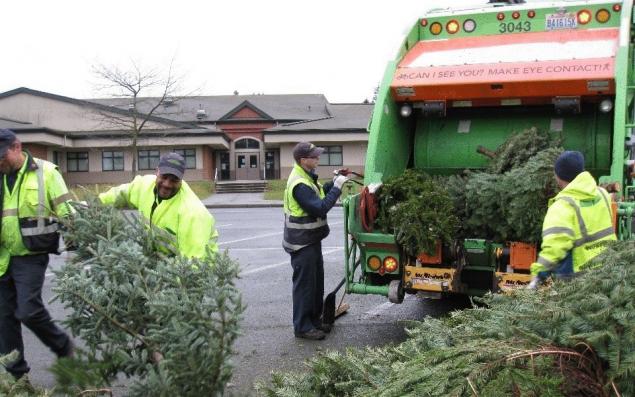 This is quite true now because in 2014 in the Moscow region plan to build a pellet plant, where wood will be processed into biofuel. Many experts believe that recycling Christmas trees will be profitable. Recycling Christmas trees in a huge metropolis like Moscow is quite a serious problem.         
Launched a new online service for residents - " Teleport "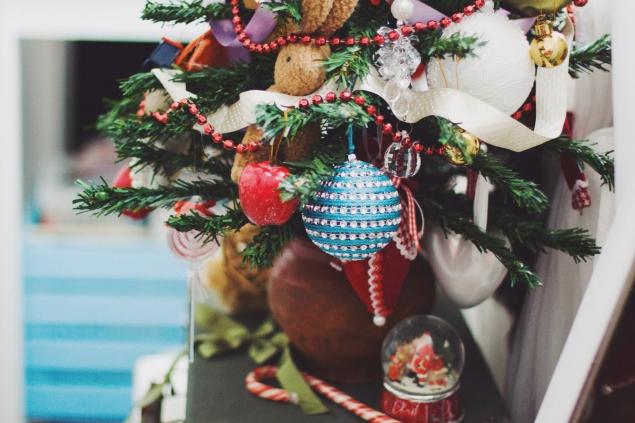 The system can work if and buyers of Christmas trees, and janitors interested in the delivery of the trees — that is, they would receive a small fee. Moreover, it is necessary to organize points of reception of trees.
Source: /users/413