According to international practice, the products that are suitable for use in green building, must first have a property such as "environmentally friendly". Or, in other words, to have a minimal impact on the environment and human health throughout the entire life cycle (i.e. from raw material extraction to disposal).
For a professional evaluation of these impacts and protect consumers from unscrupulous manufacturer applies for voluntary environmental certification of products by an independent third party.
During the certification of products throughout the life cycle of experts analyze a number of parameters which objectively affect the environment and human health. Among these parameters, the main ones are:
sources and methods of extraction of raw materials,
— peculiarities of the production process (energy consumption and environmental pollution),
— the amount of transportation of raw materials to factories, finished products from the factory to the place of installation (as the transport makes a huge contribution to the pollution of the biosphere),
— the composition and level of toxicity of the finished product for a person
— recyclability of products at end-of-life,
— the volume and handling of packaging and products (since the packaging also increases the amount of non-recyclable waste are received and are placed in the environment), etc.
These parameters will in any case need to pay attention and to analyze them for those who are planning or already involved in environmental construction. However, to simplify the understanding of what products are the most advanced on the parameter of sustainability, and used the allocation of goods and services who have successfully completed the eco-certification, special signs — the so-called signs of eco-labeling or environmental signs.
There are three main types of eco-labelling of products and requirements for their development are established accordingly to the international standards ISO 14 021, and 024 14 025 14 (there are also Russian versions).  
Environmental labels type I (environmental certification)eco-labelling type I is a voluntary program multi-criteria third-party certification, in which the license is issued for use in the production of special markings. This eco-label shows that the product (within a certain group of homogeneous products) passed the test, which showed the minimal impact of these products on the environment throughout its life cycle (Life cycle assessment, LCA) (ISO 14 024).
Credibility is determined primarily by the credibility of the issuing organization, transparency of information about assessment criteria and their clarity. Most of the programs of eco-labelling type I in a United world organization of ecolabelling (Global Ecolabelling Network, GEN). This Association was established in 1994. Its main objective is to improve the effectiveness of the promotion of eco-labelling at the intergovernmental level. It currently brings together 27 programs.
In Russia consumers can meet the following characters of international programs of eco-labeling type I:
"Blue angel" (Germany)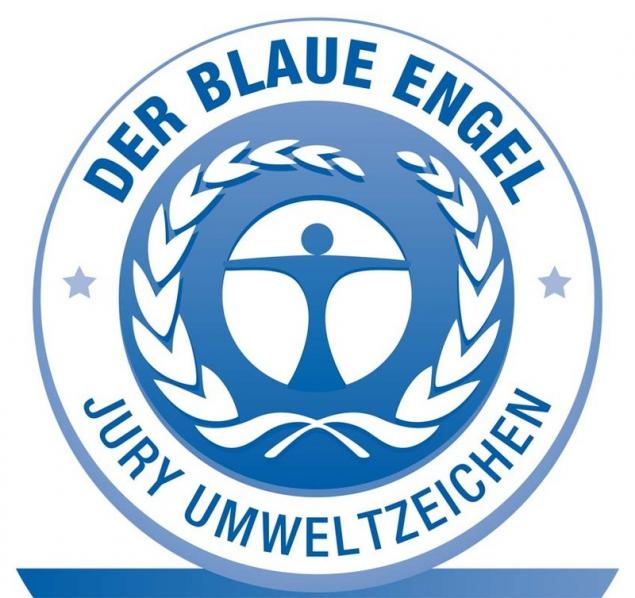 "European flower" (the European Union)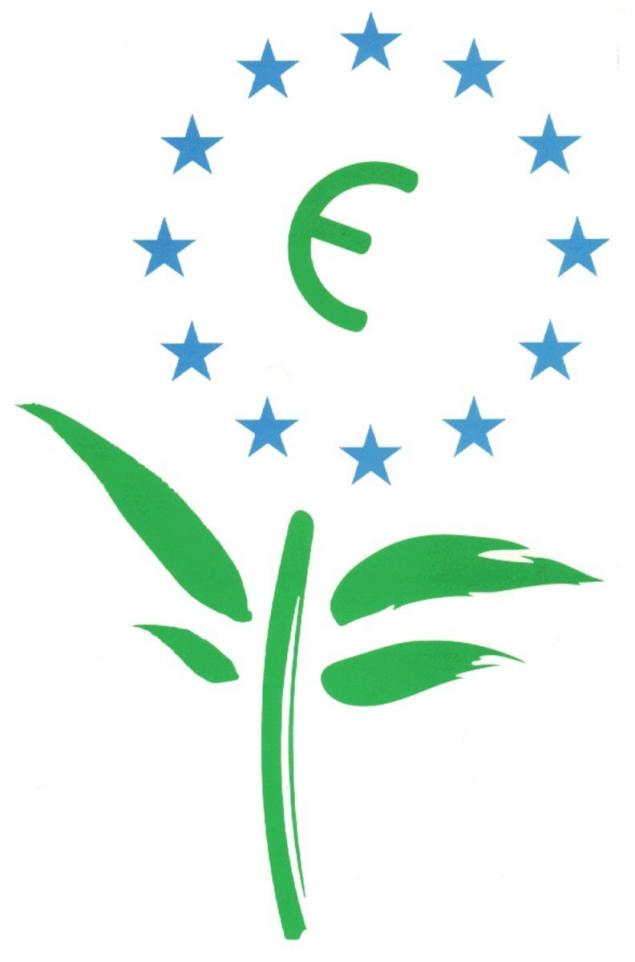 The Nordic Swan (Scandinavian countries)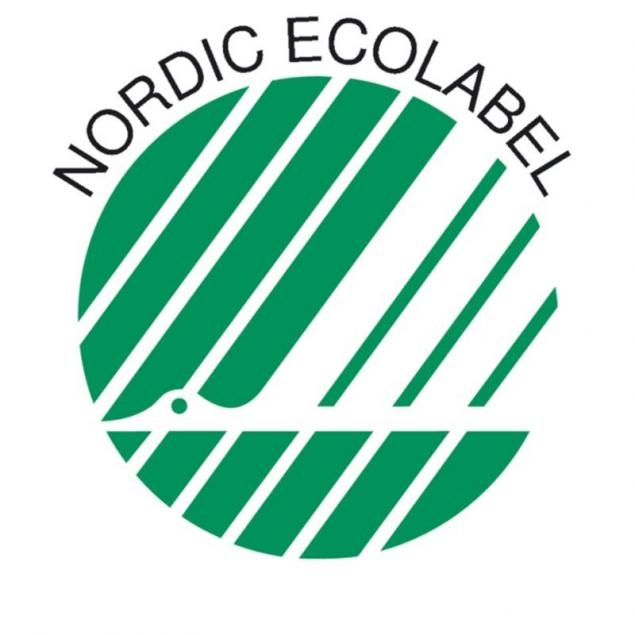 "Ecological" (Canada)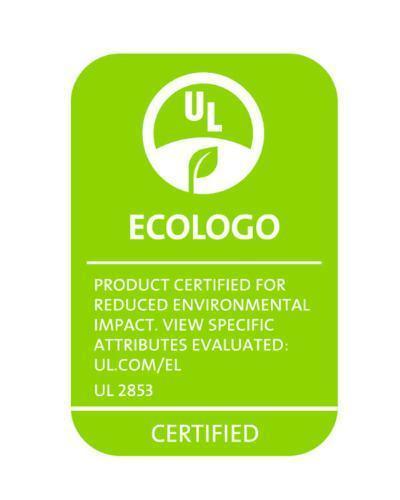 Green seal (United States of America)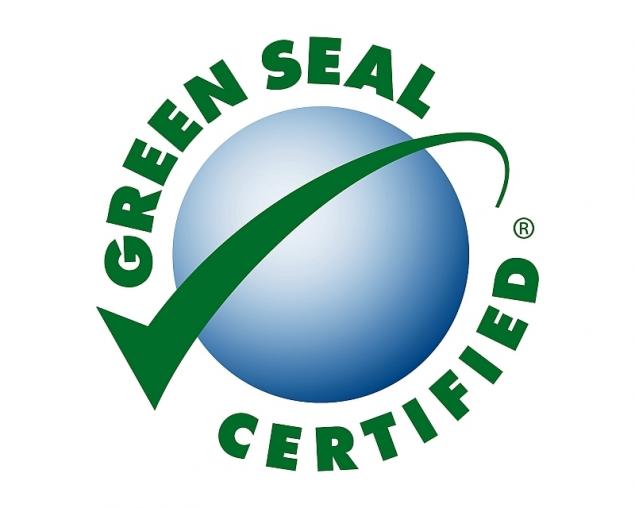 "Eco-Label" (Japan)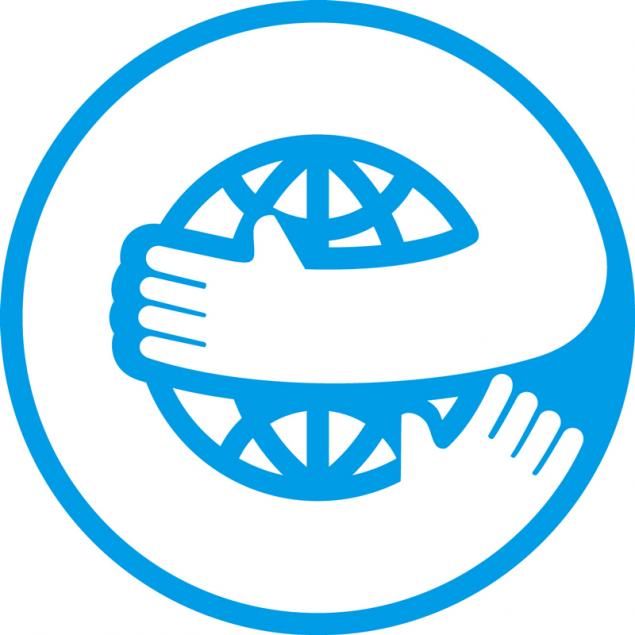 Eco-labeling "Leaf of life" (Russia)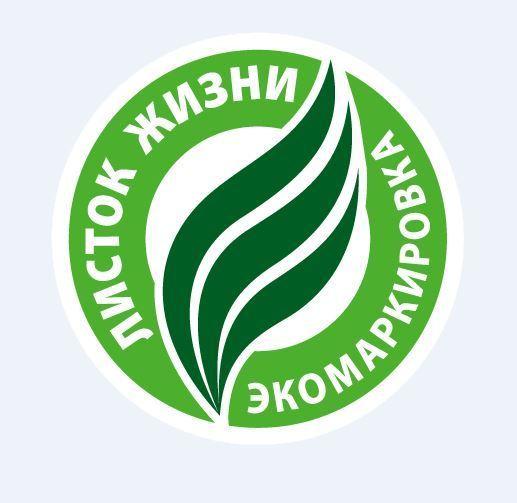 The eco-label type II (self-Declaration environmental)Environmental statement the manufacturer, importer, distributor, seller or any other party that could benefit from such a Declaration made without certification and without confirmation by an independent third party (ISO 14 021). ISO 14 021 describes approaches to the compilation of such statements use certain terms, and requirements for confirmation of such statements by a third party.
Environmental labeling type III (environmental Declaration)an Environmental product Declaration (Environmental product declaration, EPD) is essentially a comprehensive report on the composition and environmental characteristics of the product, prepared on the basis of an assessment of its life cycle, and received confirmation of a third party about the reliability of the presented data. In the following table 1 provides a comparison of the programs of environmental labeling types I and III.
Environmental Declaration type III is a voluntary process in which economic sector or independent body develops requirements for environmental Declaration of type III, including setting minimum requirements, selecting categories of parameters, defining forms of participation of third parties, as well as ways of information exchange with external parties. Environmental Declaration type III based on data from life cycle assessments of products and compares products in different categories. It has gained wide popularity in developed countries in recent years.
The most popular at the present time, organizations involved in conformity assessment EPD is the IBU (Germany) and the International EPD System (Sweden) in Europe, and UL Environment in the United States.
1 Life cycle — Consecutive and interlinked stages of a system life cycle of products from the acquisition or production of natural resources or raw materials to final placement in the environment. (GOST R ISO 14040-2010. Environmental management. Life-cycle assessment. Principles and structure).
ISO 14020:2000 "Environmental labels and declarations — General principles" ("Labels and declarations environmental. General principles");
ISO 14021:1999 "Environmental labels and declarations — Self-declared environmental claims (Type II environmental labelling)" (Labels and declarations environmental. Self-declared environmental claims (Environmental labelling type II));
ISO 14024:1999 "Environmental labels and declarations — Type I environmental labelling — Principles and procedures" (Environmental labels and declarations. Environmental labeling of type 1. Principles and procedures);
ISO 14025:2006 "Environmental labels and declarations — Type III environmental declarations" (Environmental labels and declarations. Environmental Declaration type III).  
Spravivshegosya Association of ecolabelling (Global Ecolabelling Network, GEN) is an independent international nonprofit organization founded in 1994 that unites national organizations of eco-labelling. In GEN includes programs eco-labels type I (ISO 14024:1999), operating in different countries of the world. To join the GEN eco-labeling program can only after the positive opinion of external expert audit. The purpose of the Association is to disseminate information on the use of eco-labels, as well as ensuring their mutual recognition. GEN is an associate member of the International organization for standardization, ISO International Organization for Standardization (ISO).
P. S. And remember, only by changing their consumption - together we change the world! ©
Join us in Facebook , Vkontakte, Odnoklassniki
Source: green-city.su/mezhdunarodnyj-opyt-ocenki-eko-bezopasnosti-produkcii/