Museum of Harry Potter is on the outskirts of London, the most interesting thing that the zip code in the area is not in London, but physically it belongs to London.
Fans of the little boy with glasses must visit this place.
Tickets can only be bought online. Well, maybe it is possible and on the spot, but the site says that at the box office tickets are not sold.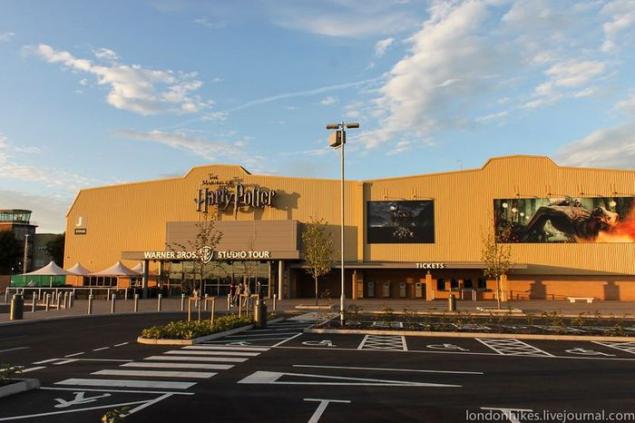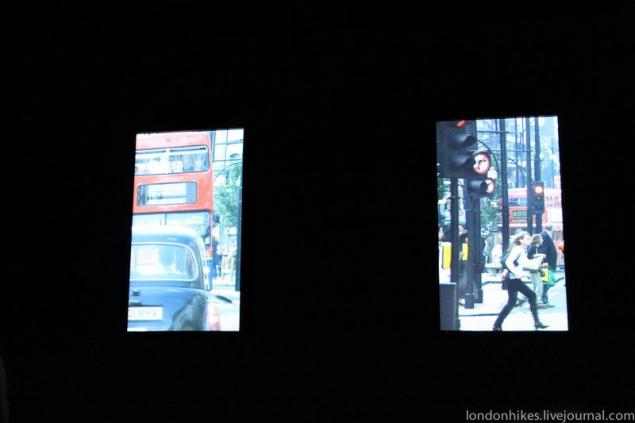 As you can see, the ticket is valid on a certain day and time. So, to go from the center of London in this museum is quite far. Google gave a forecast for exactly one hour but I went half an hour because of the traffic. Three times missed turns, so if you go to the car, then be very careful and take the exit in advance. Delighted that can be a little late. Already at the entrance to the museum is very like the attitude: all are on duty, kindly indicate where to go and where to park the car. At 4:00 there was no queue at all and I almost immediately took the ticket and immediately went inside. Inside it was about a small group of people and we were let in.
It is worth noting that you can rent an audio guide in which there are Russian, but the price tag off scale - £ 4.95, so I decided to do without him.
1. The first room shows a short film that was invented the idea of ​​making a film.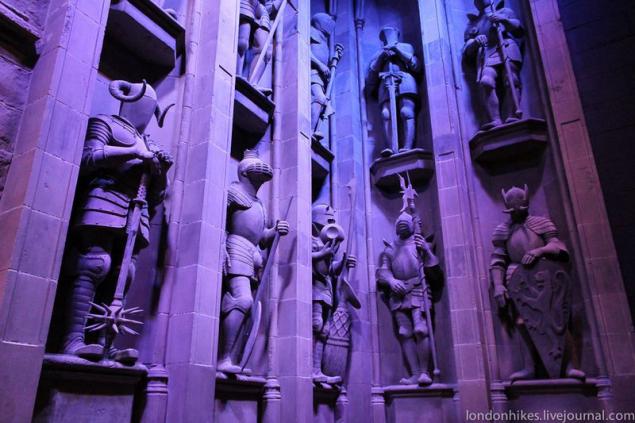 2. Nothing special, just a short video. In the next room is already showing a more detailed video, where the 3 main actors talk about their experiences. Unfortunately, shoot in this room was forbidden. After that we were taken to the next room.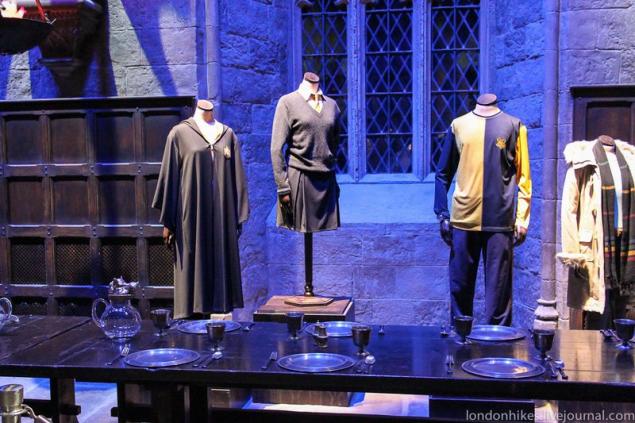 3. There is a museum staff member tried to interest us even more, and after a short story, I opened the doors to the main hall.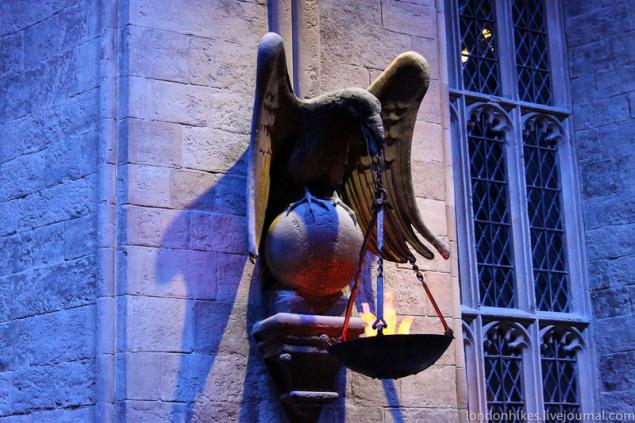 4. In the main hall there is a table where the students performed in the movie meal. On the walls are covered with beautiful lights.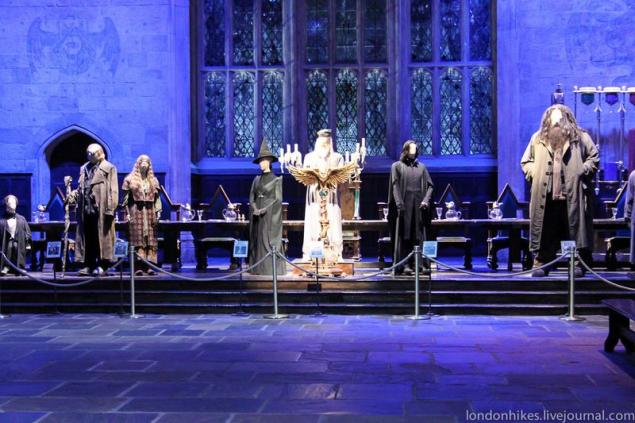 5. Costumes actors. All items in this museum are real, that is, they have been used in films.