The metro station "Pure ponds", where he worked as the General Staff of the Red Army during the war, was the headquarters. There was also arranged for the account of Joseph Stalin.
23 Photo © nikolanbc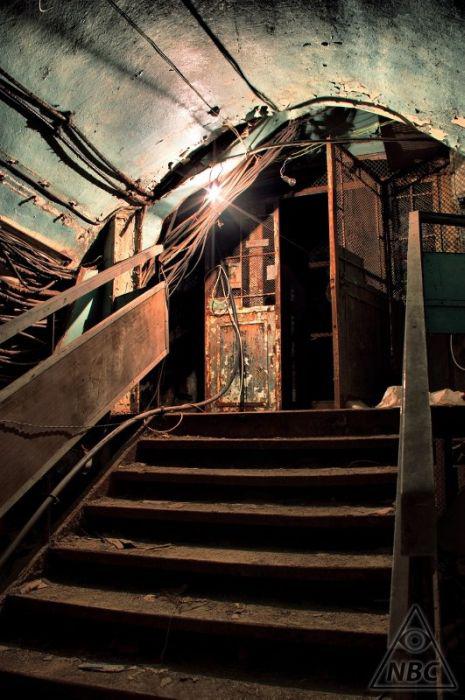 Later, under the station was built a new tank air defense headquarters and part-bin for Supreme Commander. Actually in 1937 he began the construction of special facilities Metrostroy near the station "Kirov". It was one of the first Moscow spetsobektov deep foundations.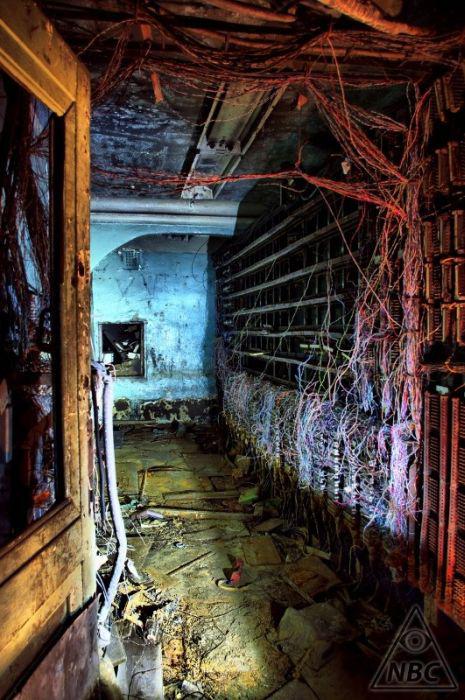 The place is unique both in the architecture of buildings, and for its great historical past.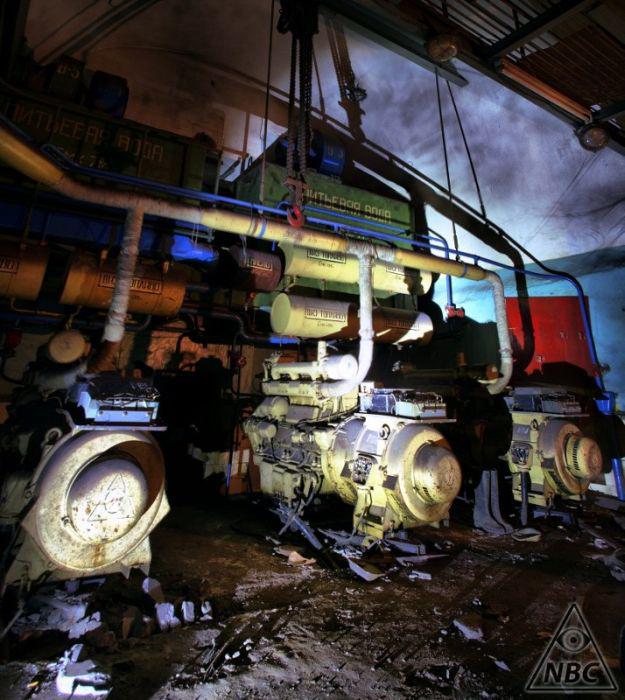 The building has a separate shaft with an elevator and a staircase.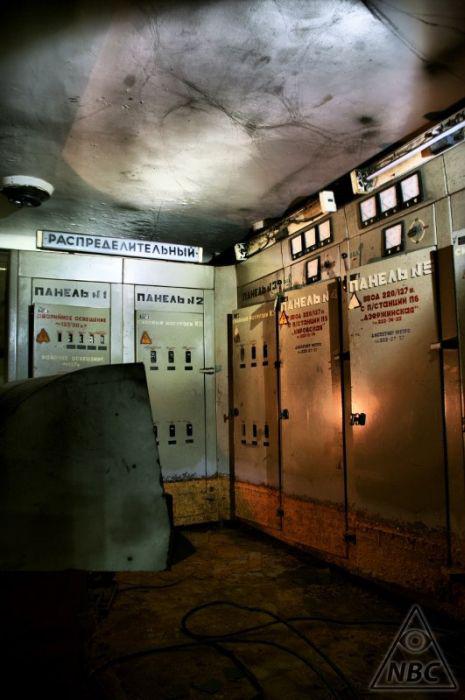 05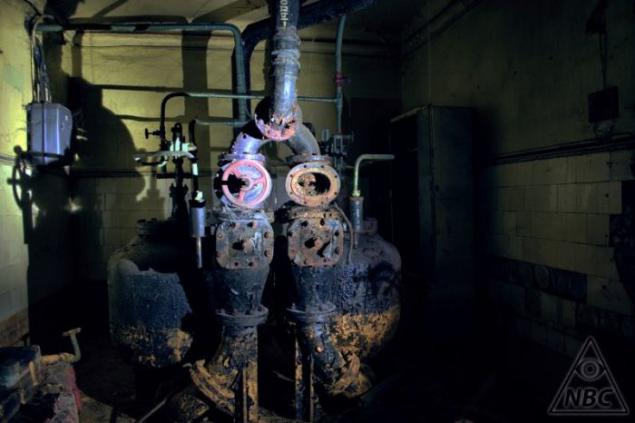 06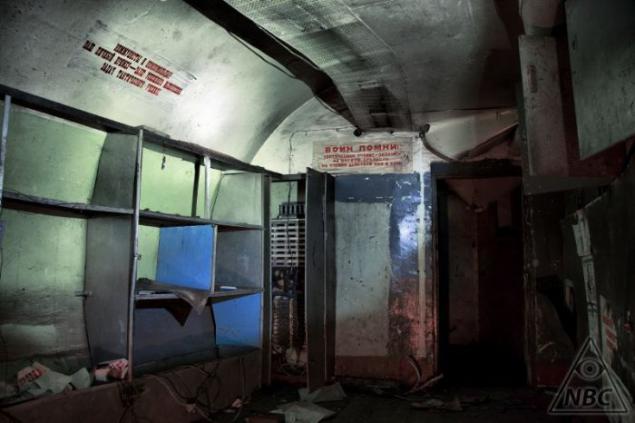 07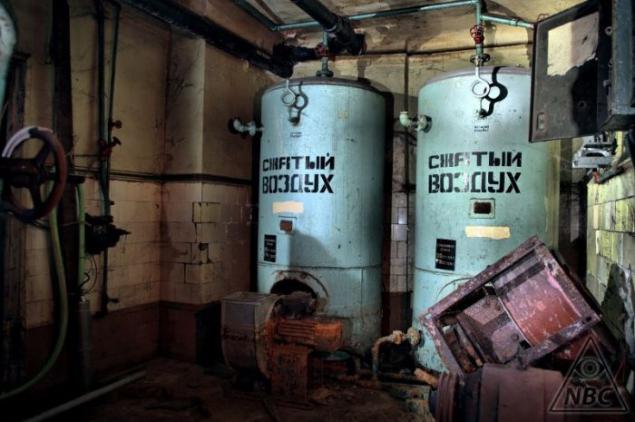 08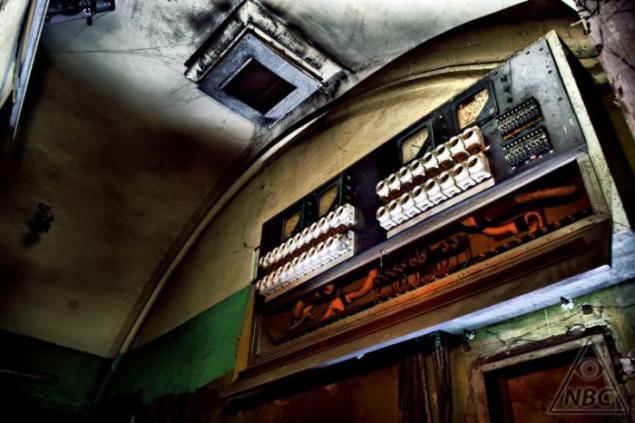 09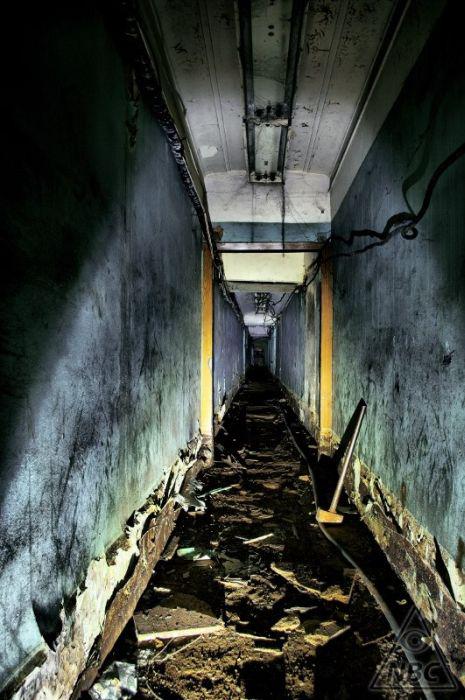 10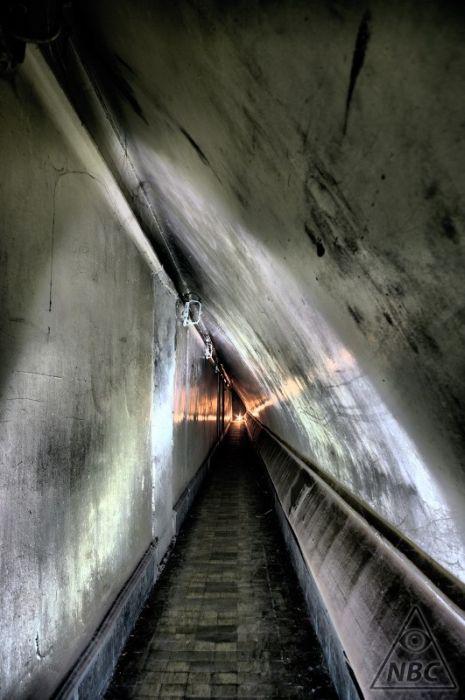 11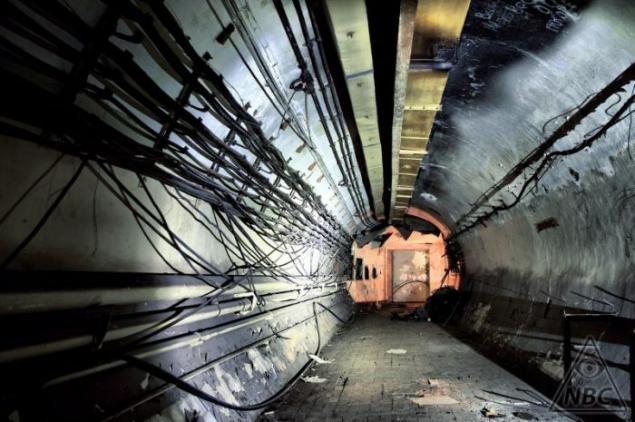 12 Occasionally there are enough interesting preserved interior.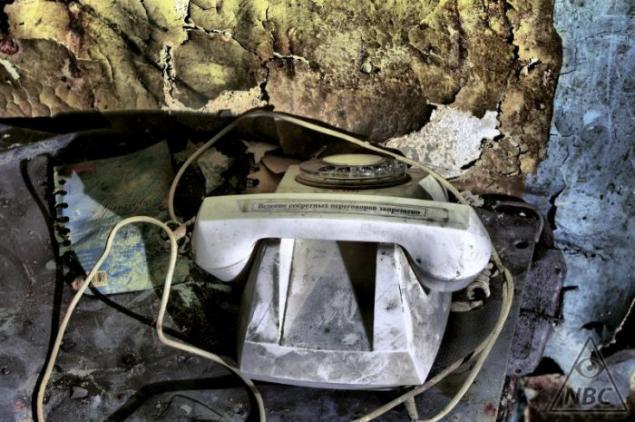 13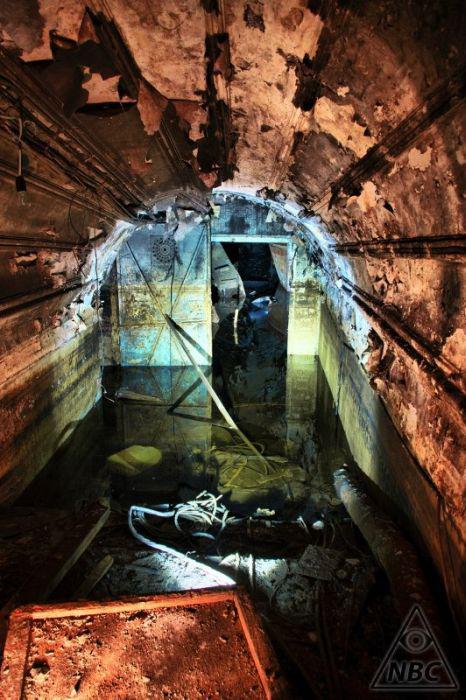 14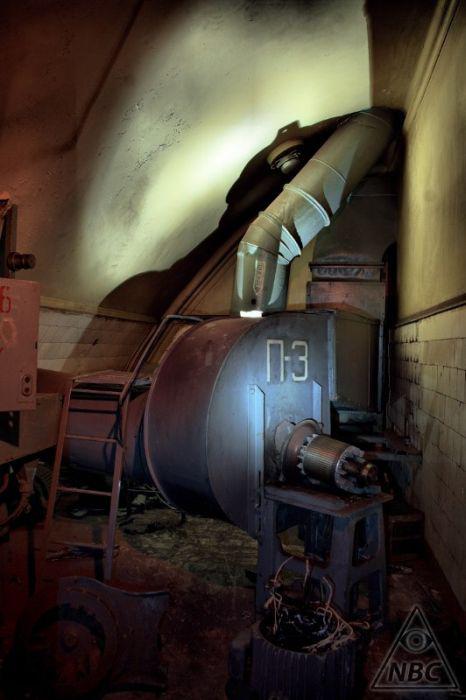 15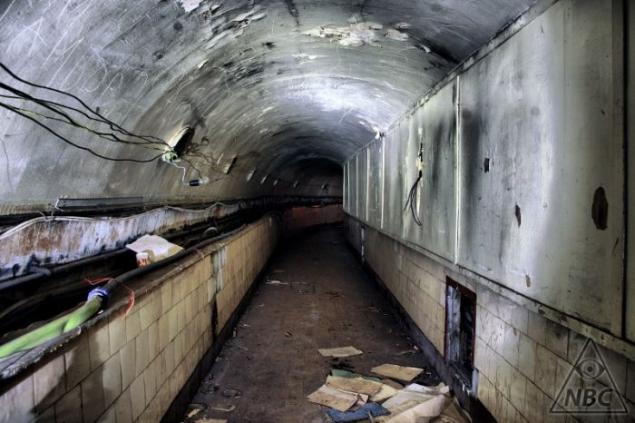 16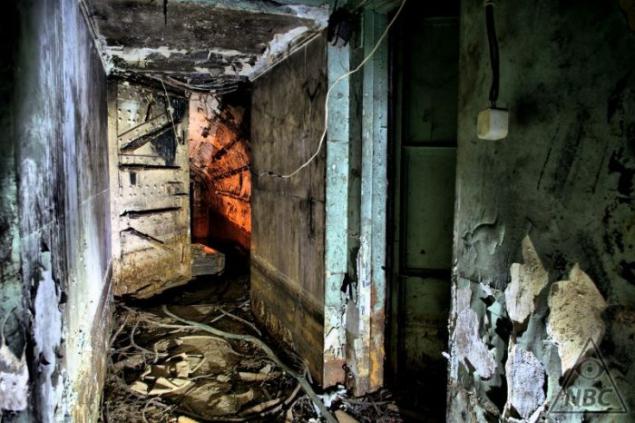 17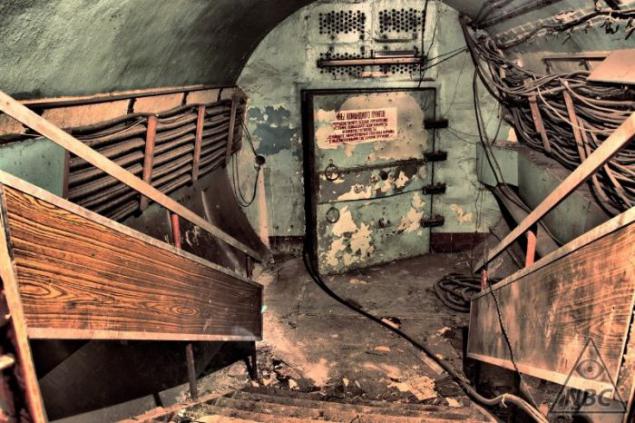 18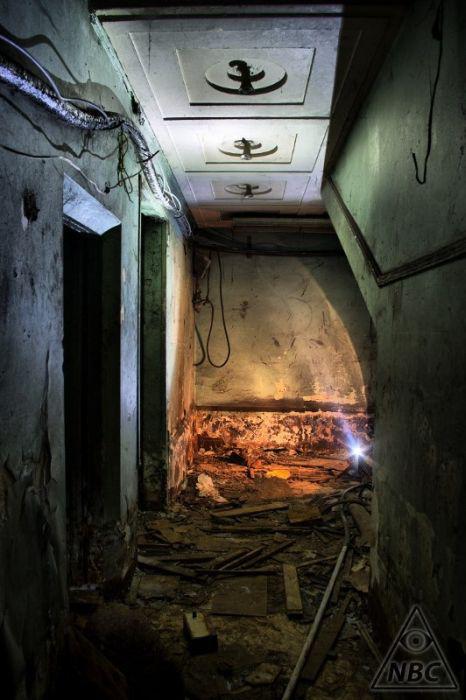 19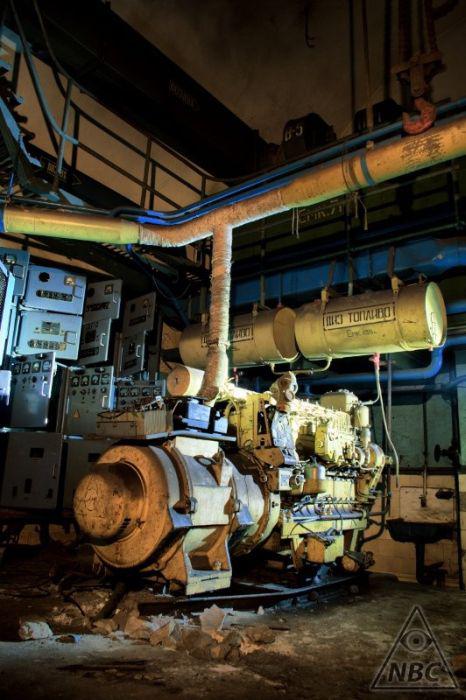 20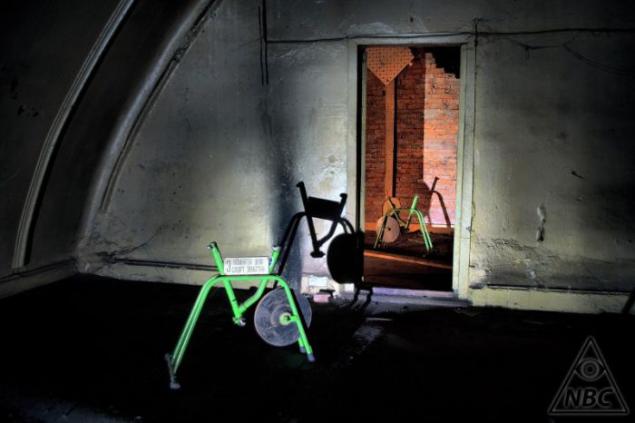 21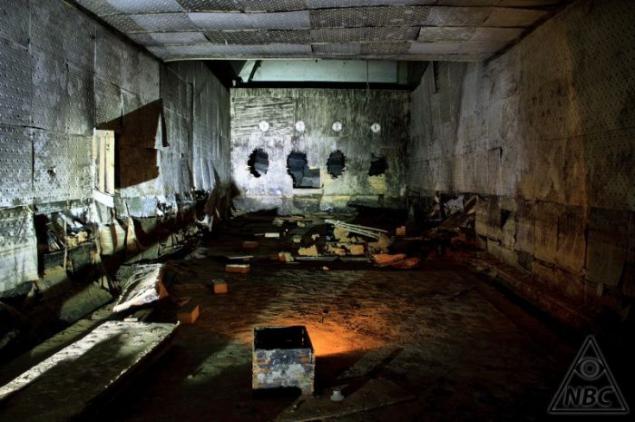 22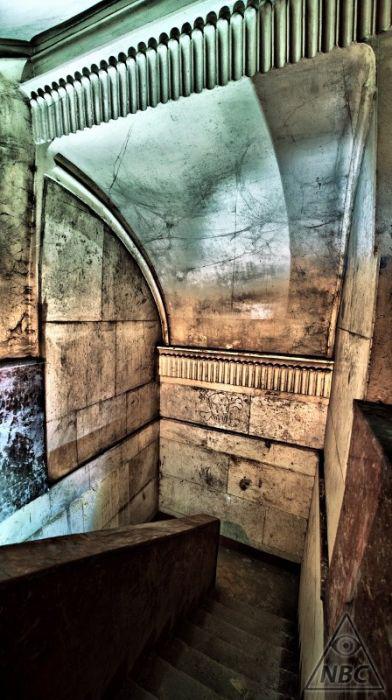 23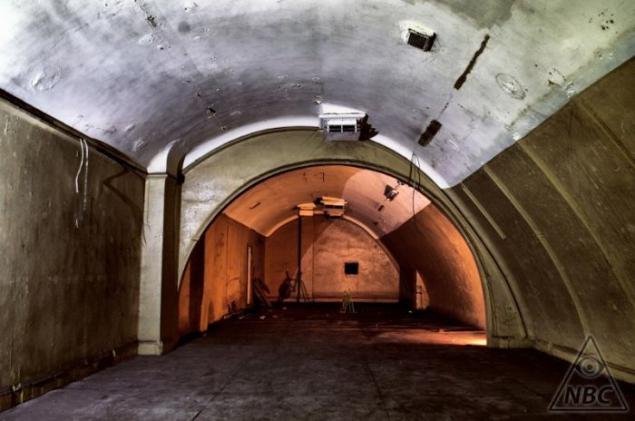 Source: