I've got this thing here with an interesting history.
The end will tell. Please do not break.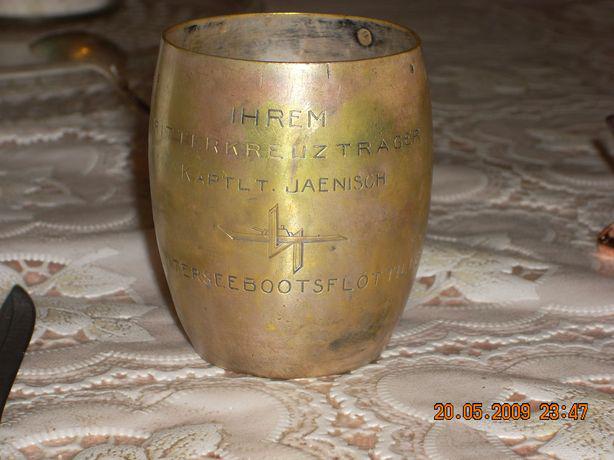 She came to me by accident. My uncle was working at the time a milling machine toolmaker and in combination, and that, once it comes to the technician, and one of the peasants showing the glass--What asked to cut it, spinners do.
Well, uncle, and I traded it on a silver spoon. For a long time he had rolled, and then, two years ago I had an acceptable Net and let me fumble, to learn - can find relatives and others.
And naryl. Here sbsno telling:
Lieutenant Hans-Heinrich Carl Jaenisch (October 19, 1913 - 29 April 1982) - Commander of the submarine U-32 (type VII A)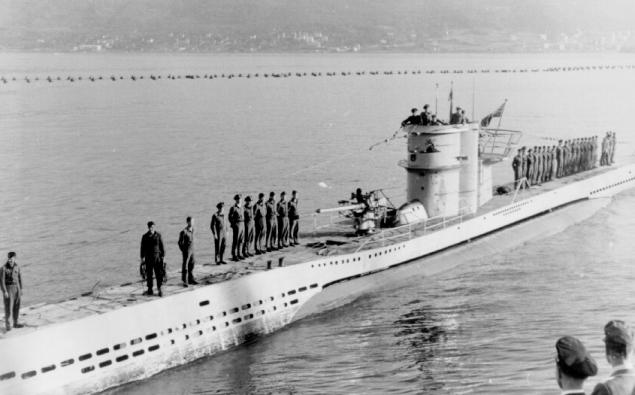 He entered the Navy in 1933., Kadet.1934g. - Midshipman Cadet,
1936 - a senior midshipman
1938 - Oberleutnant
1940 - Lieutenant Commander
C February to October 1940 the commander of the boat U - 32,
participated in a 6-patrols, the total duration of this time 114dney.Za sank 17 ships tonnage 132888
Including 42 348 tons UK. and 3 injured vessel tonnage of 22 749 tonnes, including the cruiser HMS Fiji Royal Navy Britain
Here is the HMS Fiji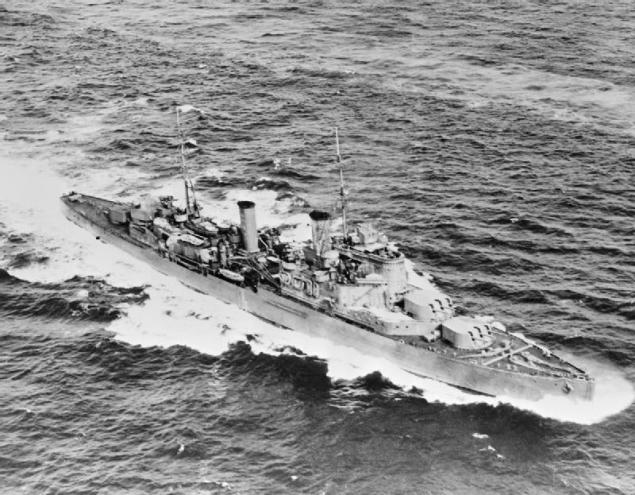 October 30, 1940 to the northwest of Ireland U-32 boat was damaged by two British destroyers HMS Harvester and HMS Highlander
Here they are: HMS Harvester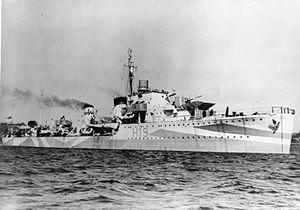 HMS Highlander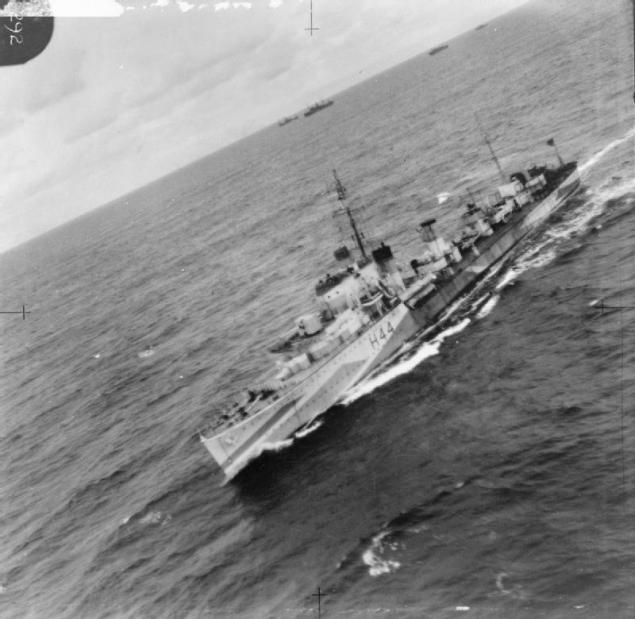 After surfacing and removal team sunk. 9 crew members were killed, the commander of the boat and 33 crew members were captured, were imprisoned in 1947 for
U-32 in scoring campaigns among German submarines - 26th.
Here it is "the type of the Aryan-looking" boat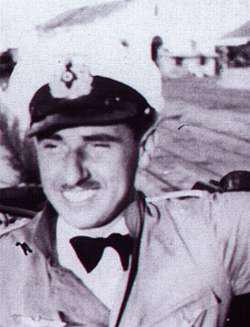 One of the episodes:
26oktyabrya 1940 Empress of Britain, with a displacement of 42,348 gross tons, was spotted and attacked by long-range bombers Focke-Wulf C 200 Condor.Sudno serious damage. Jaenisch was informed of the location of the damaged vessel and seized the evening of October 27 ee.Vsplyv between Emires of Britain and the accompanying destroyers towed the ship, U-32 launched three torpedoes, two of which hit the target. The ship sank in the north-west of Cape Blood (Bloody Foreland), County Donegal (55-16N 09-50W). At that time it was the largest ship sunk by a German submarine.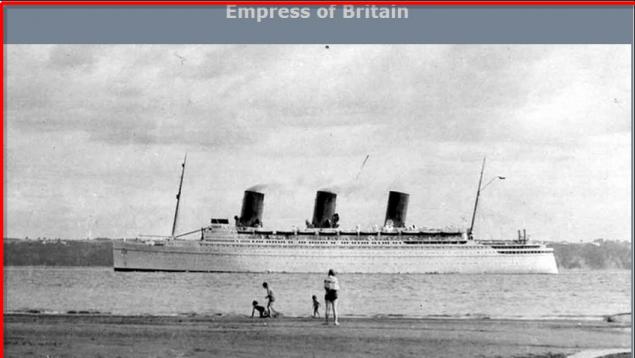 The vessel was engaged in transporting troops to Suez (via Cape Town), and returned to Britain having on board 224 soldiers and 416 members of ekipazha.205 passengers and most of the crew were picked up by the destroyer HMS Echo, anti-submarine trawler HMS Cape Arcona and ORP Burza.
Attack Focke-Wulf C 200 Condor.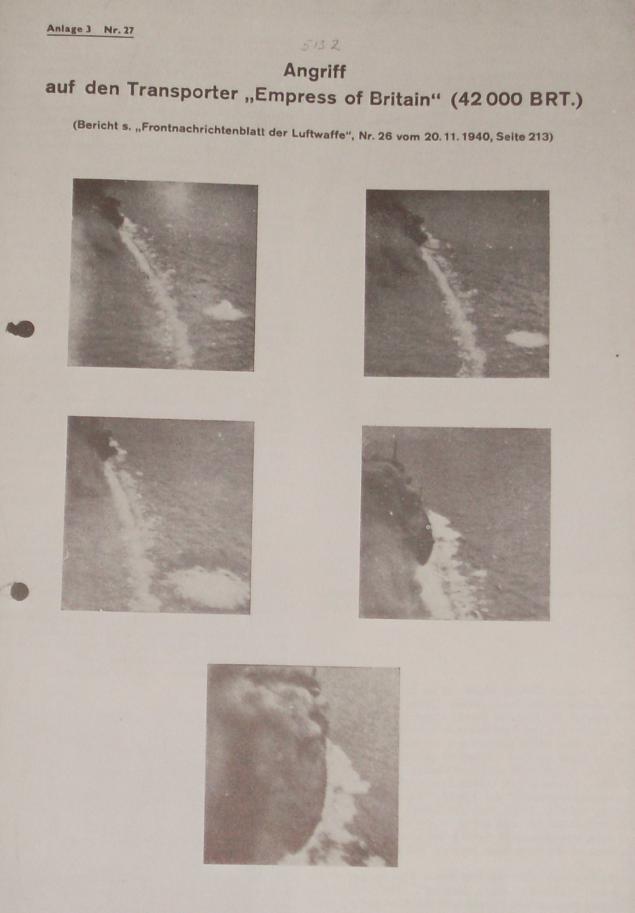 Ships sunk boat Hans-Heinrich Carl Jaenisch
In 1956, Jaenisch joined Bundesmarine, mainly engaged in staff positions and commanded the frigate Hipper for several months. He retired in 1972 with the rank of Kapitän zur See and died in 1982
Awards: Iron Cross 1st and 2nd class, Knight's Cross.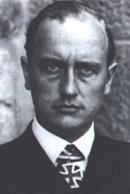 These cups were awarded by the German submarine circumnavigation of the campaign.
Posted in [mergetime] 1330701944 [/ mergetime]
The attitude I have for this is twofold: first of all - the enemy in World War II and all the consequent, on the other hand - the story, and as a soldier - he is somewhere, even heroic, or rather not as heroic muzhestvennyy.Korotko saying - that part of the biography of which I was able to learn a matter of respect.
That's all.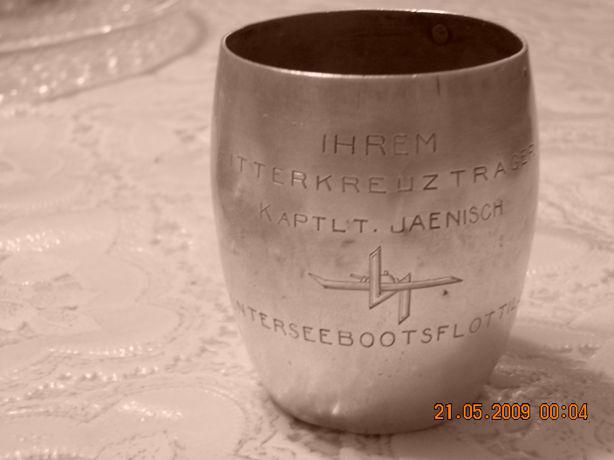 Source: