Writes blogger Sergey Anashkevich:
For vehicles can be treated differently. Some of the iron horse grooms and cherishes, blowing dust particles from it, but someone refers to the car as a "piece of iron».
But there are cars that language does not turn called "a piece of iron." At least, I do.
Machinery and conquer almost empty road in those years and live 40, 50 or even 70 years, very few people leave indifferent.
Every time the square in Sevastopol Nakhimov its course enters a dozen other retro cars, this event is a huge interest among the people.
So in the end of February, the last day of Carnival, a dozen cars veteran settled on the pavement under the heavy winter sky ...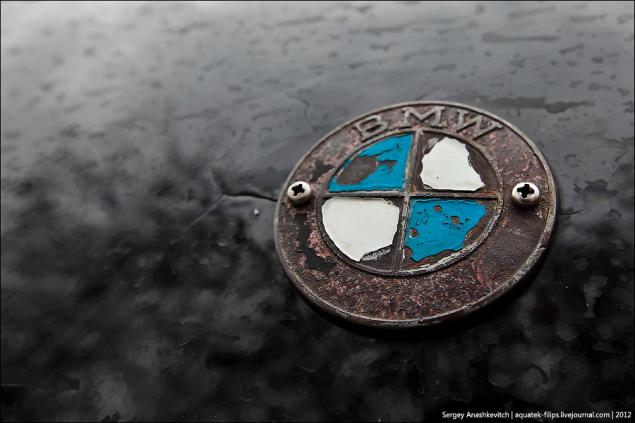 2. It is interesting - a native label on BMW logo or amateur owner of the car?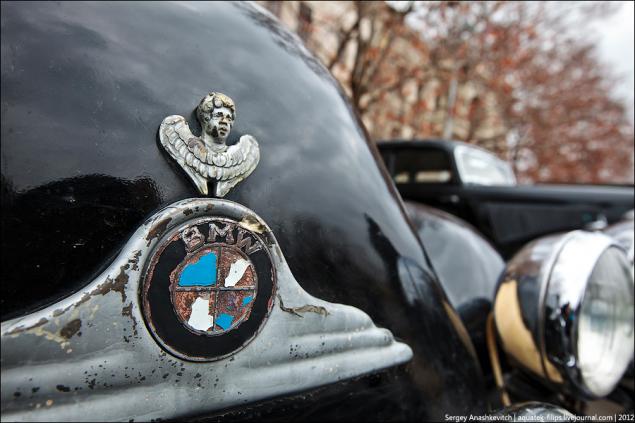 3. The famous Mk. GAZ-M-1 has become a symbol of its era and played a significant role during the war. It was produced from 1936 to 1943 and is one of the most common models of cars in the USSR.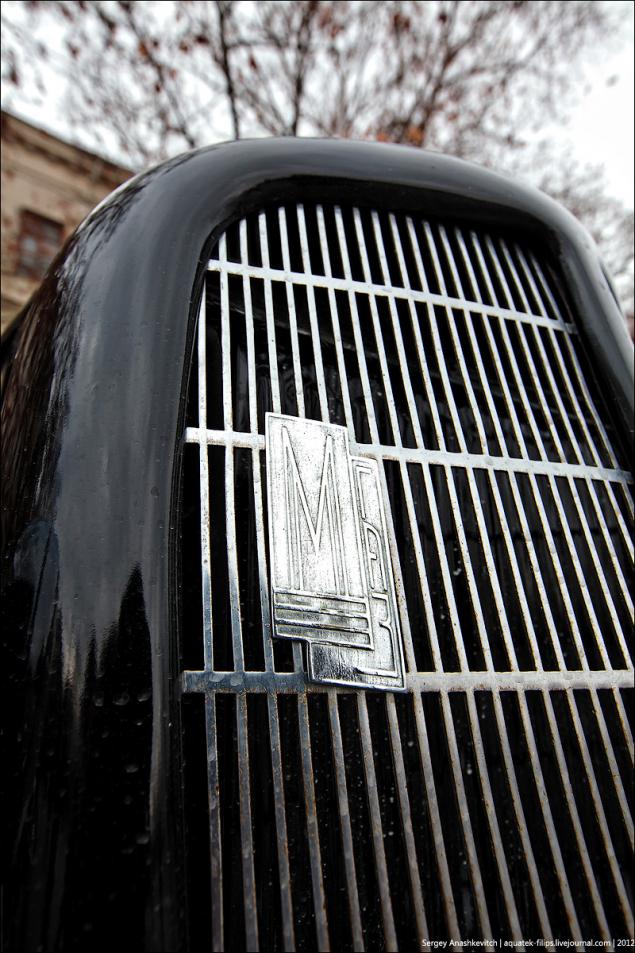 4. It is interesting that in 1937 the GAZ-M-1 was exhibited at the World Industrial Exhibition in Paris, but there are not any awards received.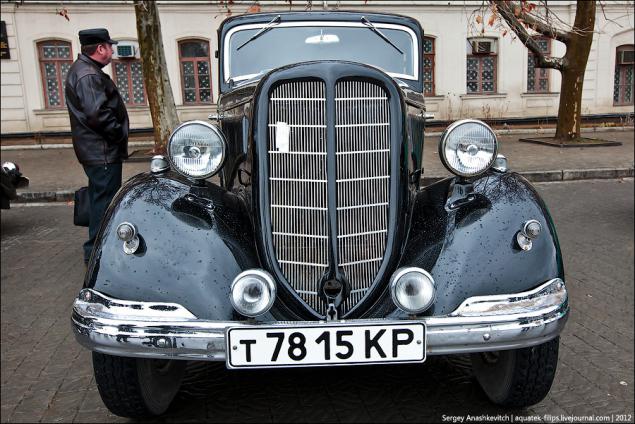 5.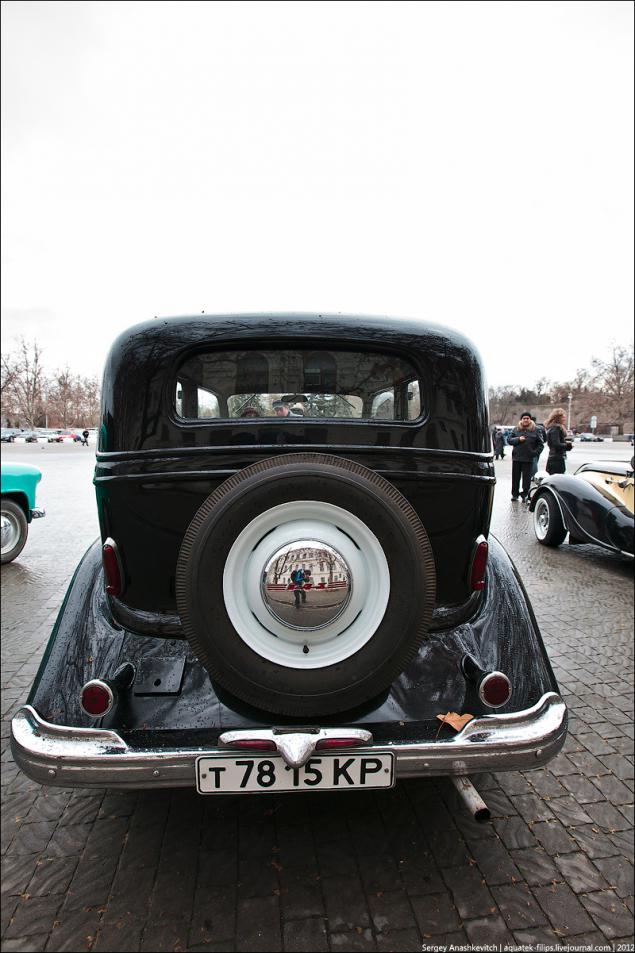 6.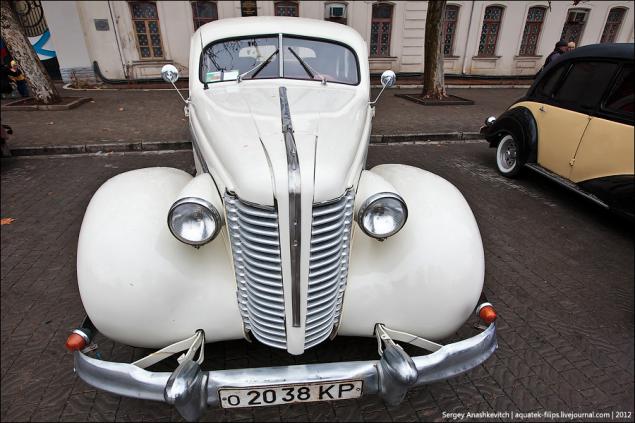 7.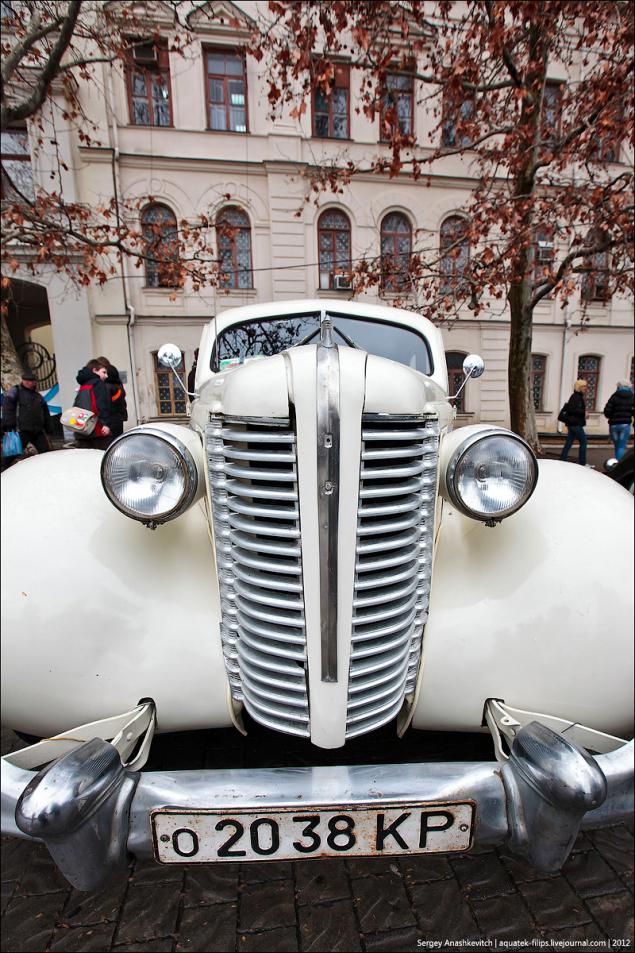 8. "Eye» VW Käfer, known as the "Beetle»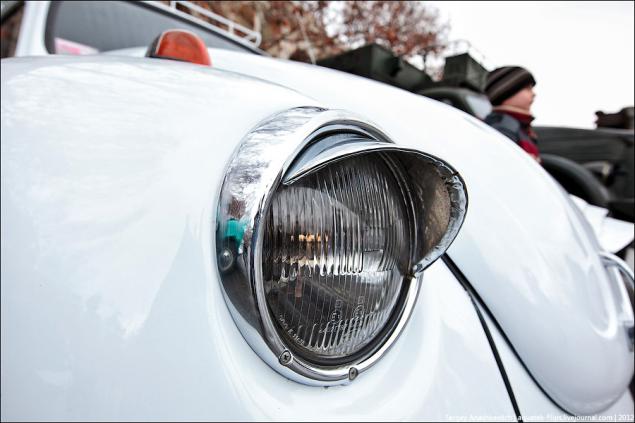 9. A little retro wheels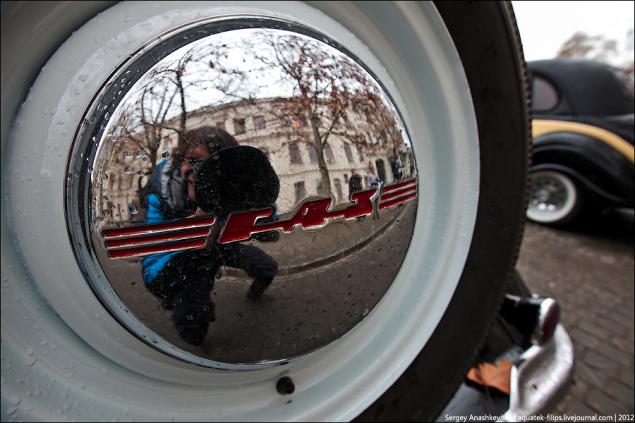 10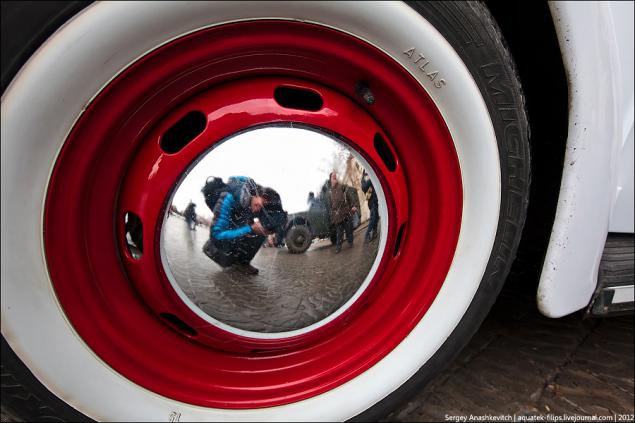 11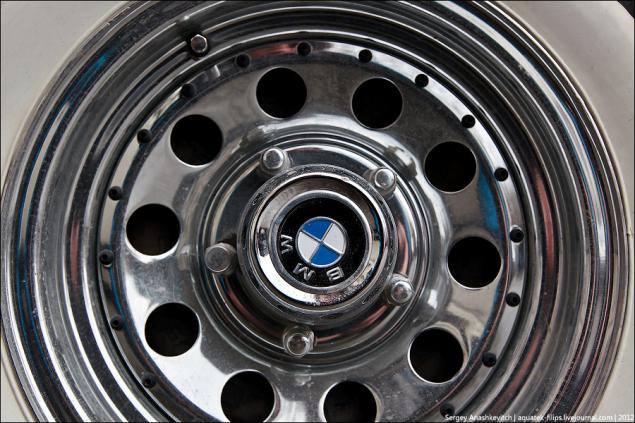 12. If I am not mistaken - GAZ-69, converted under the Horch-901, standing in service with the Wehrmacht during World War II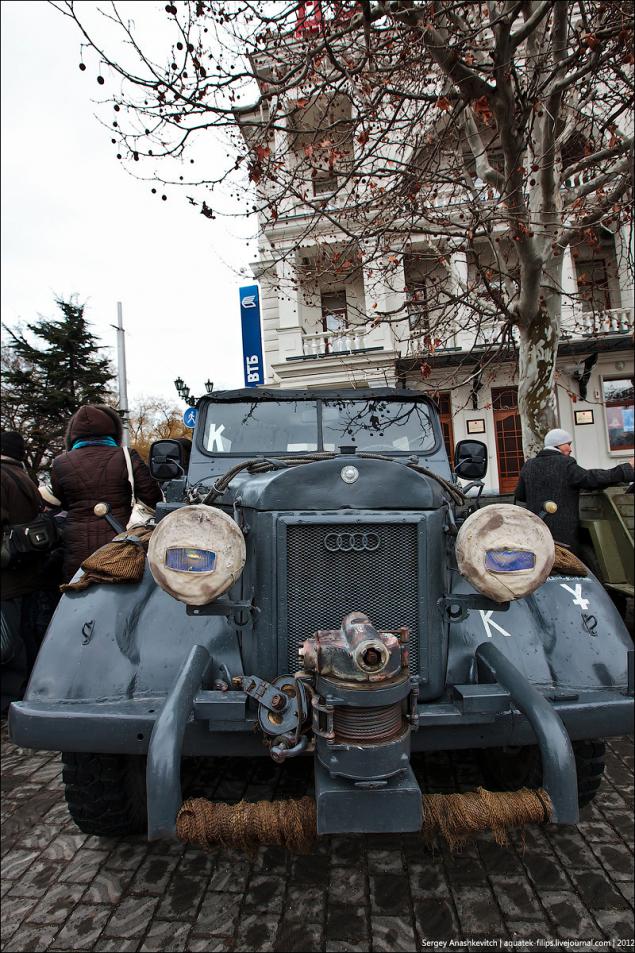 13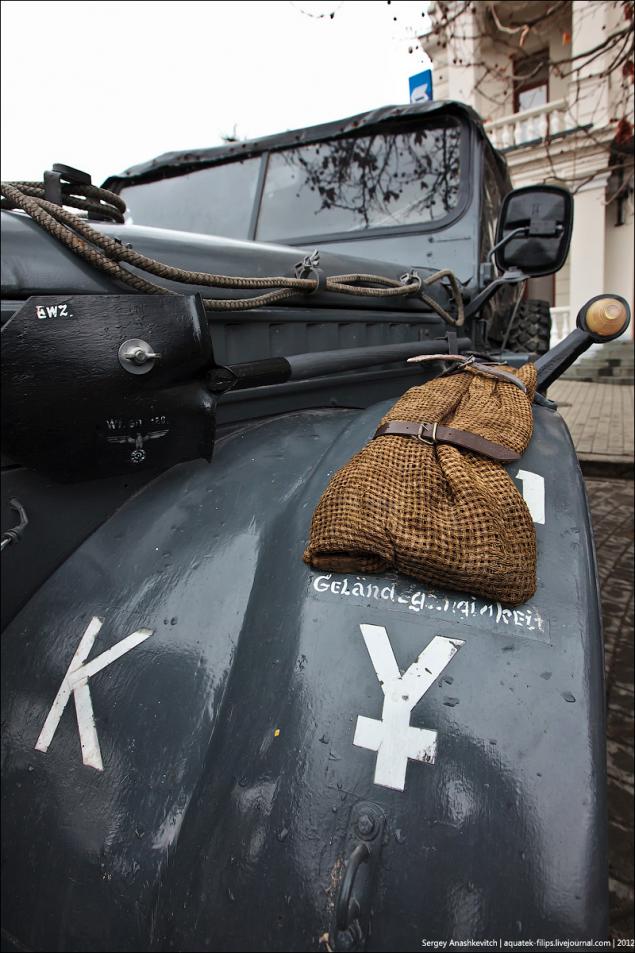 14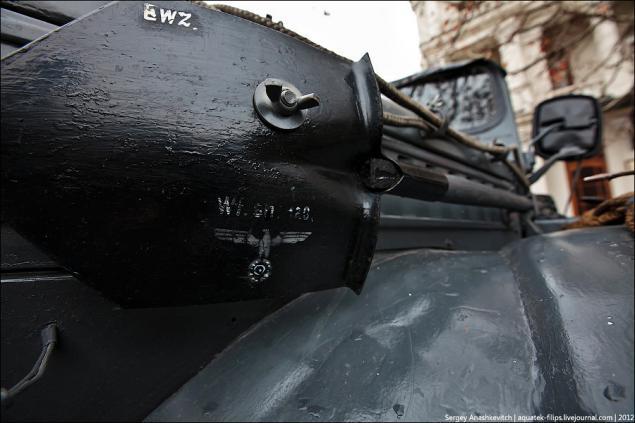 15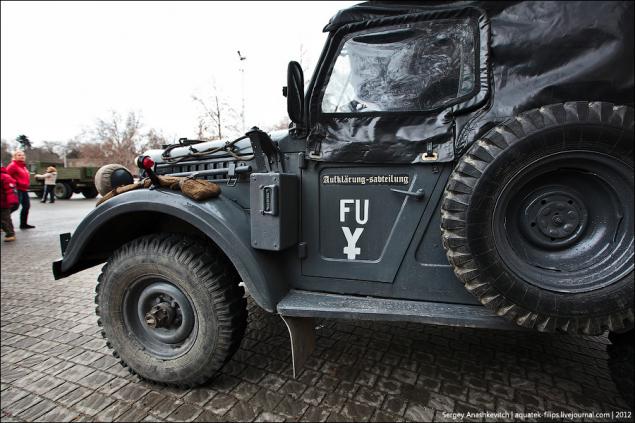 16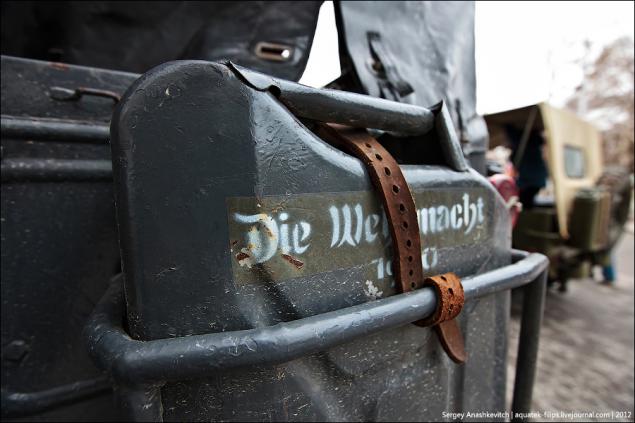 17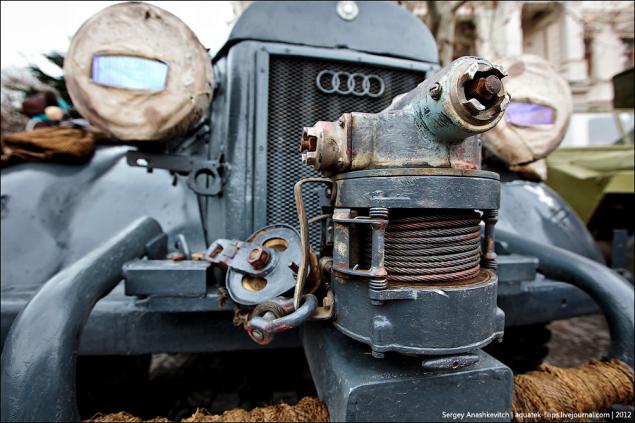 18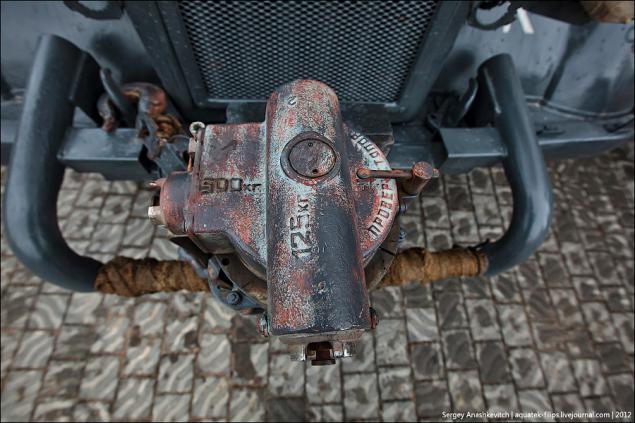 19. From BMW to M-ki ...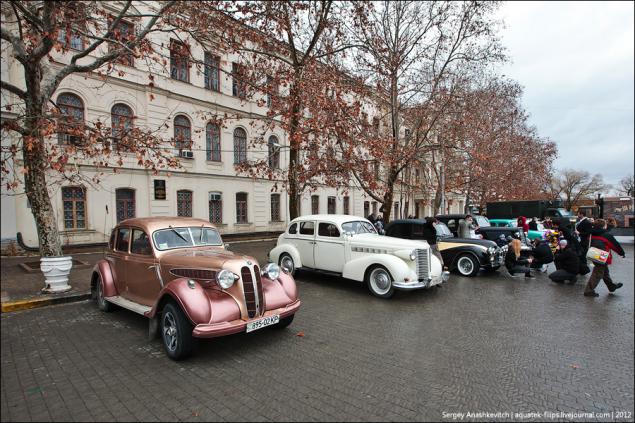 20. GAZ-51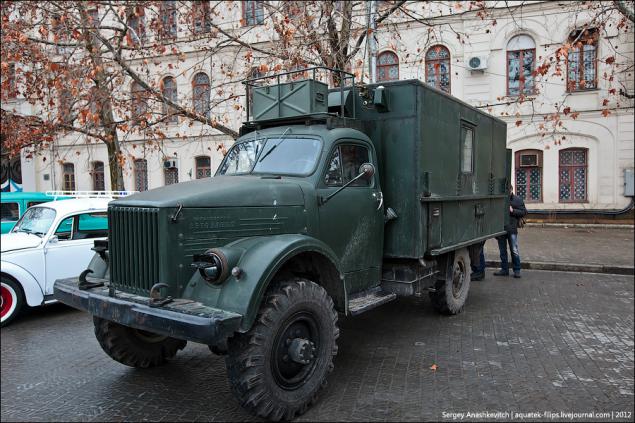 21. Mobile kinobudka based on GAZ-52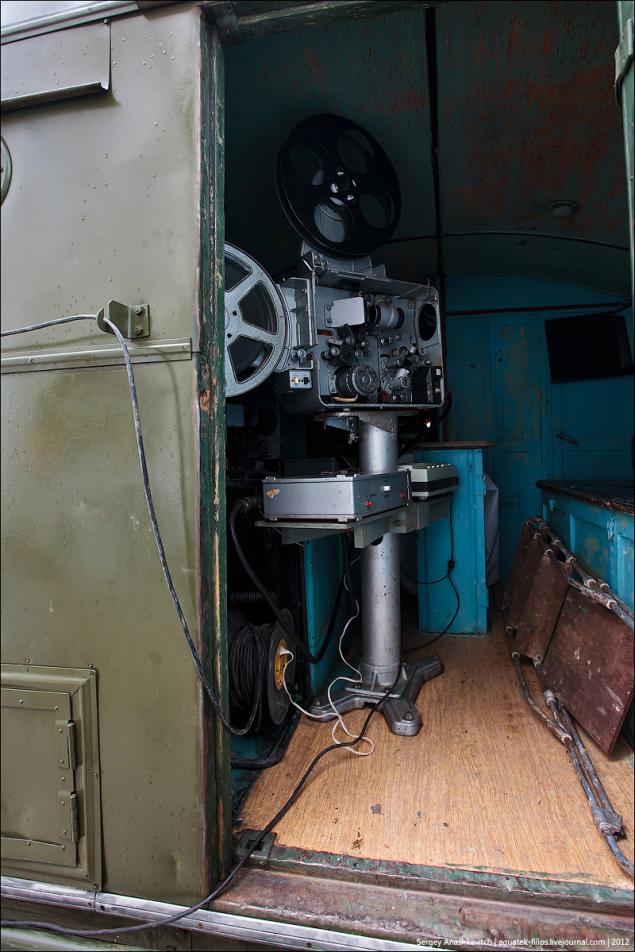 22. You could even watch a movie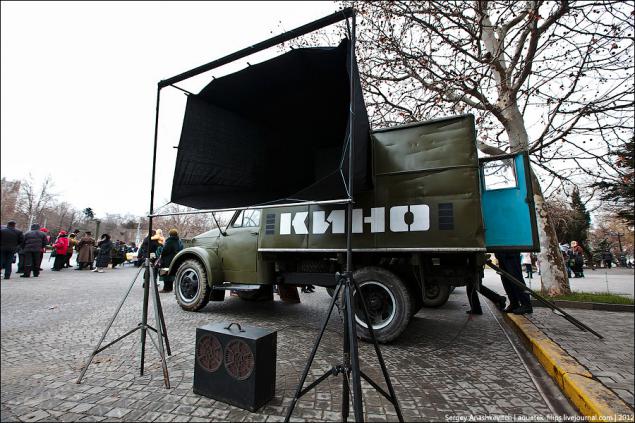 23.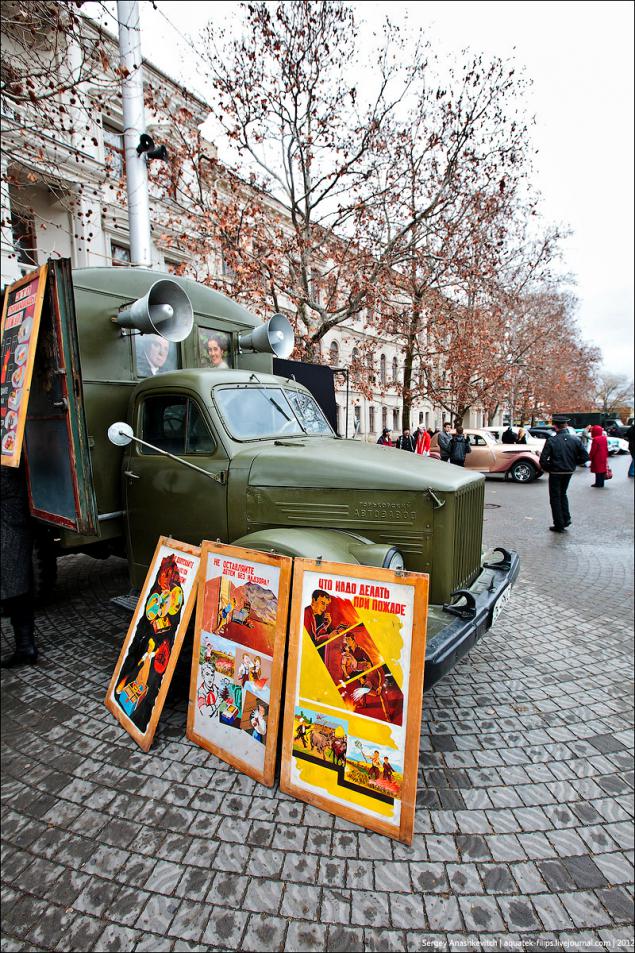 24. Rare extinguisher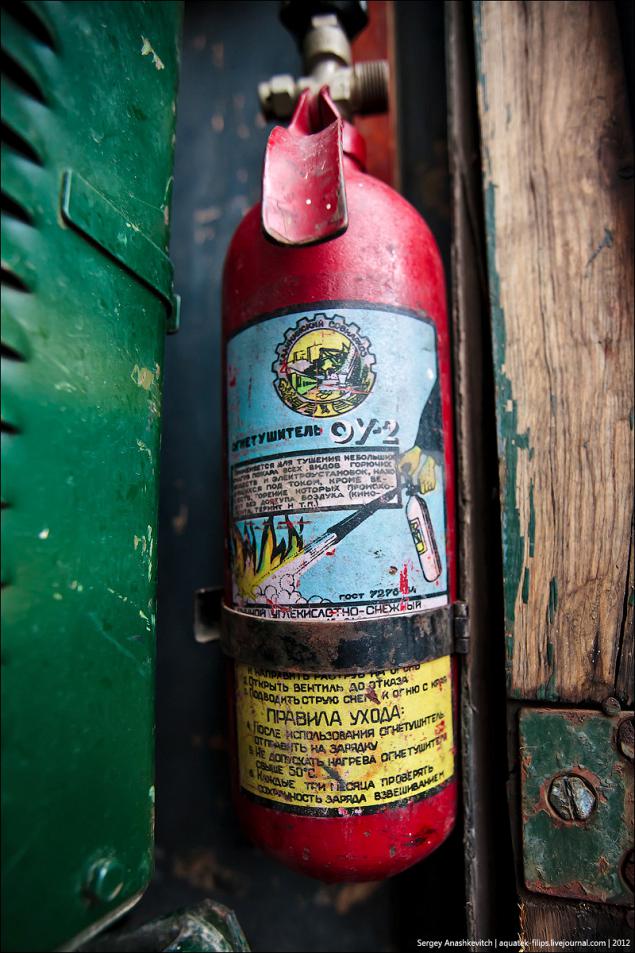 25. GAZ-AAA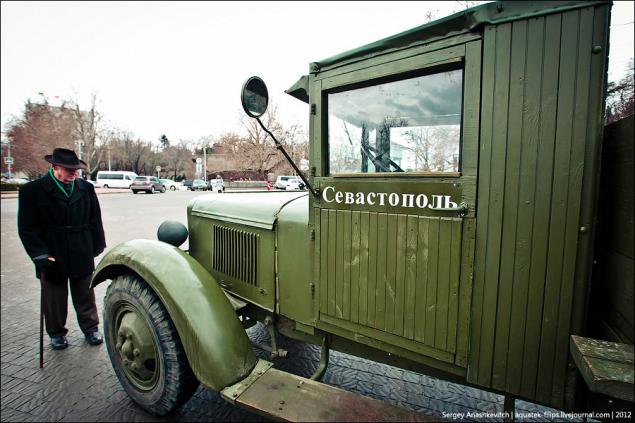 26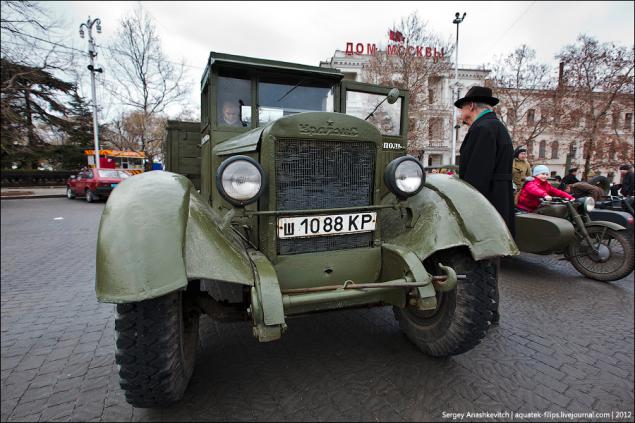 27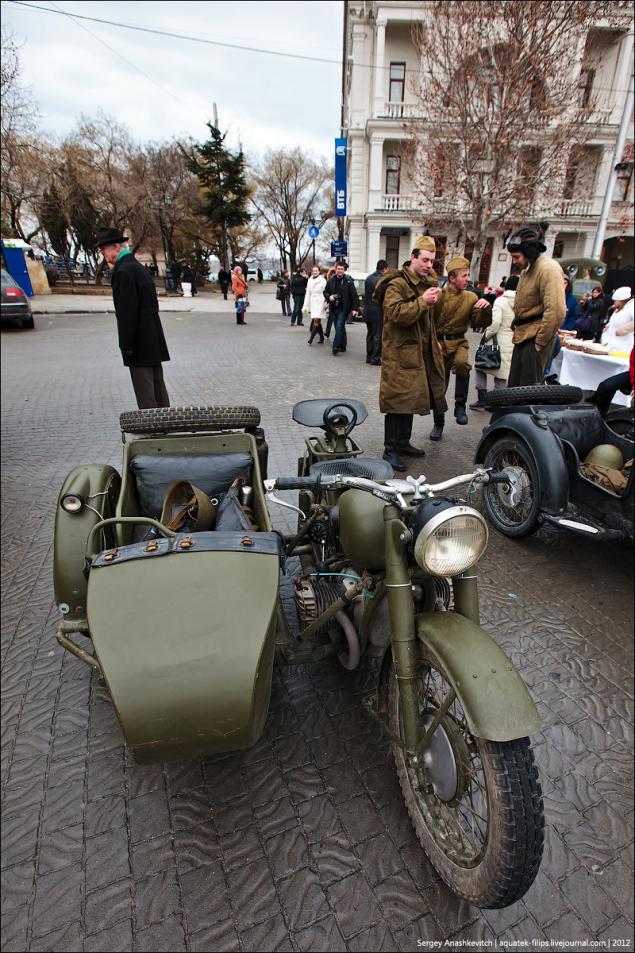 28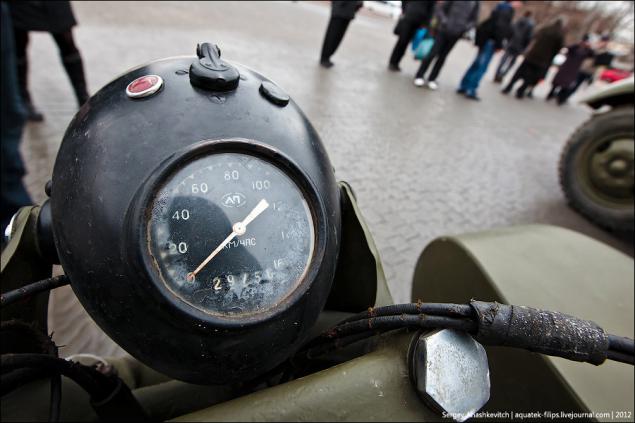 29
30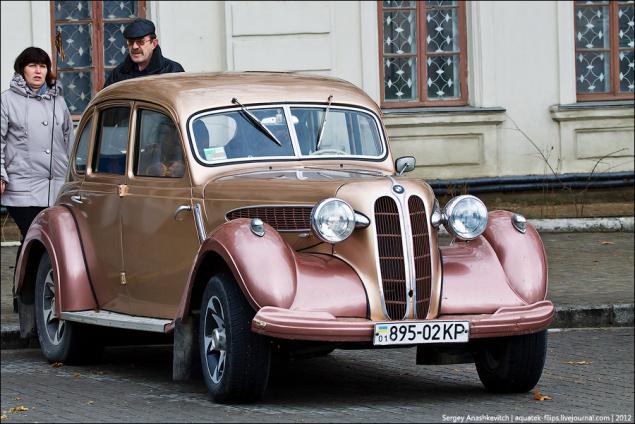 31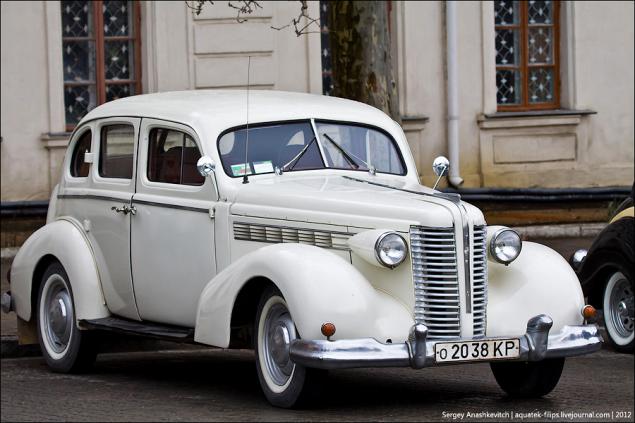 Source: