You have to remember this 19-year-old girl and terrible story that happened to her.
This photo was published by Time magazine and became world famous.
My husband cut the girl's nose and ears, but Arish has not lost faith in themselves and became a member of a charitable organization to help oppressed women.
Further information and photos are not for impressionable.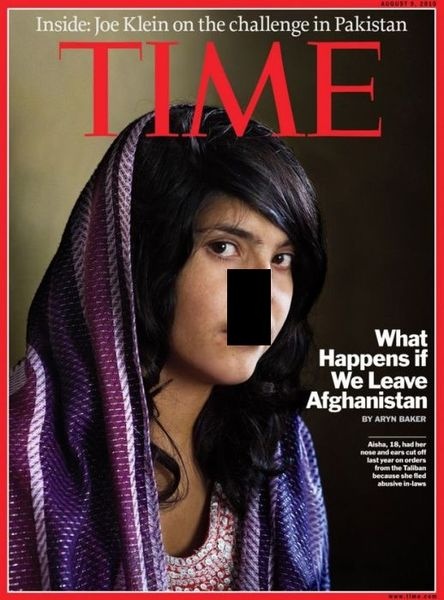 3 years later, the wounds heal Arisha, but the memory will always be that terrible day.
"Every day I was insulted and beat my husband and his family. And mentally and physically. And then it was so unbearable that I ran away, "- says the girl.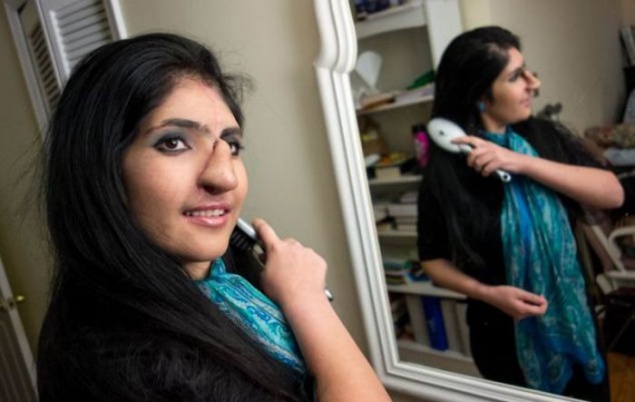 "I was caught and imprisoned for 5 months. When I came out, the judge sent me back to my husband. The same night I was taken to the mountains and bound hand and foot. They said that the punishment I will cut off the nose and ears. And then they started to execute the punishment ».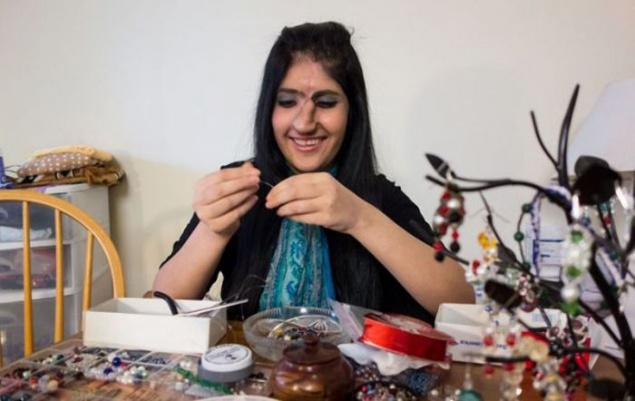 Aisha now lives in the United States with his new family, who take care of her, as her own daughter. "I want to say to all women who suffer from insults and humiliation, Be strong. Never give up and do not lose hope ».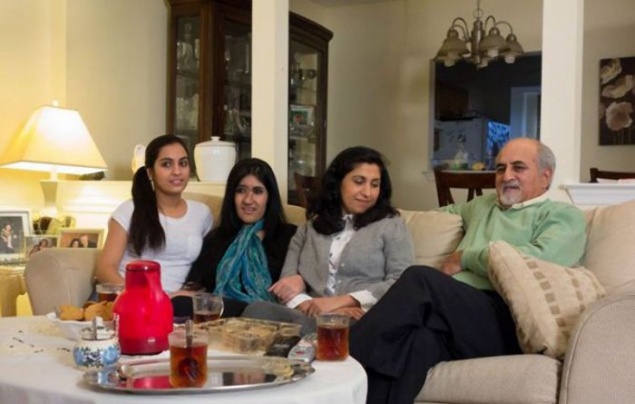 For the first time the story of Aisha, the world learned in August 2010 from the magazine «Time», who published a horrifying photo of the girl without a nose on the cover. In 12 years, the father promised to give Aisha a fighter "Taliban" in payment of debt. His family abused her and forced to sleep in the barn with the animals.