In North Florida, there is a group that is engaged in teaching children and adults to survive in harsh environments, and use weapons.
This group actively supports the right of US citizens to have guns.
On the website of the organization reads as follows: "Our goal is to learn to survive patriots to defend the constitution against any hostile threats."
Nine-year Brianna with AK-47 Now go on field exercises in the Old City.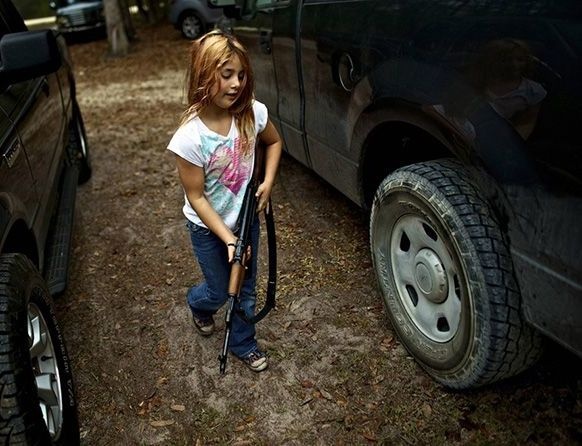 One of the mentors helping her daughter to wear outfit.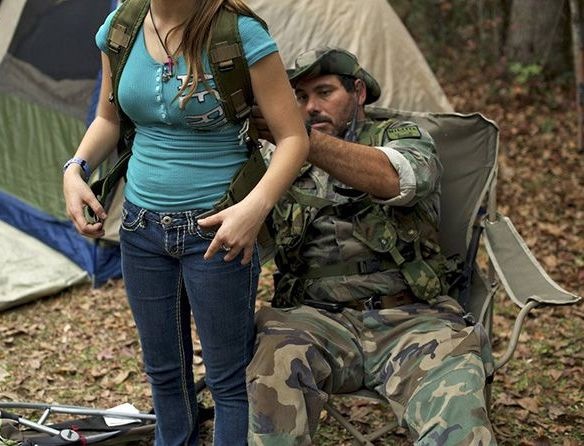 The instructor wears a mask on the face of his son before the field exercise.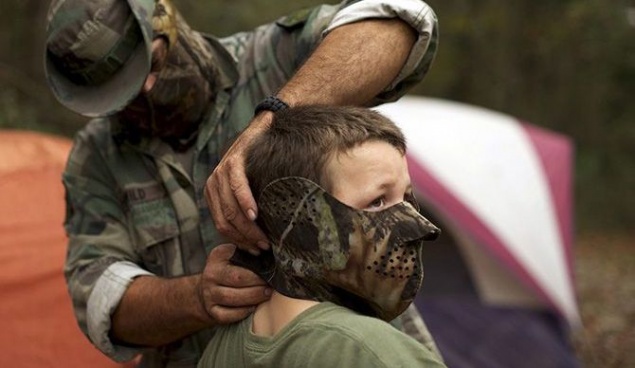 Collect weapons before departure.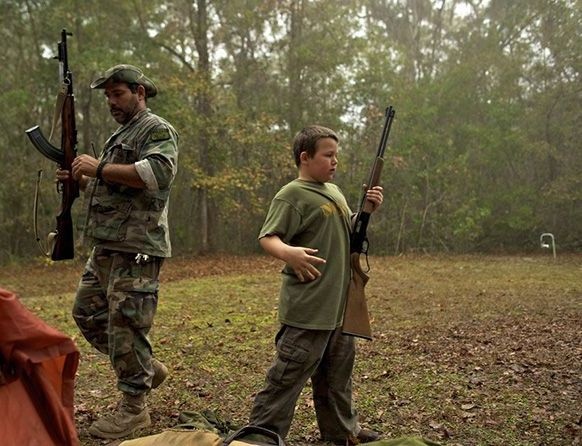 Jim Foster - the leader of the organization - on the radio checks the members of the group survival.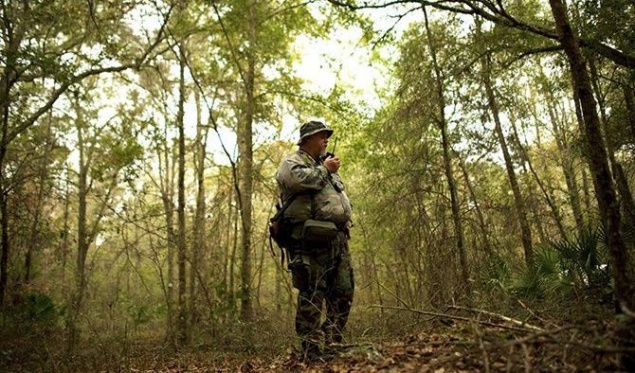 Boy with arms sent to the doctrine.